Hafaldan HI hostel - Seydisfjordur
Hafaldan HI hostel - Seydisfjordur
Sudurgata 8, Seyðisfjörður, IS
Reserve Now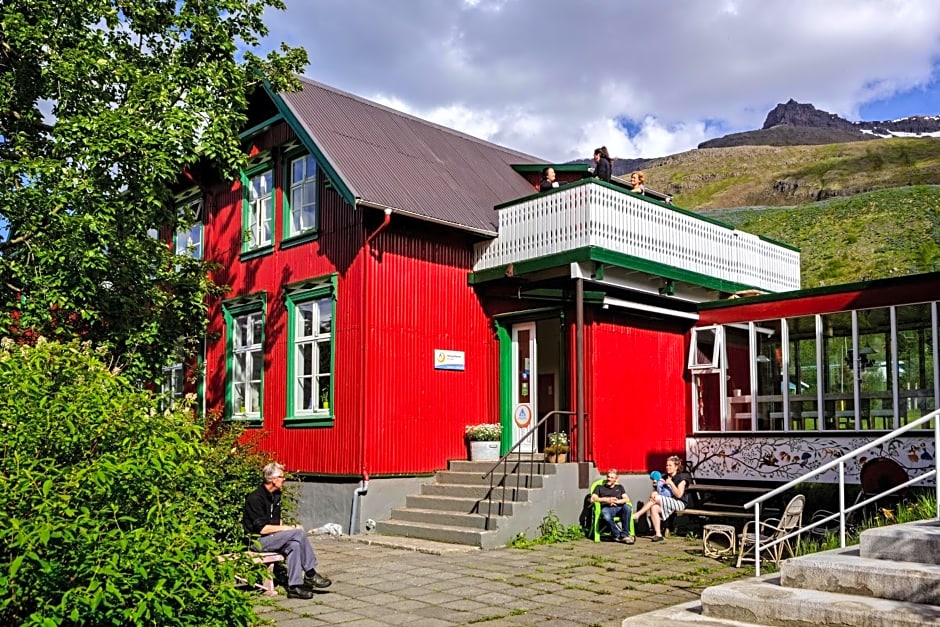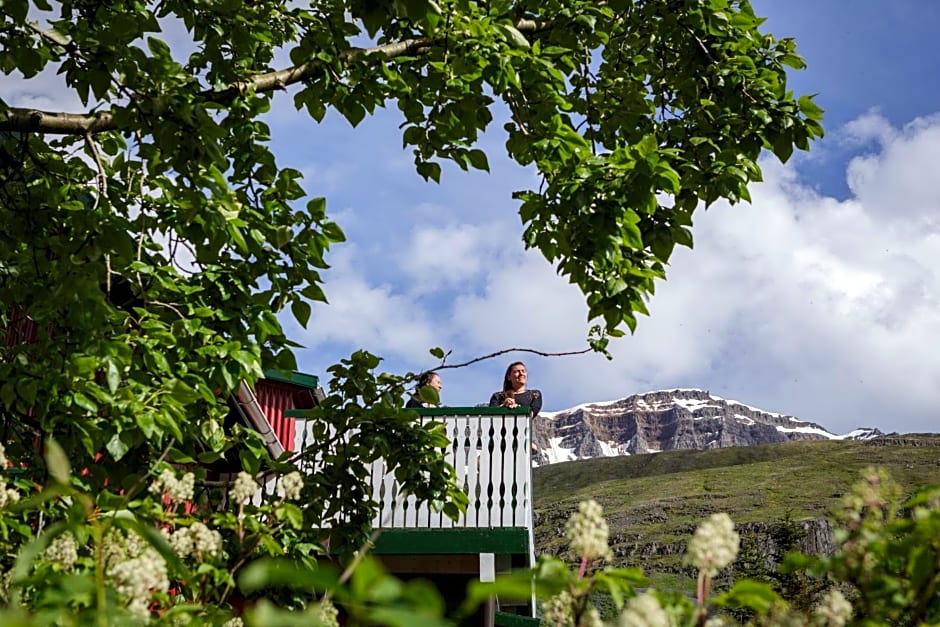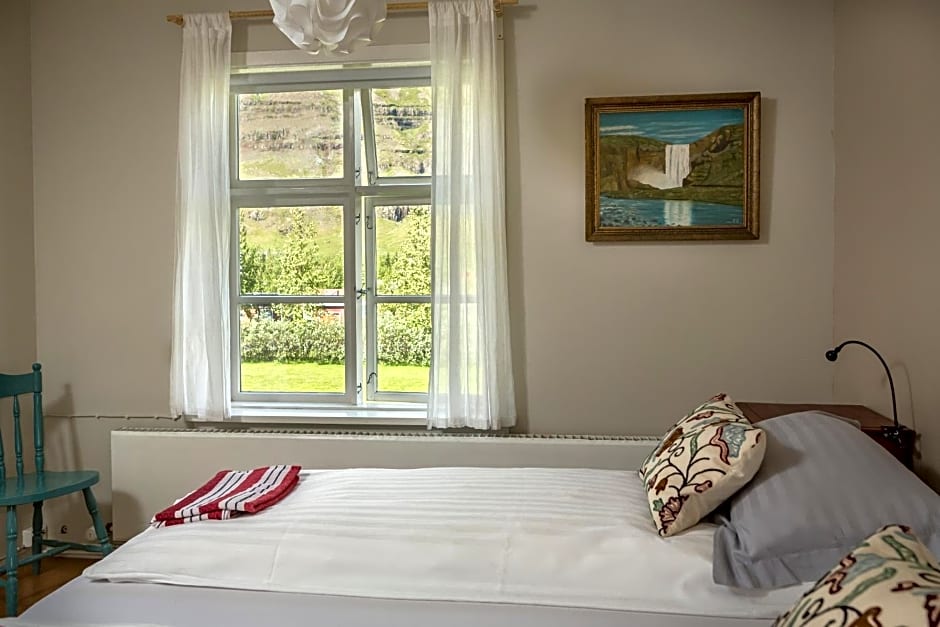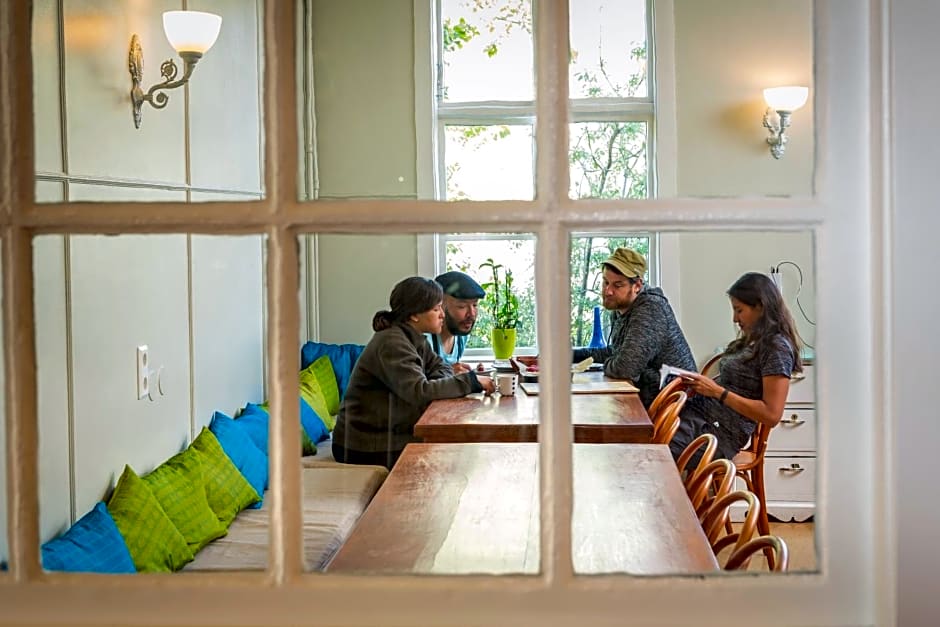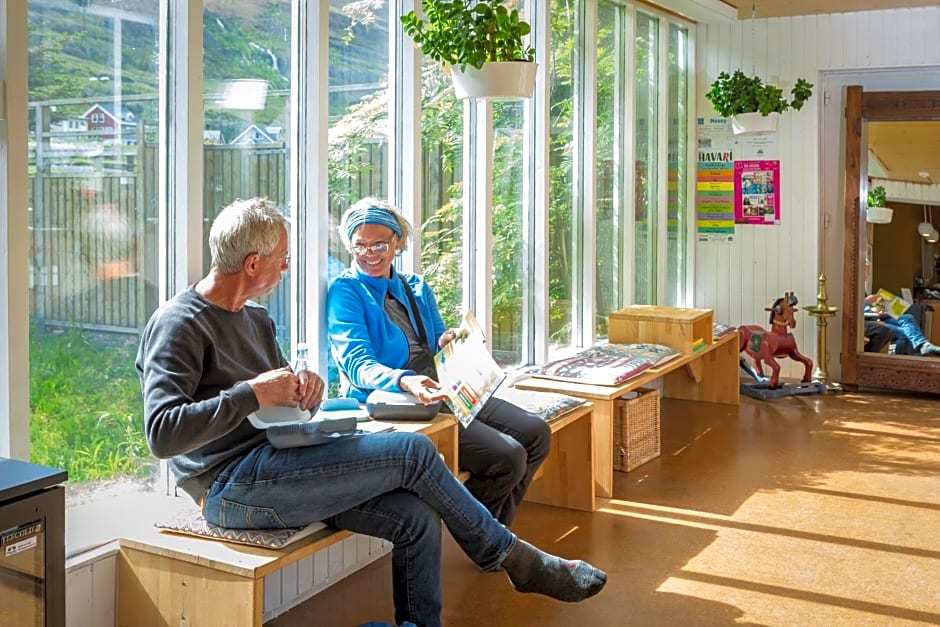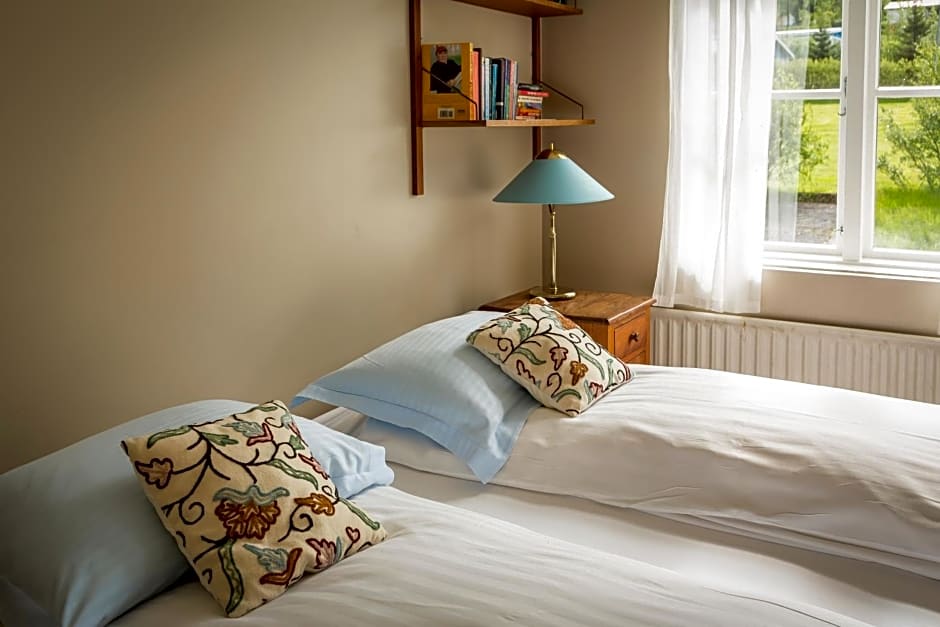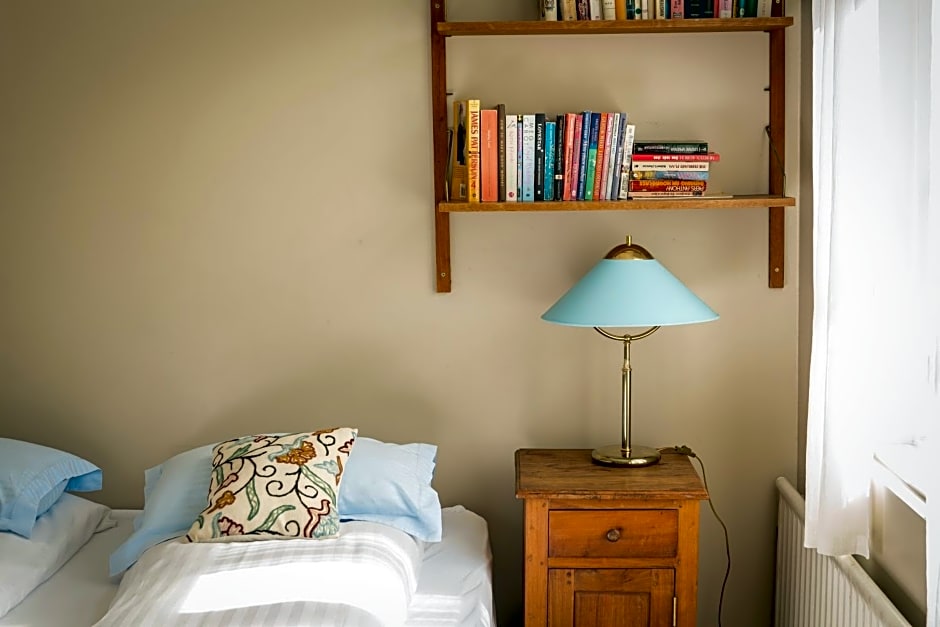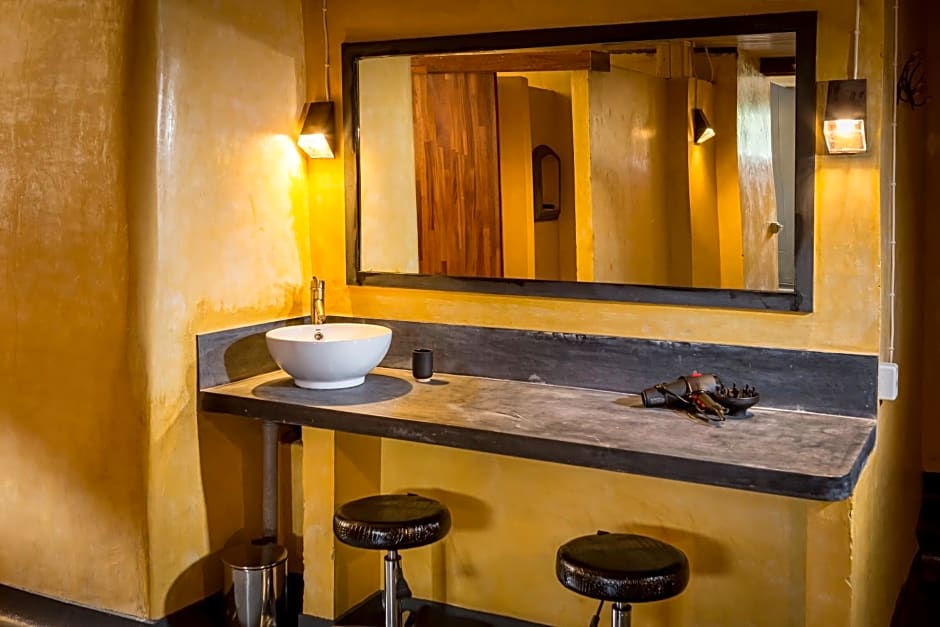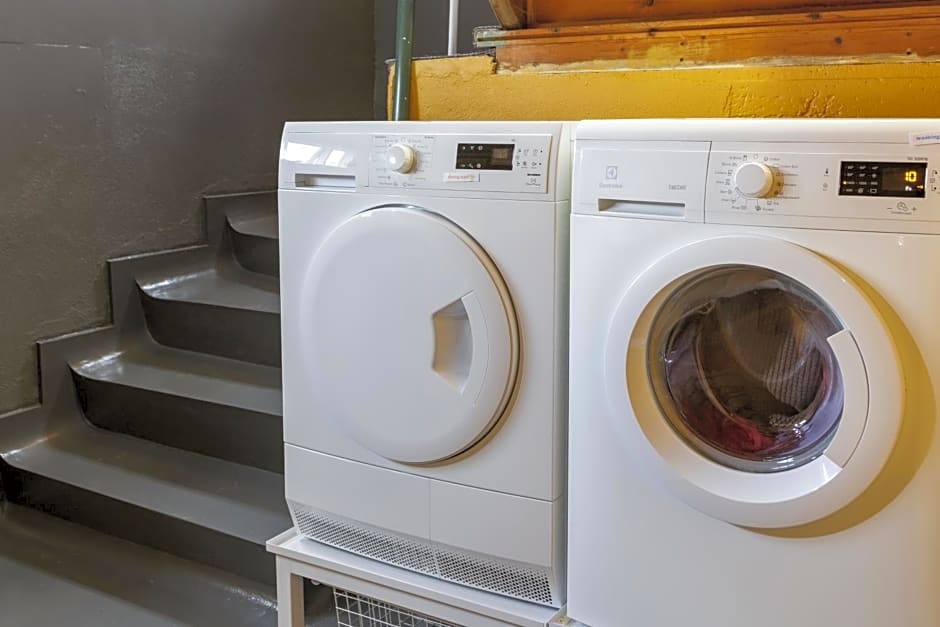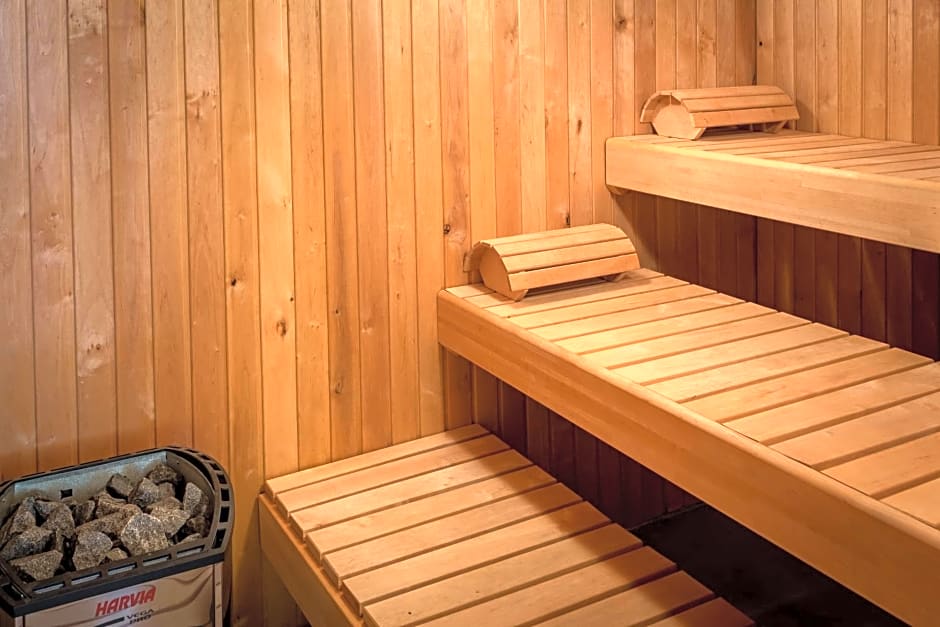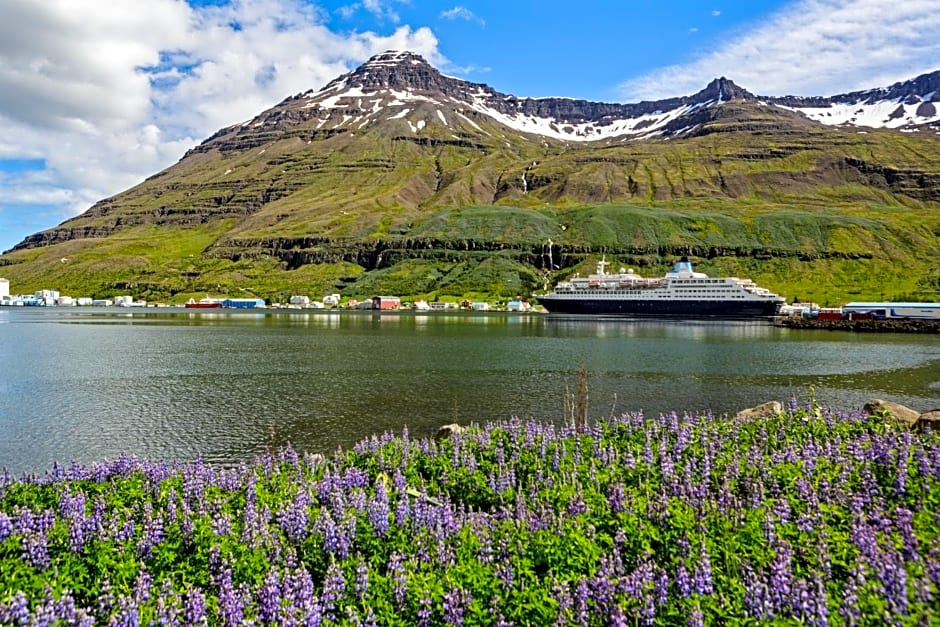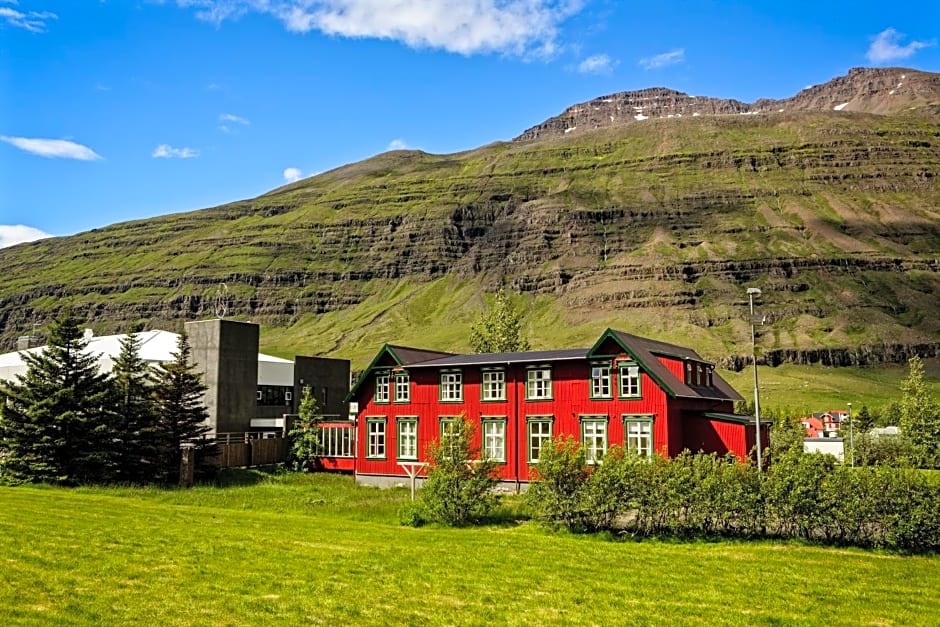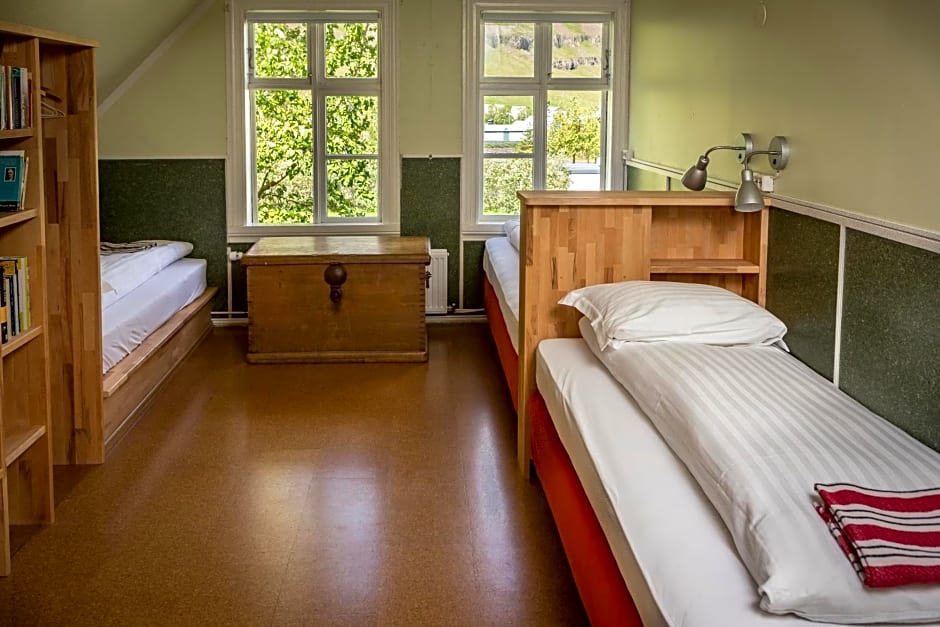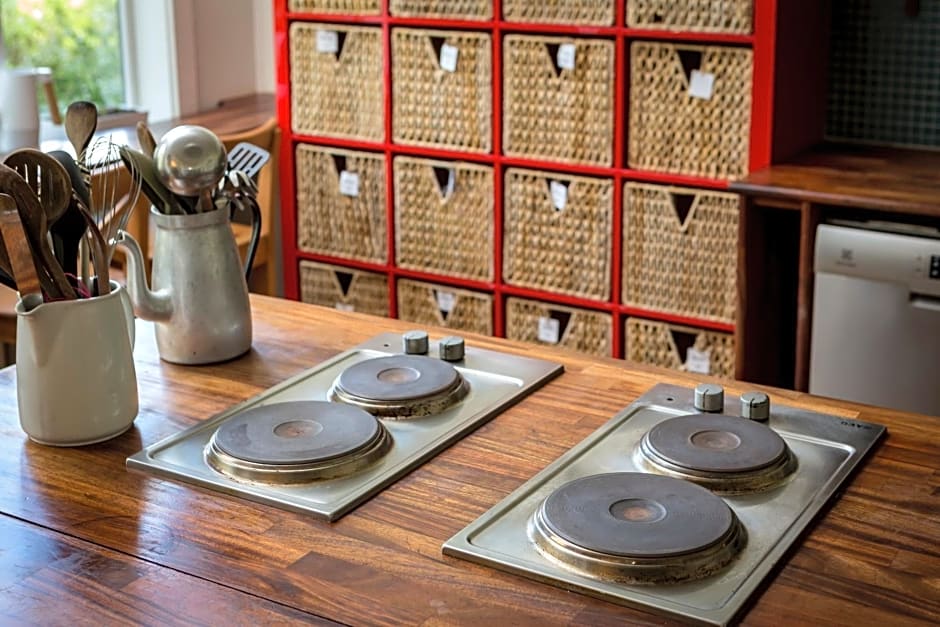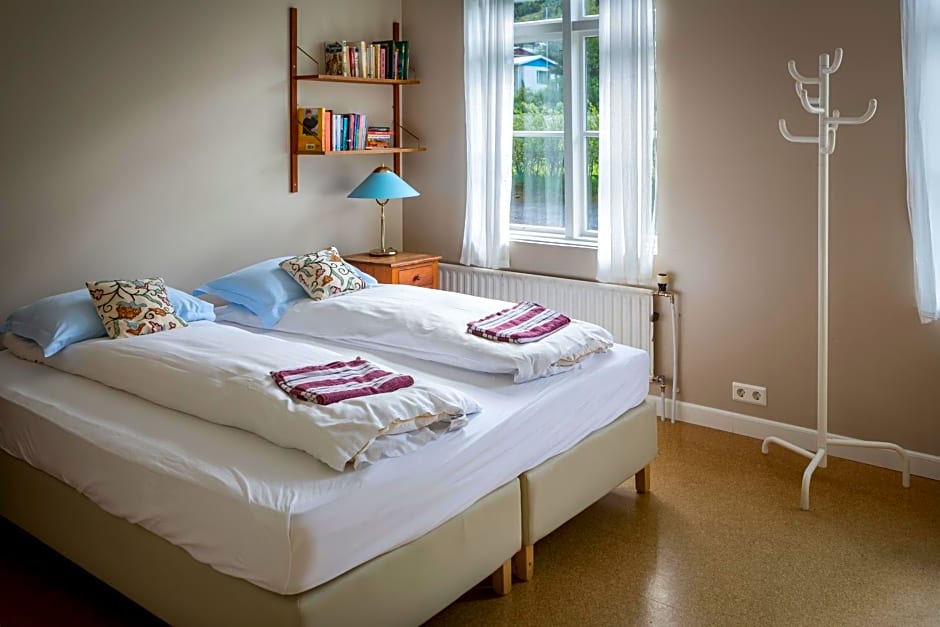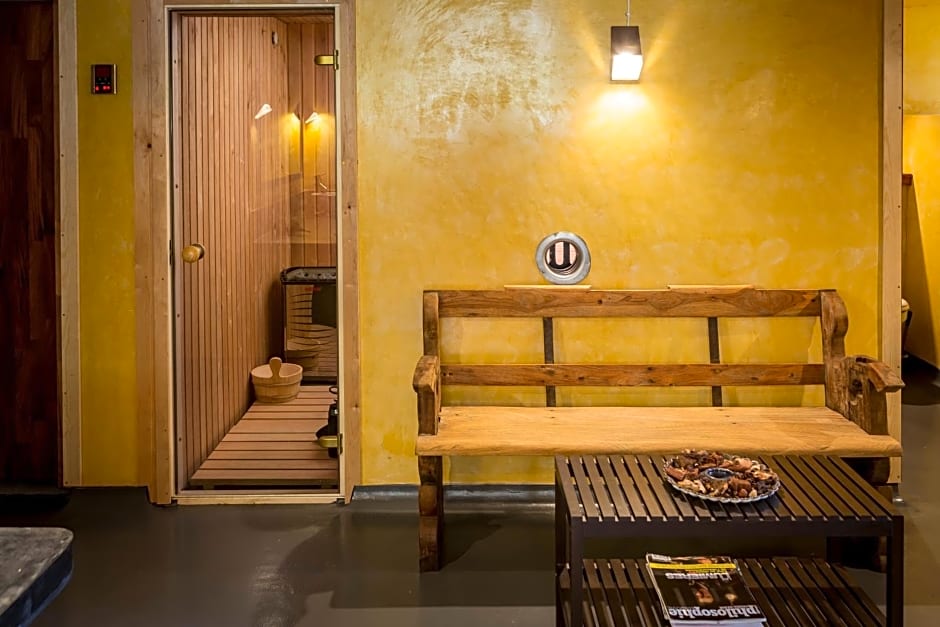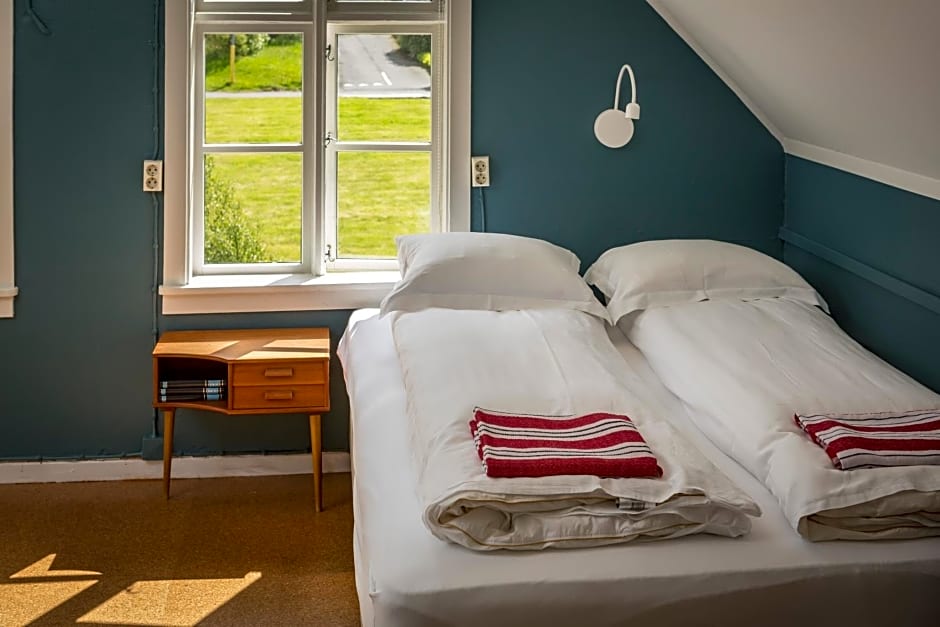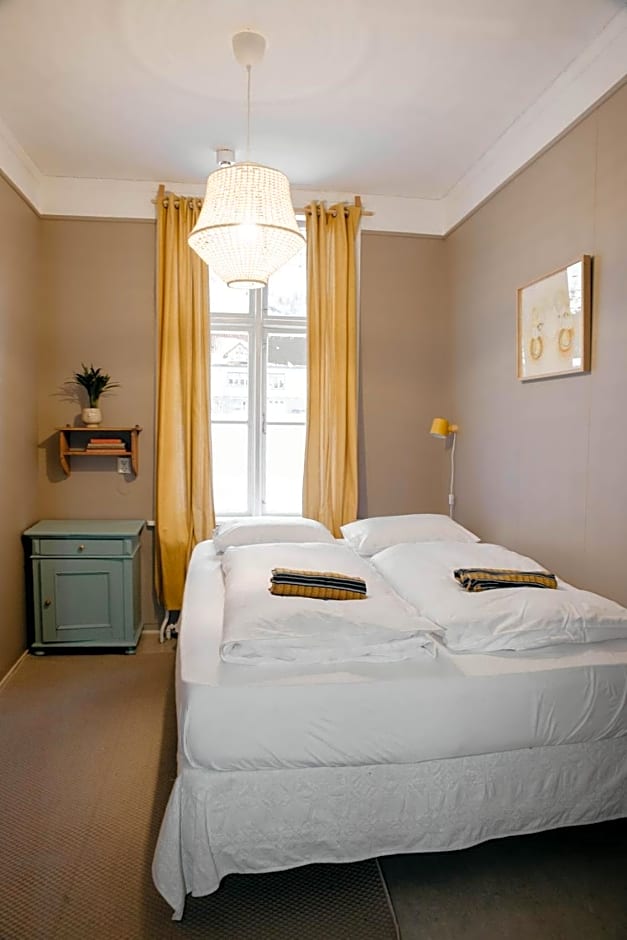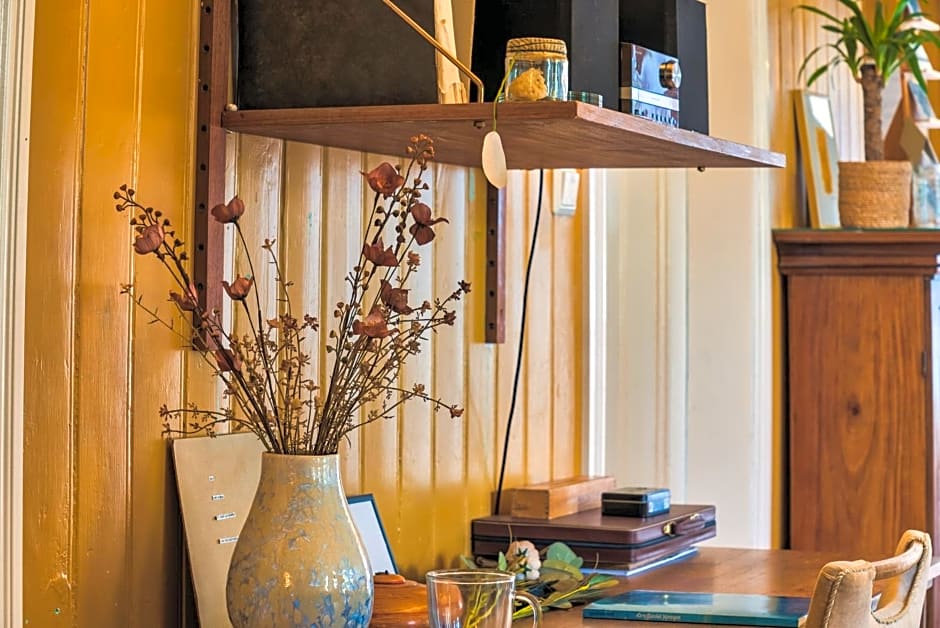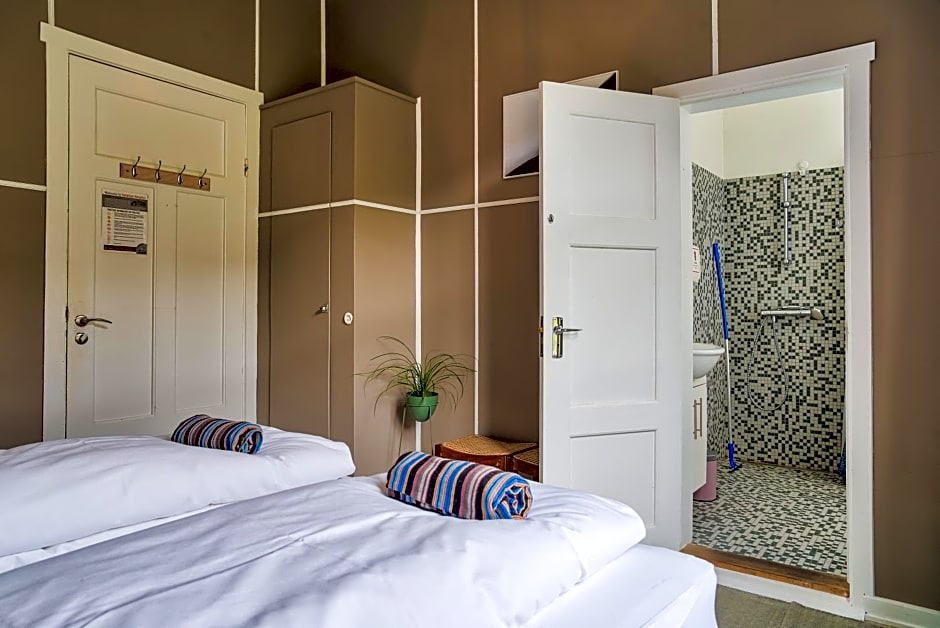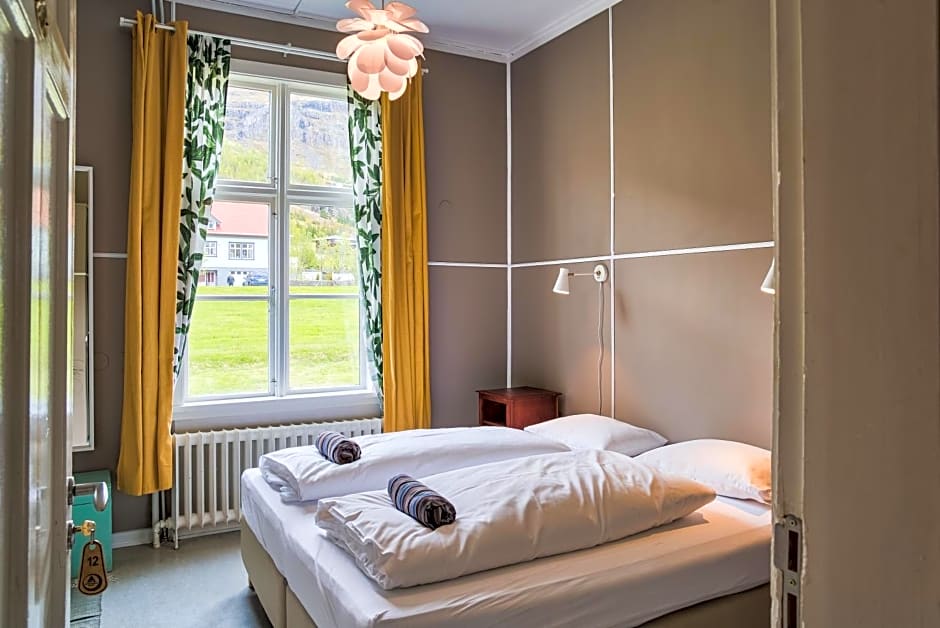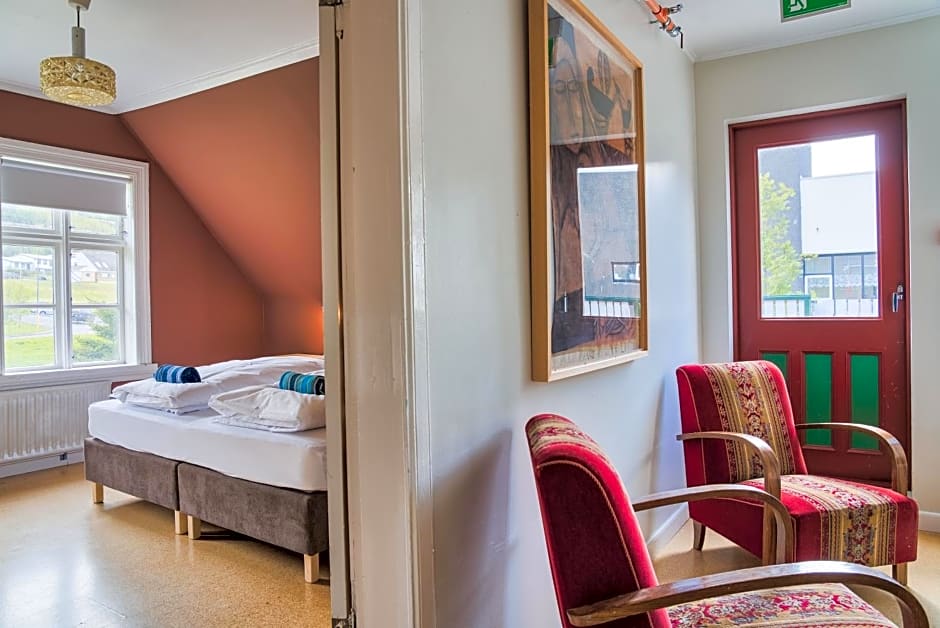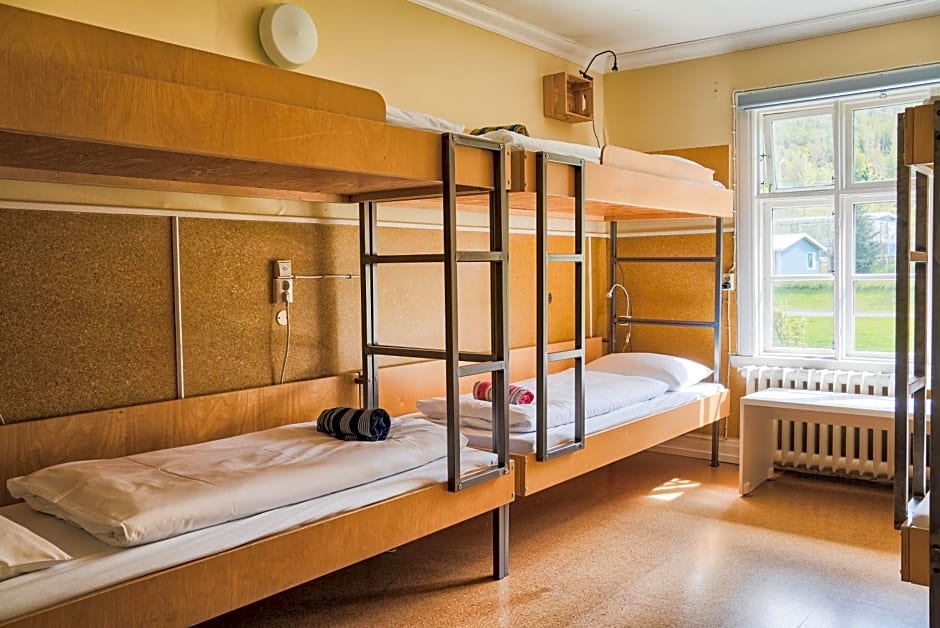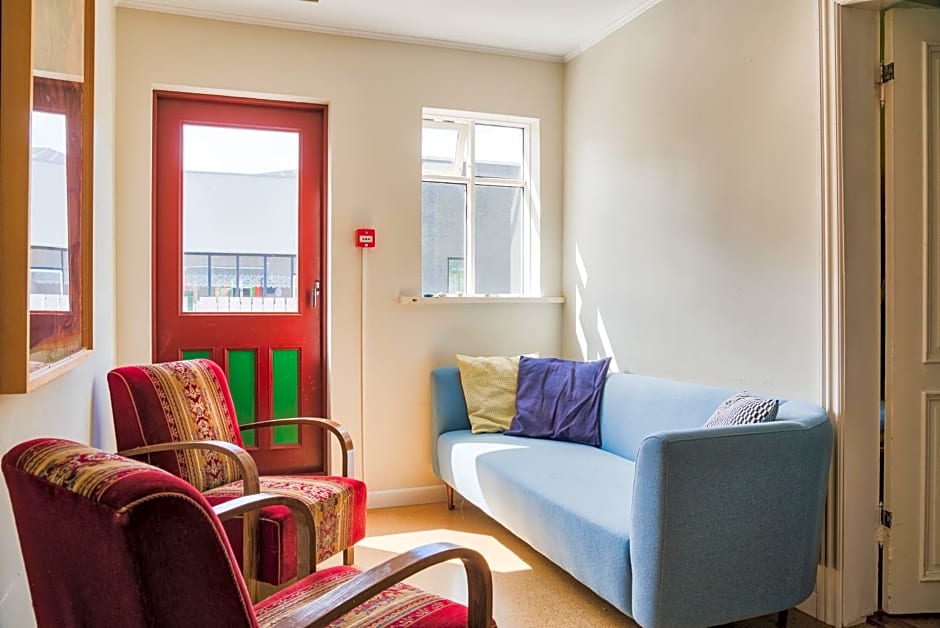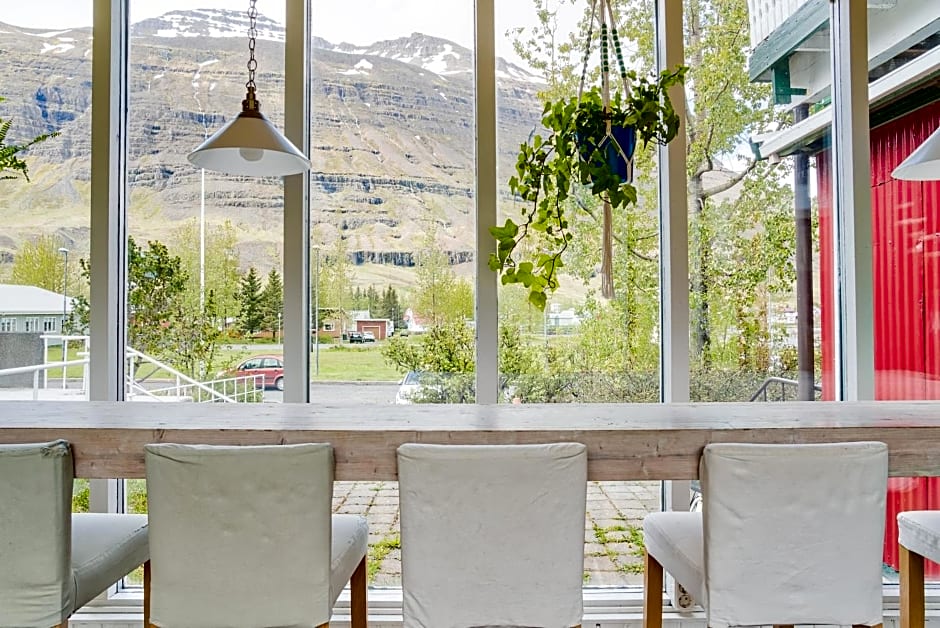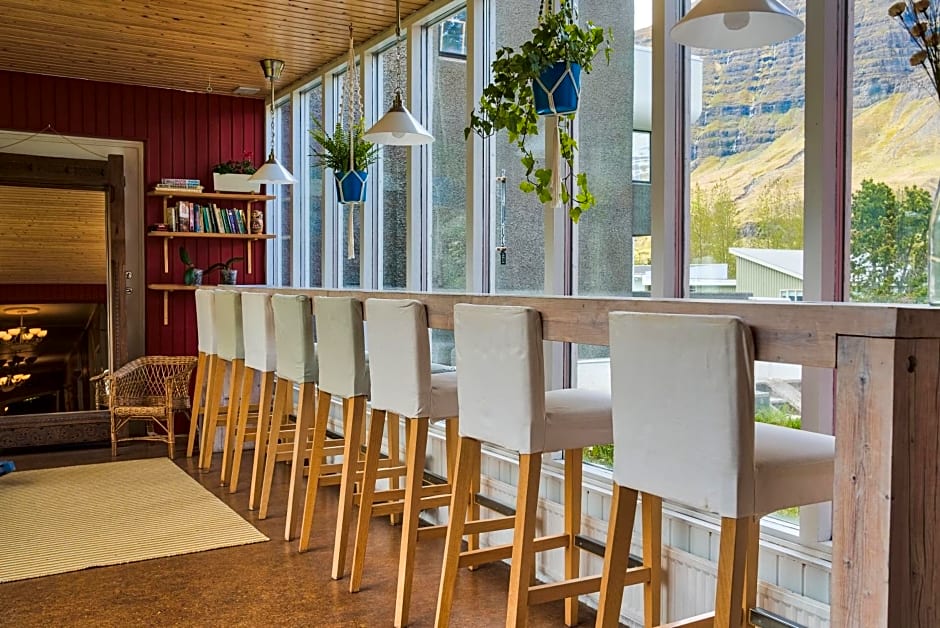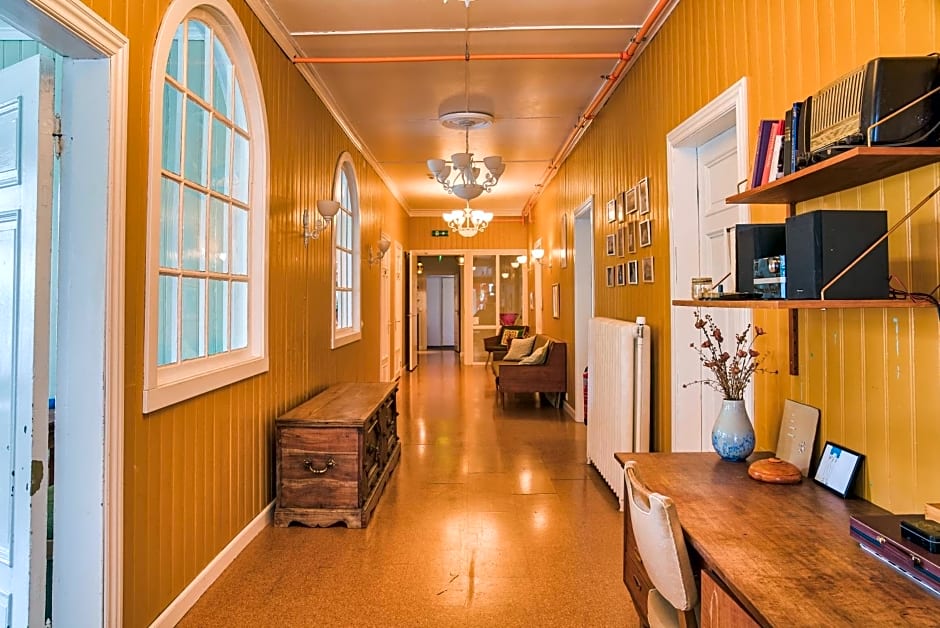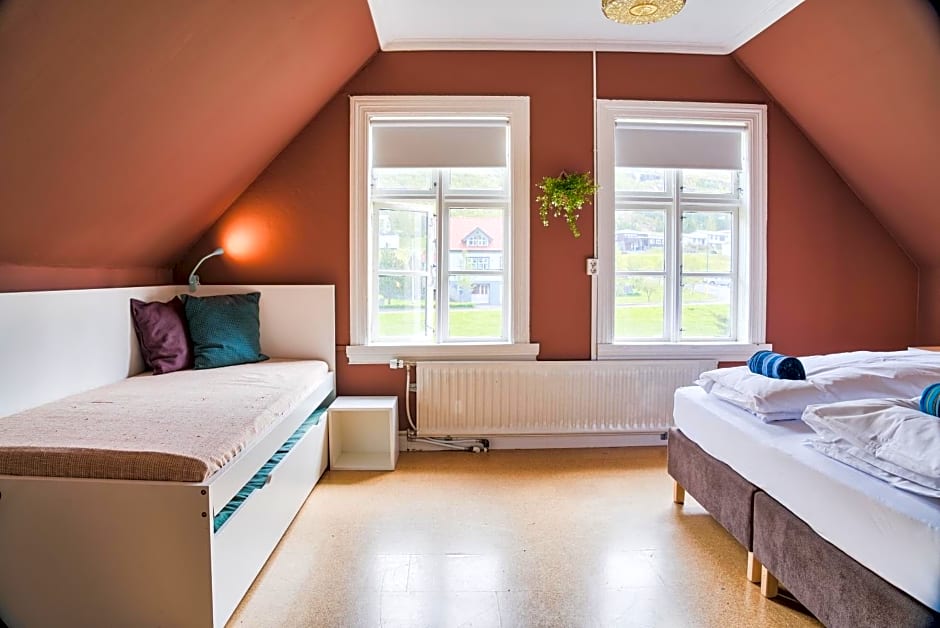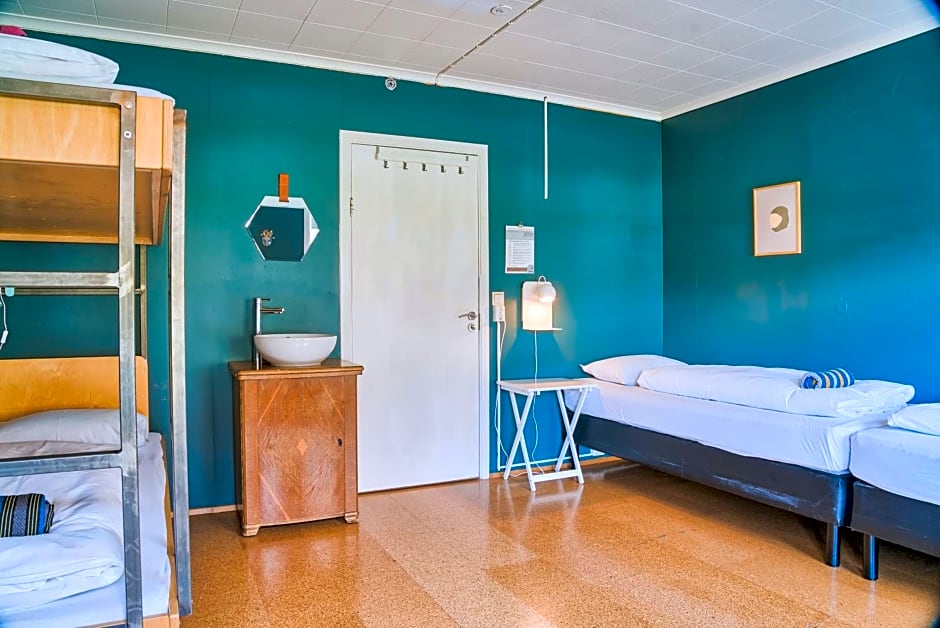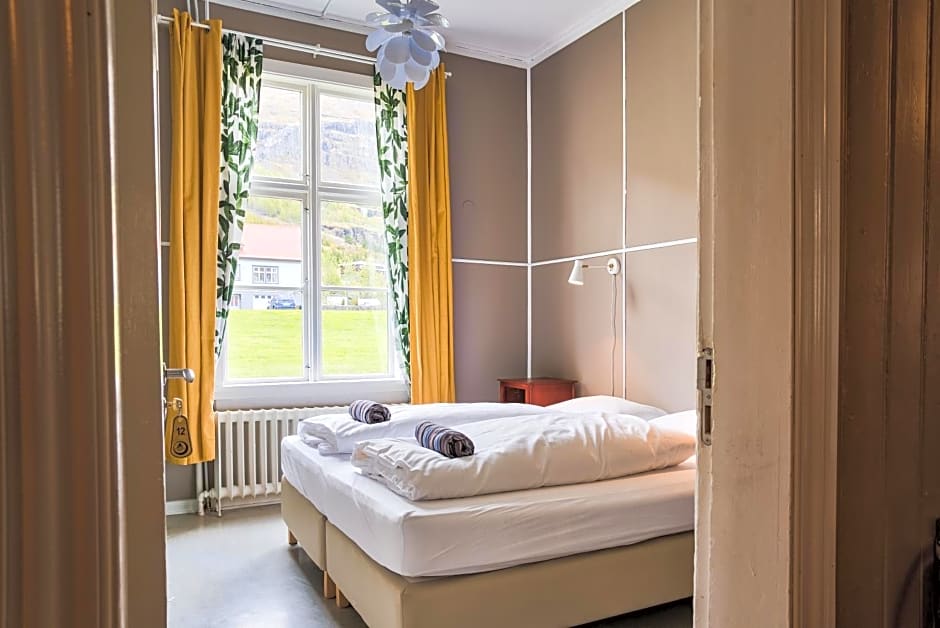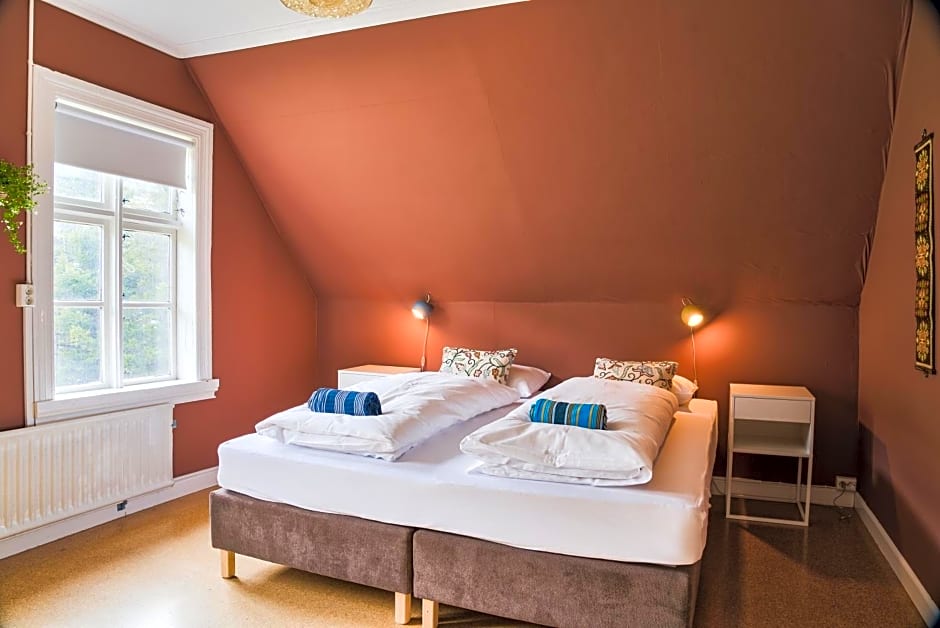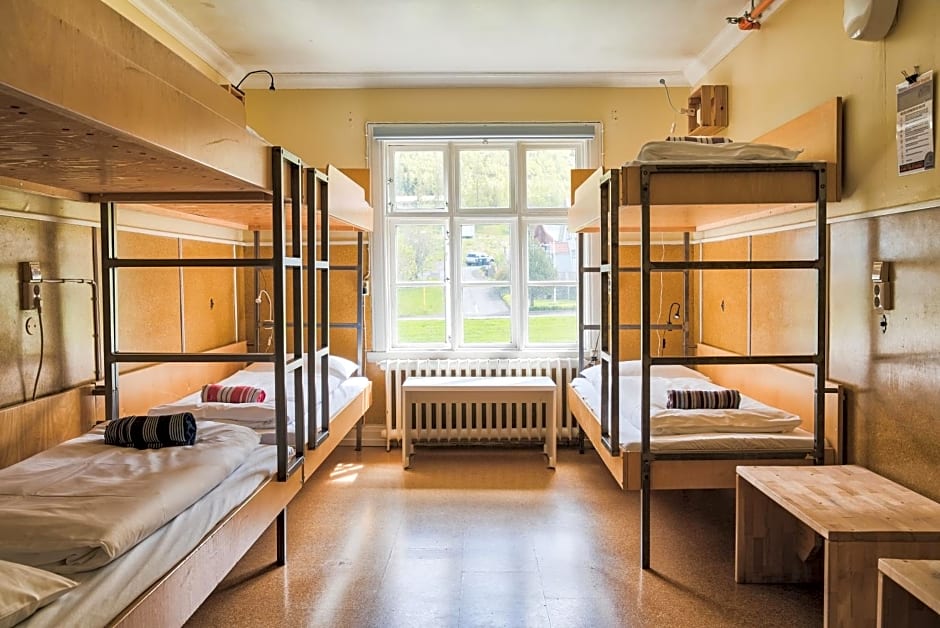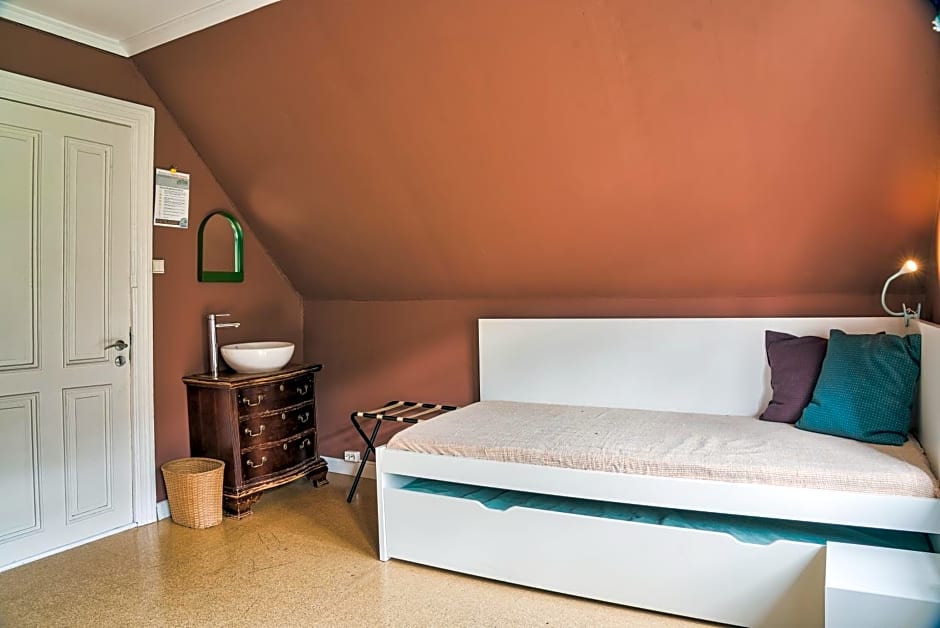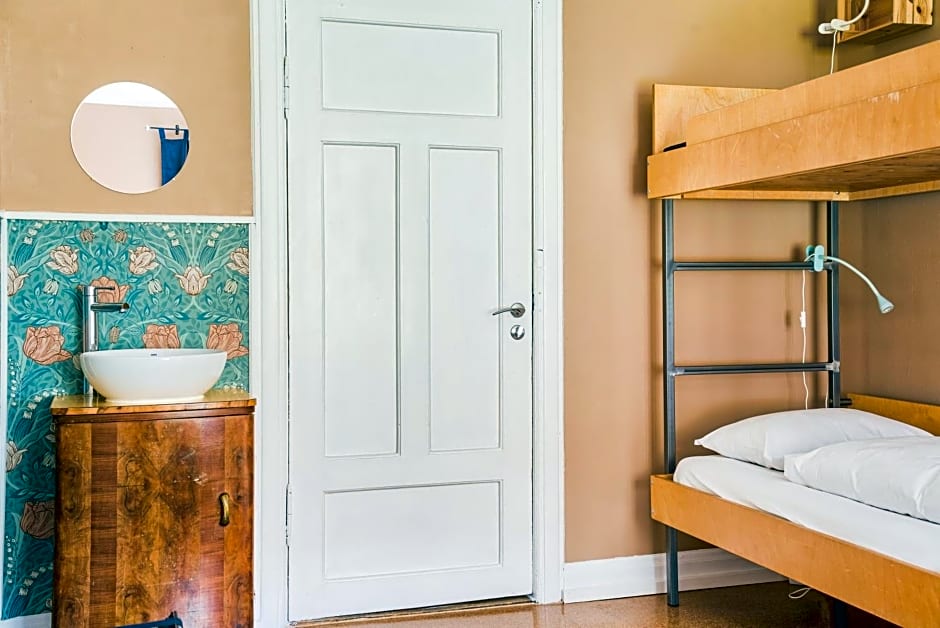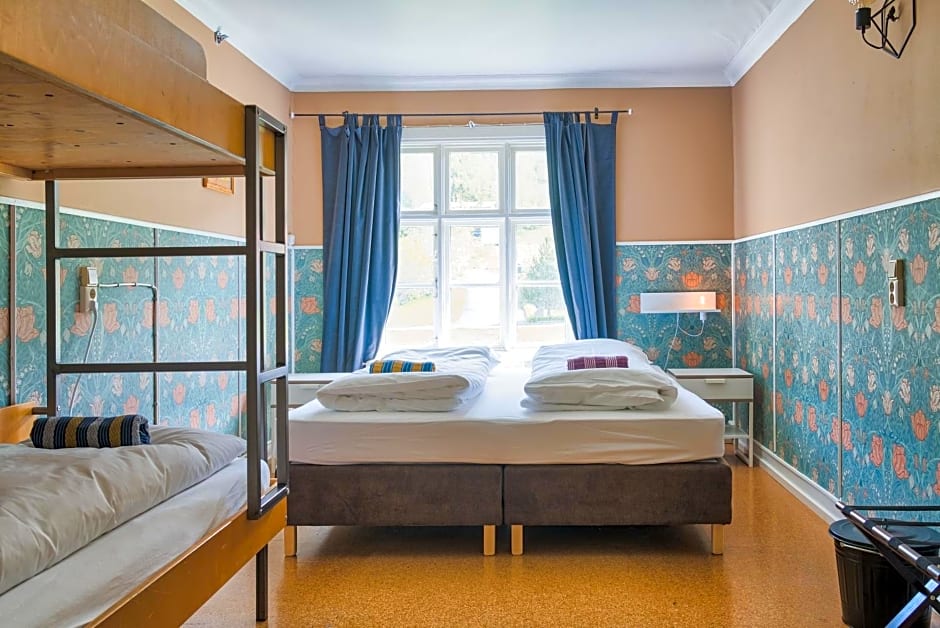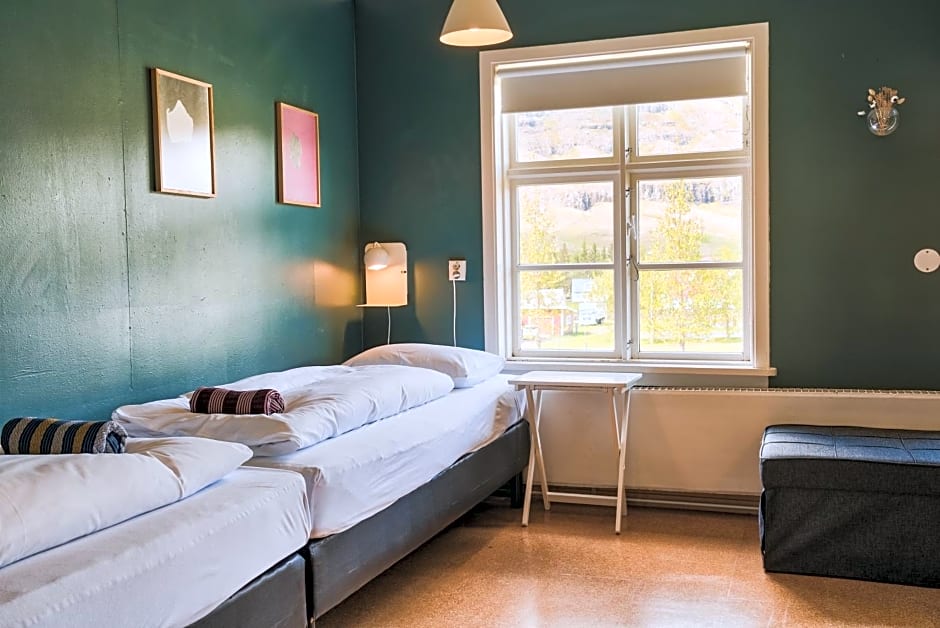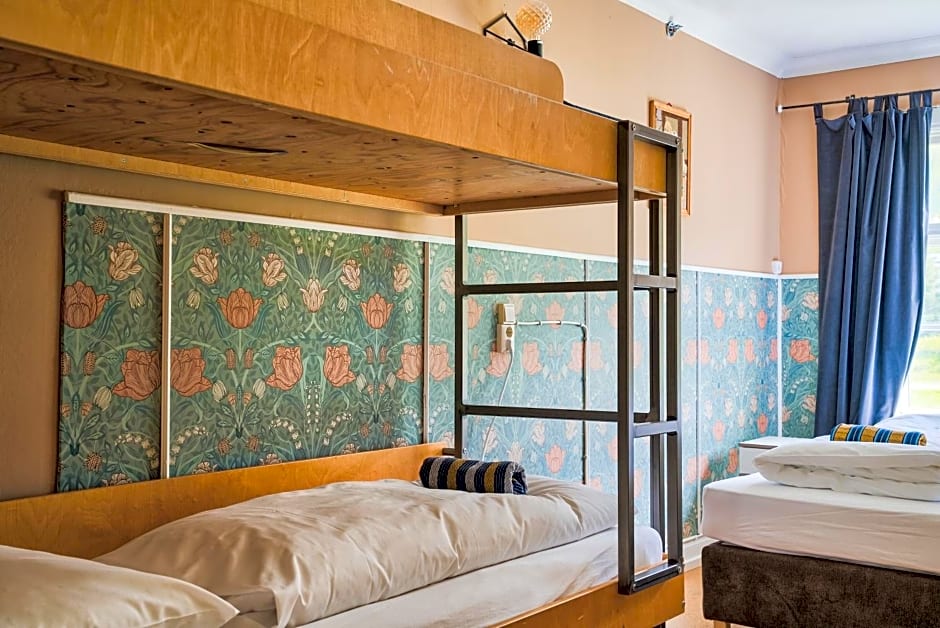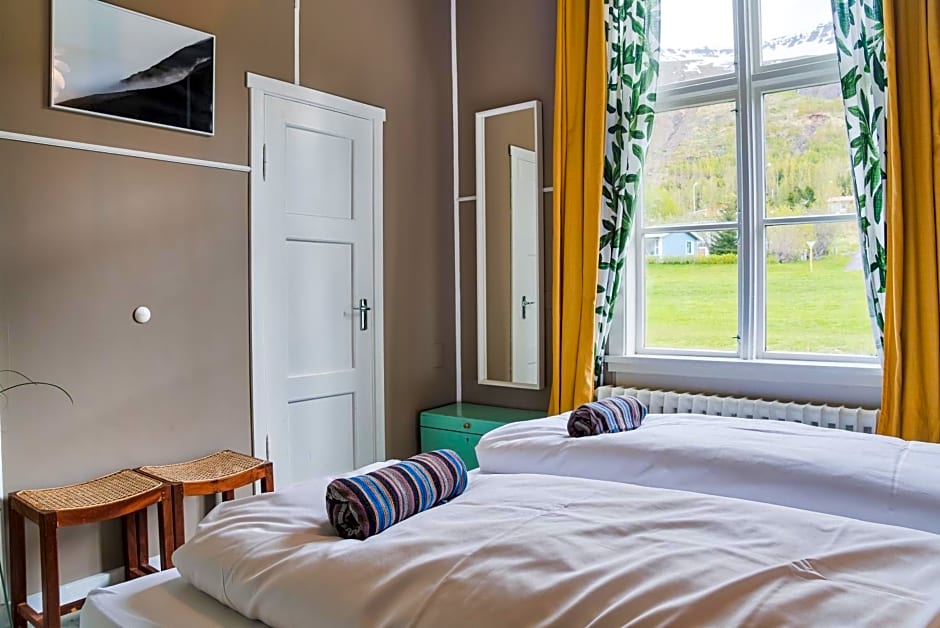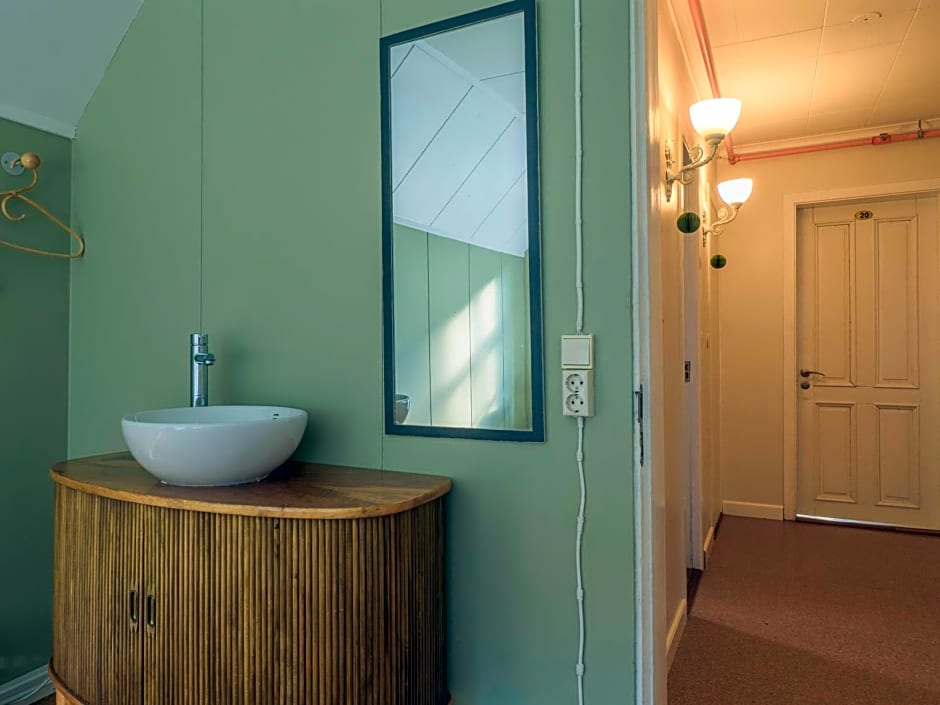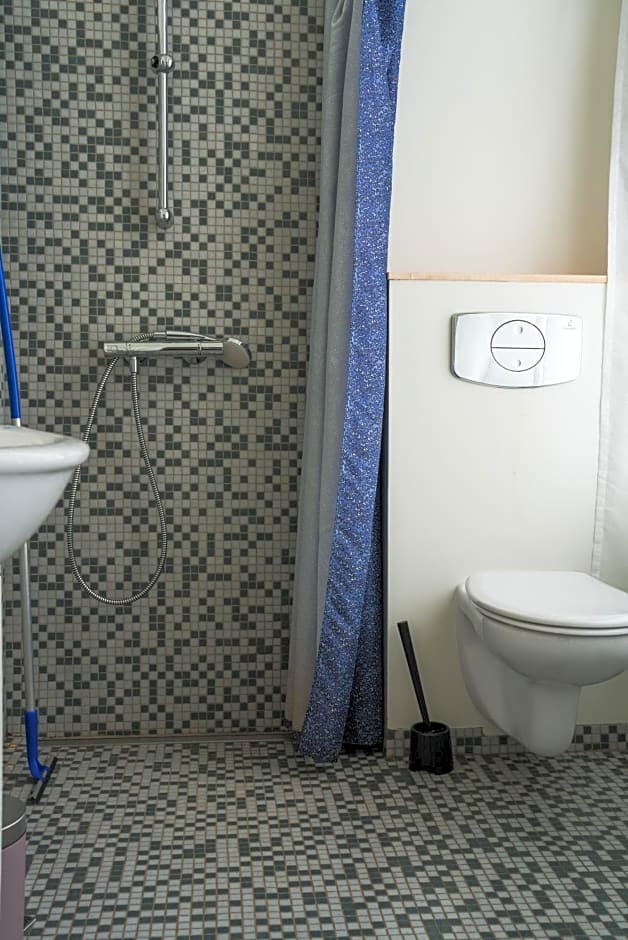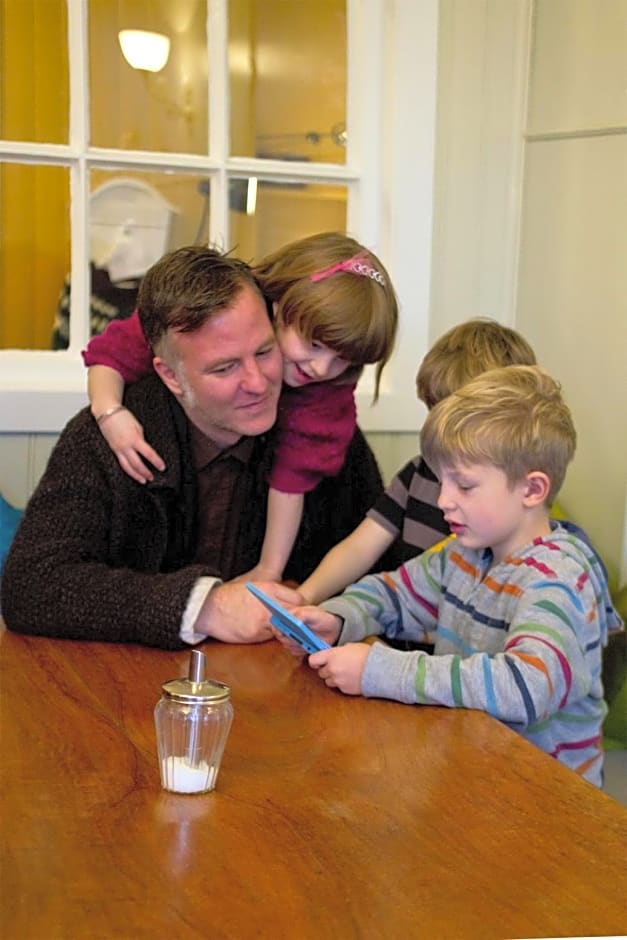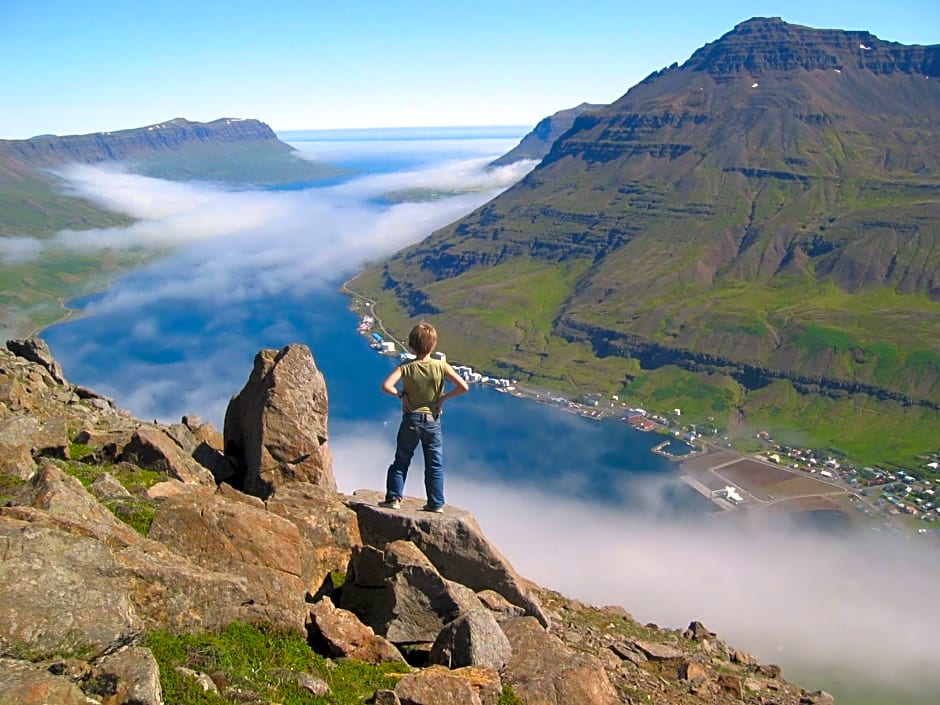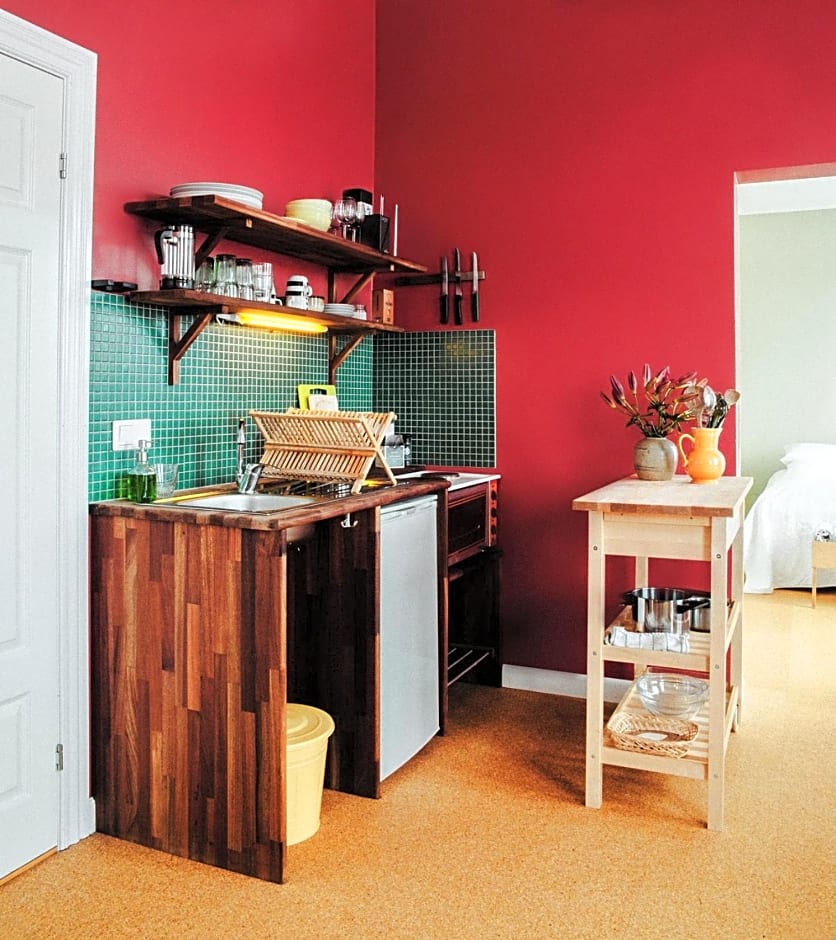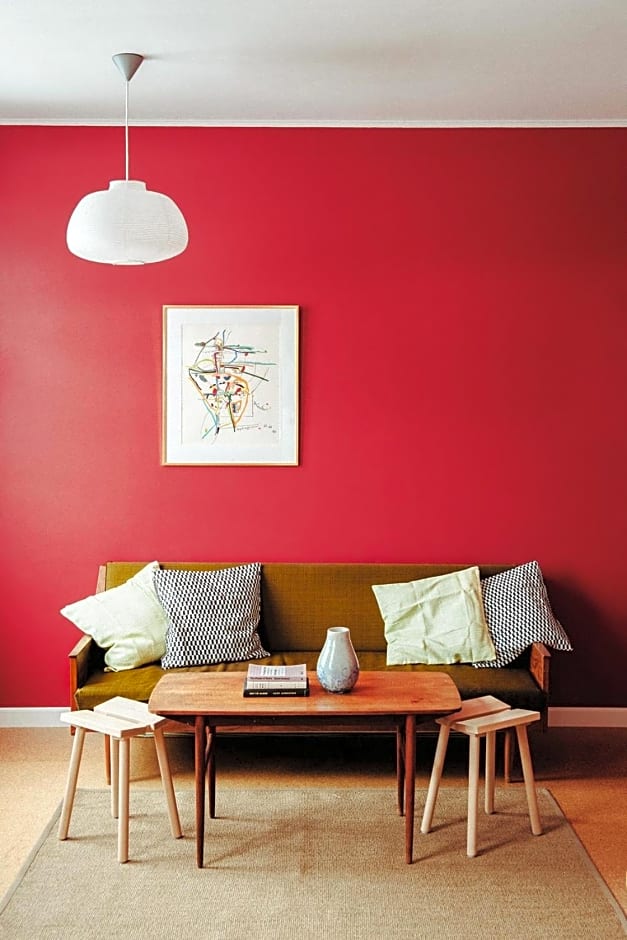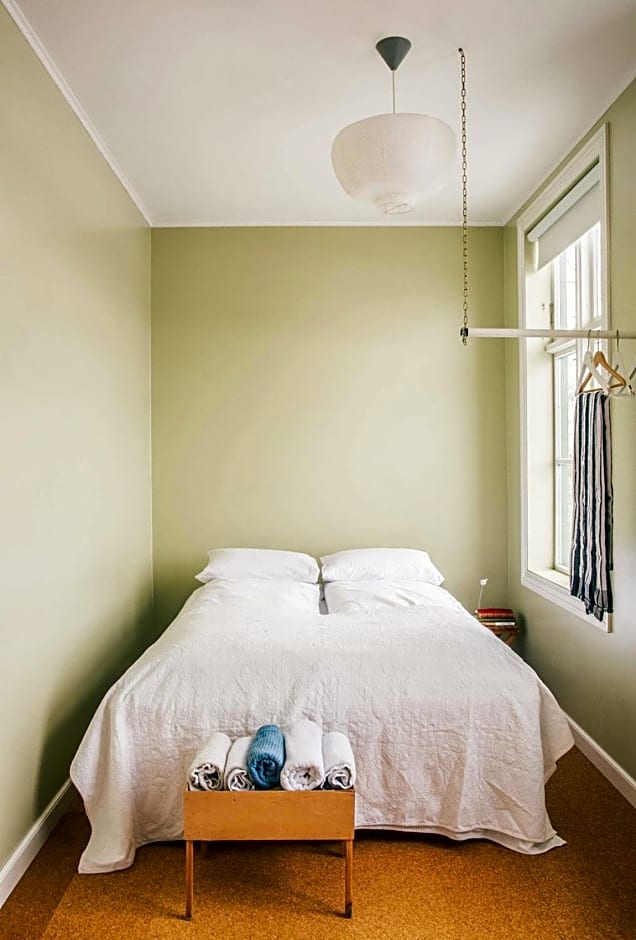 Rooms and Rates
Your Trip Summary
Fri, Dec 1 - Sat, Dec 2, Rooms: 1, Guests: 1
Change Dates
Double Room with Shared Bathroom

Children's Play Area
Balcony
BBQ Grills
Non-Smoking Facility
Lounge/Bar

Quadruple Room with Shared Bathroom

Children's Play Area
Balcony
BBQ Grills
Non-Smoking Facility
Lounge/Bar

Budget Double Room

Children's Play Area
Balcony
BBQ Grills
Non-Smoking Facility
Lounge/Bar

Triple Room with Shared Bathroom

Children's Play Area
Balcony
BBQ Grills
Non-Smoking Facility
Lounge/Bar

Double or Twin Room with Shared Bathroom

Children's Play Area
Balcony
BBQ Grills
Non-Smoking Facility
Lounge/Bar

Twin or Double Room

Children's Play Area
Balcony
BBQ Grills
Non-Smoking Facility
Lounge/Bar

Family Room (4 Adults)

Children's Play Area
Balcony
BBQ Grills
Non-Smoking Facility
Lounge/Bar

Single Bed in 6-Bed Dormitory Room

Children's Play Area
Balcony
BBQ Grills
Non-Smoking Facility
Lounge/Bar

Family Room

Children's Play Area
Balcony
BBQ Grills
Non-Smoking Facility
Lounge/Bar
Hafaldan HI hostel - Seydisfjordur
Located in Seydisfjördur village, this hostel offers a rooms with a seating area, fjord views and free Wi-Fi. Seydisfjördur Swimming Pool is just 98 feet away. Parking is free at the hotel. Some rooms at Hafaldan HI hostel - Seydisfjordur feature private bathrooms, while others have an in-room sink and access to shared bathroom facilities. Access to a fully equipped guest kitchen, lounge and BBQ area is also offered. Laundry facilities are available. Breakfast is available on site. Leisure facilities include a sauna, spa, children's playground and fishing lake. Smyril Line ferries depart for Denmark and the Faroe Islands from Seydisfjördur Harbor, a 10-minute walk away. Seydisfjördur Golf Club is 0.6 mi from Hafaldan HI Hostel.
Hotel Amenities
Children's Play Area
Balcony
BBQ Grills
Non-Smoking Facility
Lounge/Bar
Hotel Address
Sudurgata 8, Seyðisfjörður, IS
Please wait while the map is loaded.