Holiday Resorts
Jozsef Attila Utca 26, Balatonszarszo, HU
Reserve Now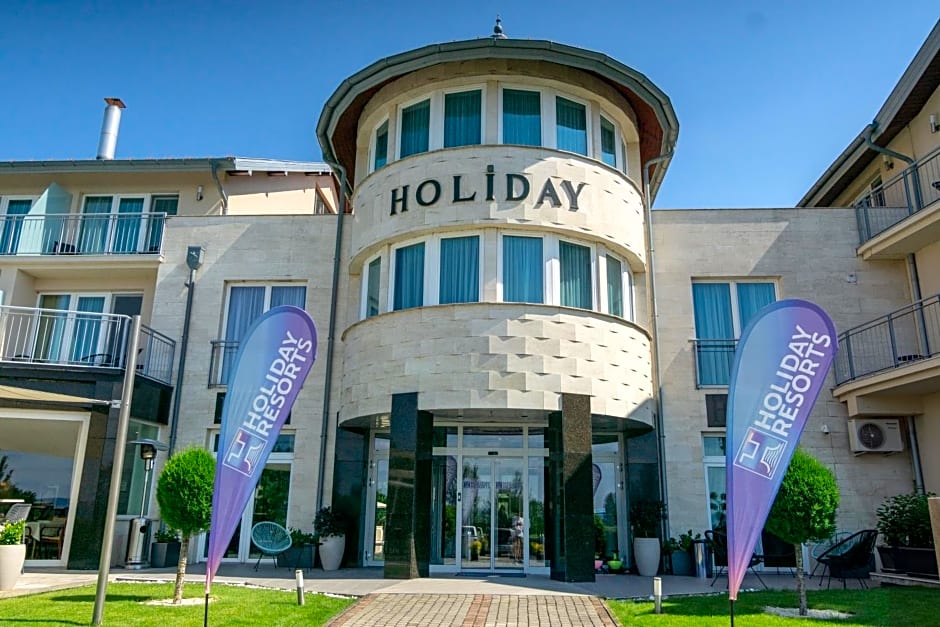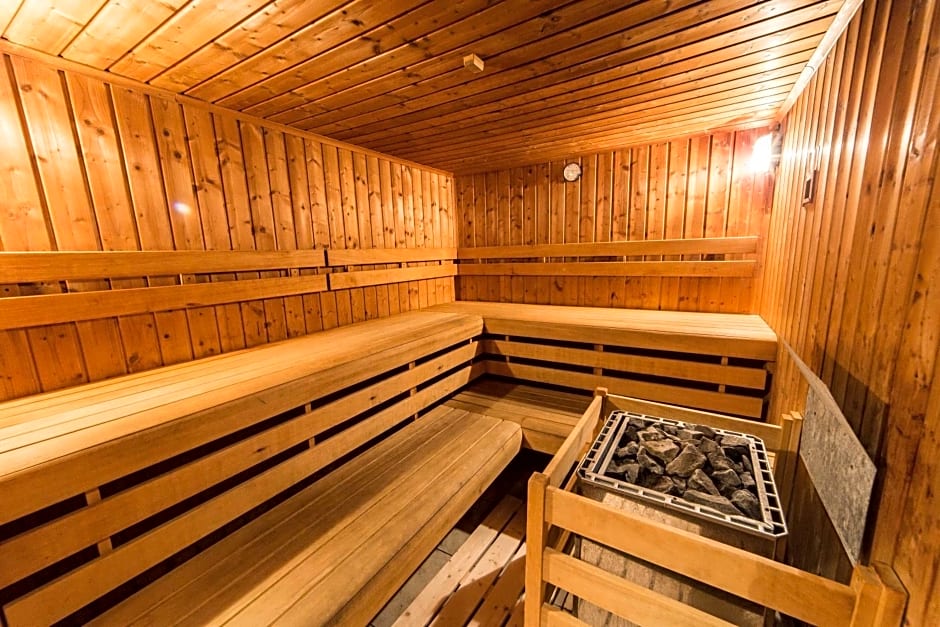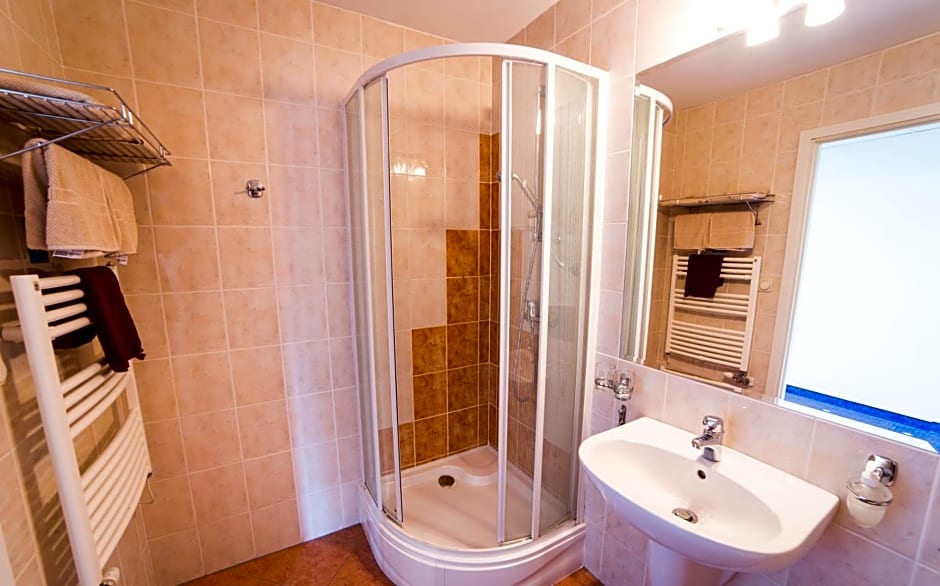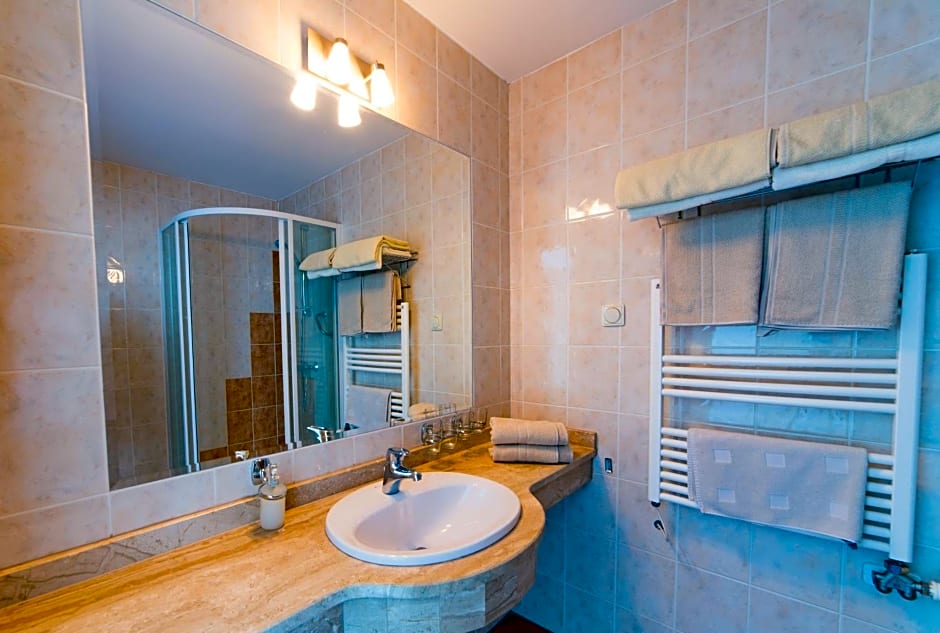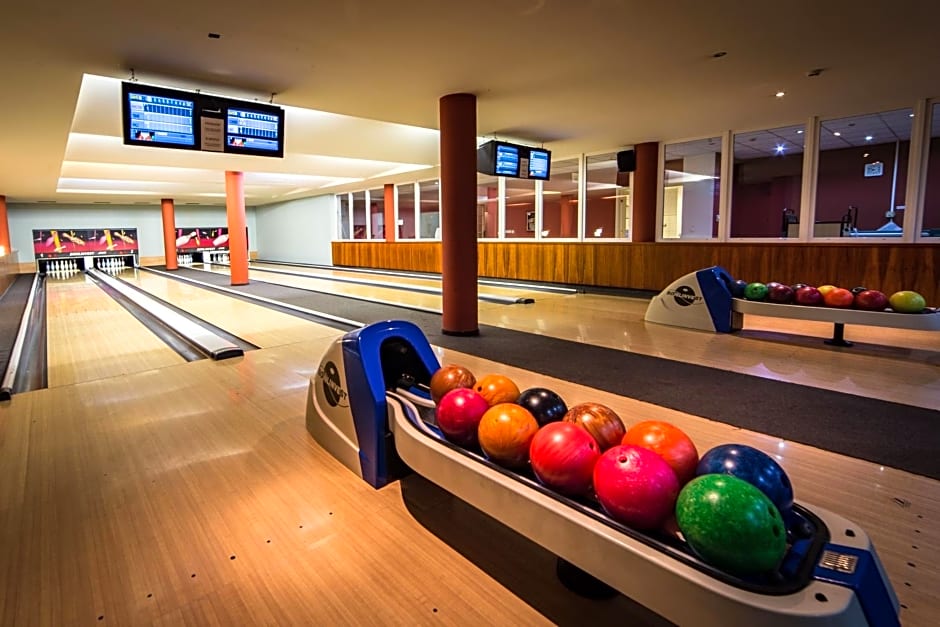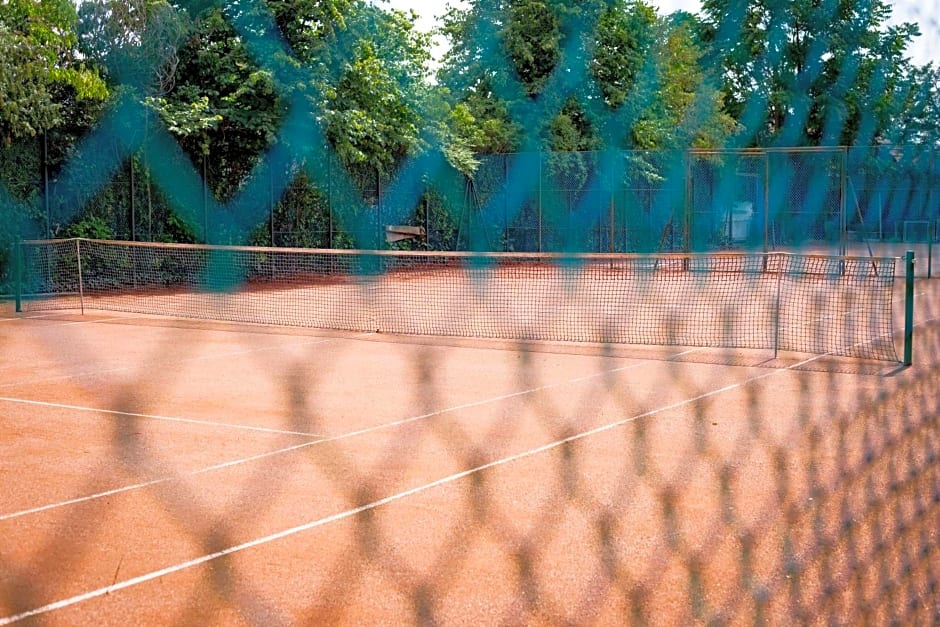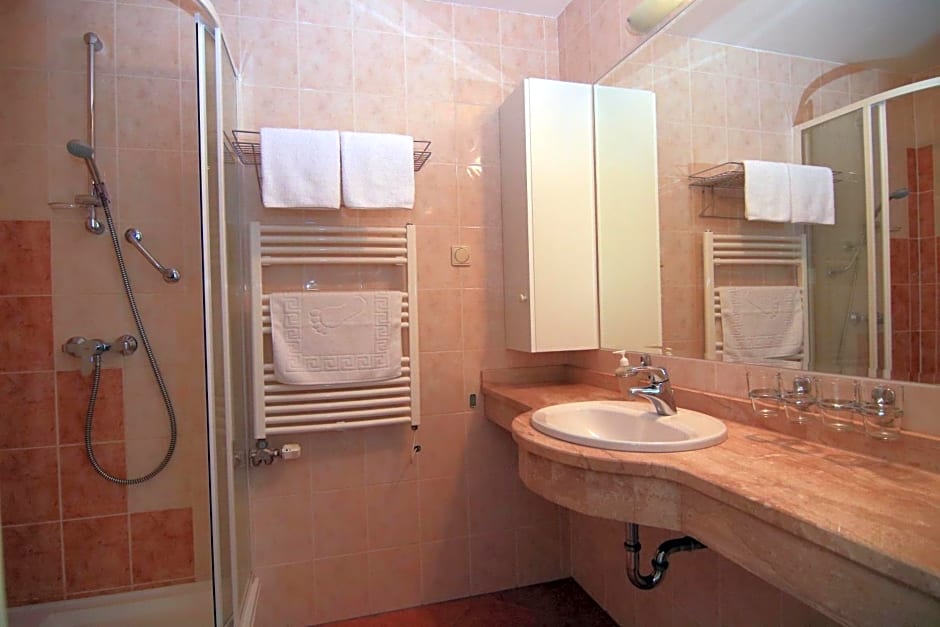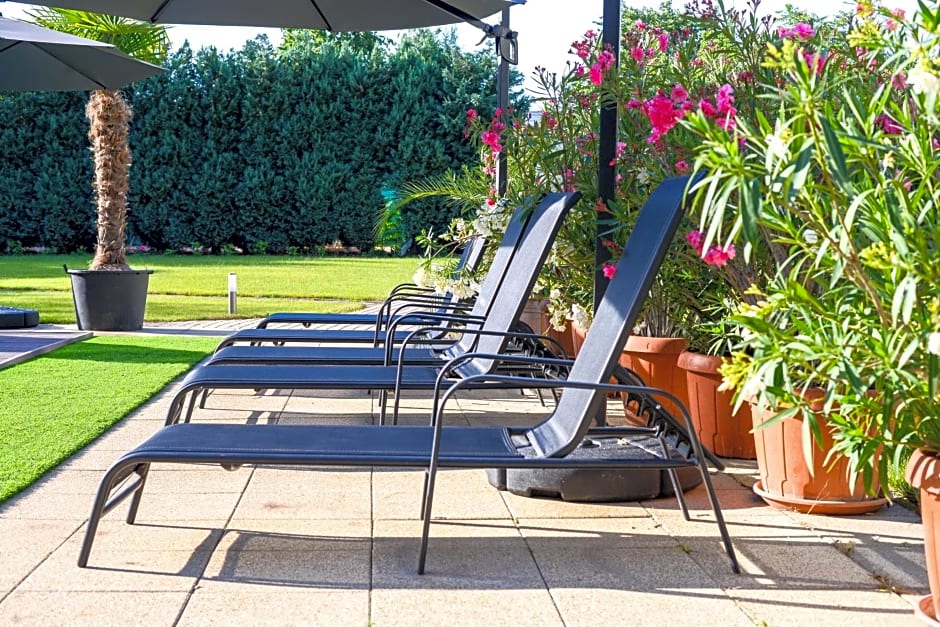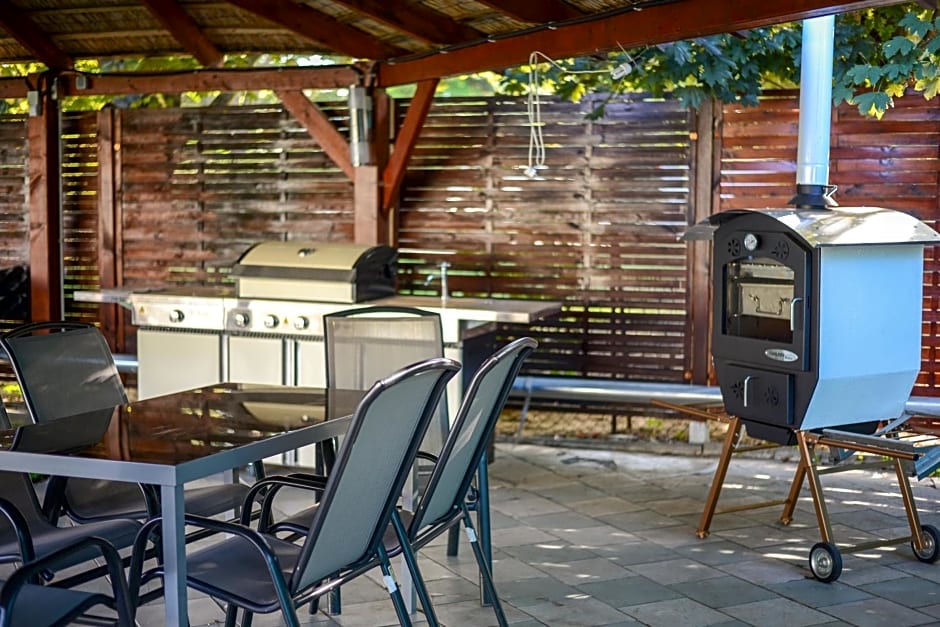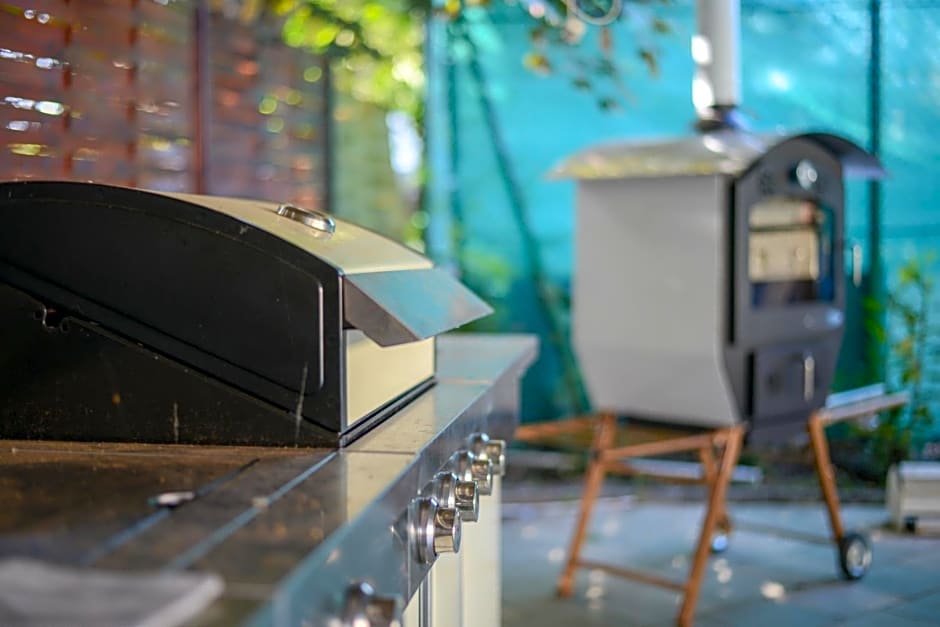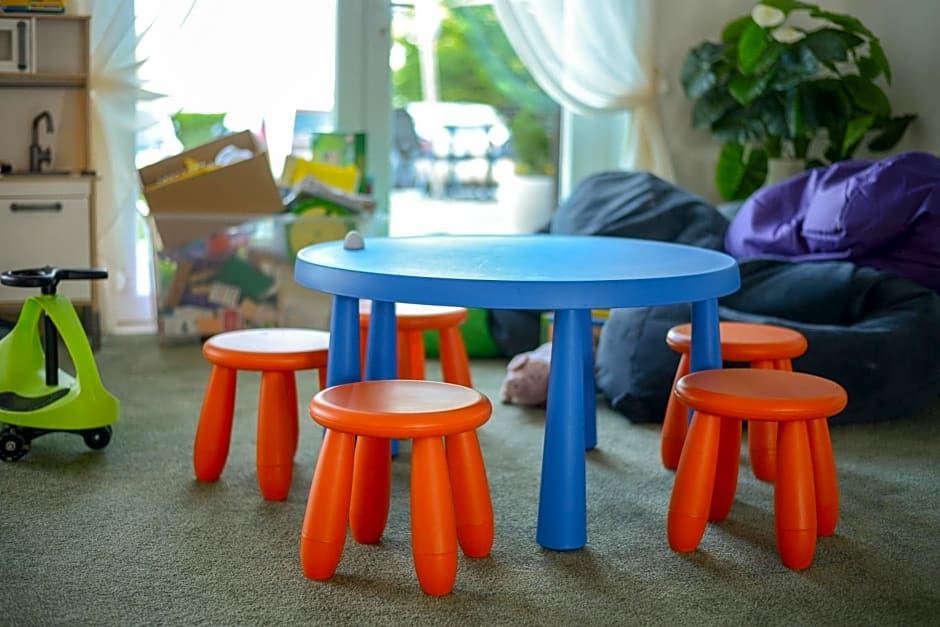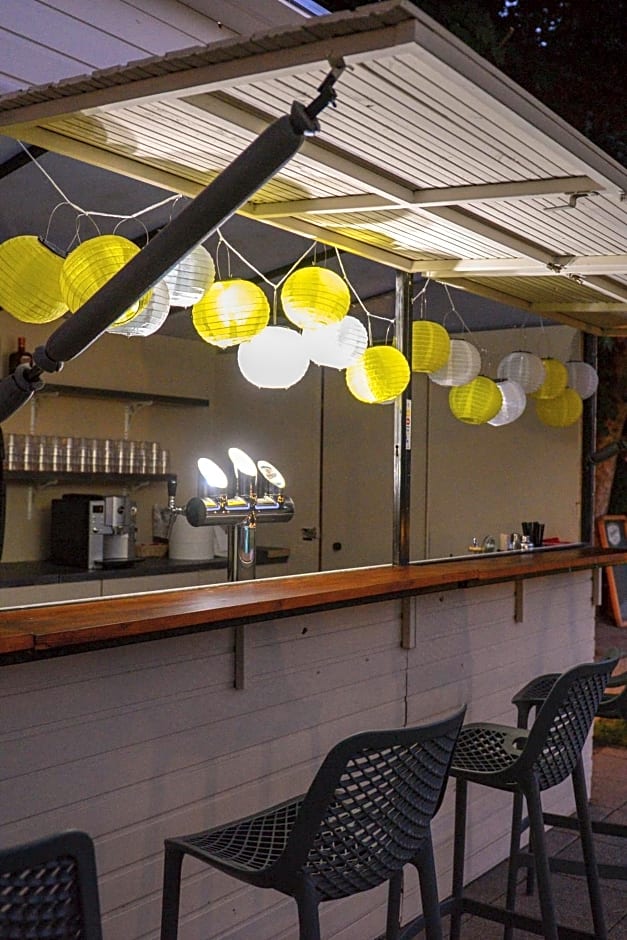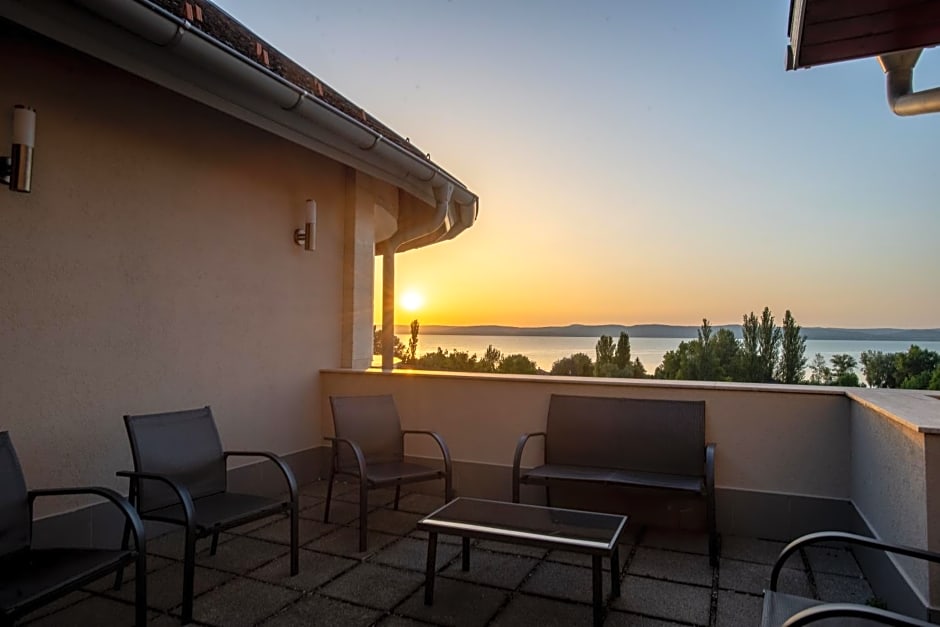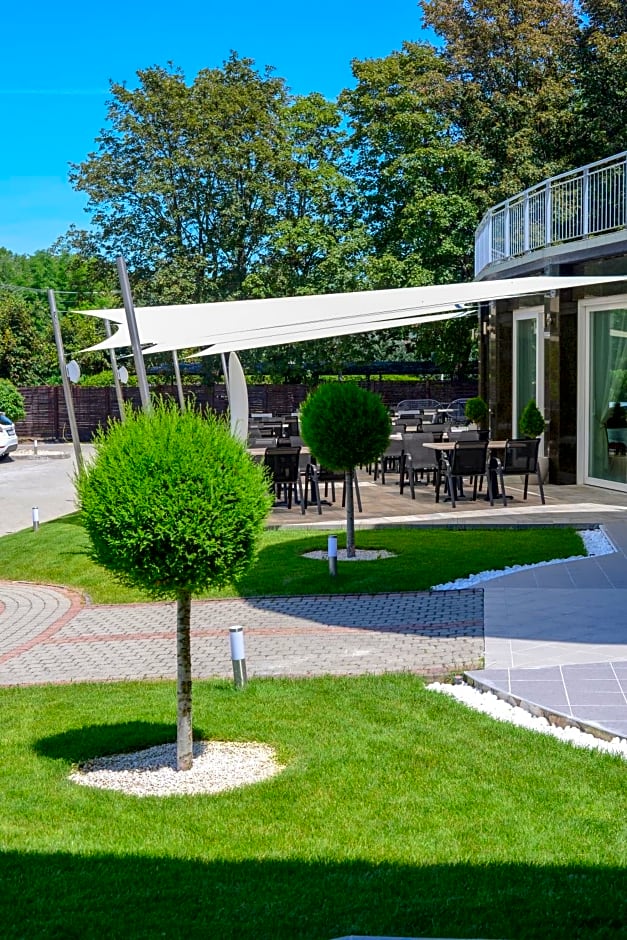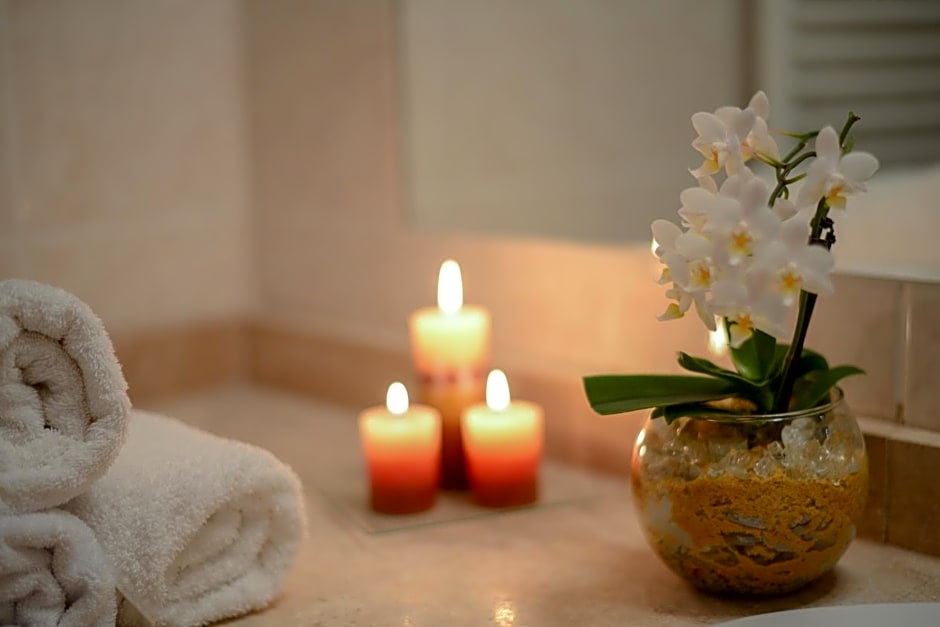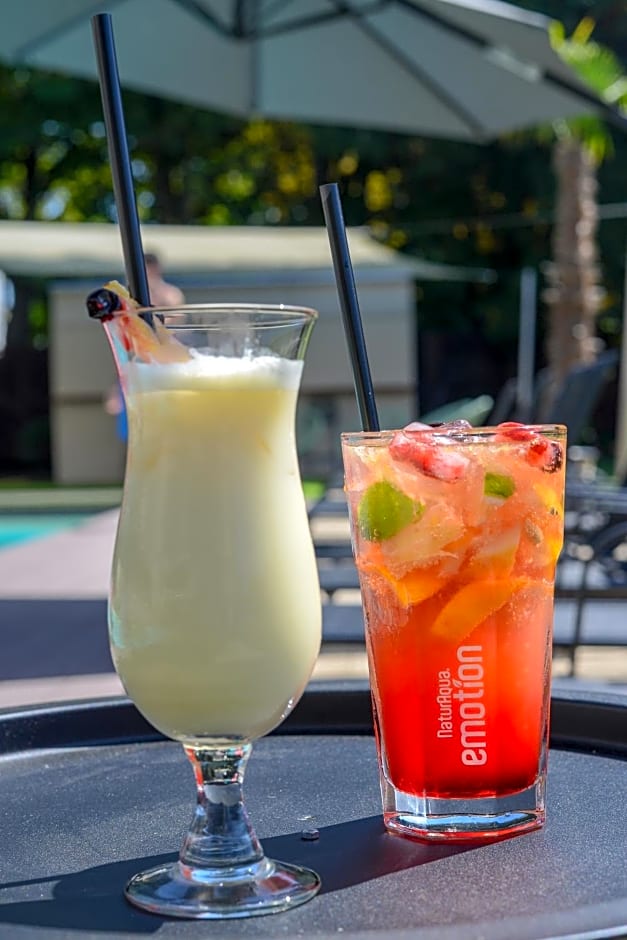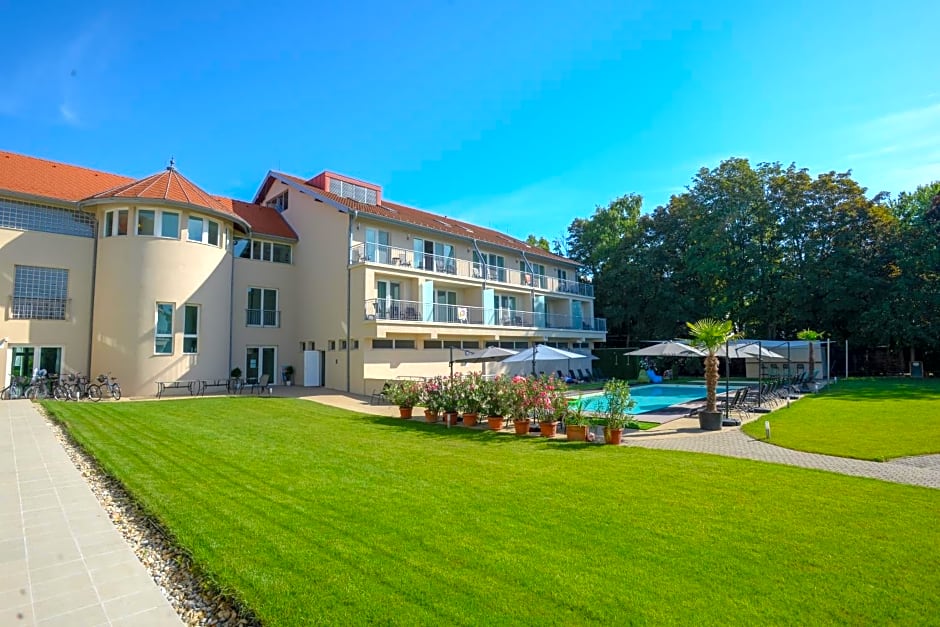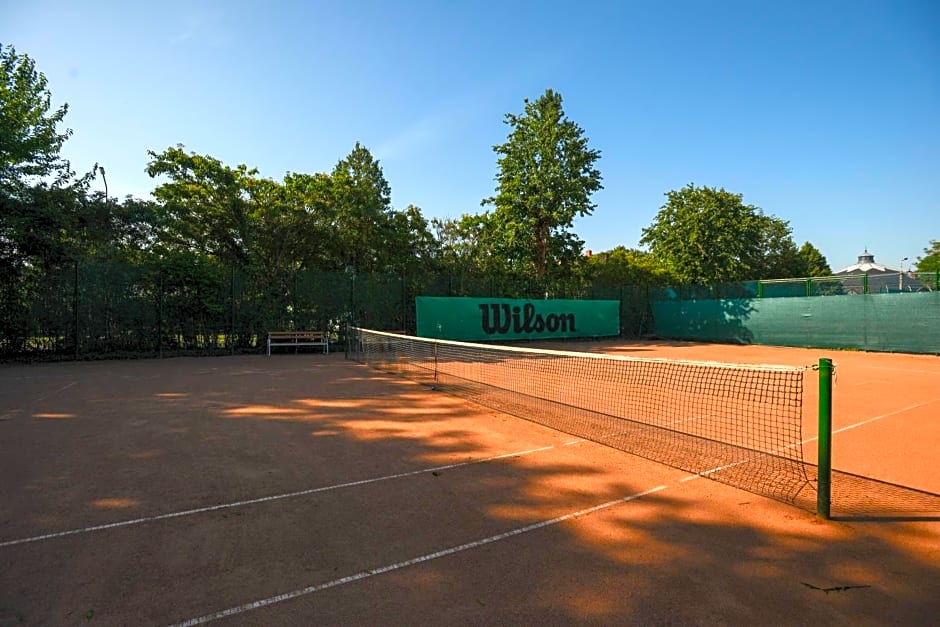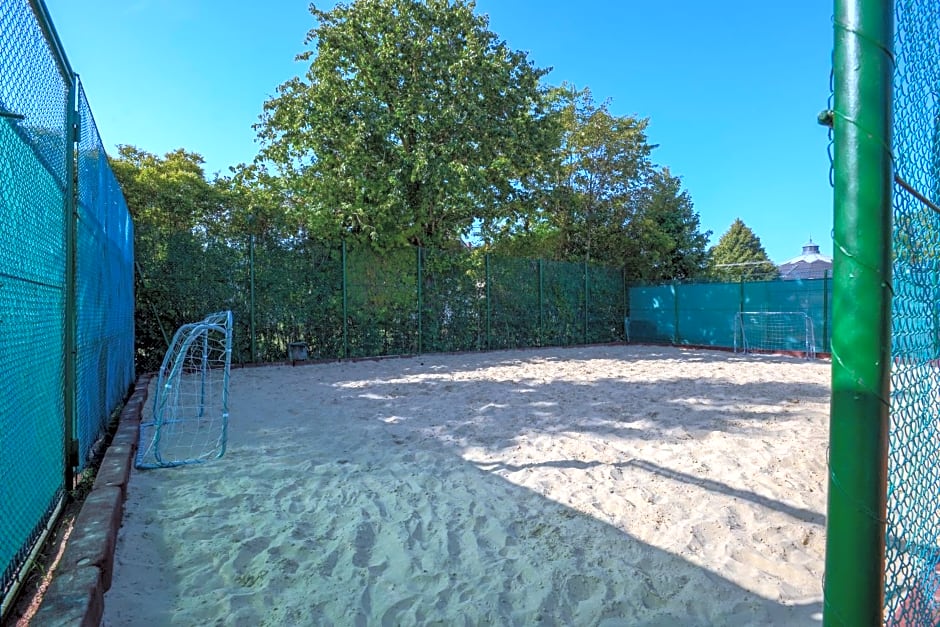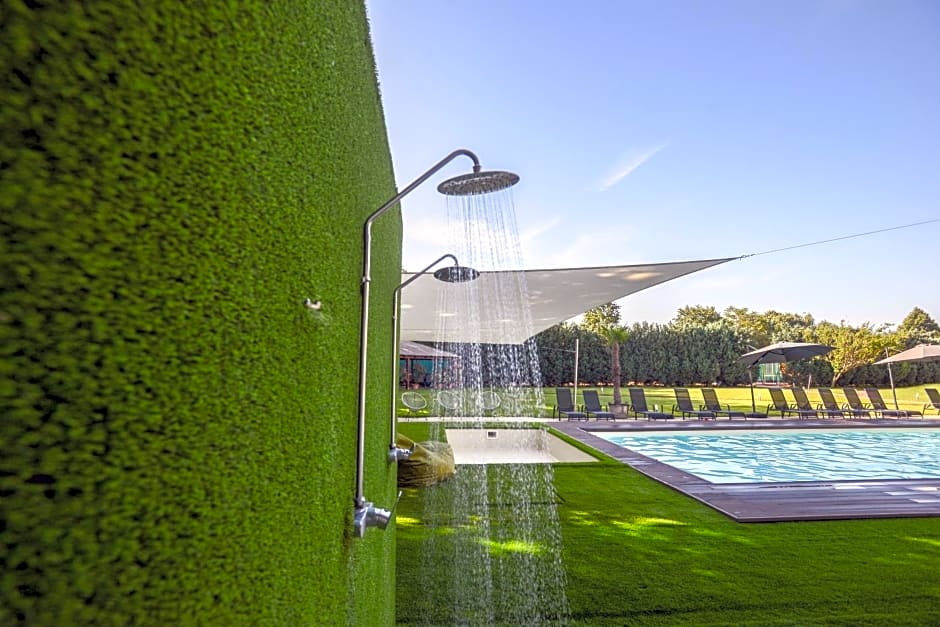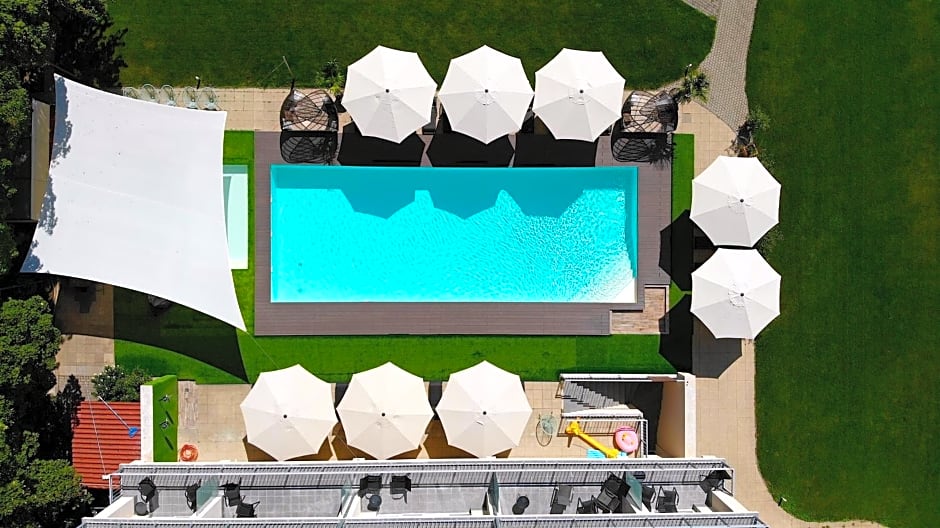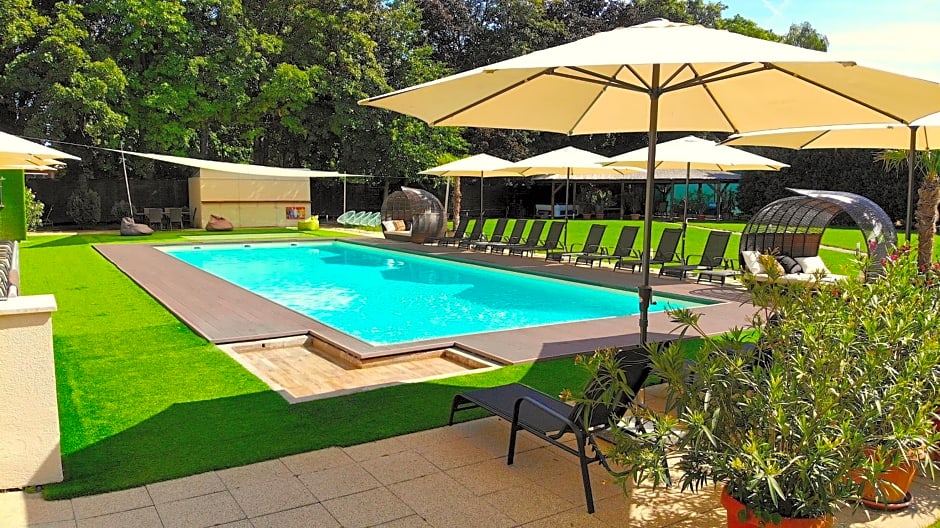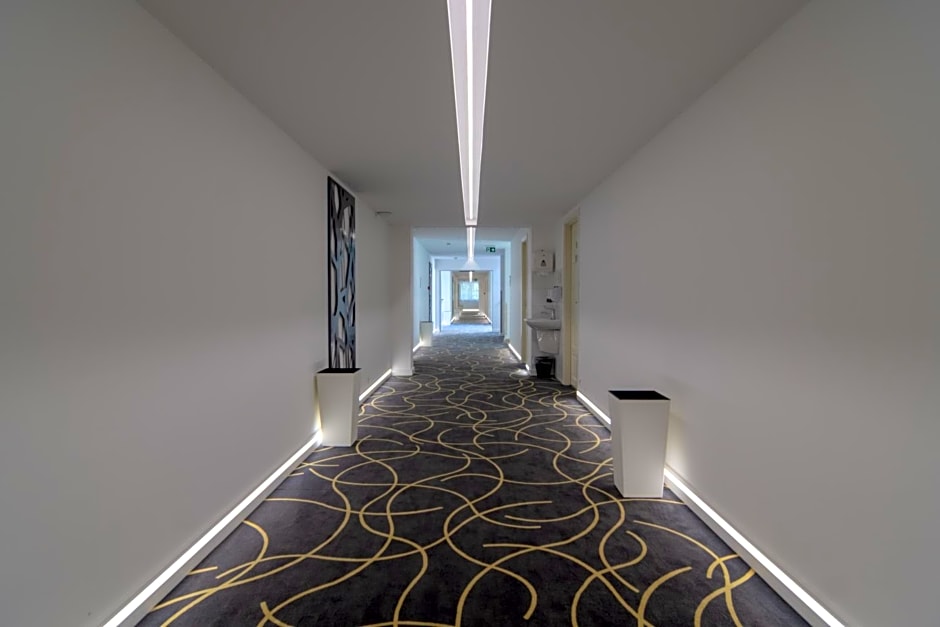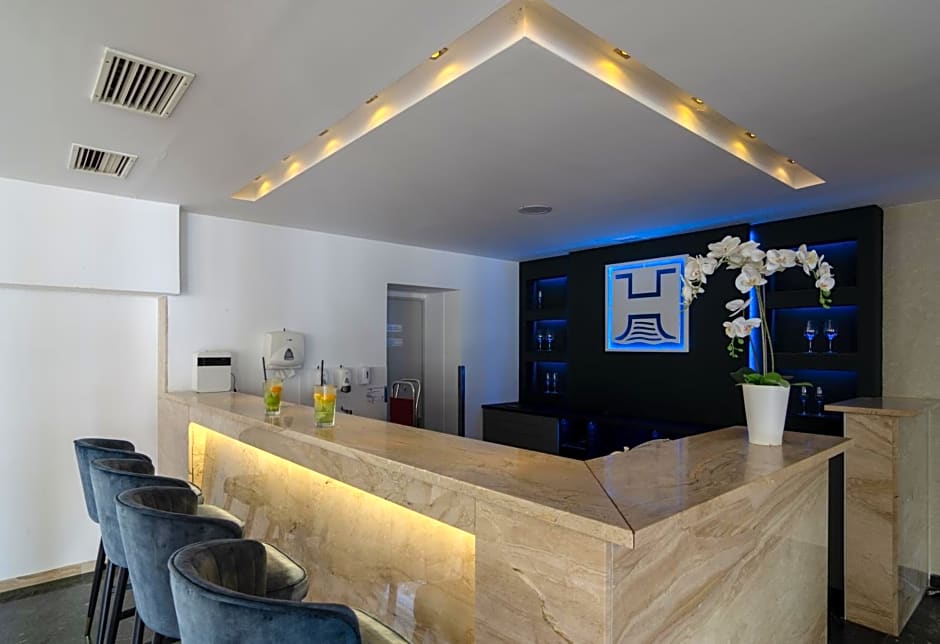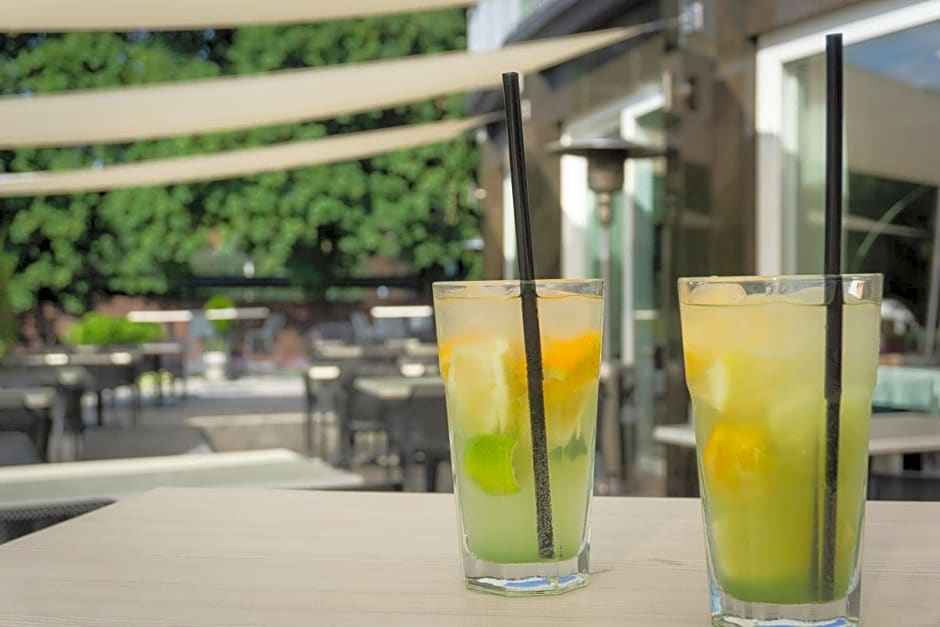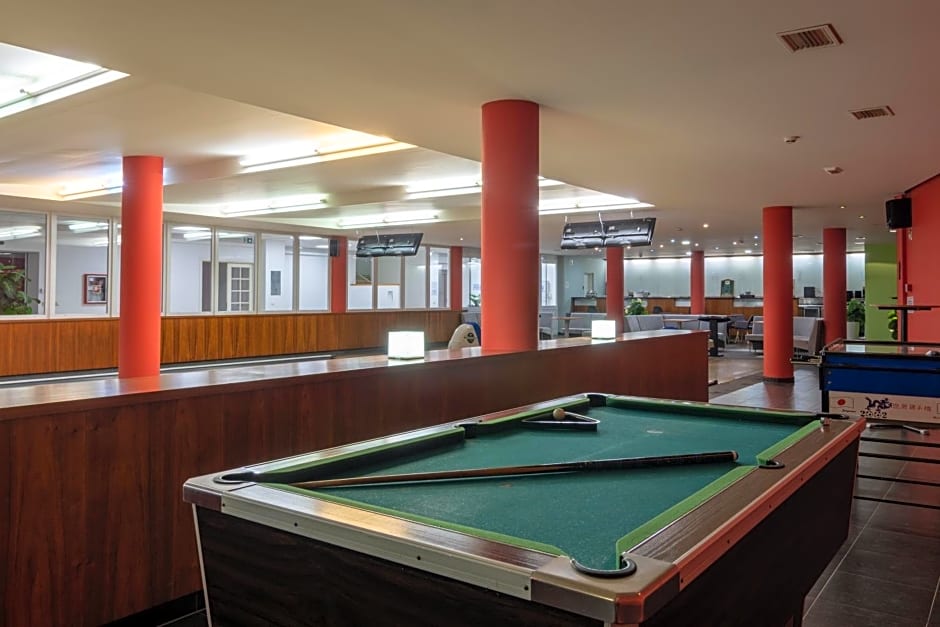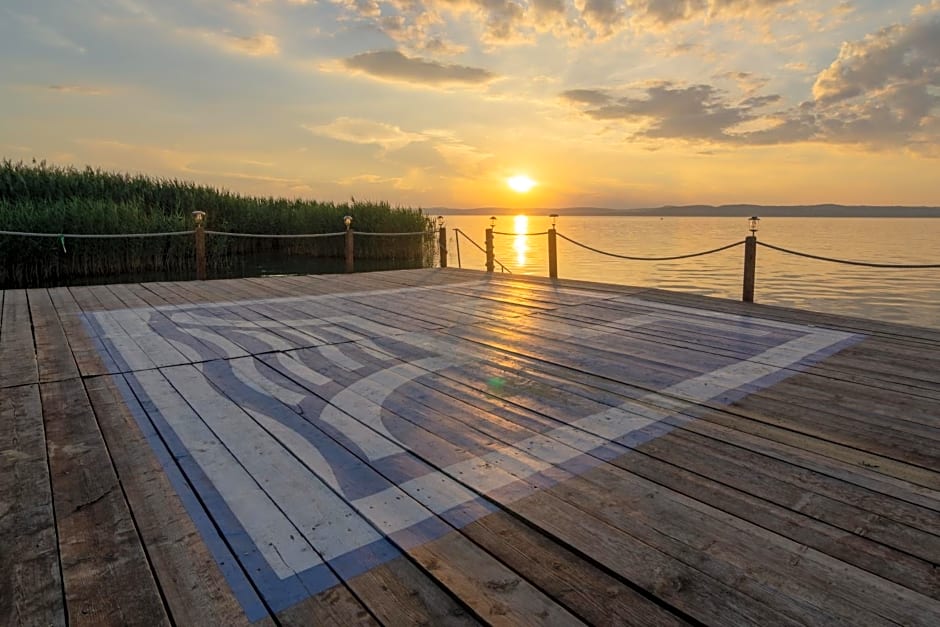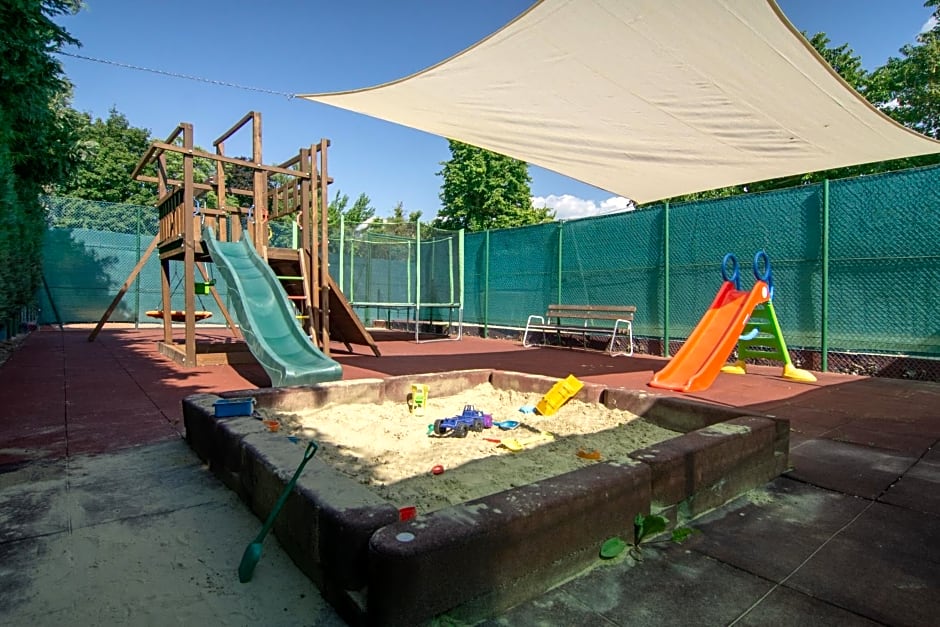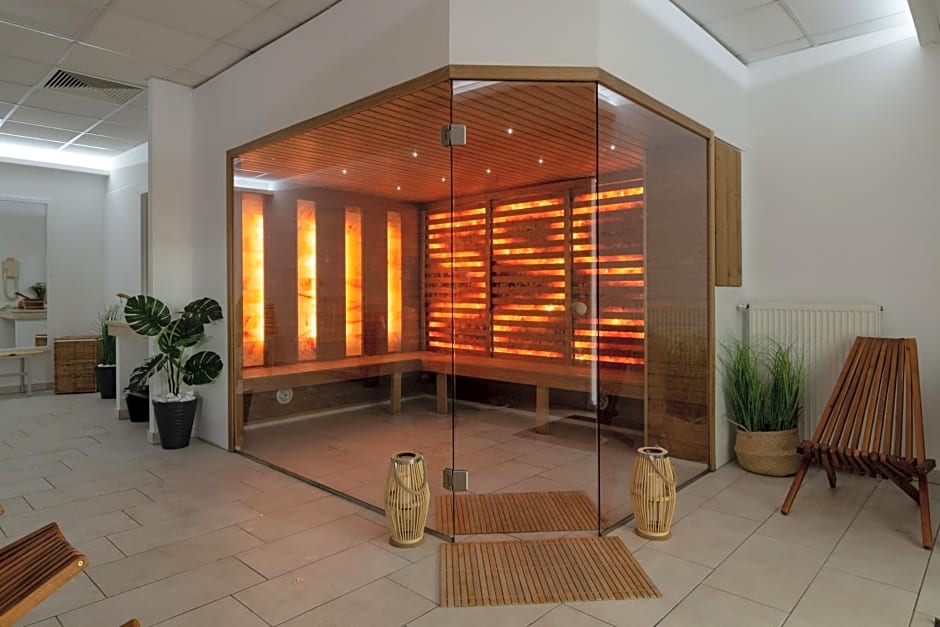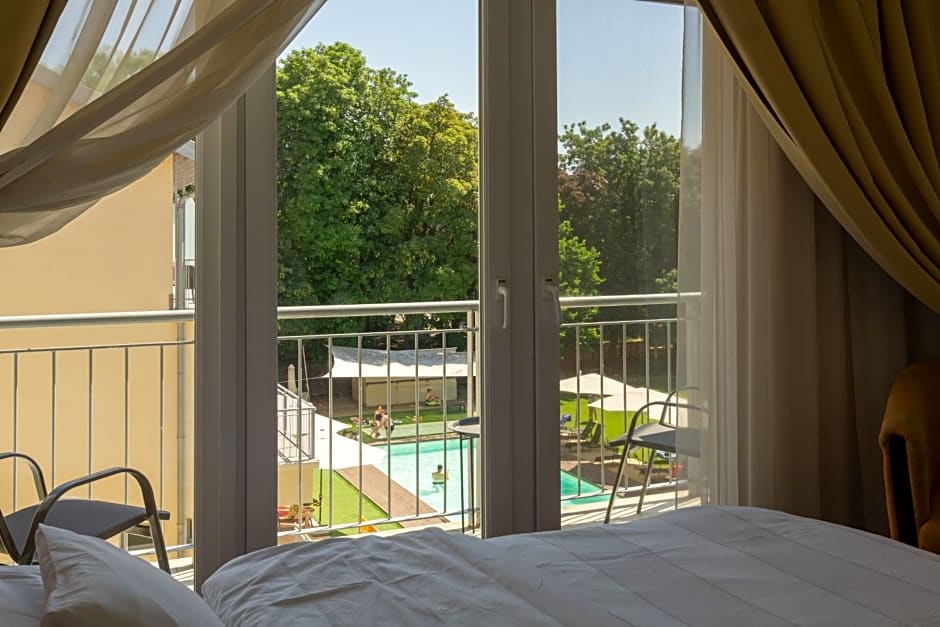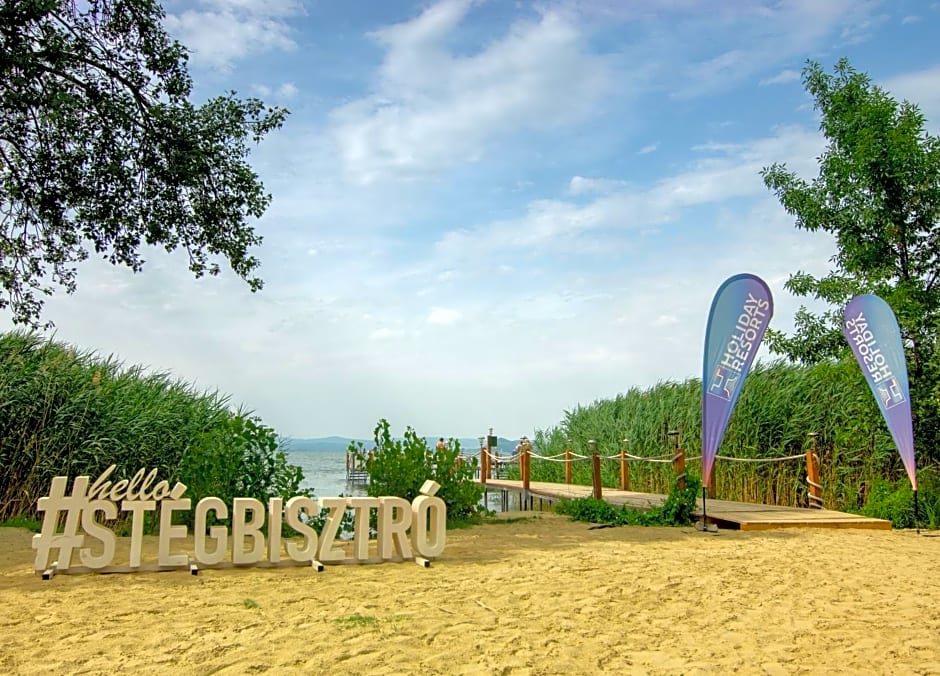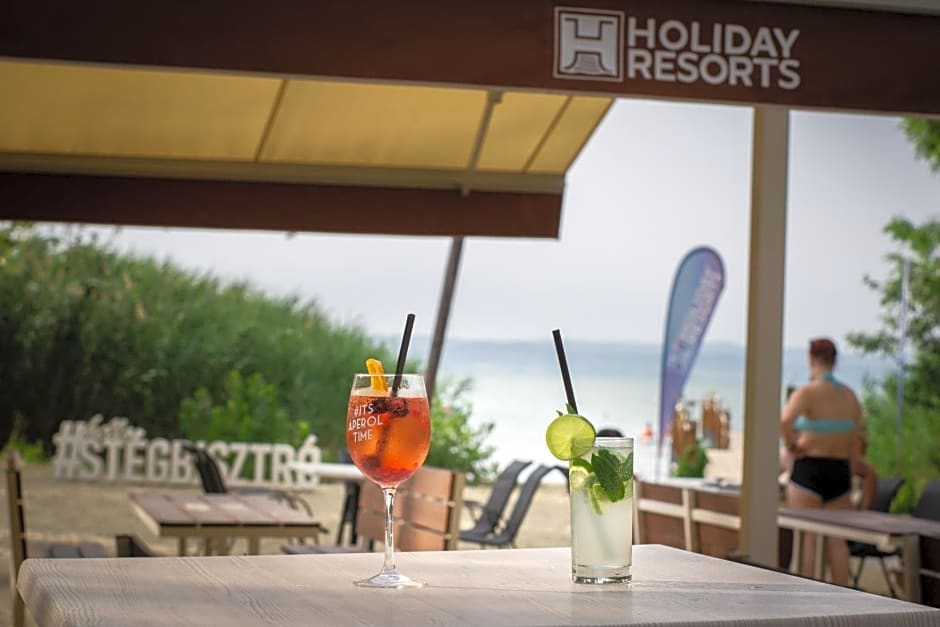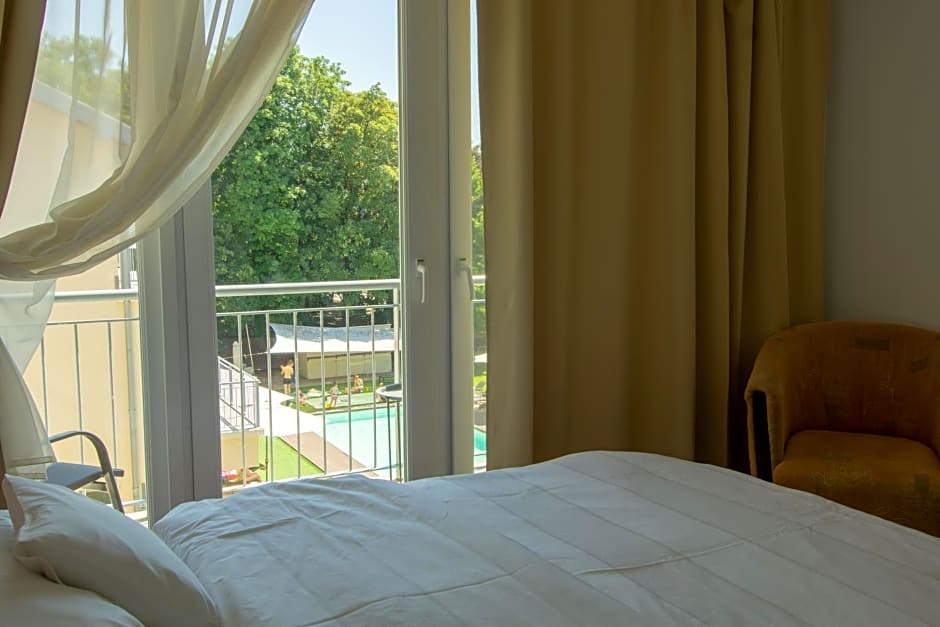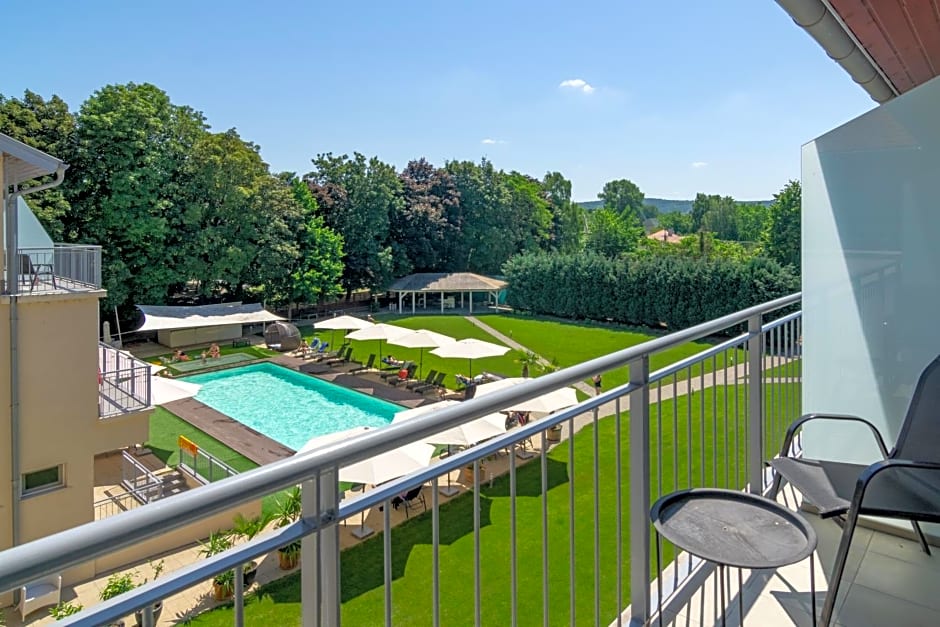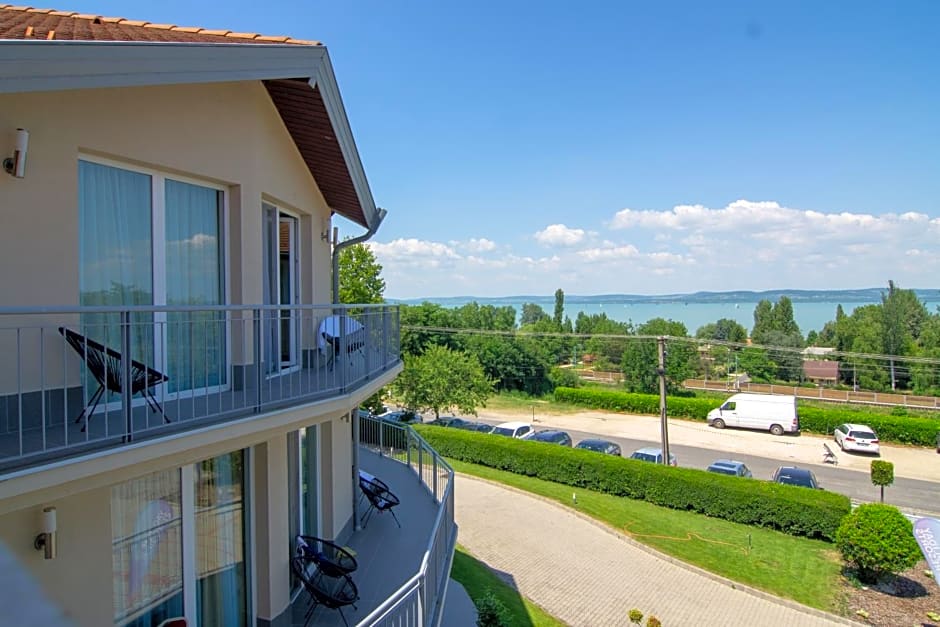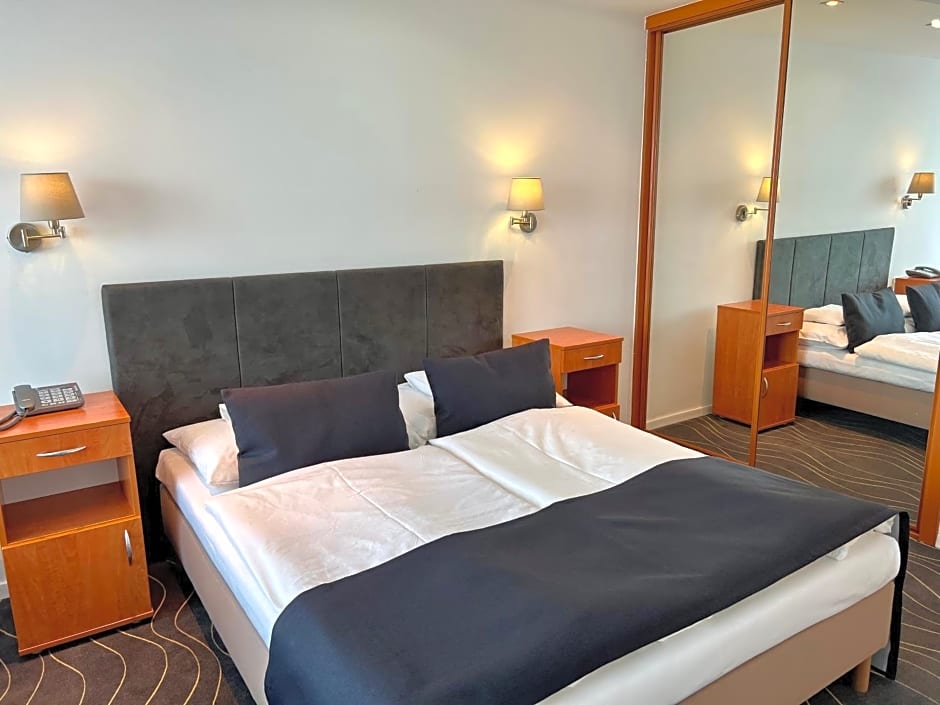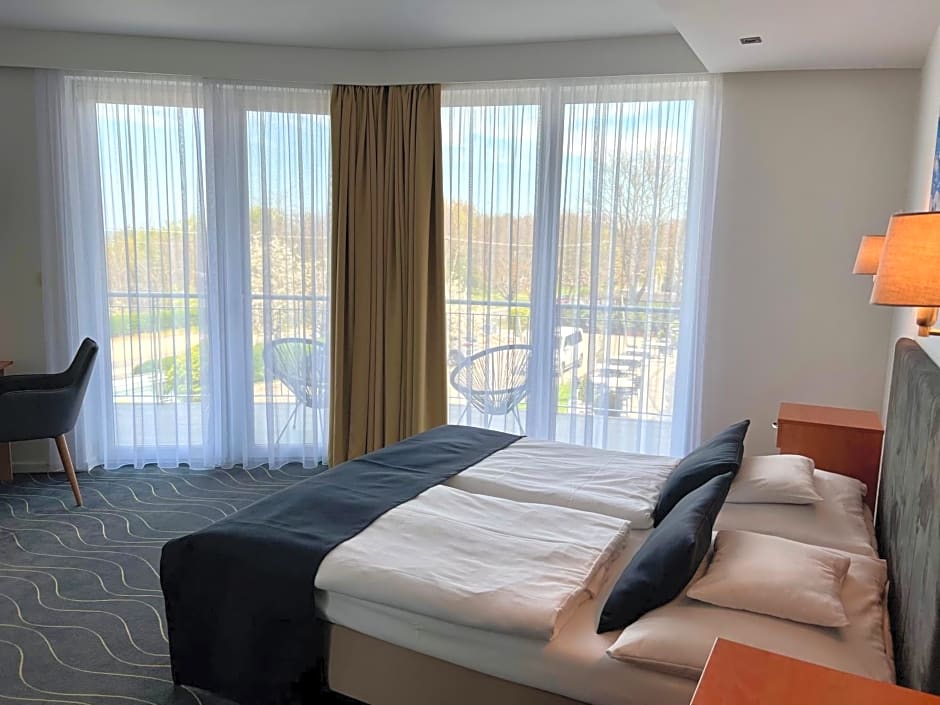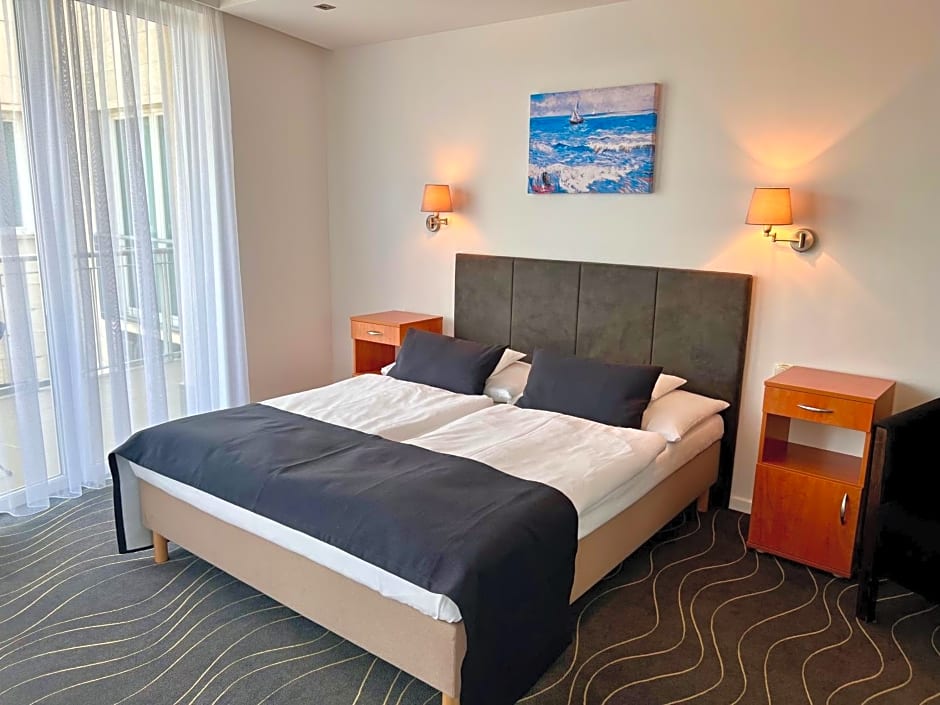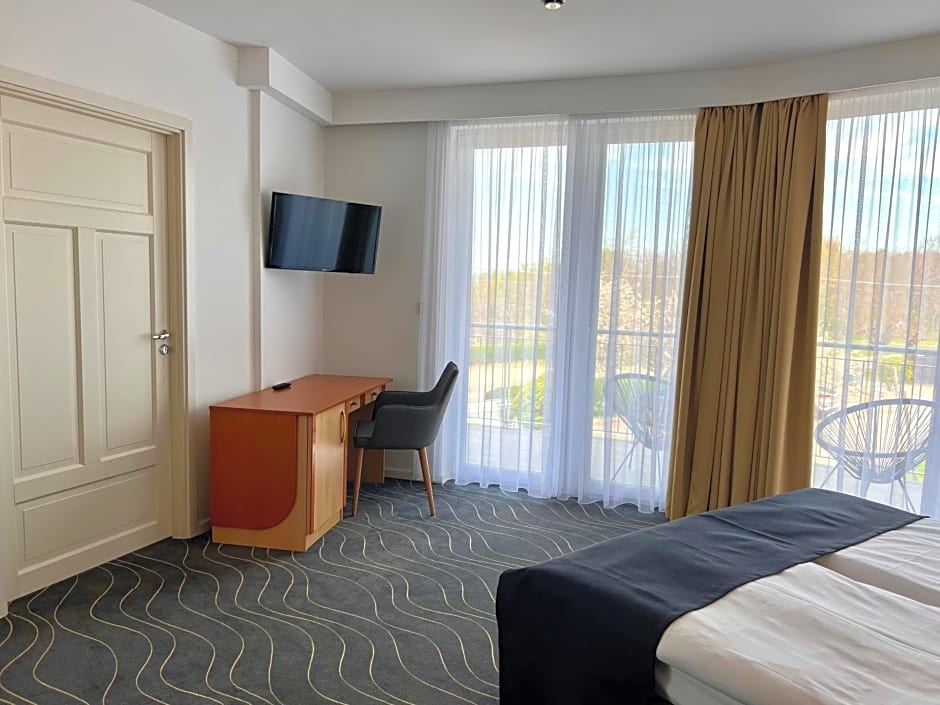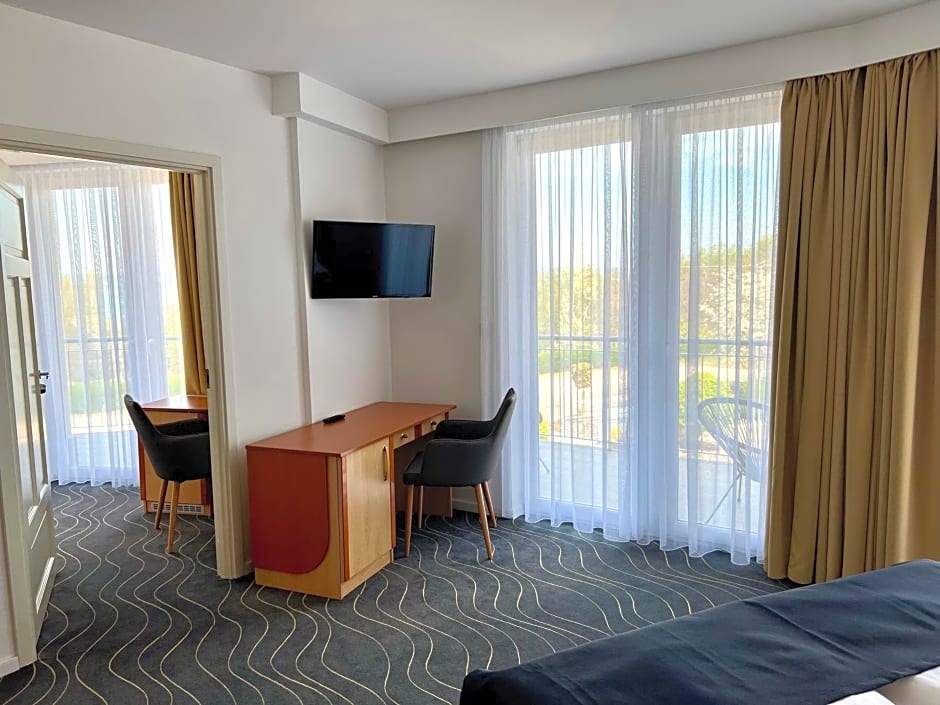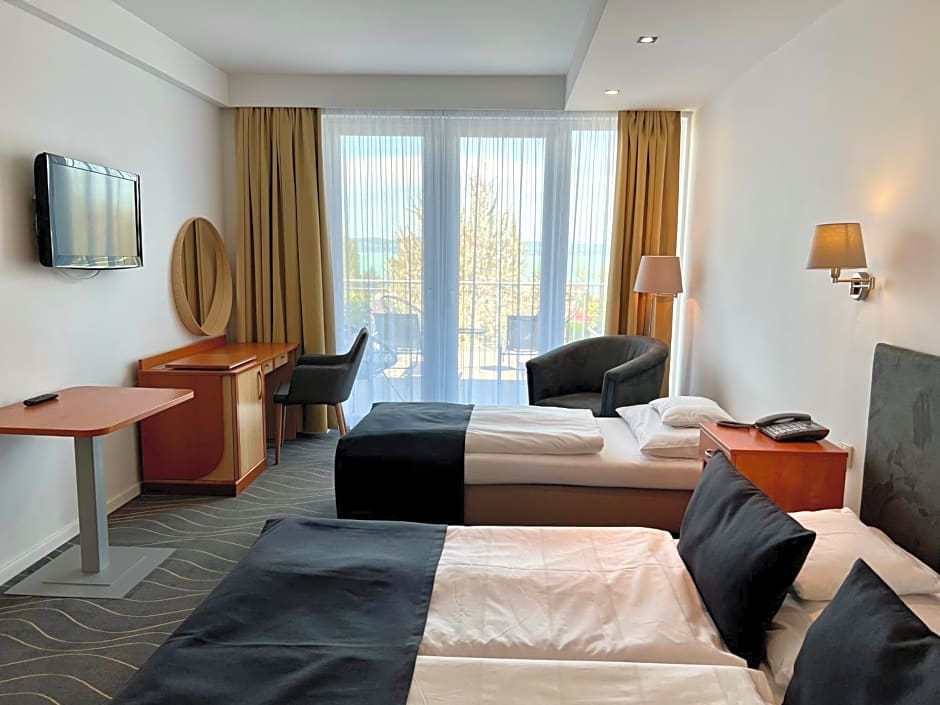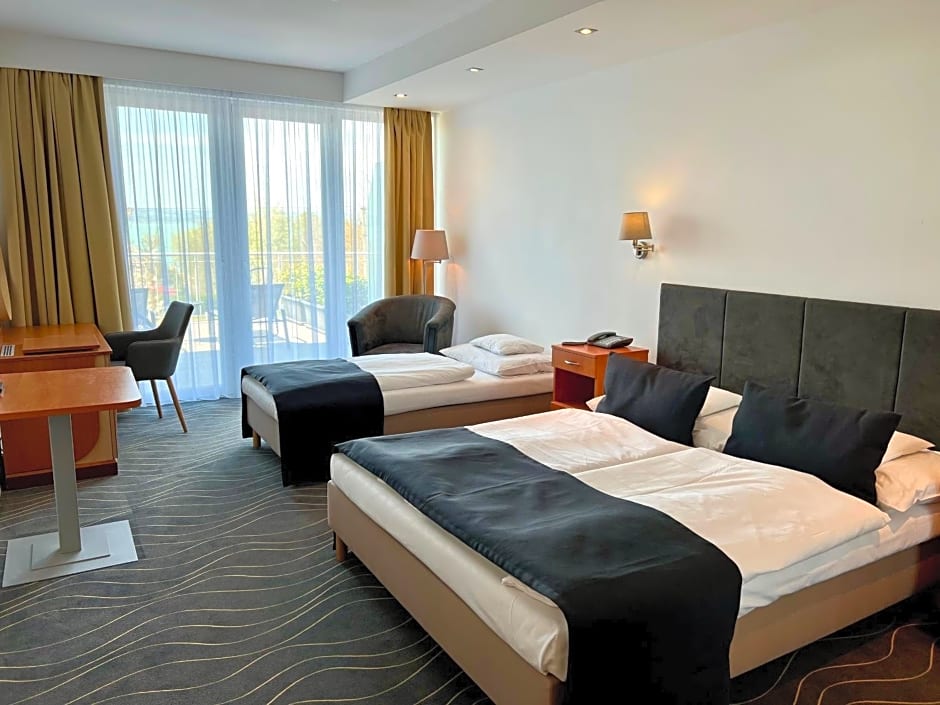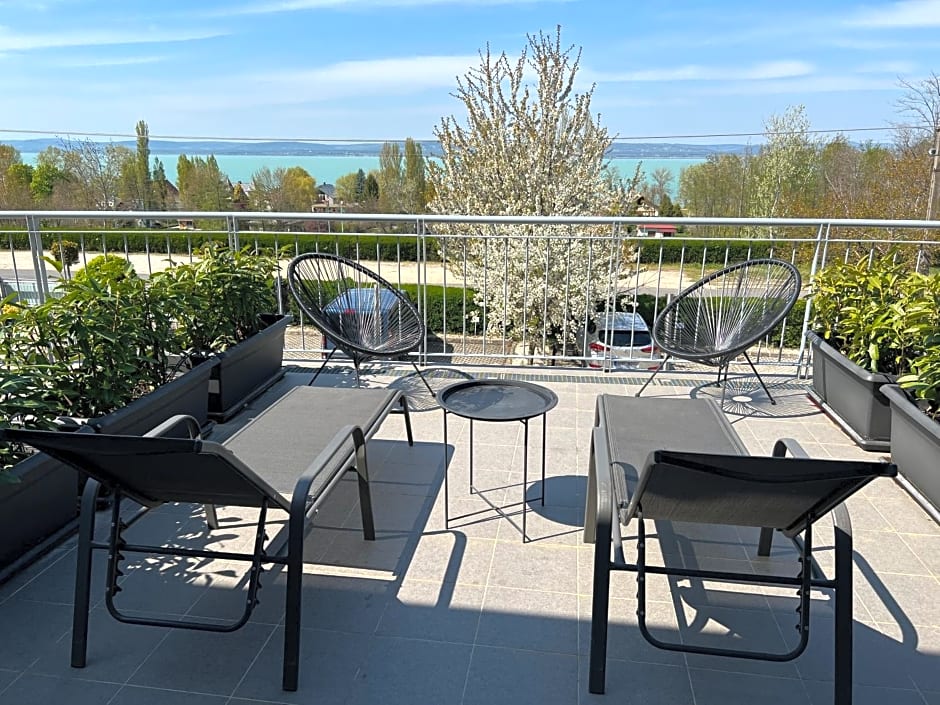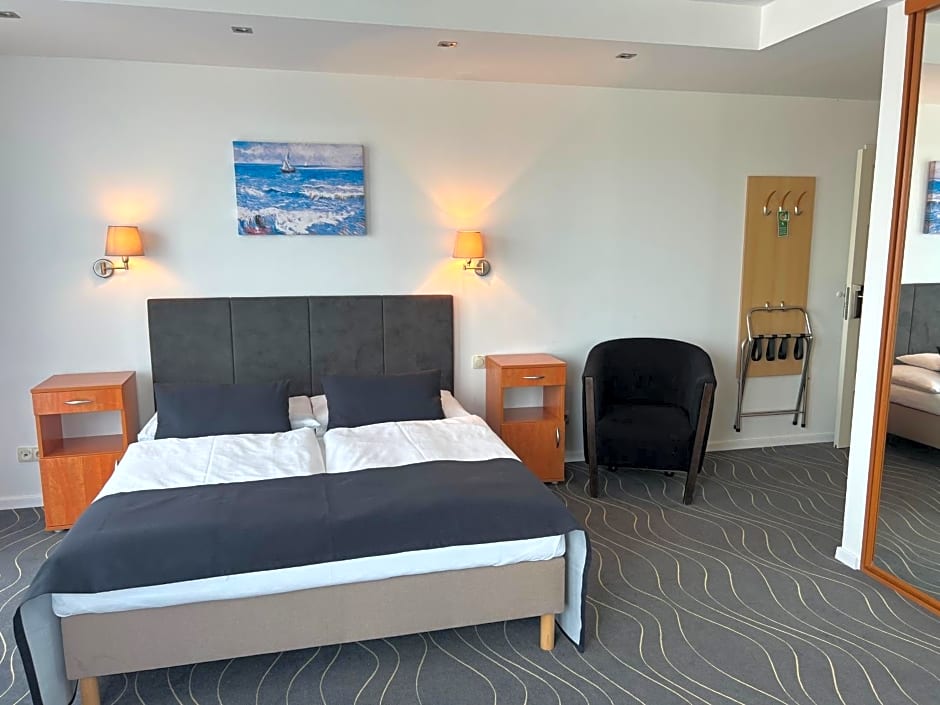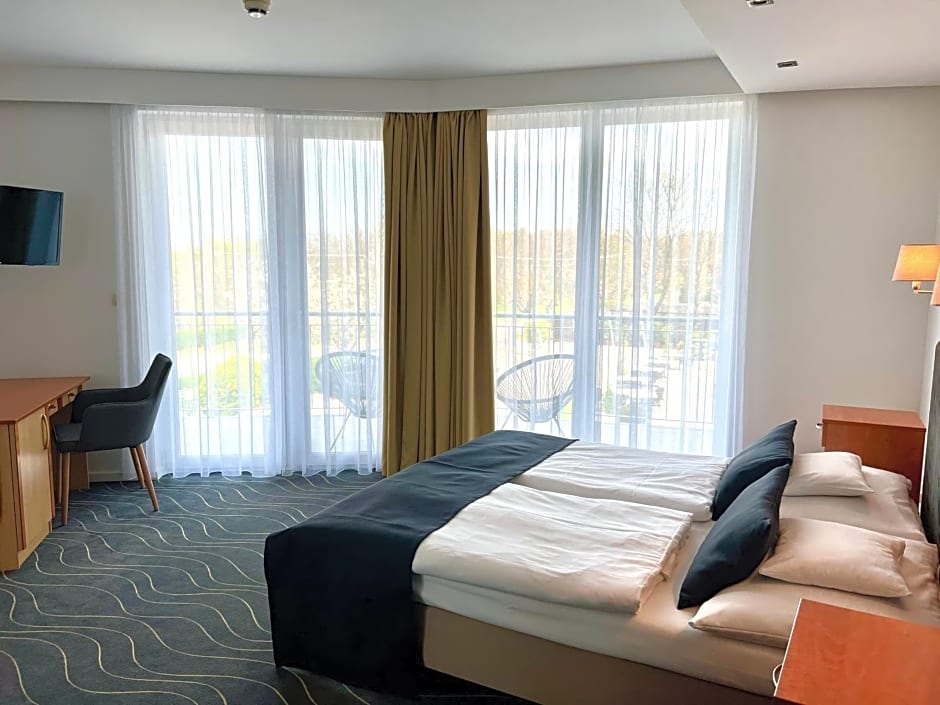 Rooms and Rates
Your Trip Summary
Fri, Dec 1 - Sat, Dec 2, Rooms: 1, Guests: 1
Change Dates
Family Room with Lake View

Children's Play Area
24 hour front desk
Restaurant
Swimming Pool - Outdoor
Guests are provided with free hand sanitizer
And more

Family Room with Garden View

Children's Play Area
24 hour front desk
Restaurant
Swimming Pool - Outdoor
Guests are provided with free hand sanitizer
And more

Superior Double or Twin Room with Lake View

Children's Play Area
24 hour front desk
Restaurant
Swimming Pool - Outdoor
Guests are provided with free hand sanitizer
And more

Double Room with Garden View

Children's Play Area
24 hour front desk
Restaurant
Swimming Pool - Outdoor
Guests are provided with free hand sanitizer
And more

Superior Apartment

Children's Play Area
24 hour front desk
Restaurant
Swimming Pool - Outdoor
Guests are provided with free hand sanitizer
And more

Double Room with Pool View

Children's Play Area
24 hour front desk
Restaurant
Swimming Pool - Outdoor
Guests are provided with free hand sanitizer
And more

Triple Room with Pool View

Children's Play Area
24 hour front desk
Restaurant
Swimming Pool - Outdoor
Guests are provided with free hand sanitizer
And more

Quadruple Room with Terrace

Children's Play Area
24 hour front desk
Restaurant
Swimming Pool - Outdoor
Guests are provided with free hand sanitizer
And more
Holiday Resorts
Holiday Resorts is located about 984 feet from the southern shore of Lake Balaton, offering air-conditioned rooms with balconies, a pool, tennis courts and free Wi-Fi. All rooms have a refrigerator and a satellite TV. A sauna, a gym, a jacuzzi, a bowling alley, ping-pong tables and a bike rental are available as well. Hungarian and international cuisine is served in the restaurant and in the terrace. The Holiday hotel in Balatonszárszó is easily reachable from the M7 motorway.
Hotel Amenities
Children's Play Area
24 hour front desk
Restaurant
Swimming Pool - Outdoor
Guests are provided with free hand sanitizer
Tennis Court
Game Room
Balcony
BBQ Grills
Non-Smoking Facility
Lounge/Bar
Hotel Address
Jozsef Attila Utca 26, Balatonszarszo, HU
Please wait while the map is loaded.