Hotel Hallormsstadur
Hallormsstadur, Hallormsstaður, IS
Reserve Now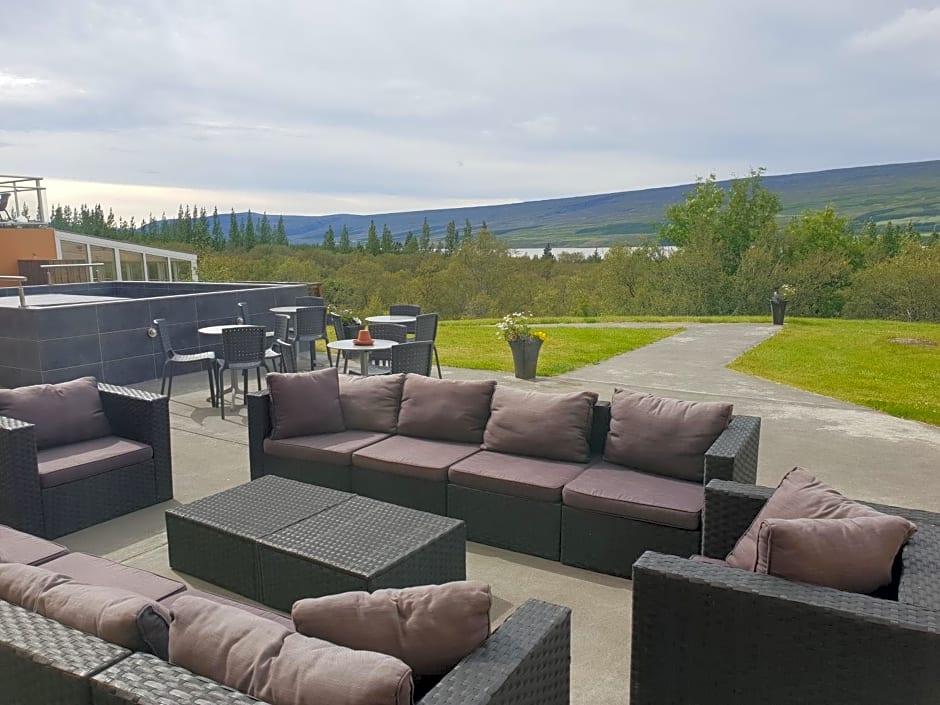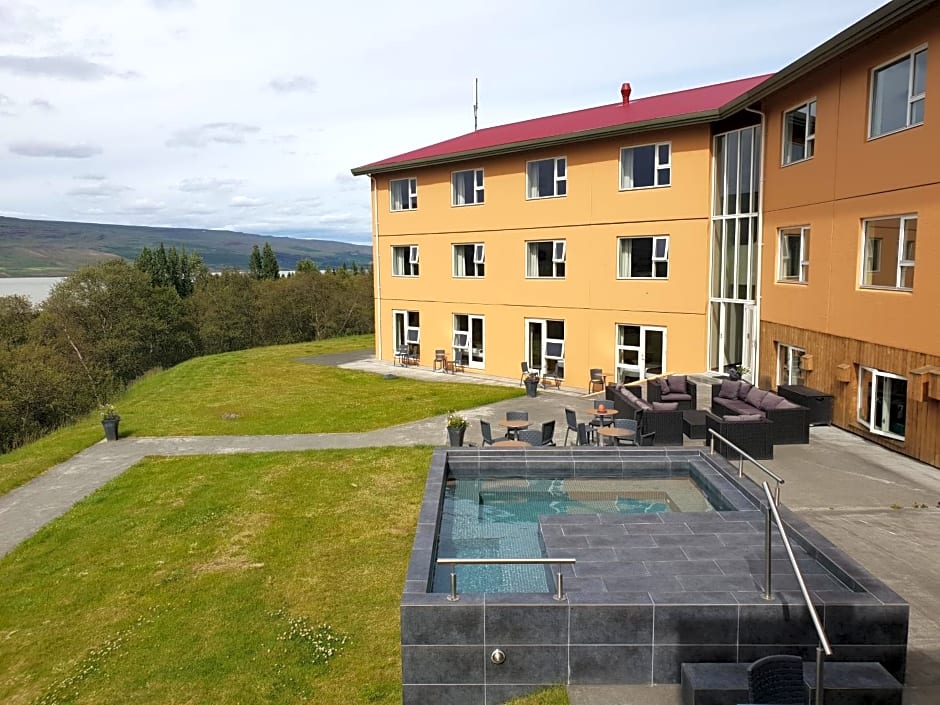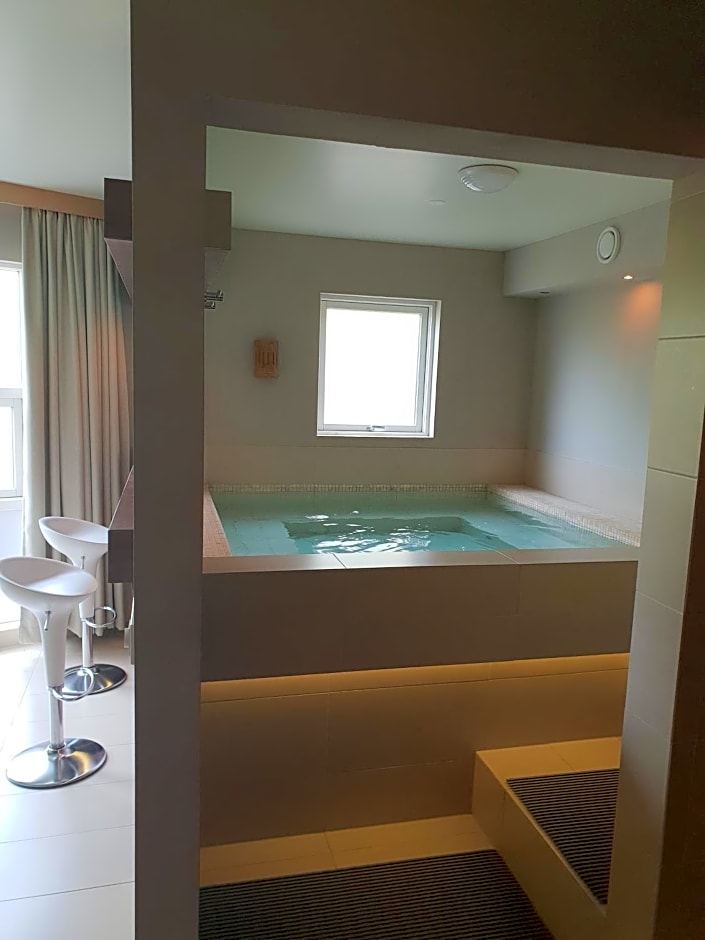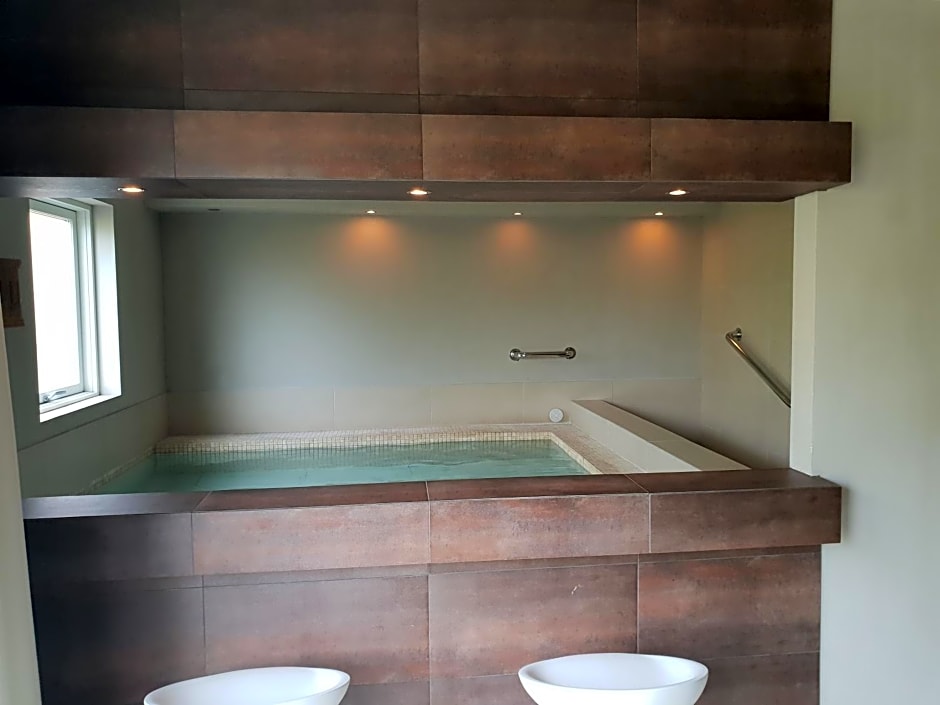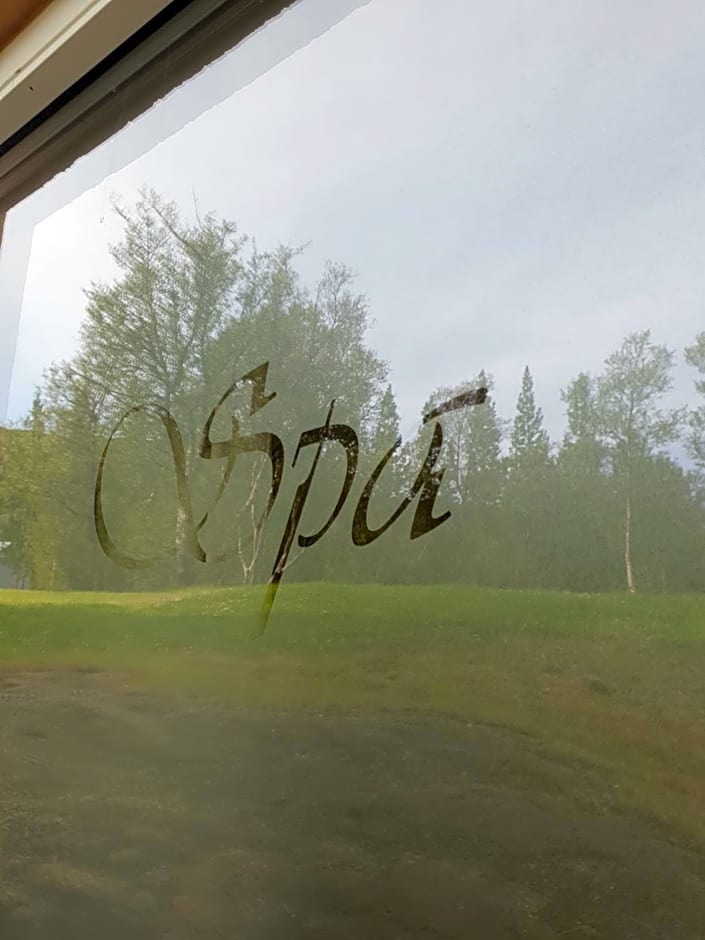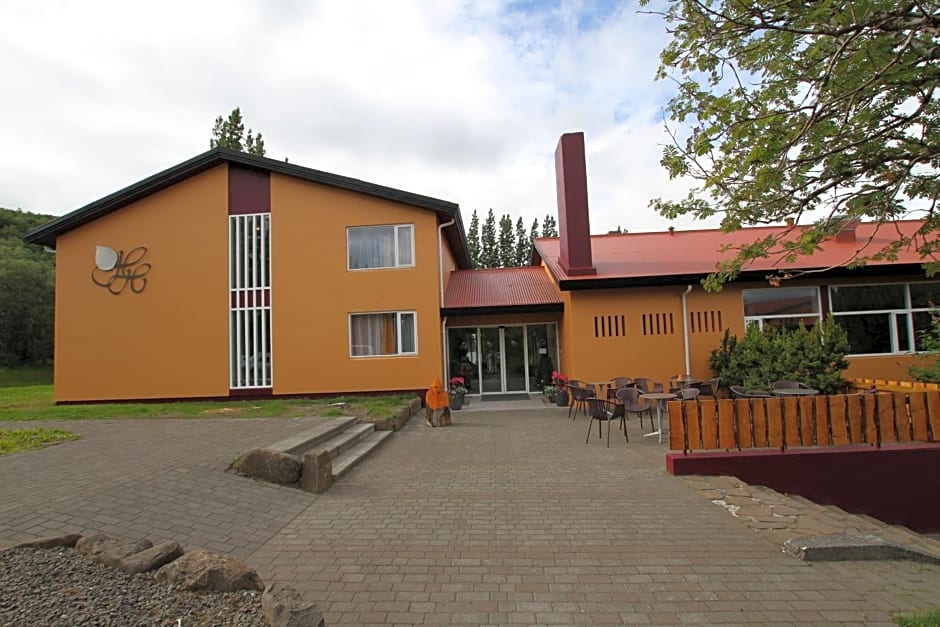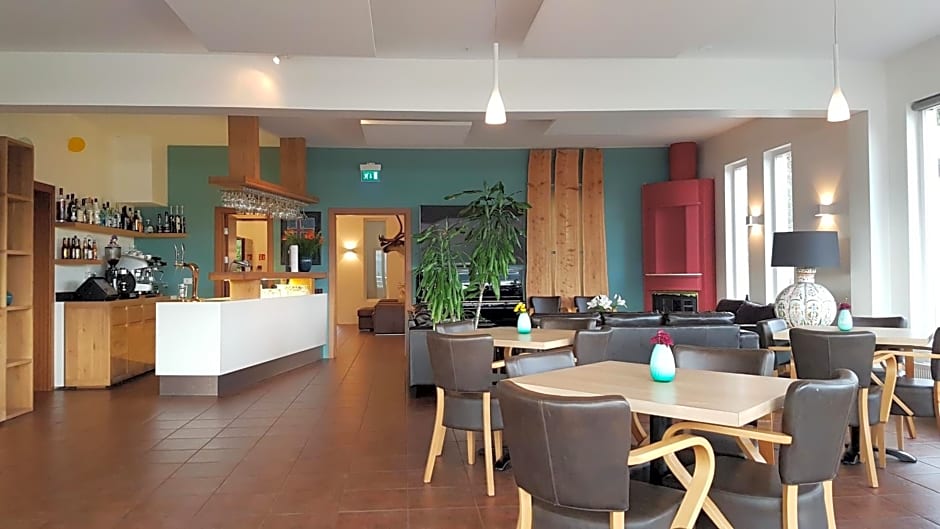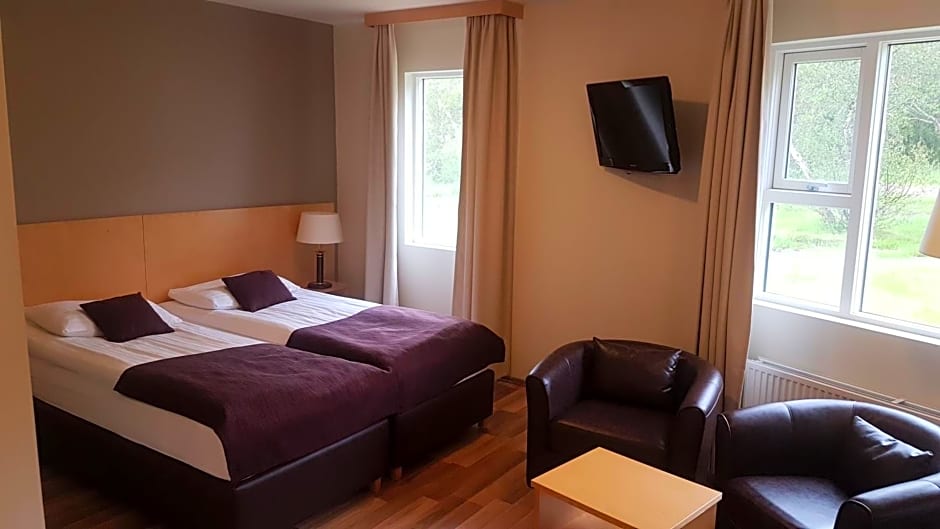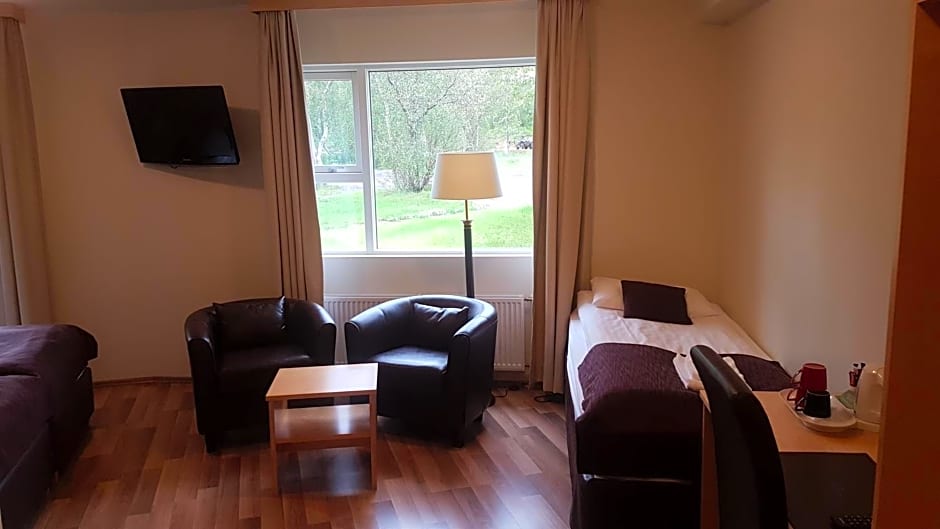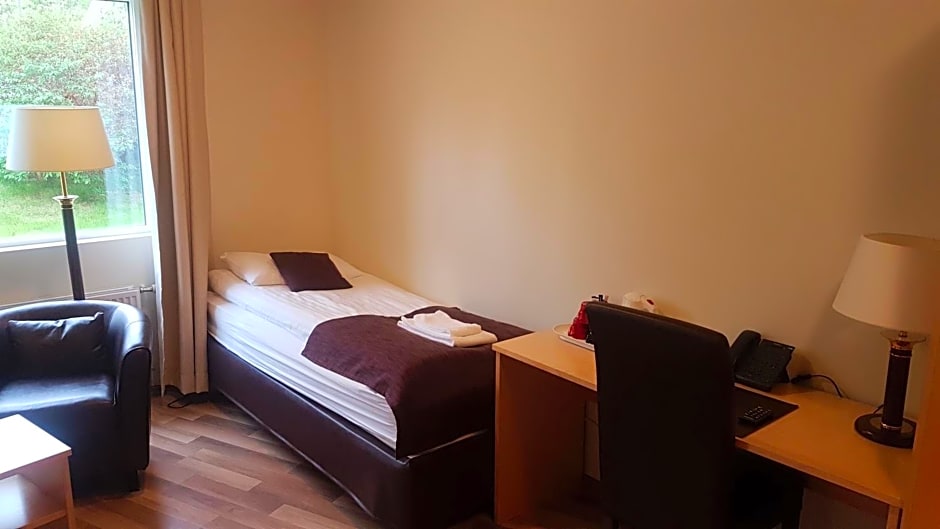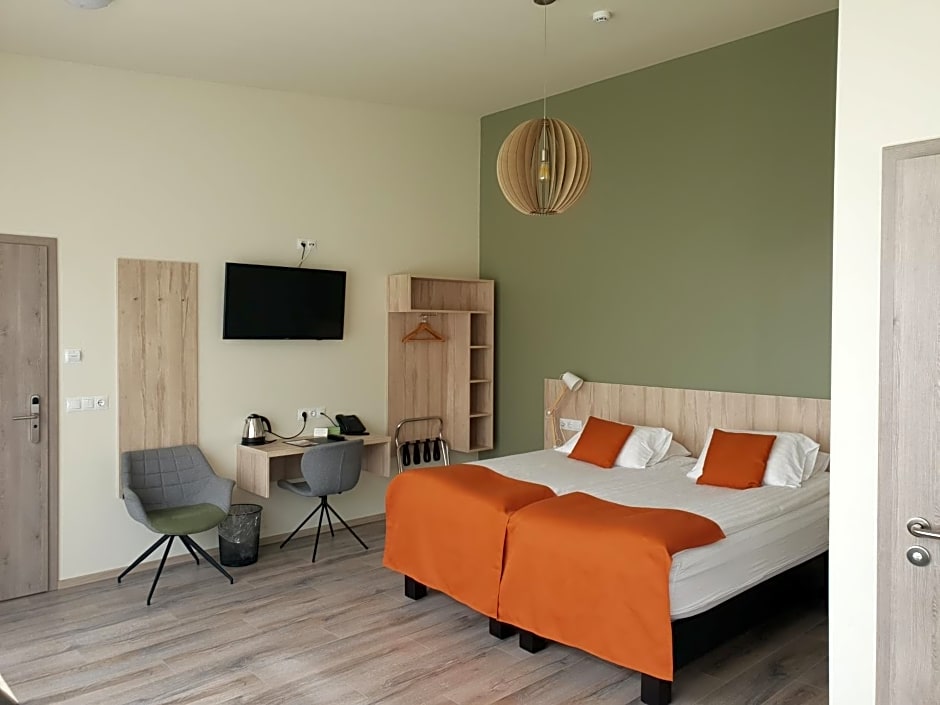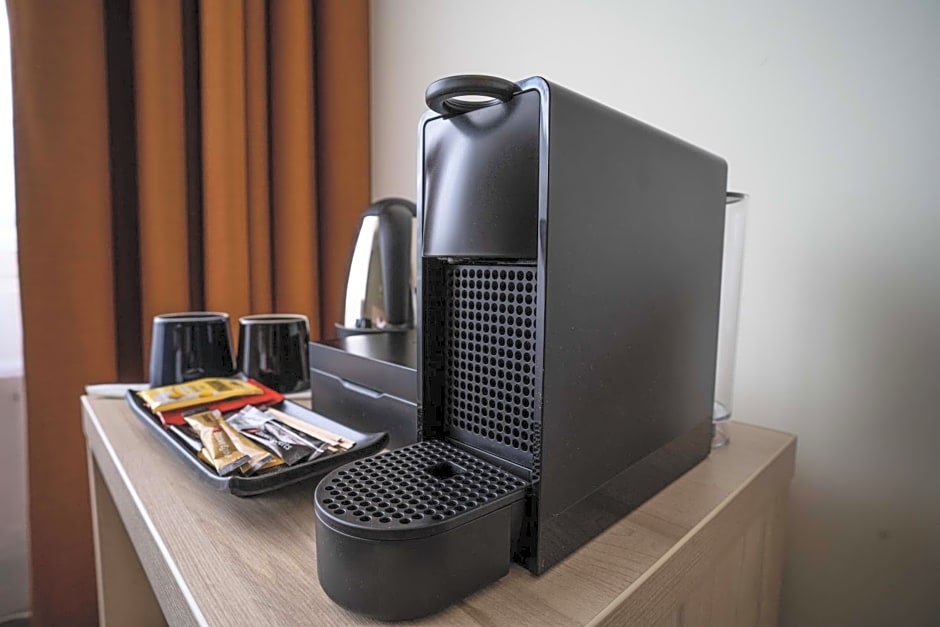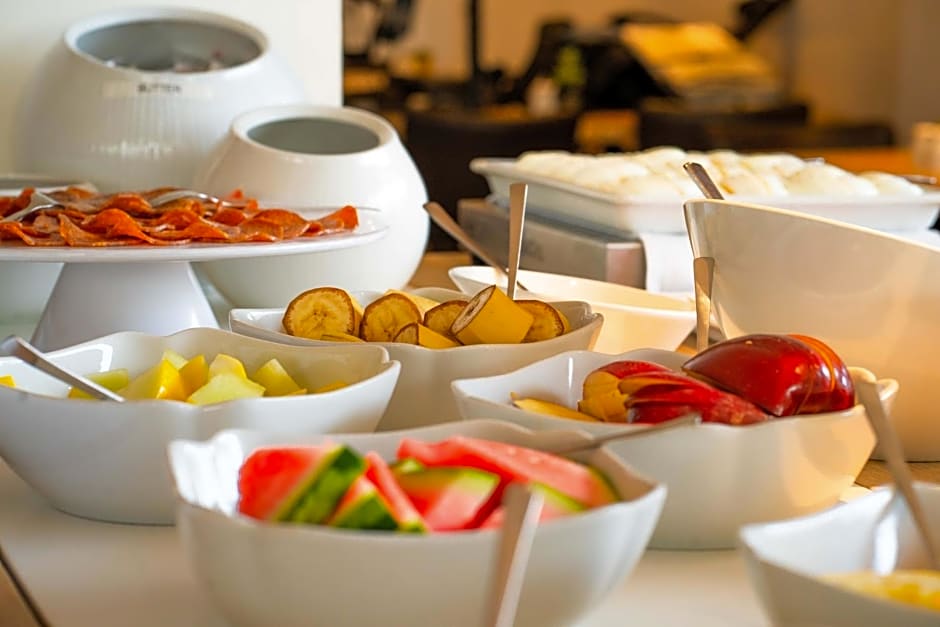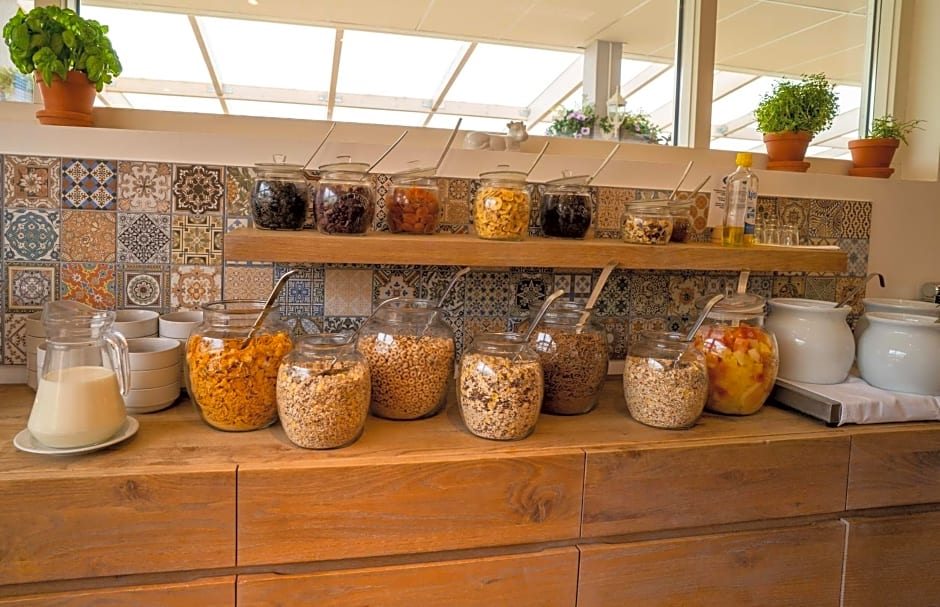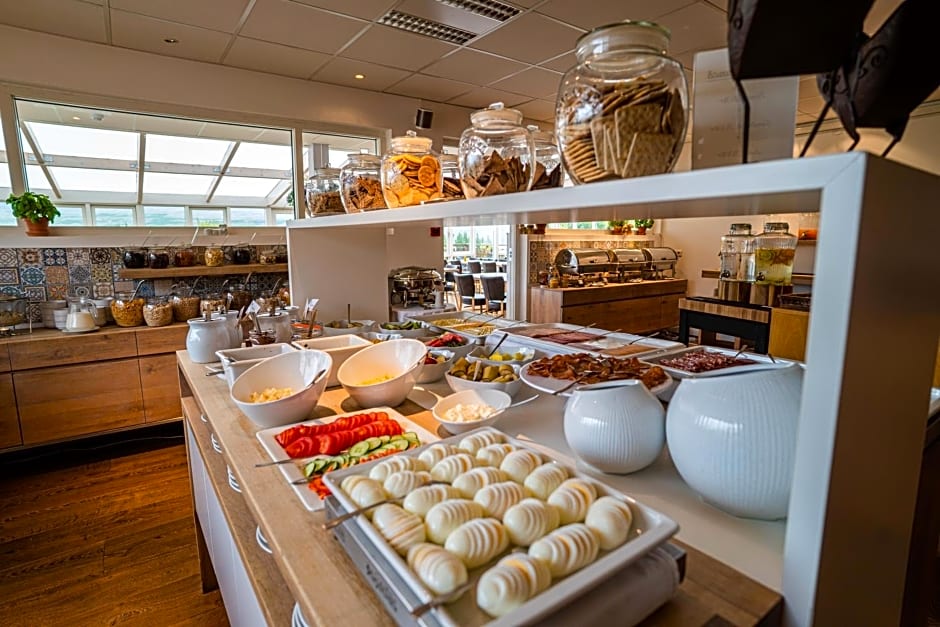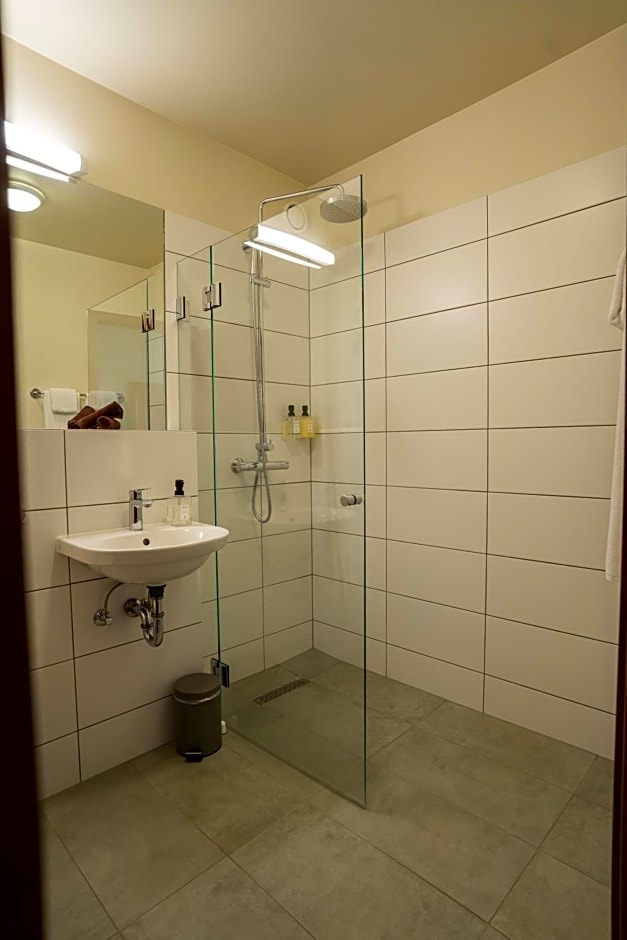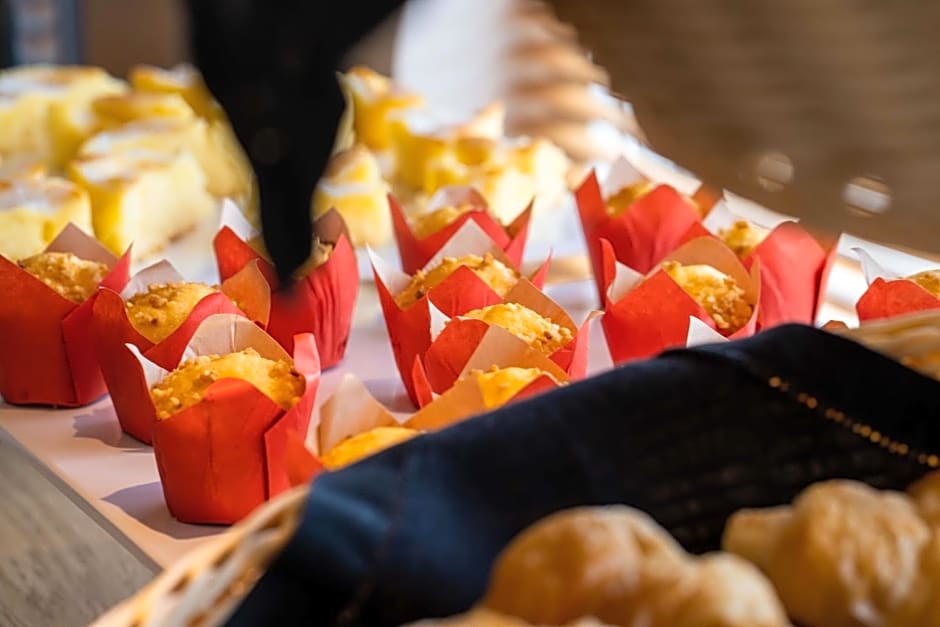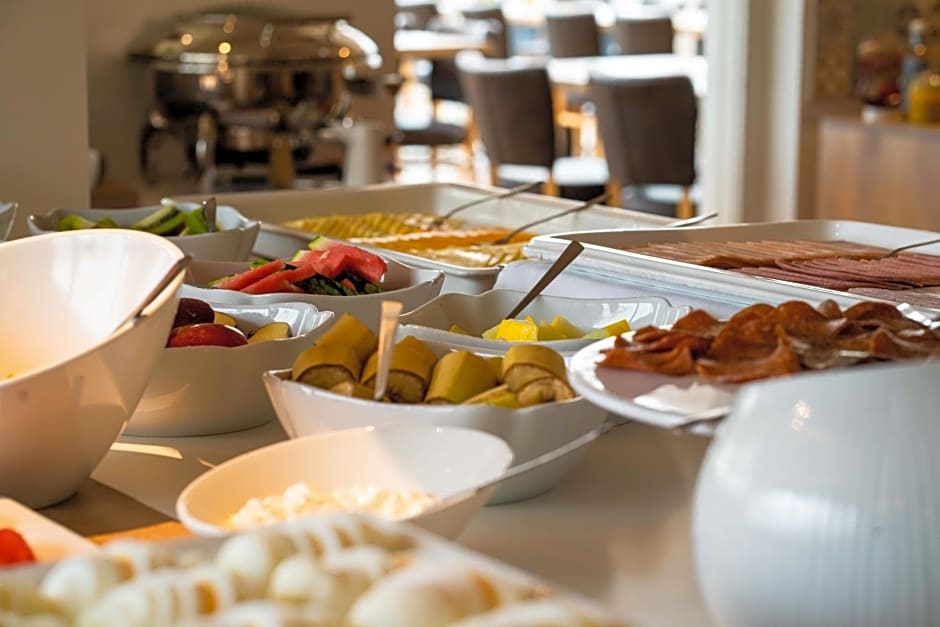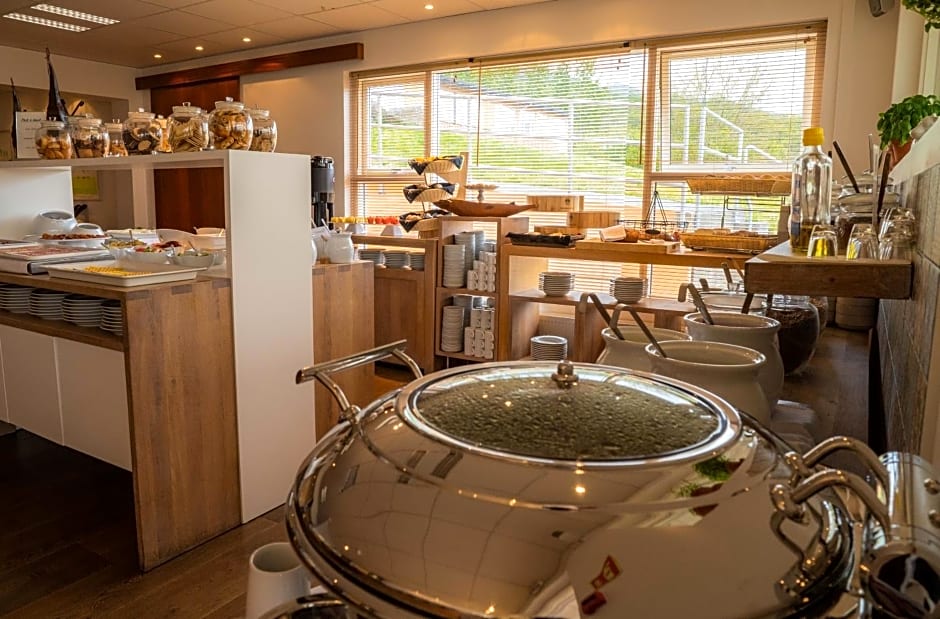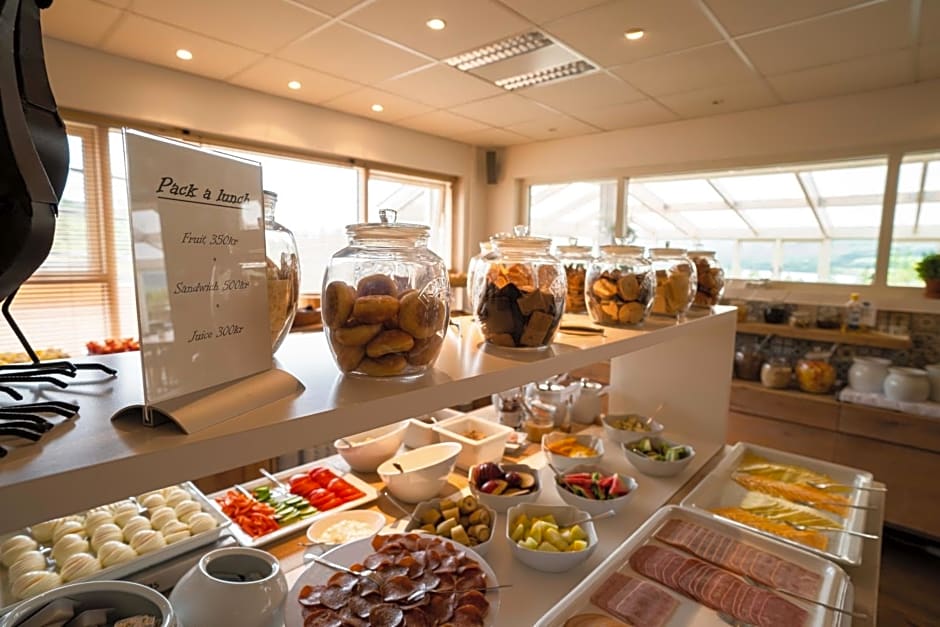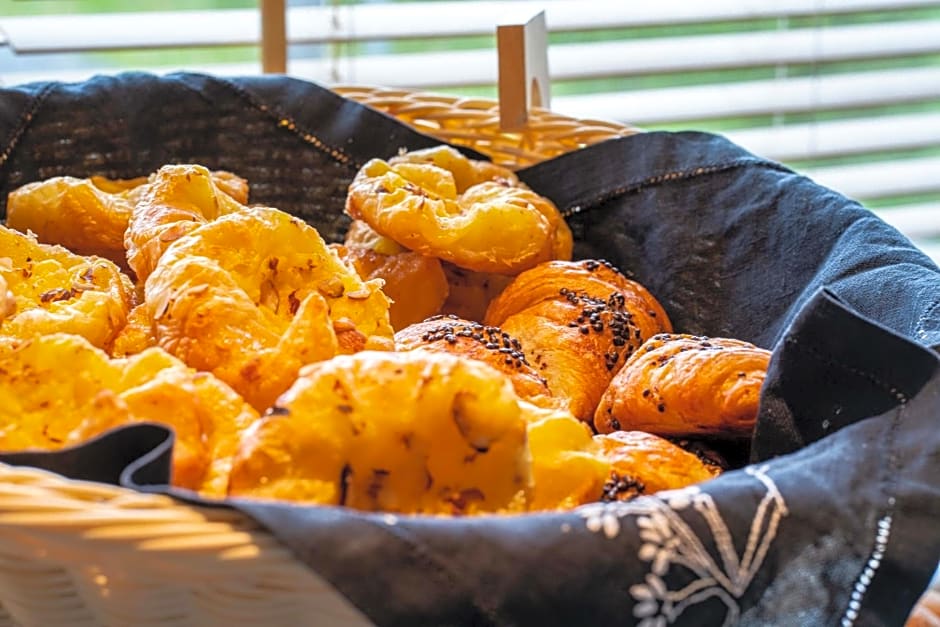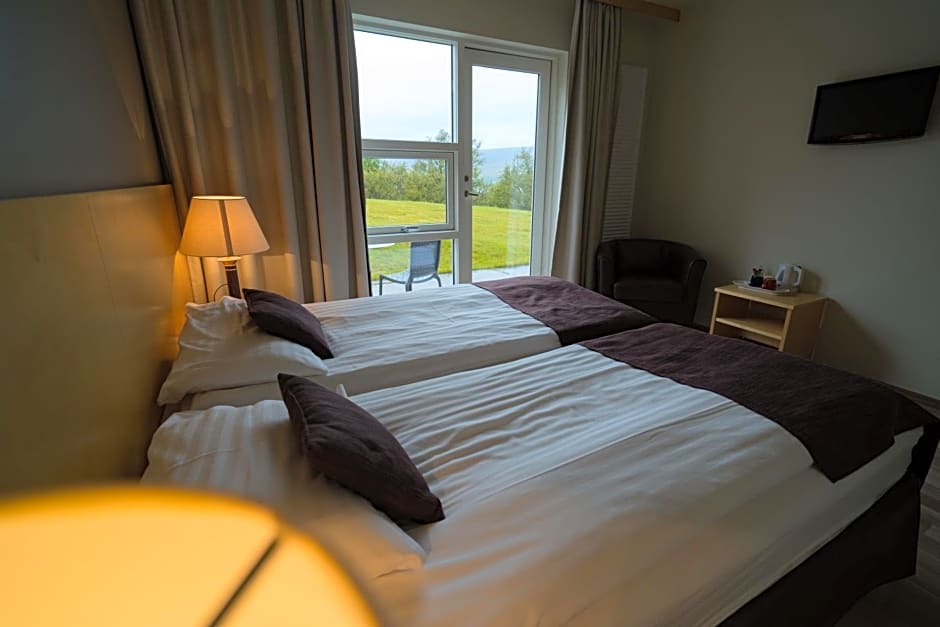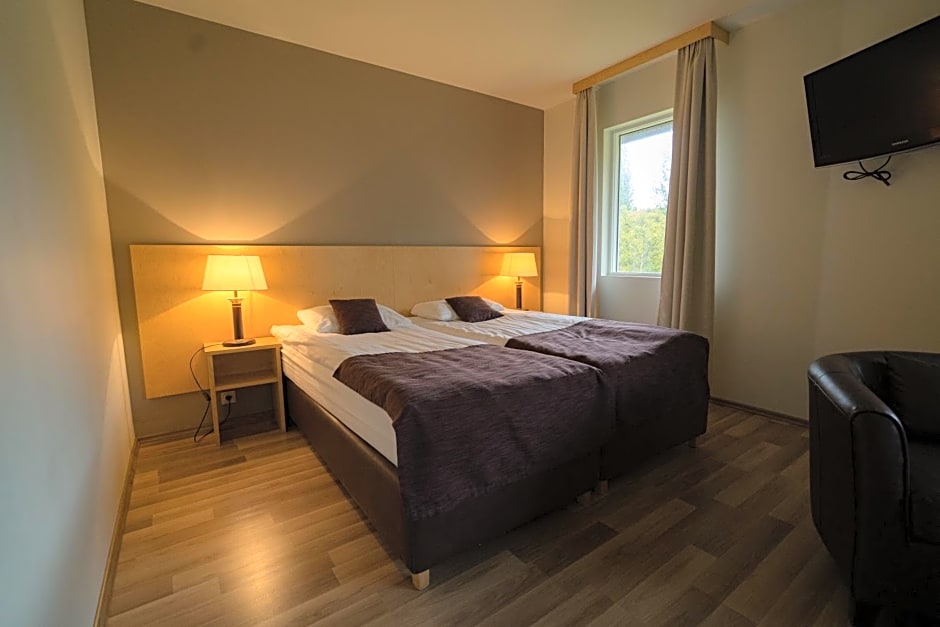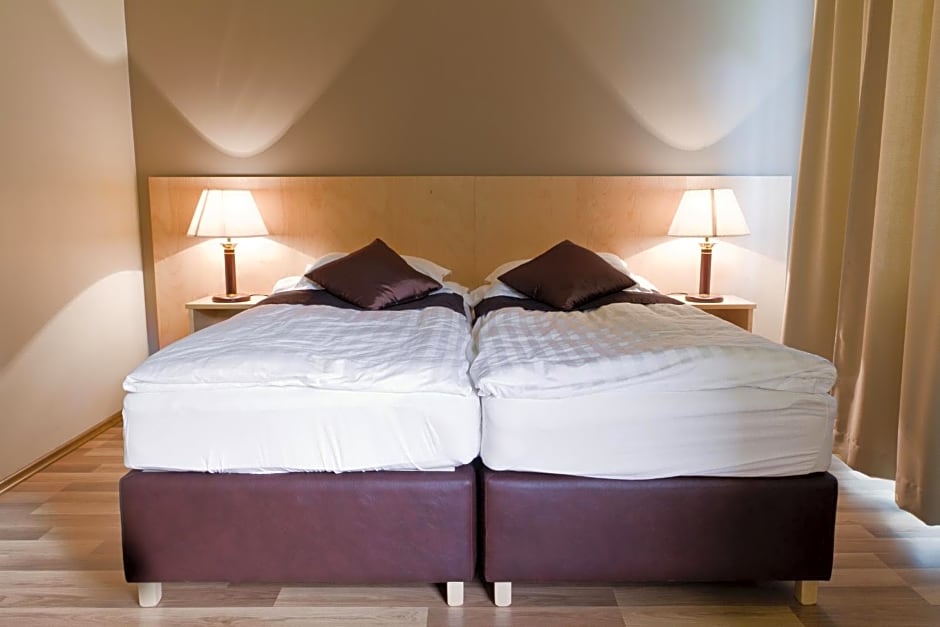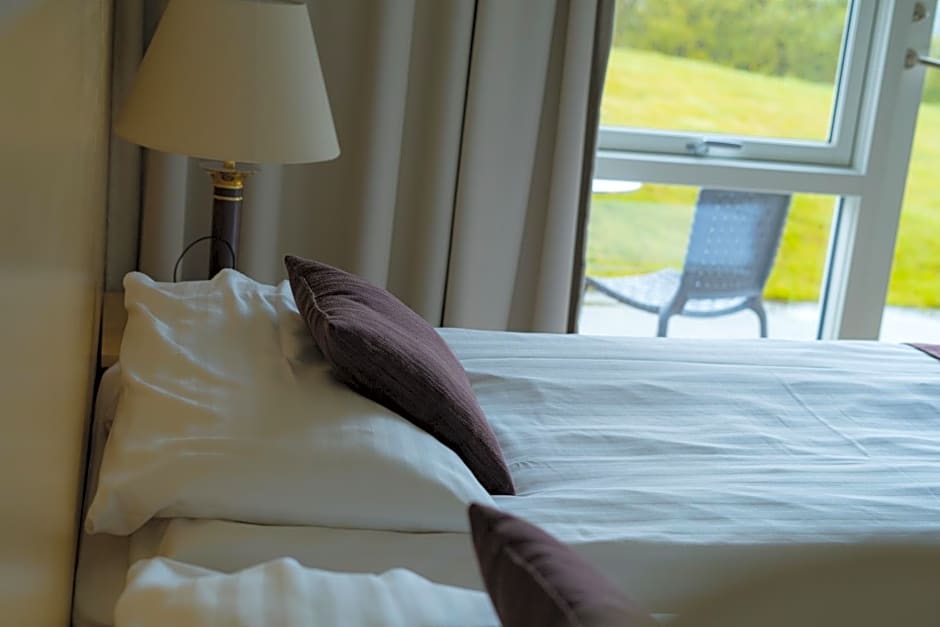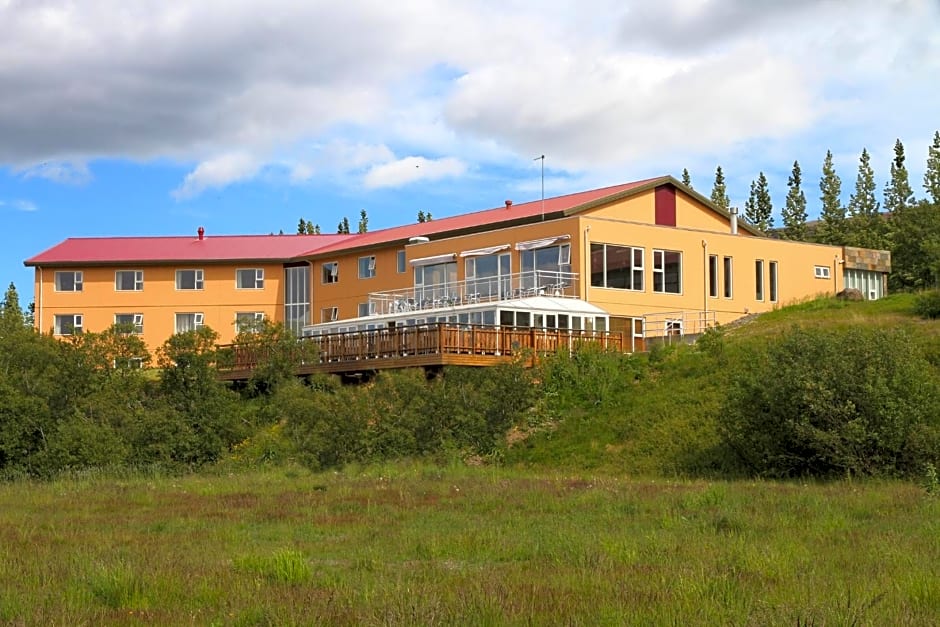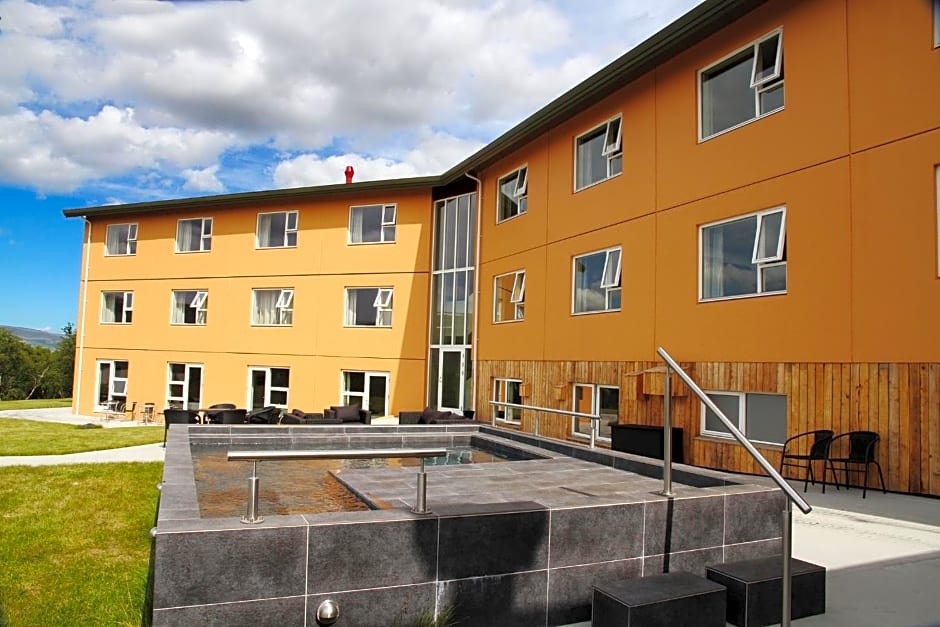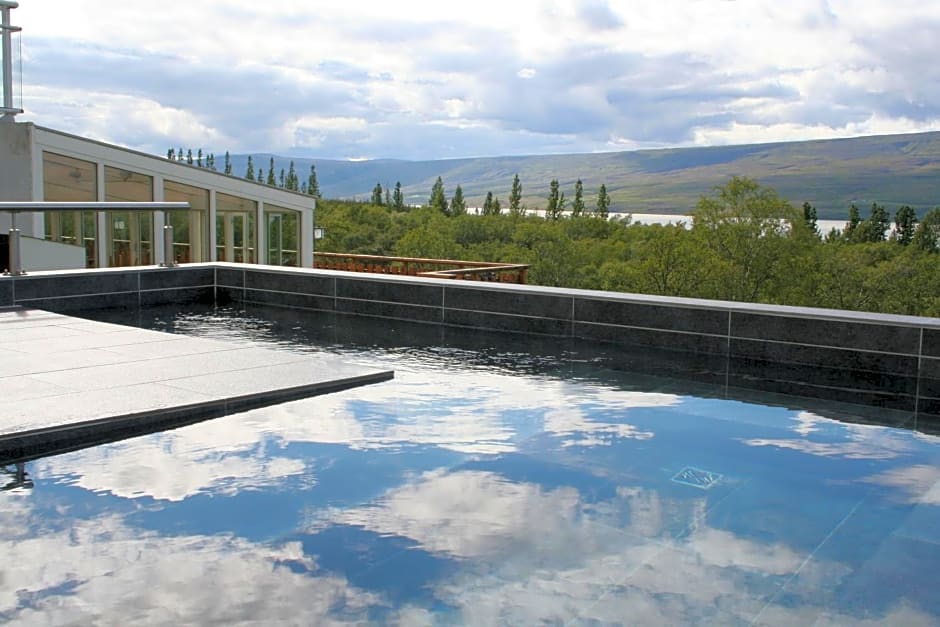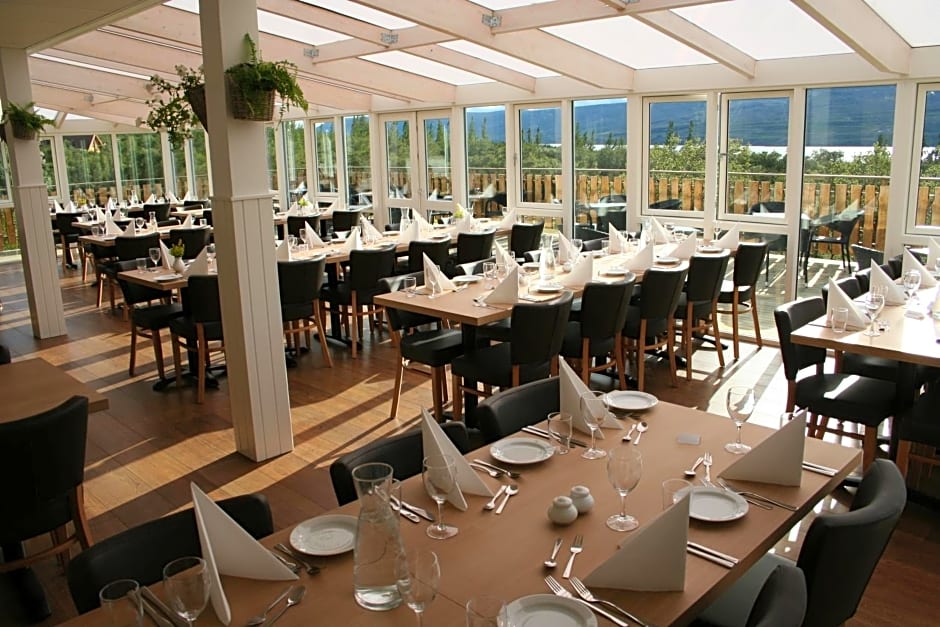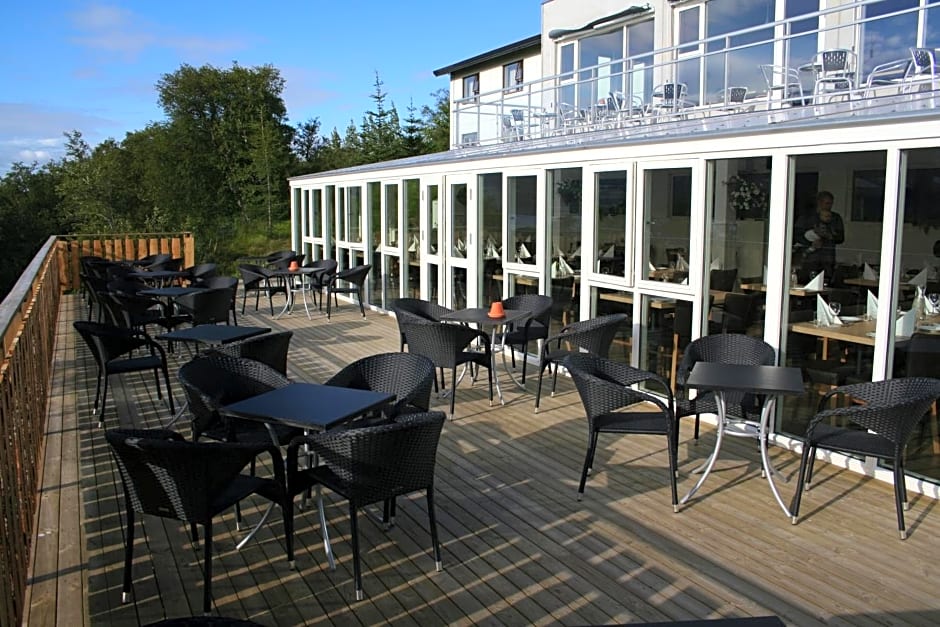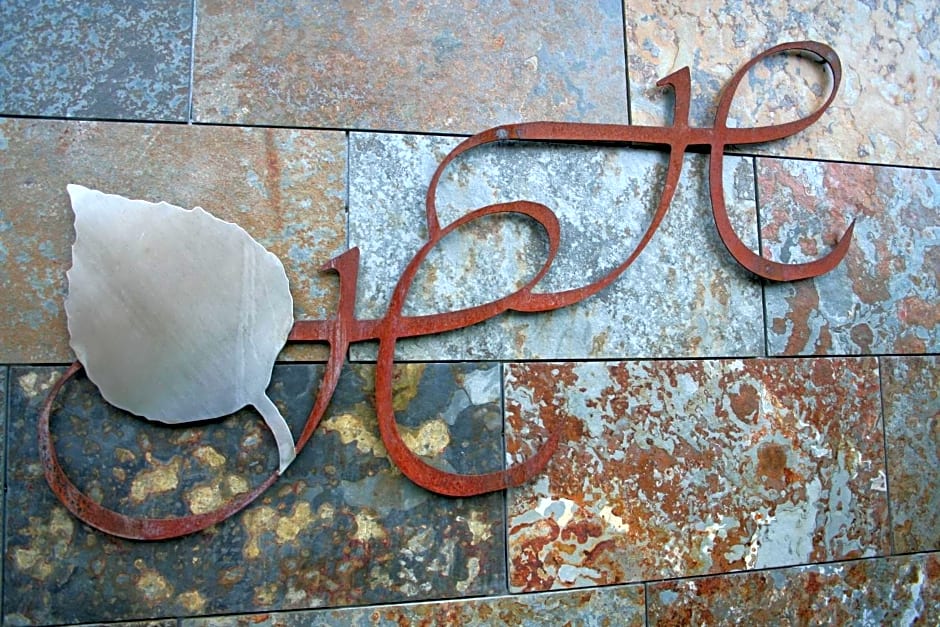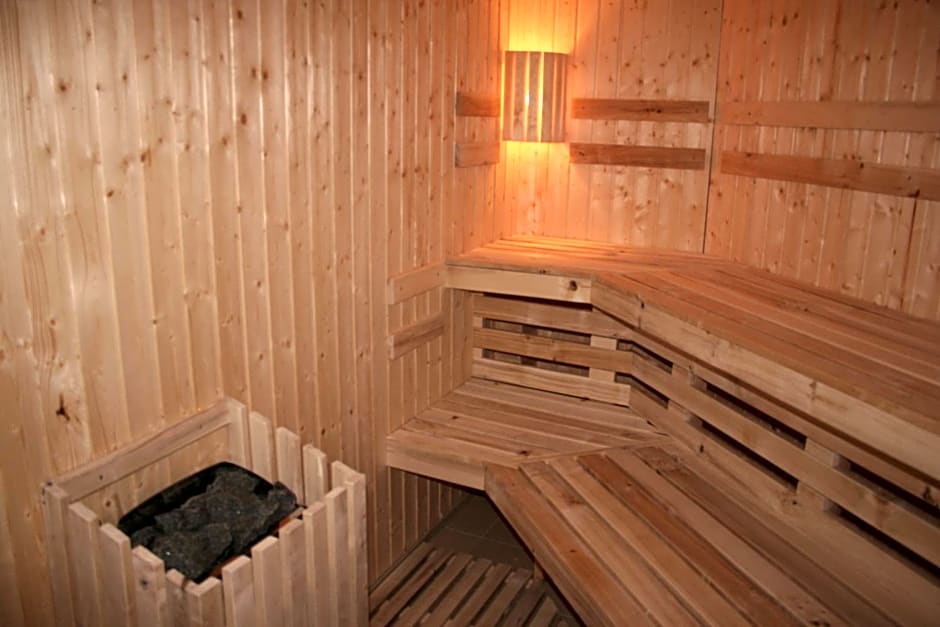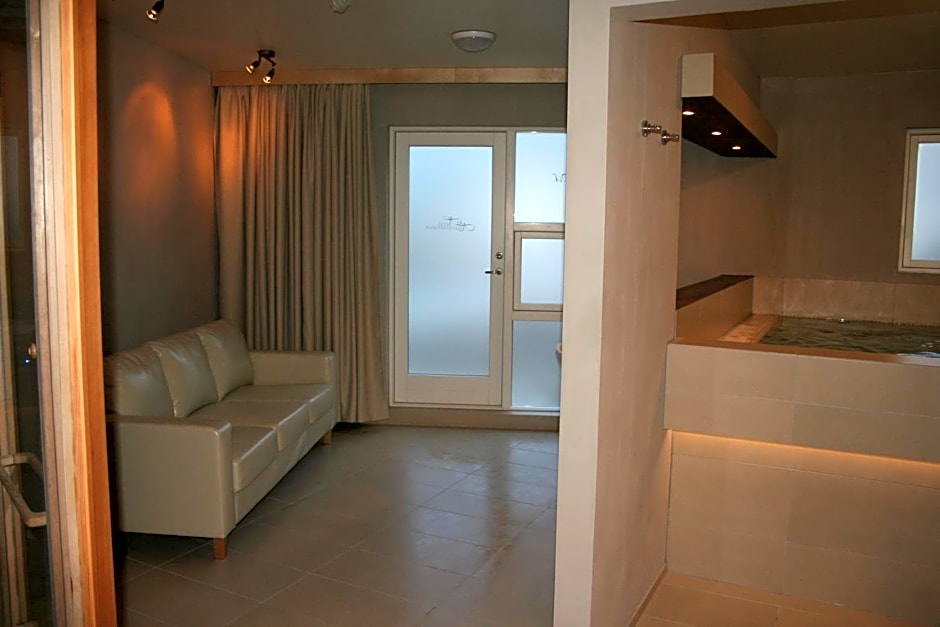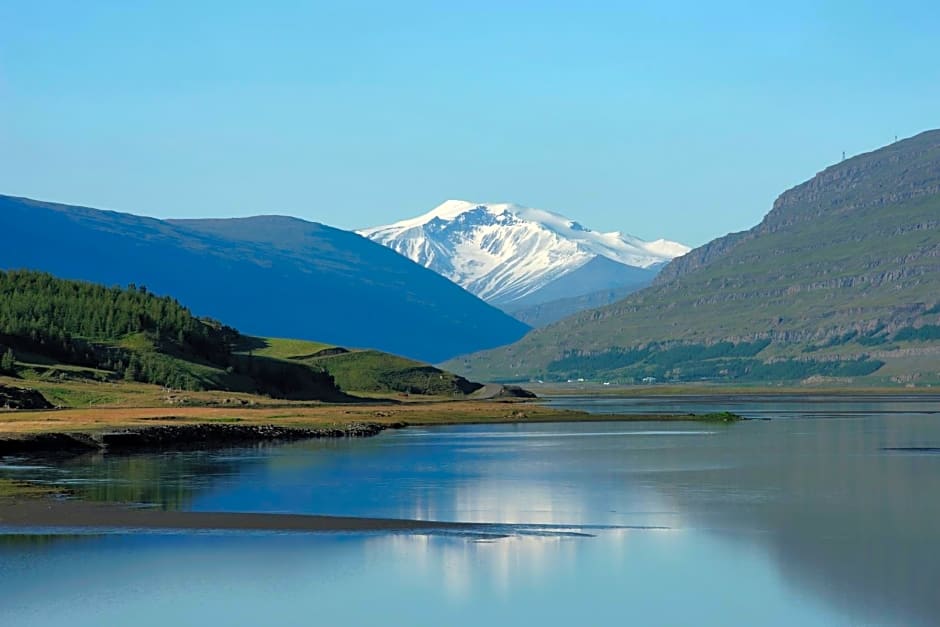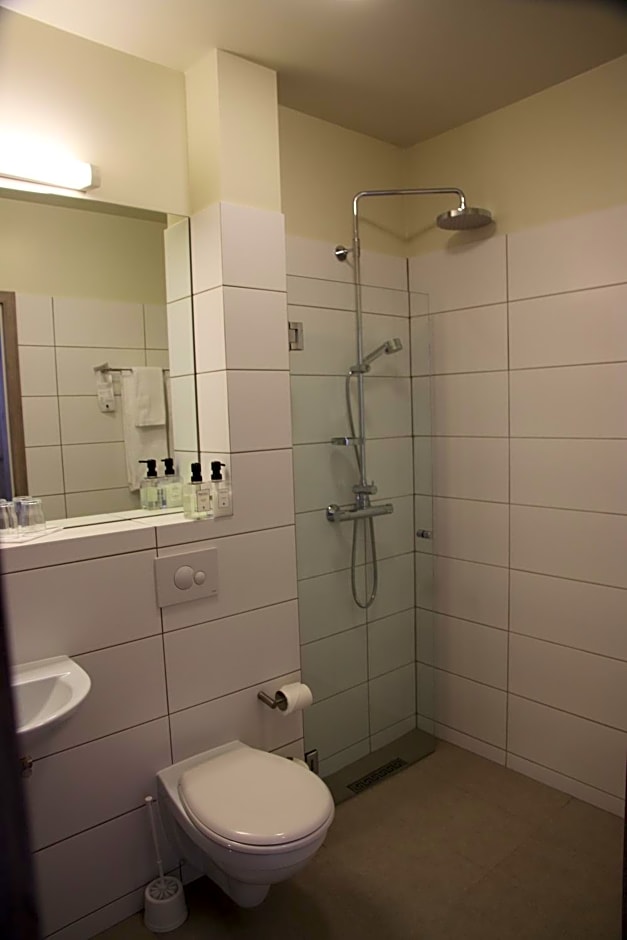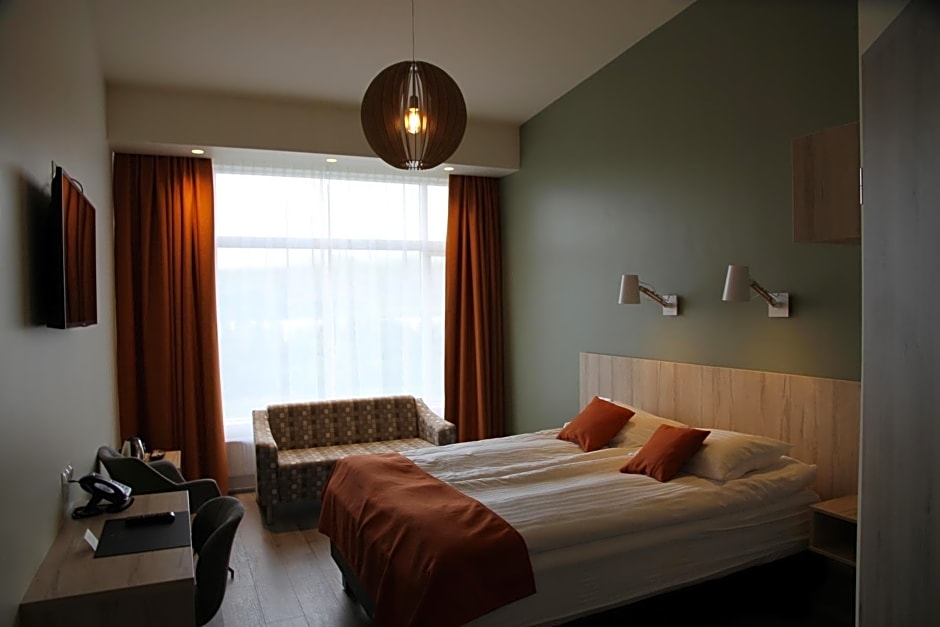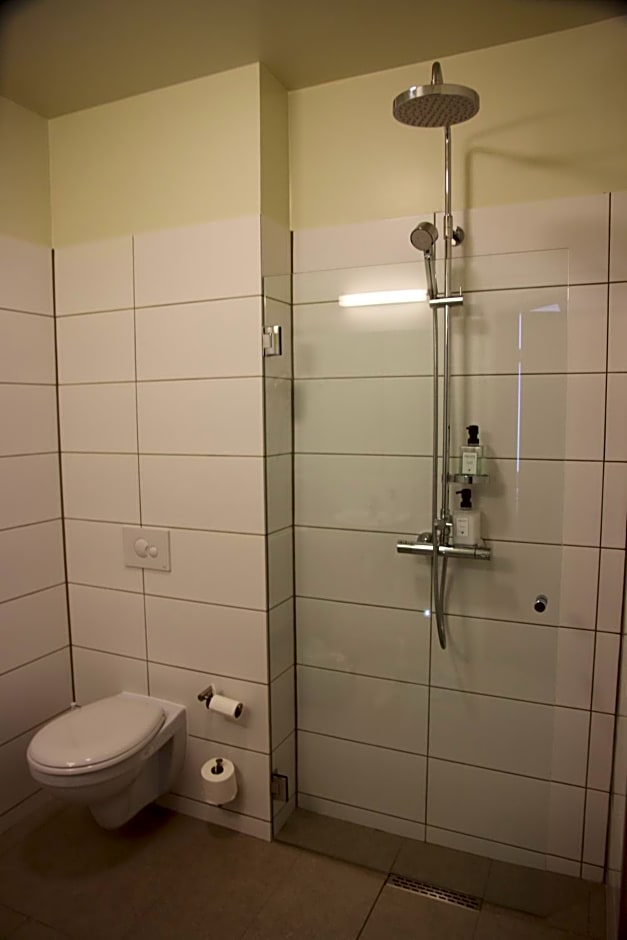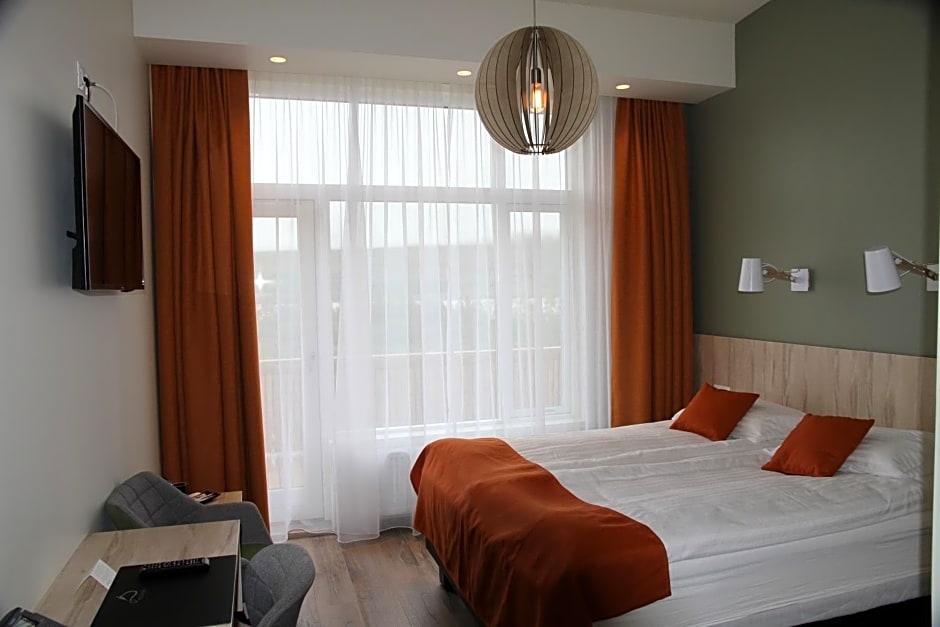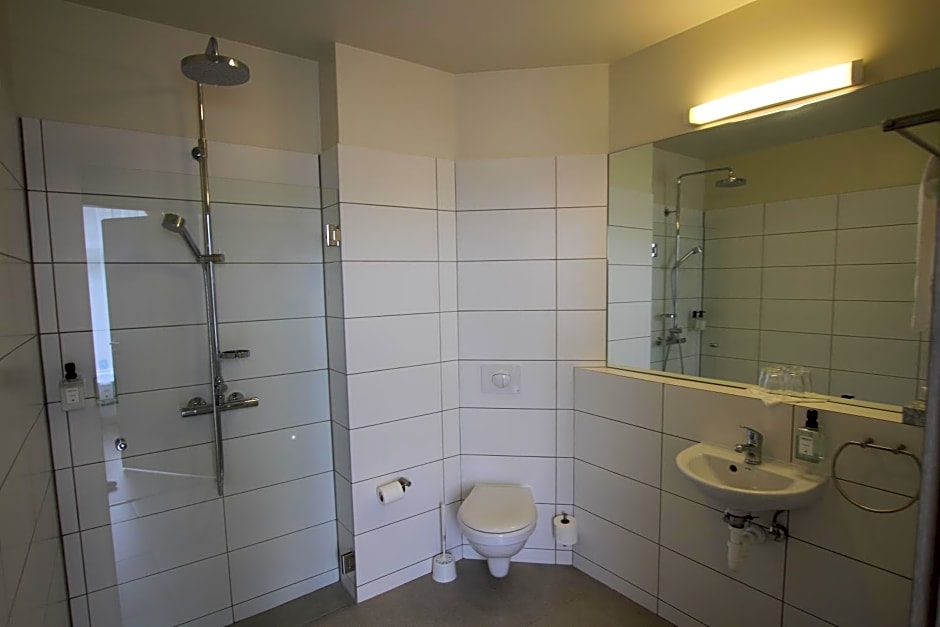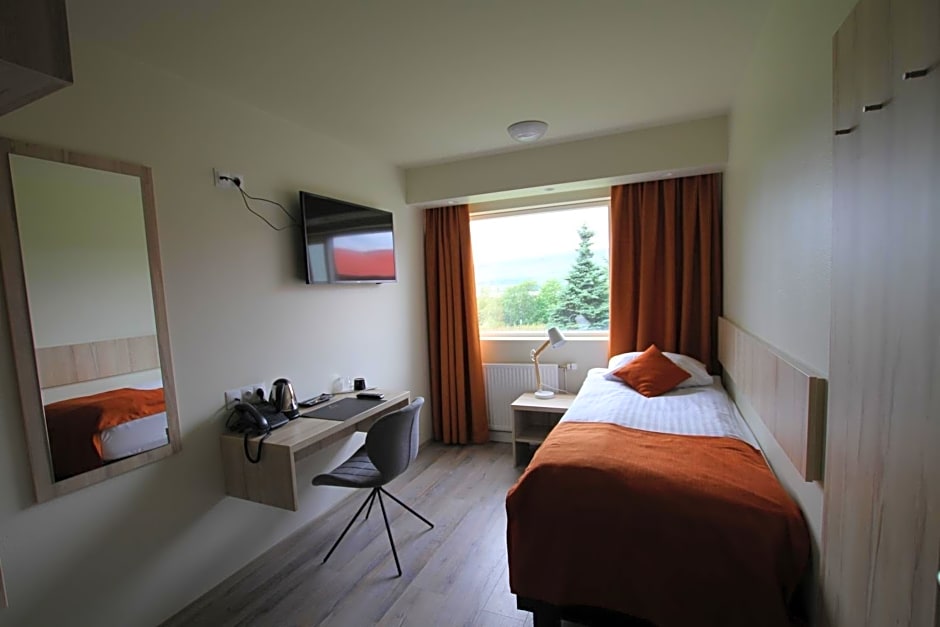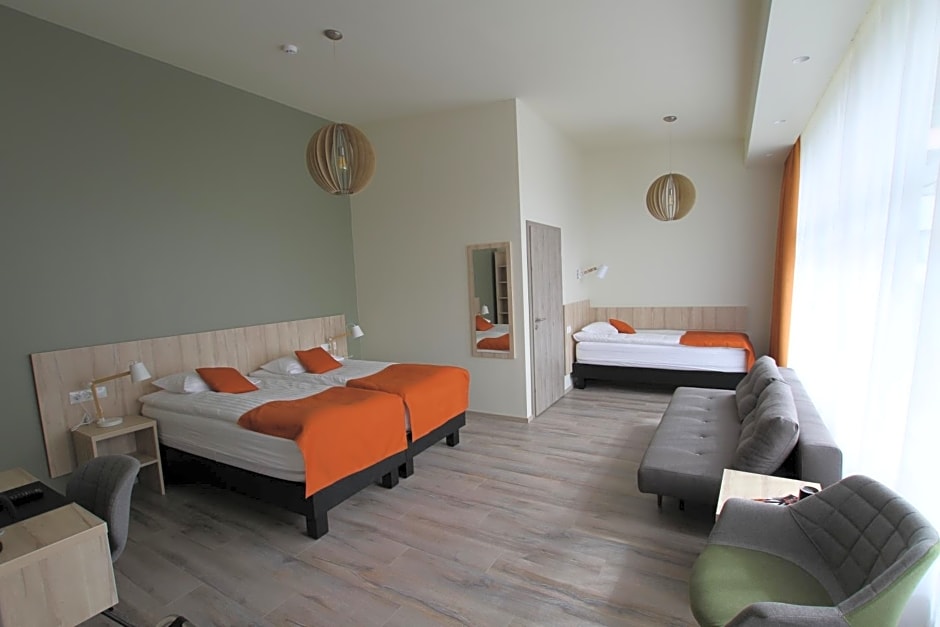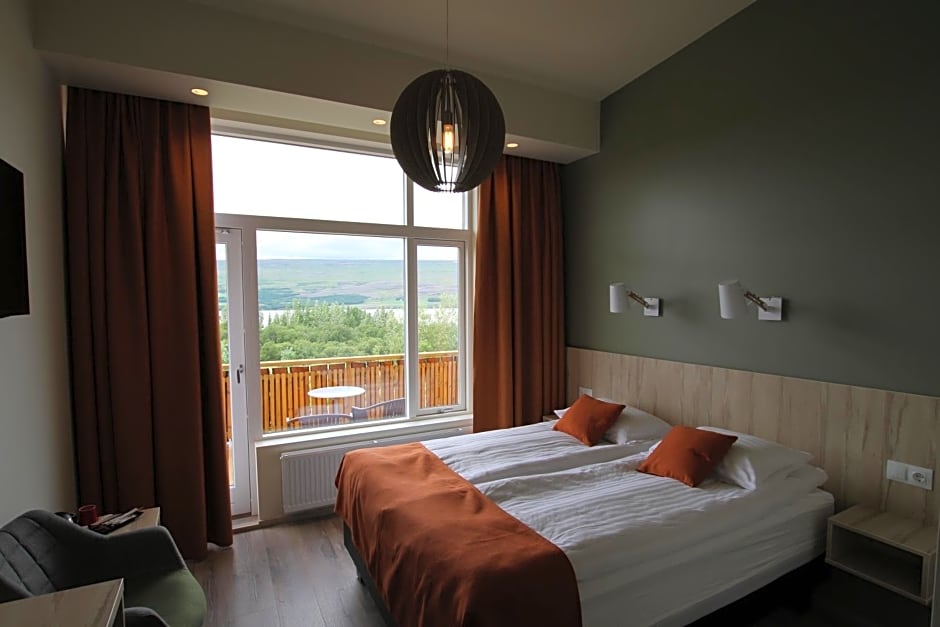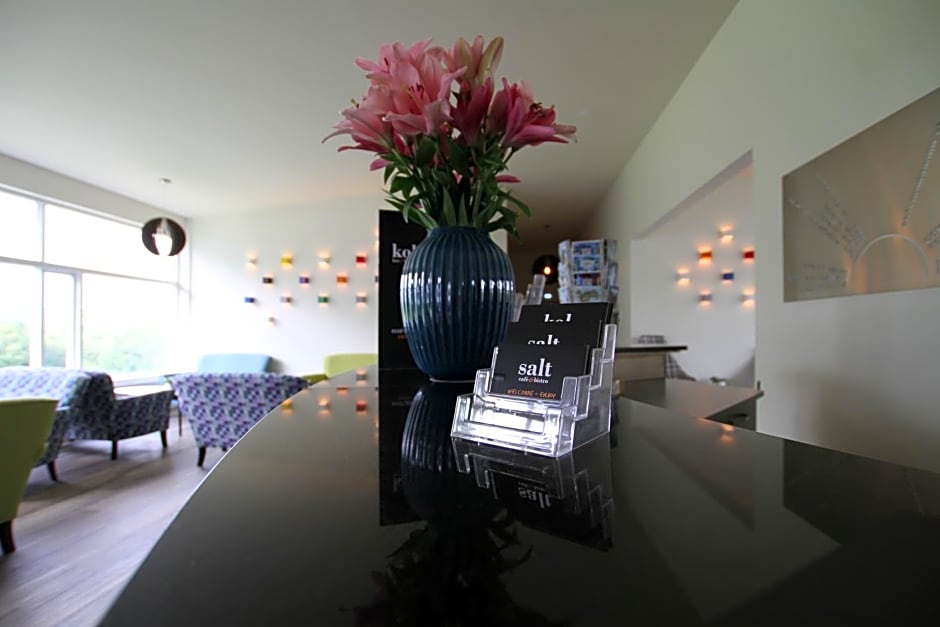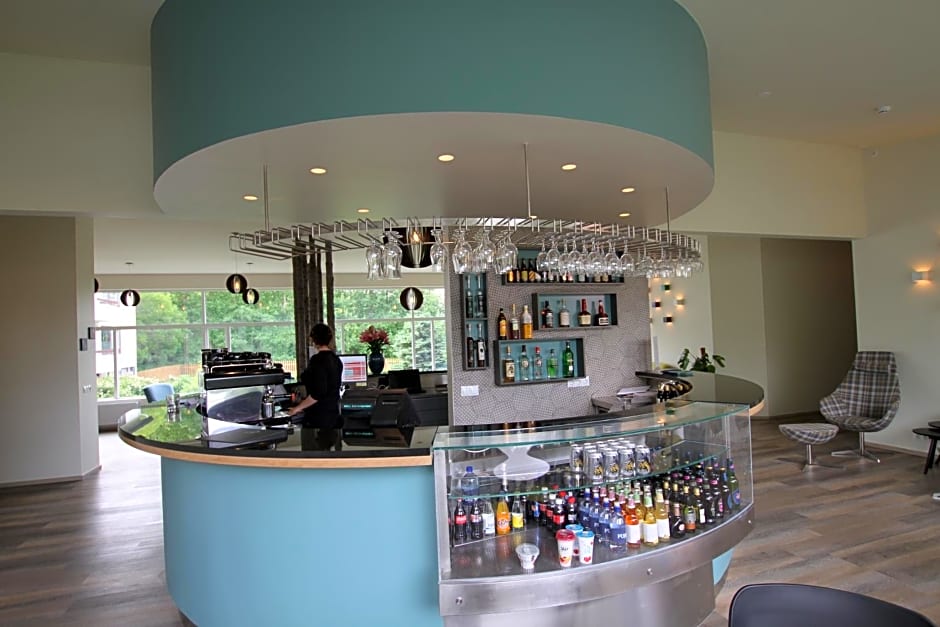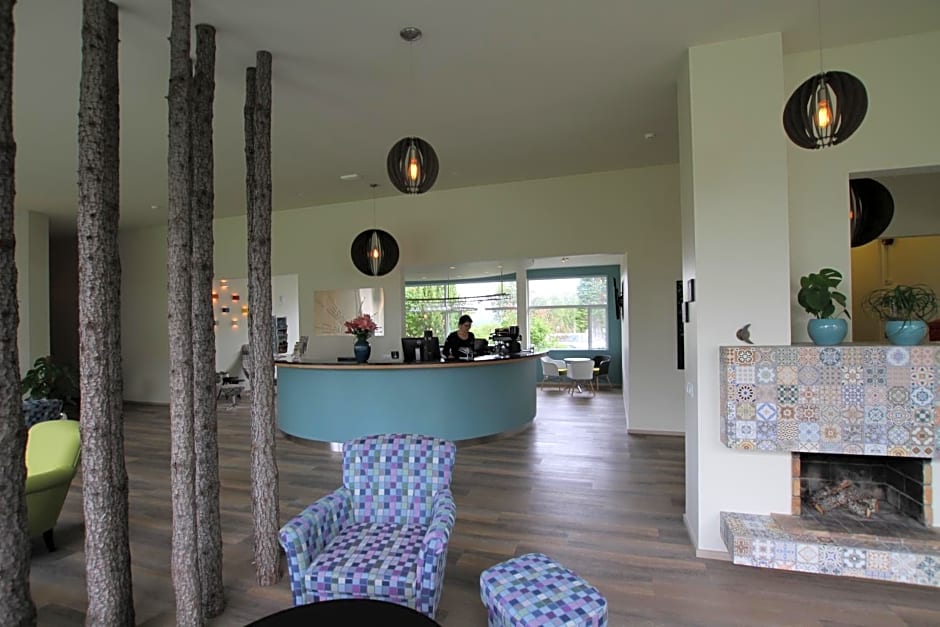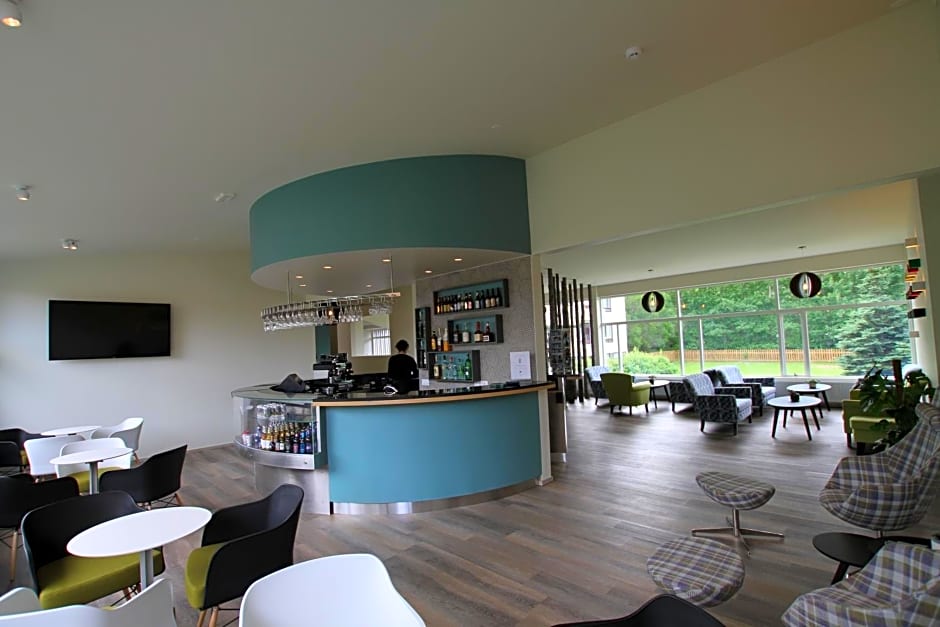 Rooms and Rates
Your Trip Summary
Fri, Dec 1 - Sat, Dec 2, Rooms: 1, Guests: 1
Change Dates
Standard Twin/Double Room

Restaurant
Hot Tub or Spa
Swimming Pool - Outdoor
Social distancing measures are in place
Balcony
And more

Double Room with Lake View

Restaurant
Hot Tub or Spa
Swimming Pool - Outdoor
Social distancing measures are in place
Balcony
And more

Superior Double Room

Restaurant
Hot Tub or Spa
Swimming Pool - Outdoor
Social distancing measures are in place
Balcony
And more

Standard Triple Room

Restaurant
Hot Tub or Spa
Swimming Pool - Outdoor
Social distancing measures are in place
Balcony
And more

Single Room

Restaurant
Hot Tub or Spa
Swimming Pool - Outdoor
Social distancing measures are in place
Balcony
And more

Standard Family Room

Restaurant
Hot Tub or Spa
Swimming Pool - Outdoor
Social distancing measures are in place
Balcony
And more
Hotel Hallormsstadur
Beautifully located in a forest area by Lake Lagarfljot, 16 mi south of Egilsstadir, is the Hotel Hallormsstadur, close to hiking trails and various recreational opportunities. Guest room and cottage accommodations with a private bathroom and shower is offered at Hotel Hallormsstadur. This hotel is located near the east entrance of one of the largest nature reserves in Europe, the Vatnajökull National Park. The surrounding area has many scenic trails and guests are welcome to rent mountain bikes from the hotel. Horse riding is also available nearby during the summer.
Hotel Amenities
Restaurant
Hot Tub or Spa
Swimming Pool - Outdoor
Social distancing measures are in place
Balcony
Non-Smoking Facility
Lounge/Bar
Hotel Address
Hallormsstadur, Hallormsstaður, IS
Please wait while the map is loaded.