Icelandair Hotel Hamar
Borganes, Borgarnes, IS
Reserve Now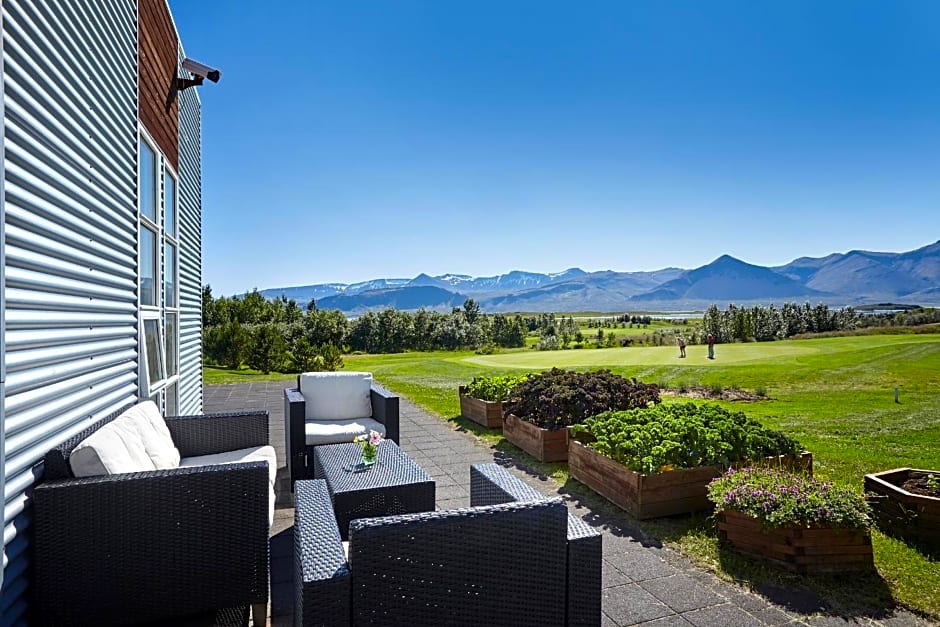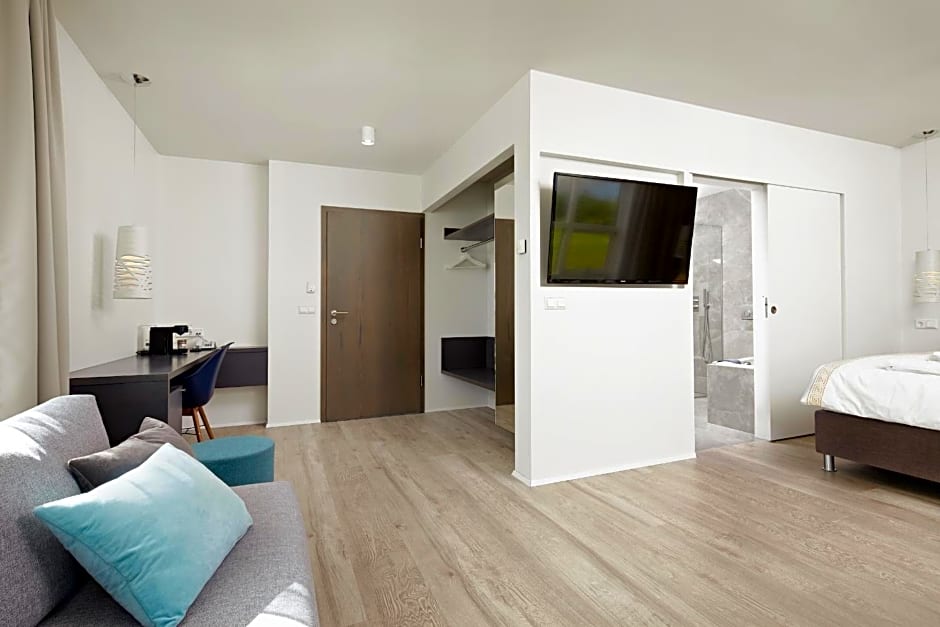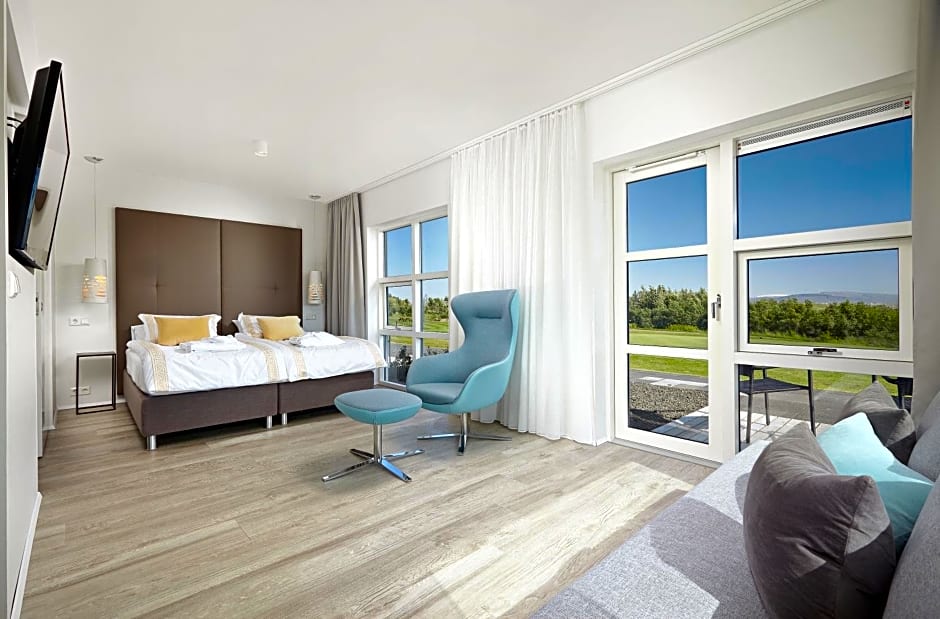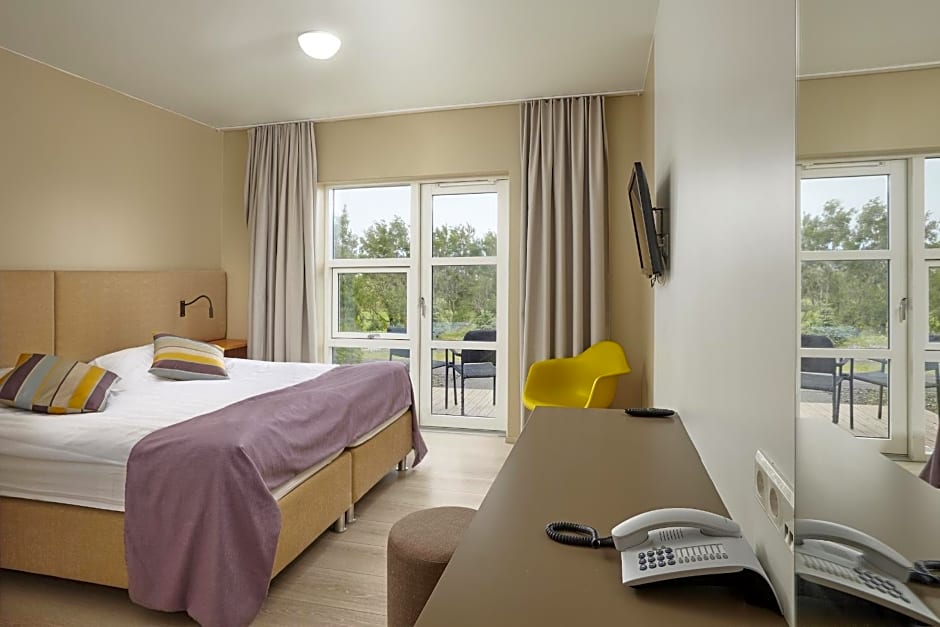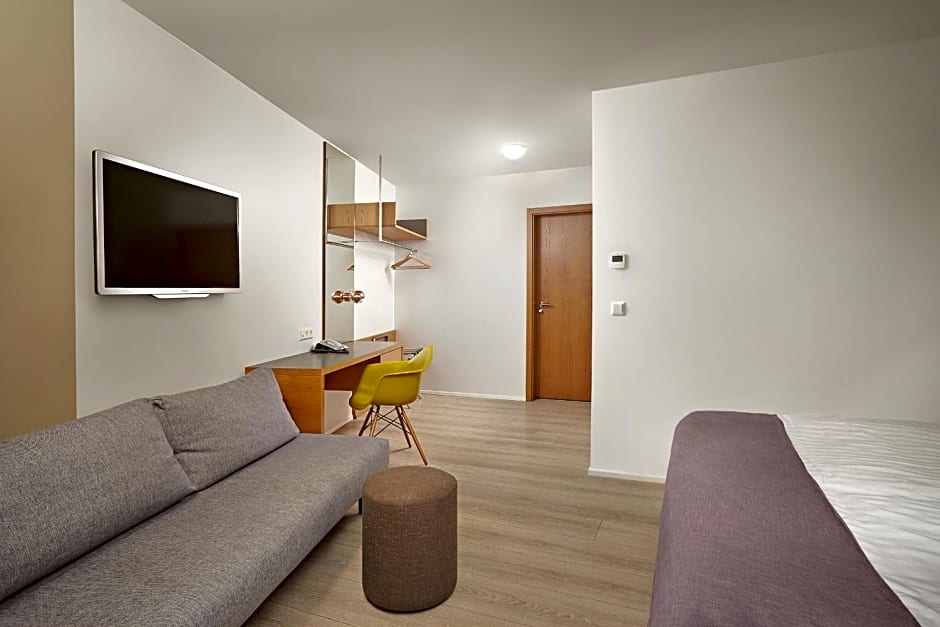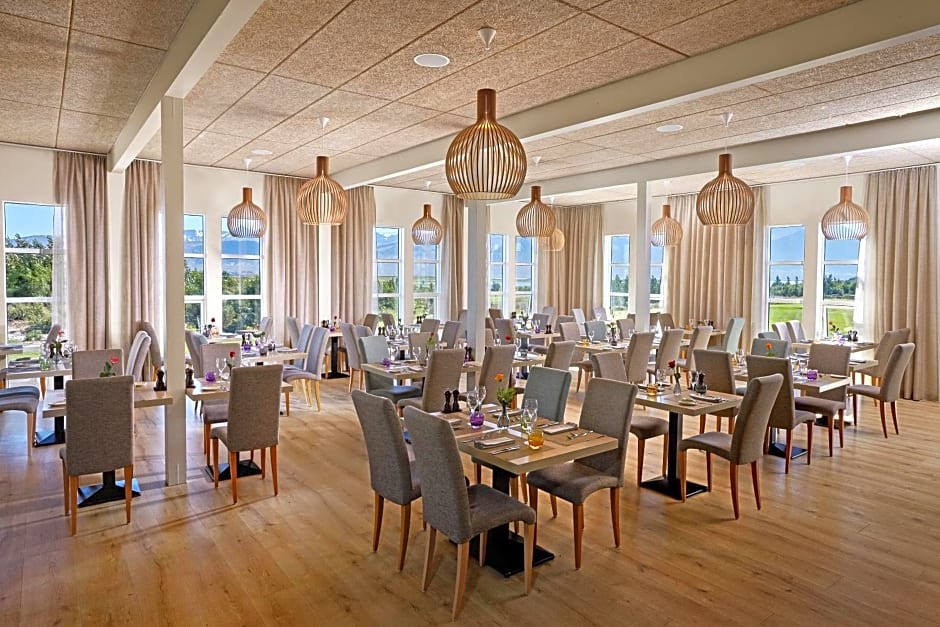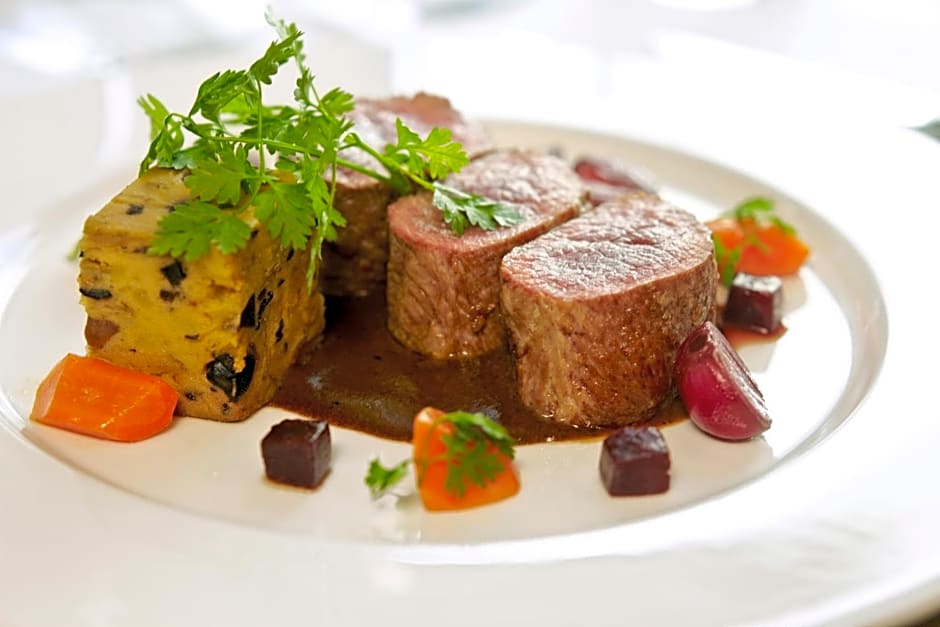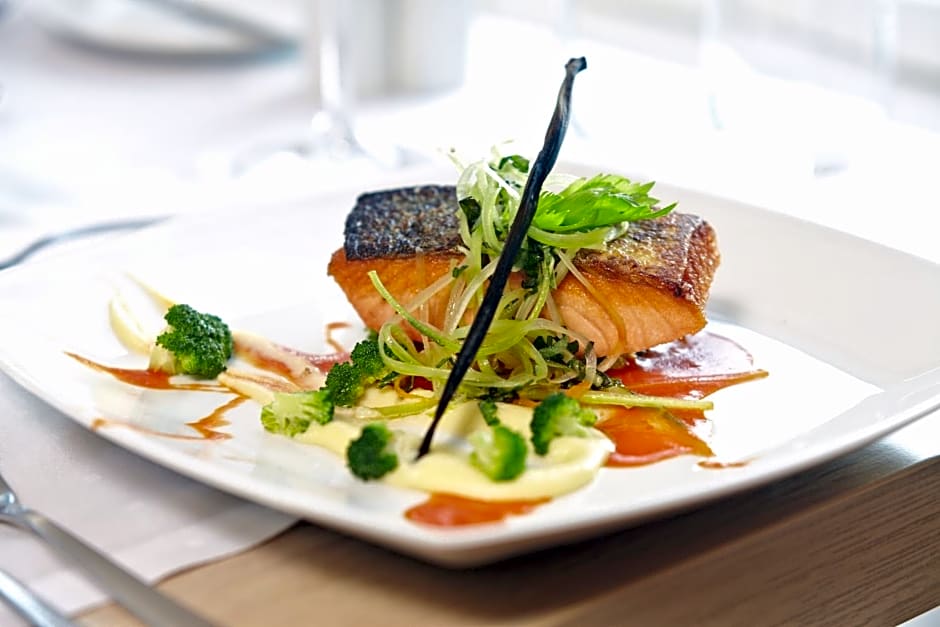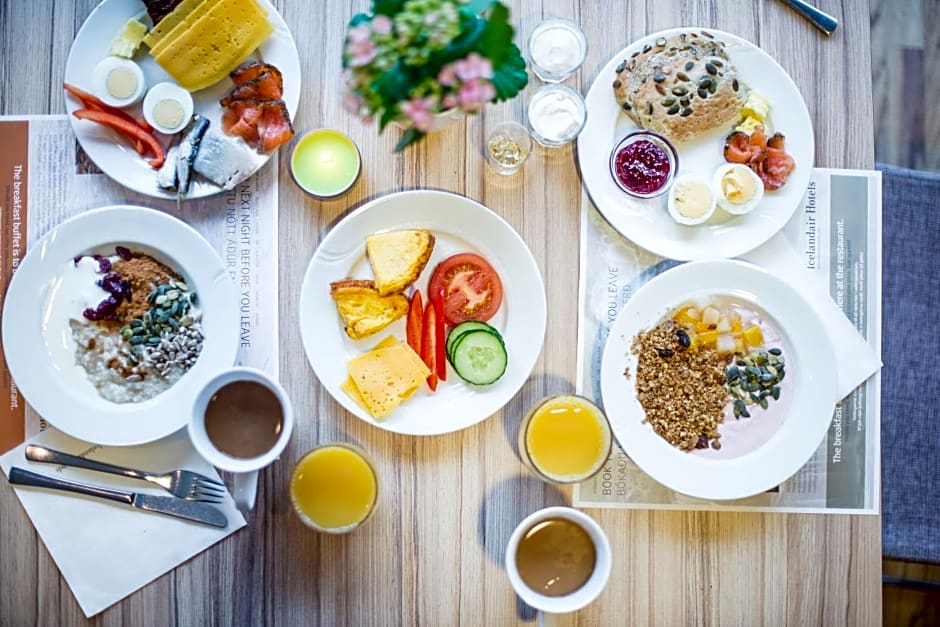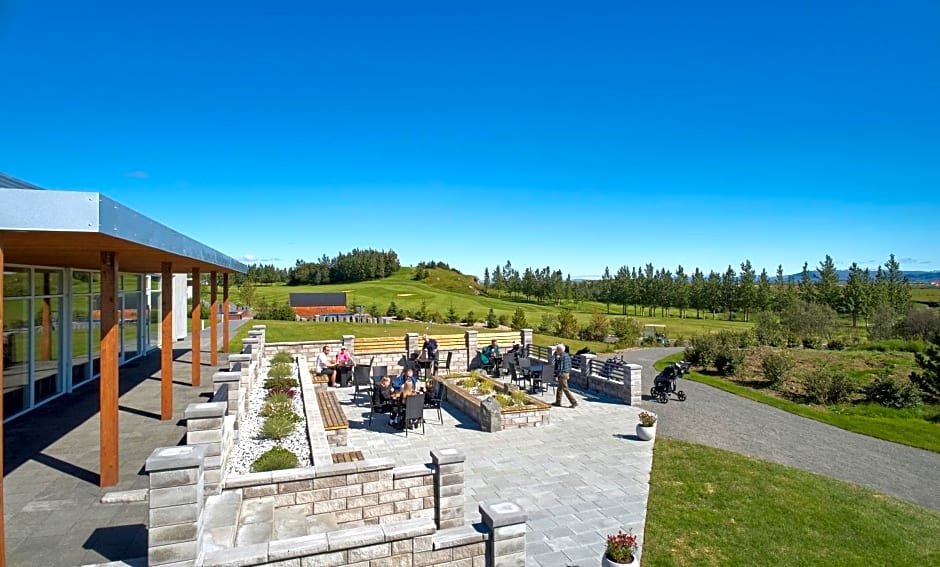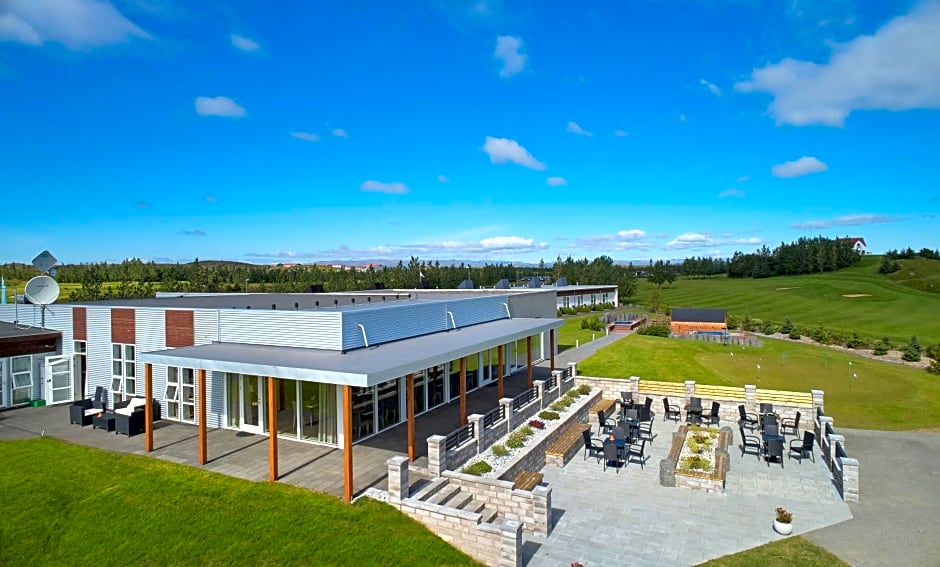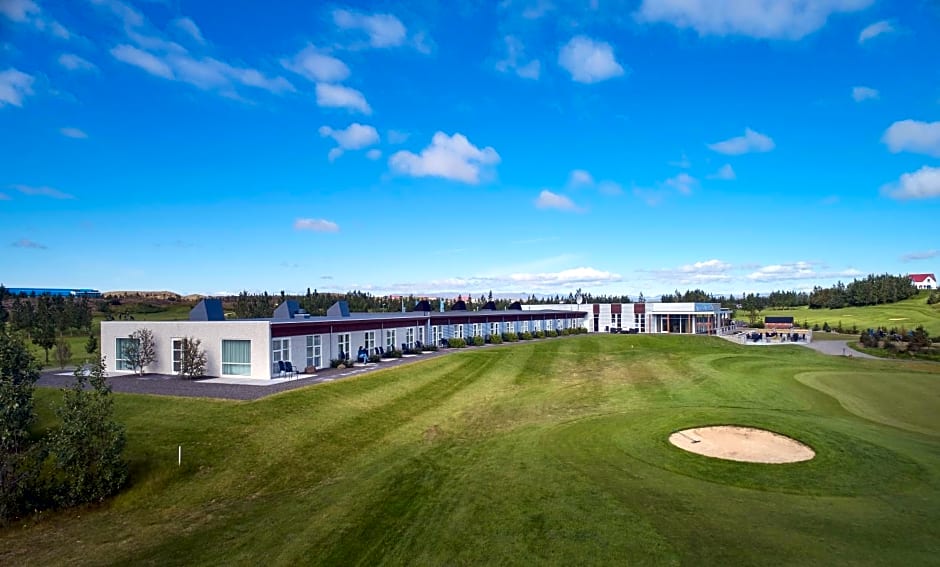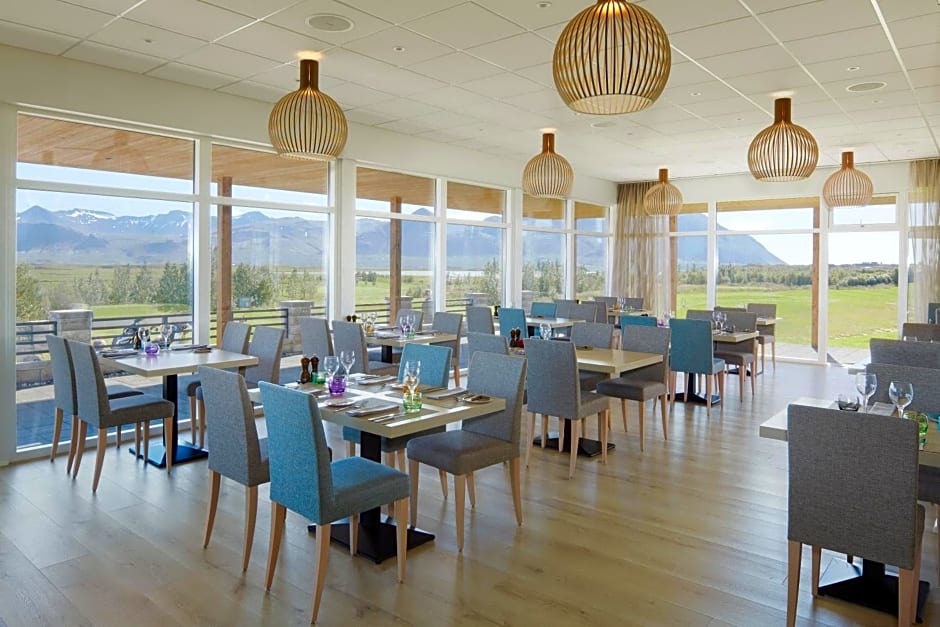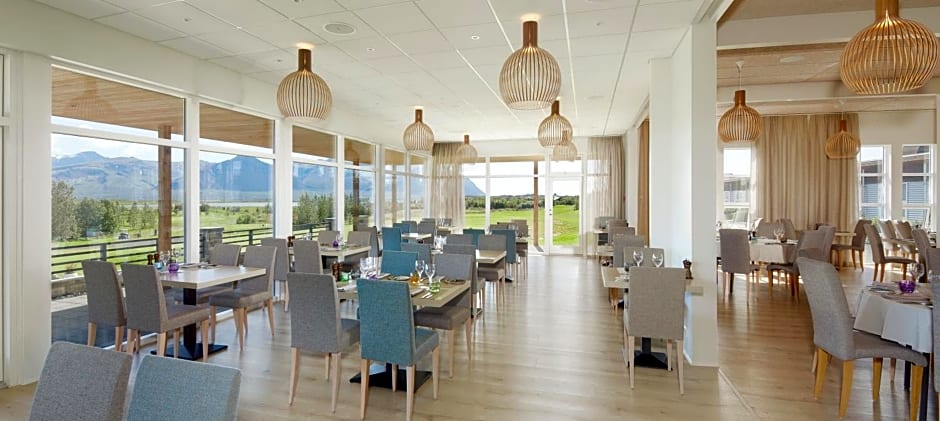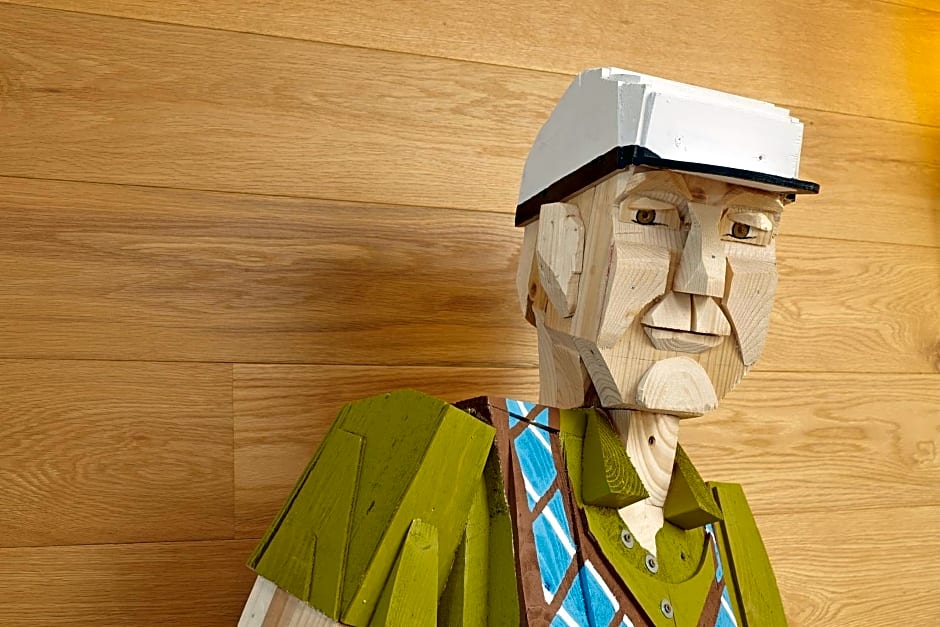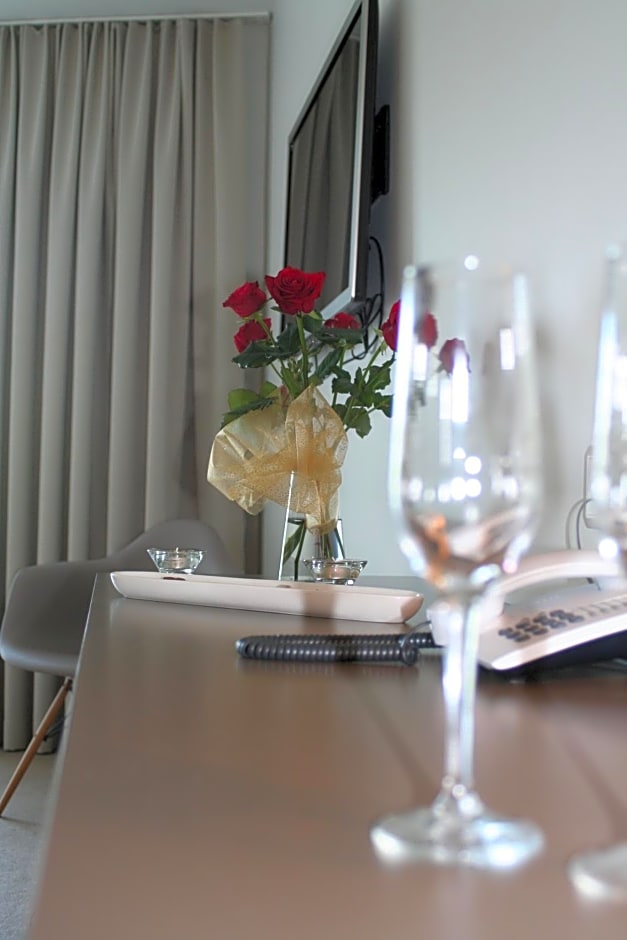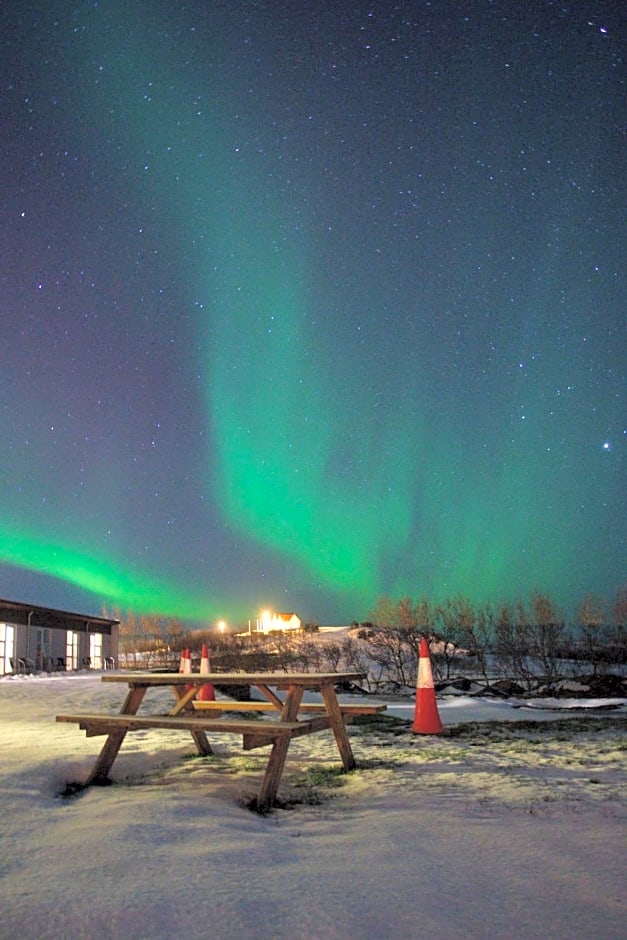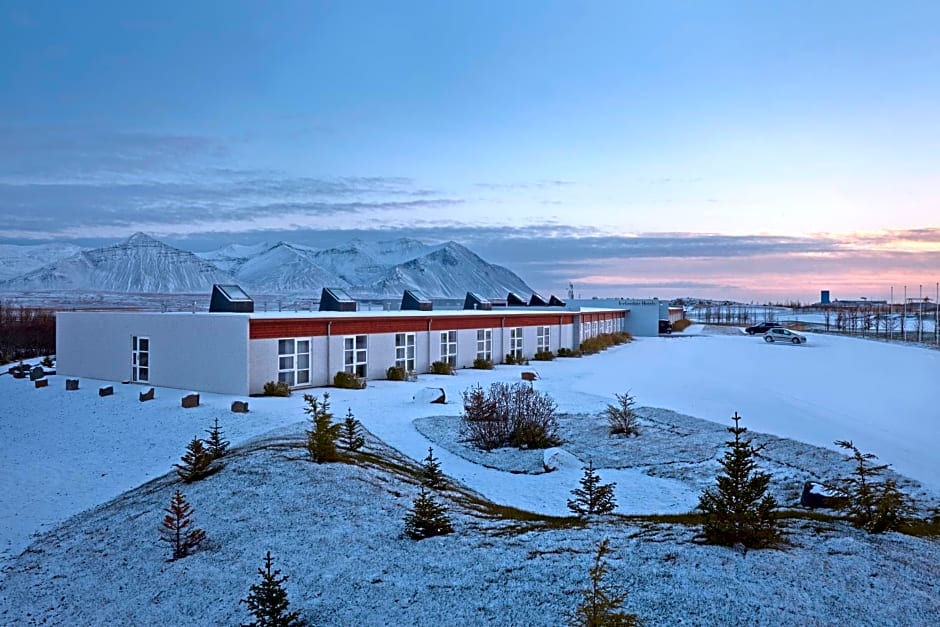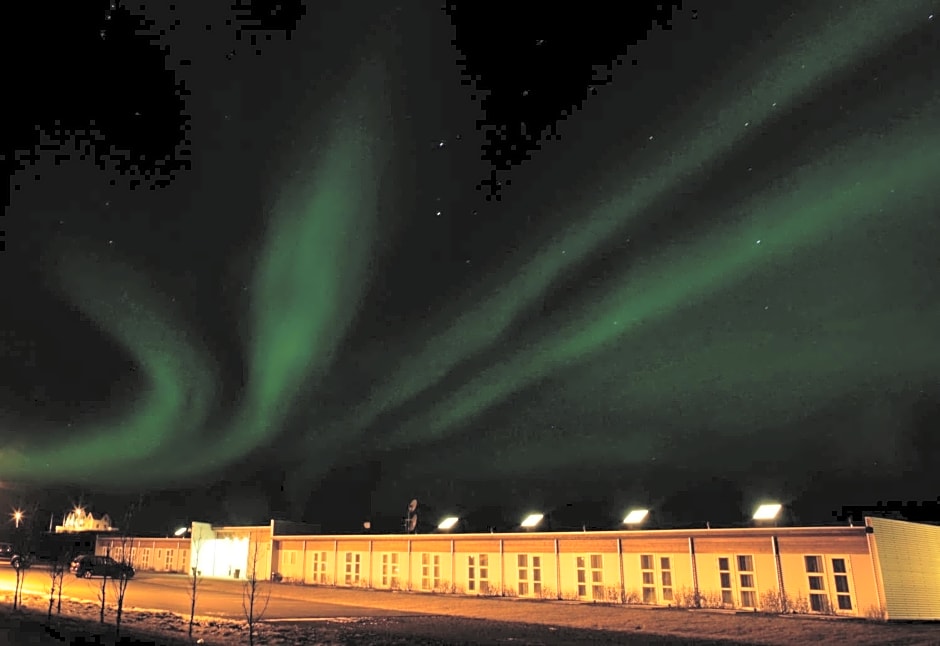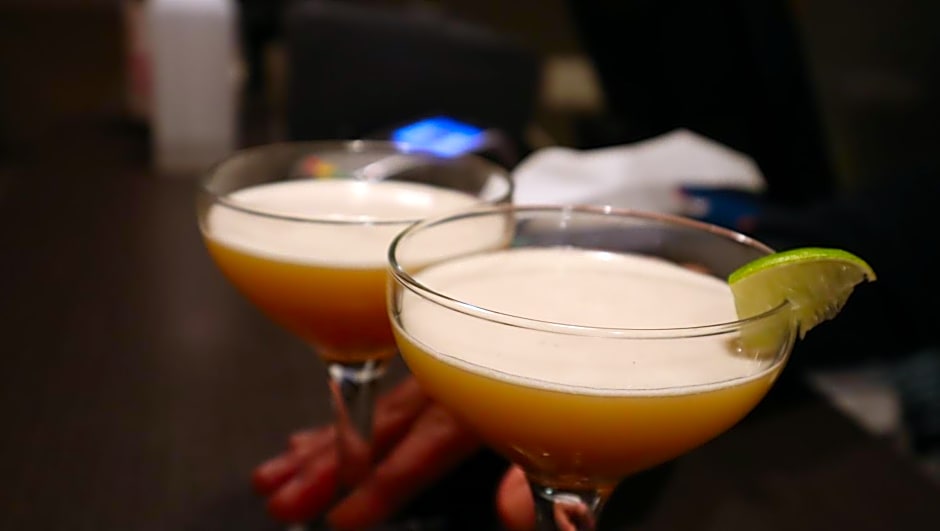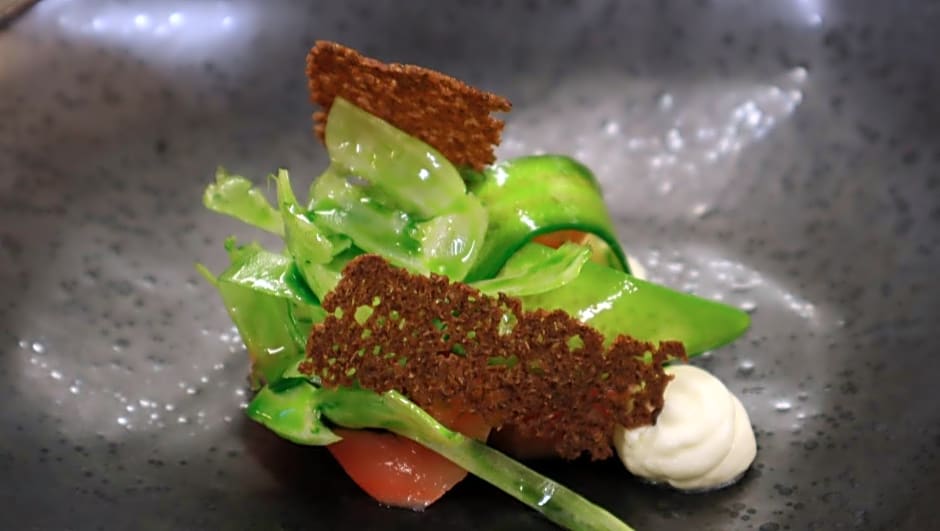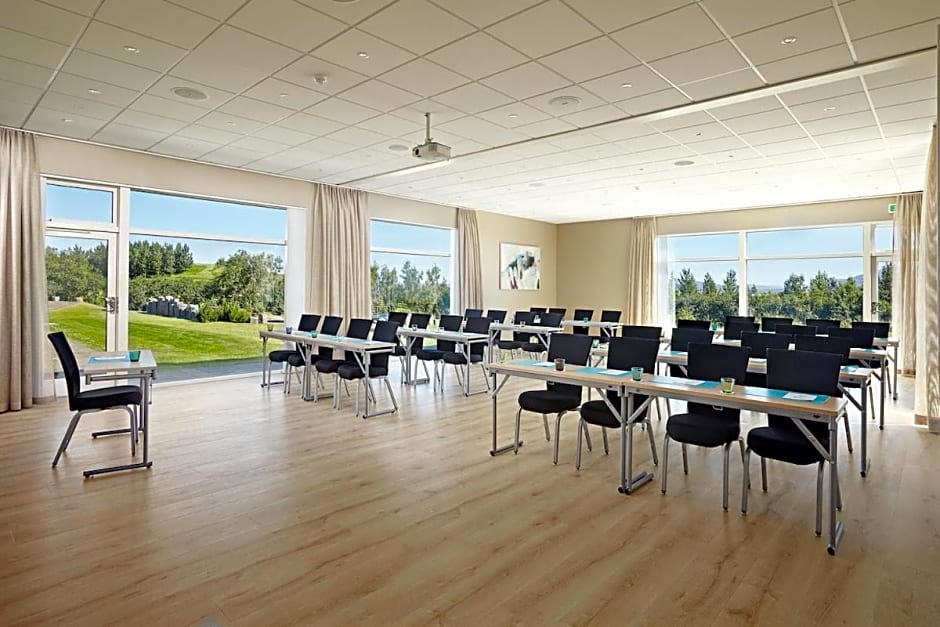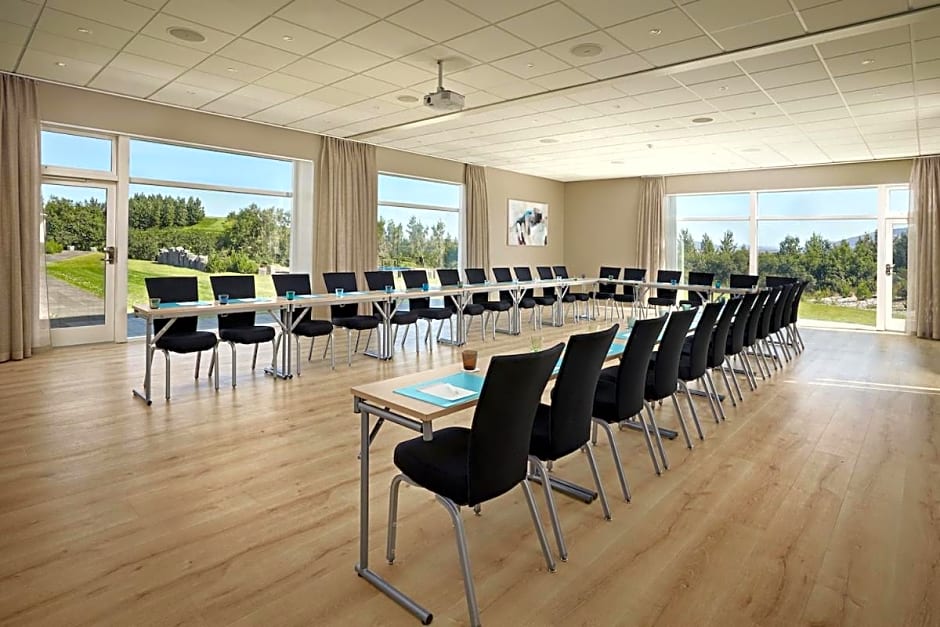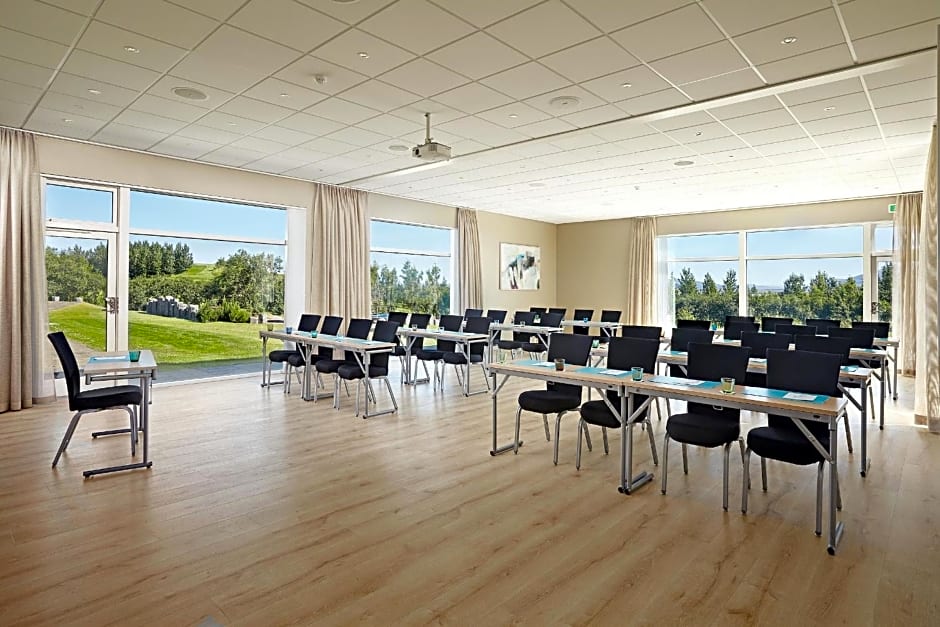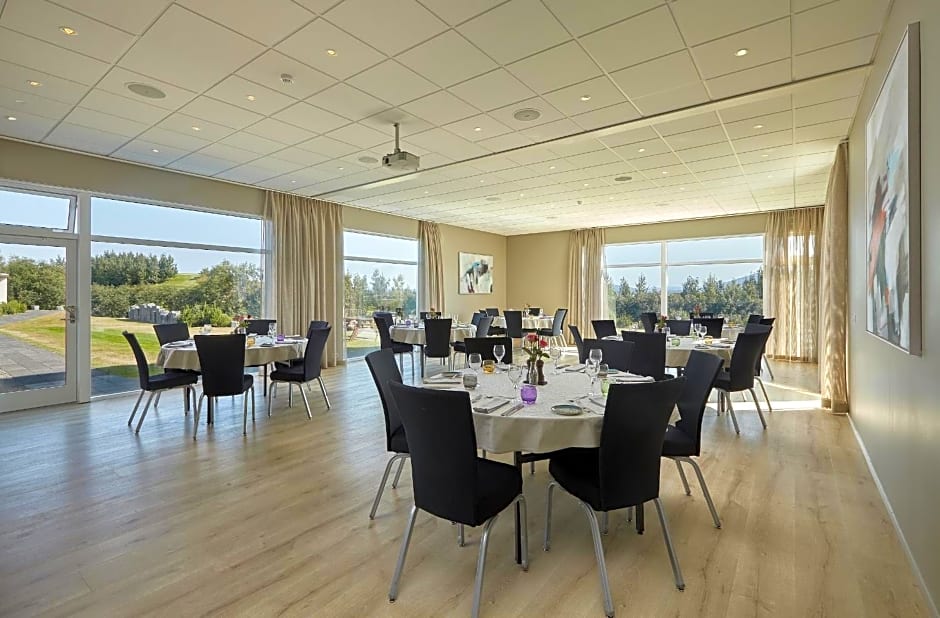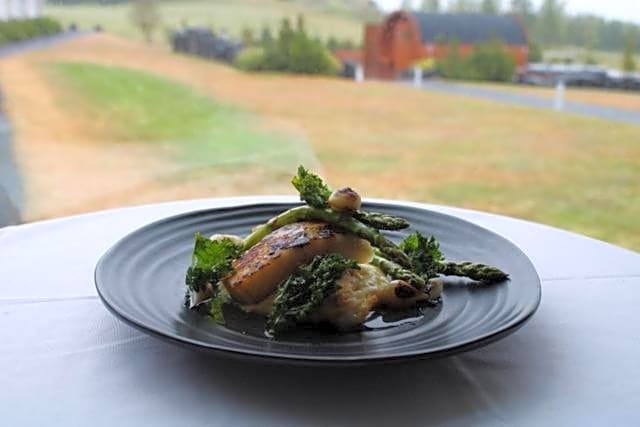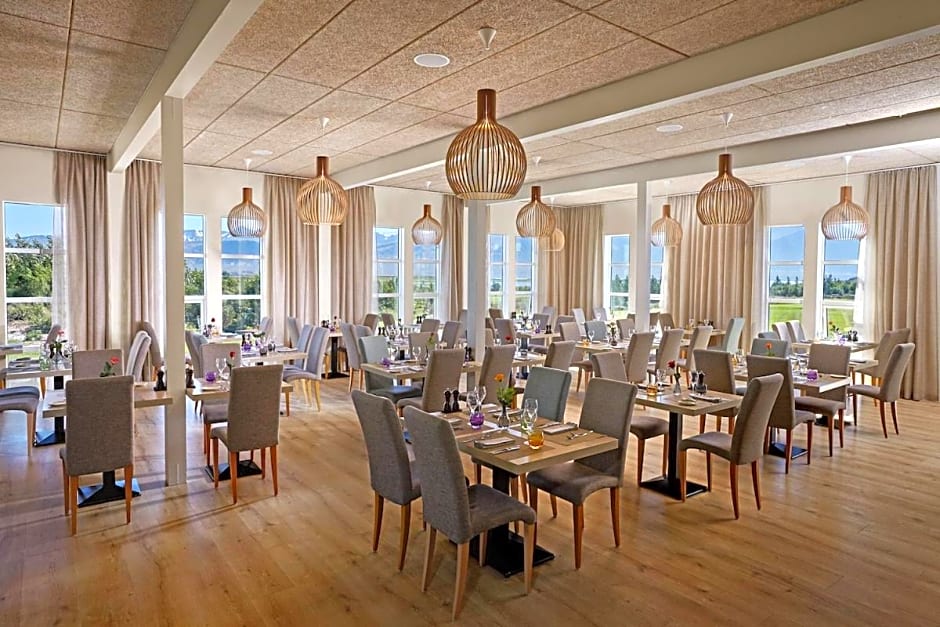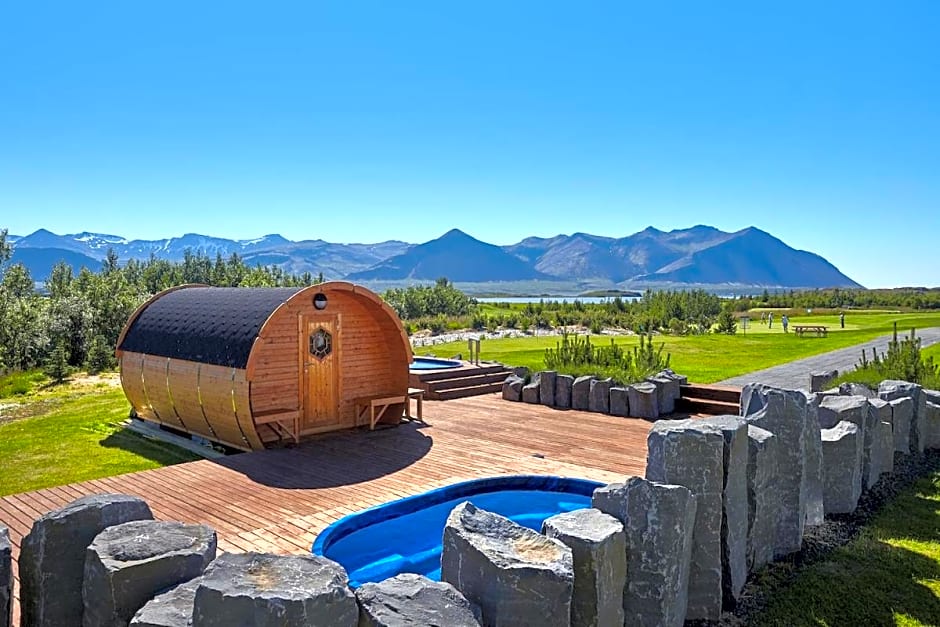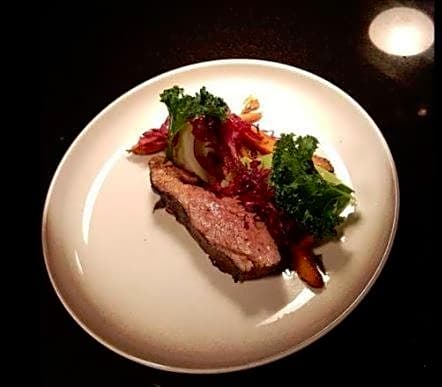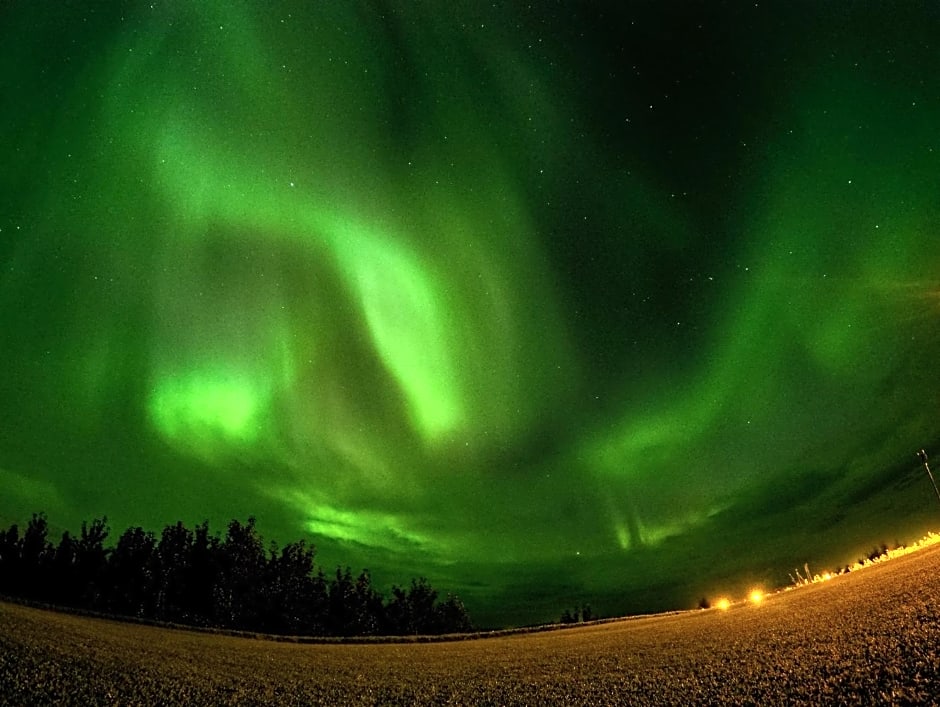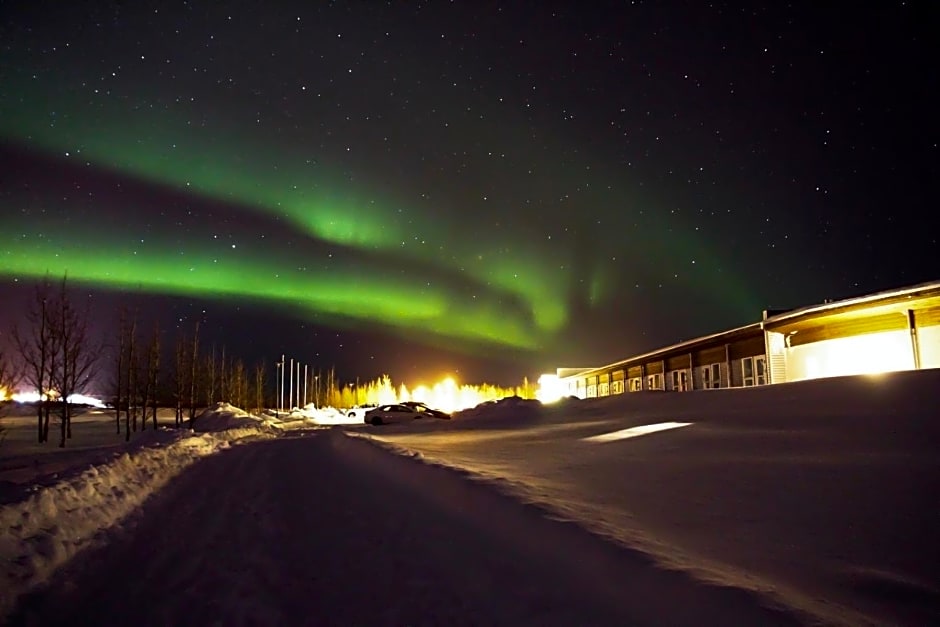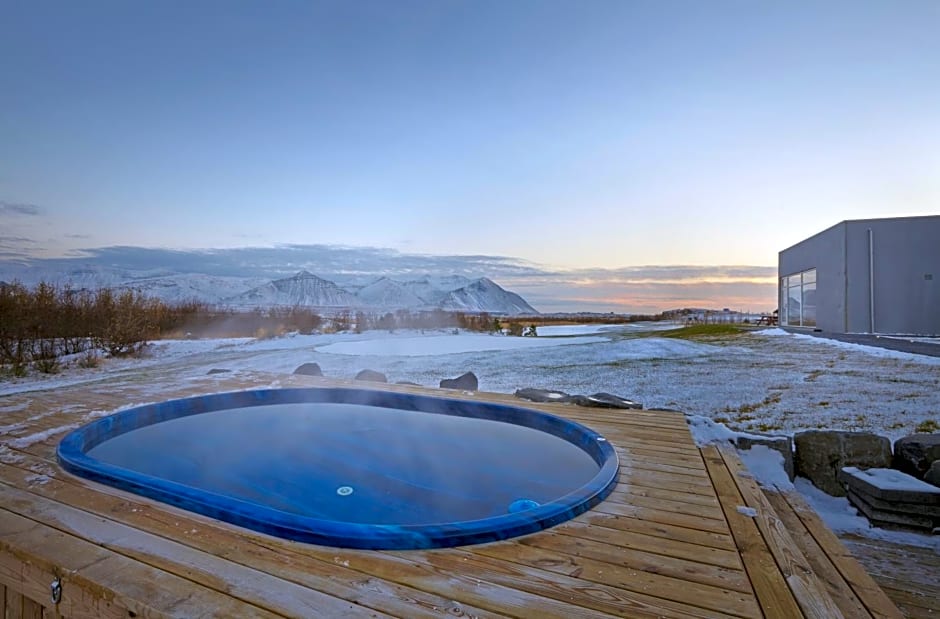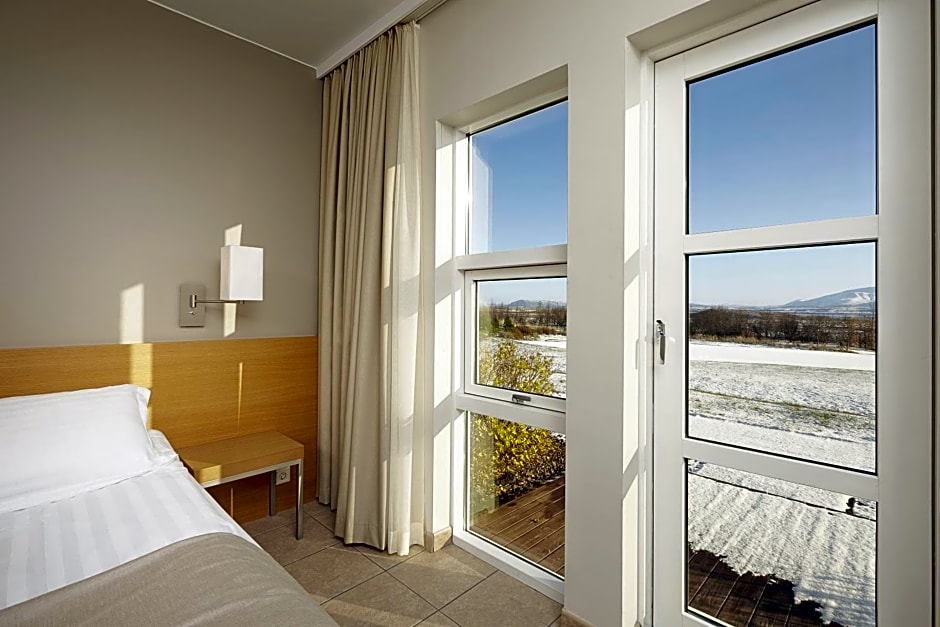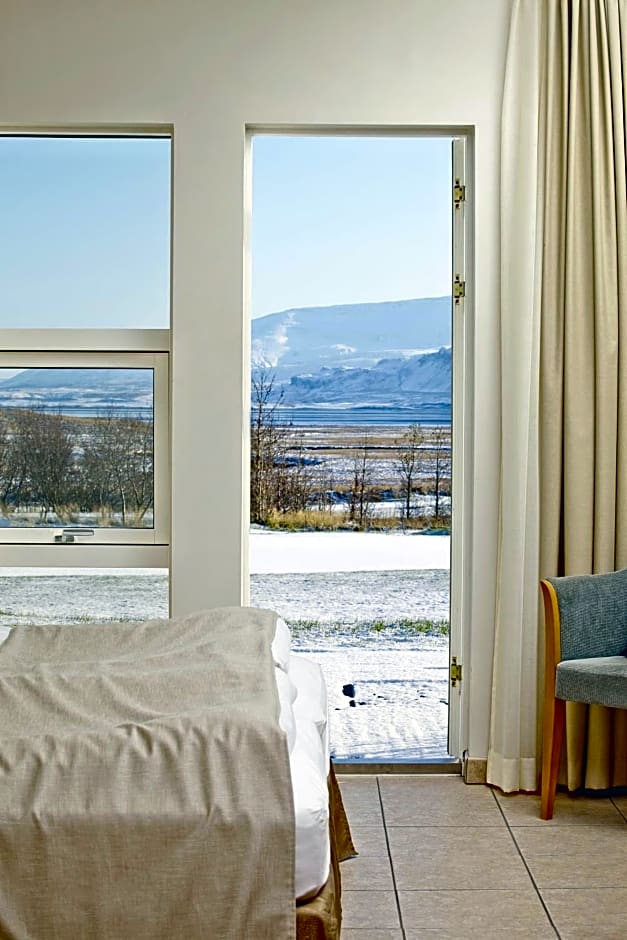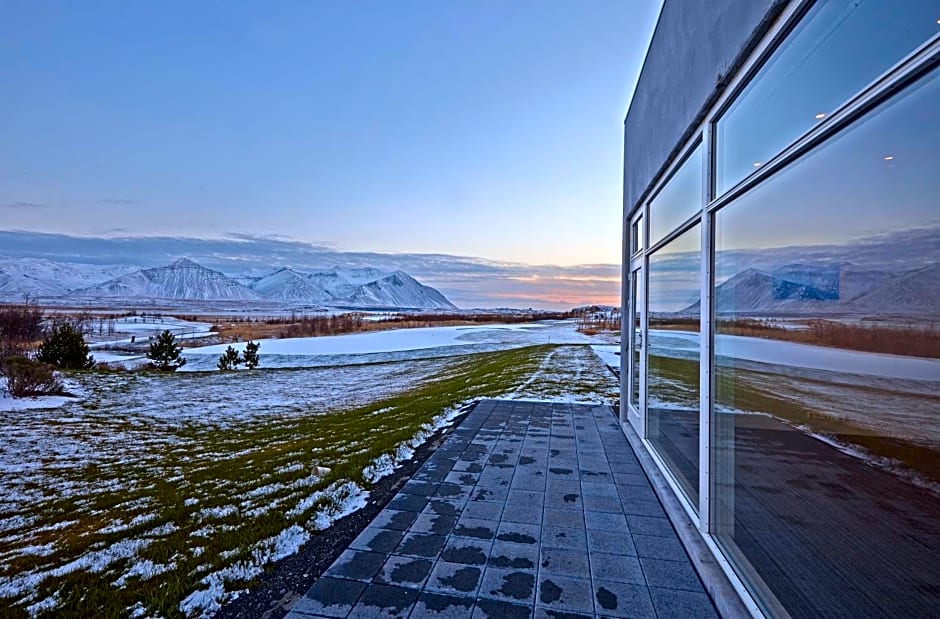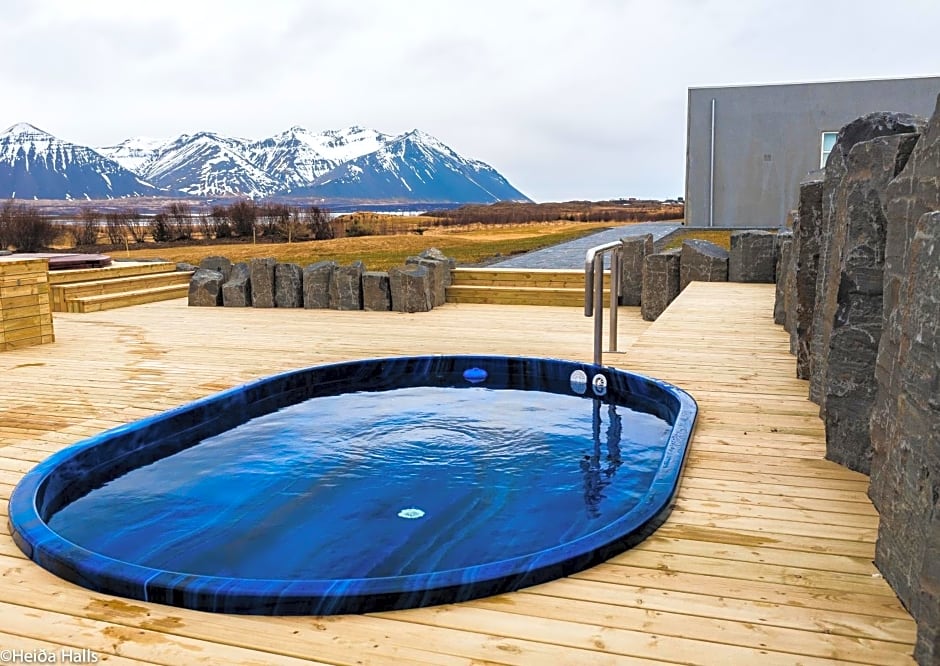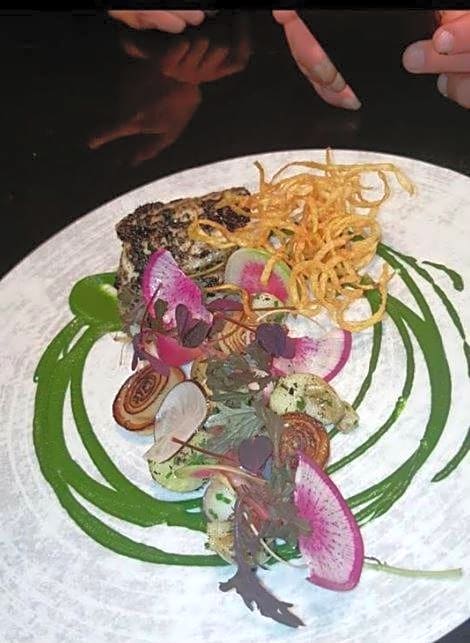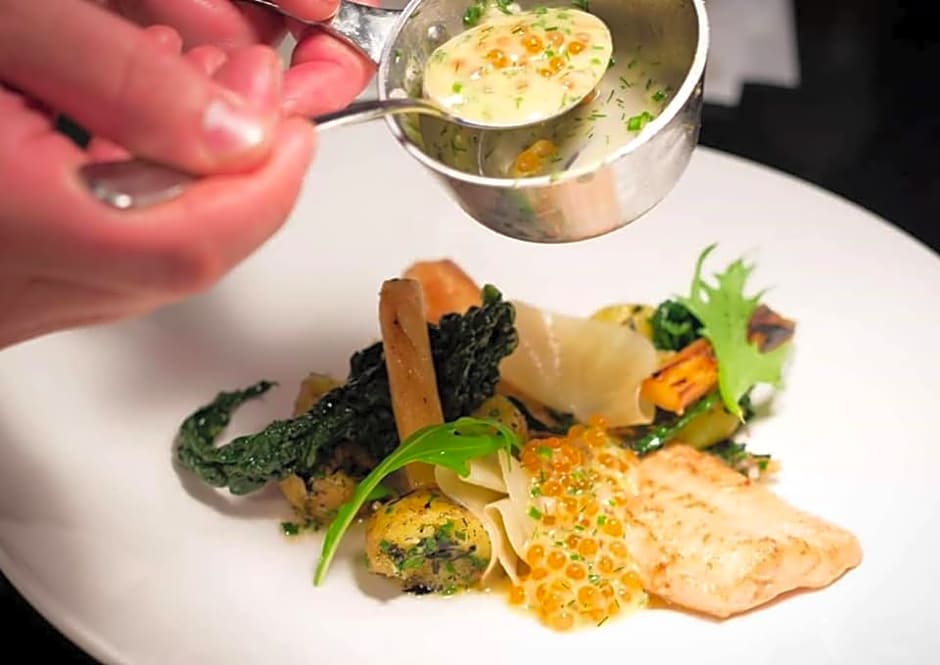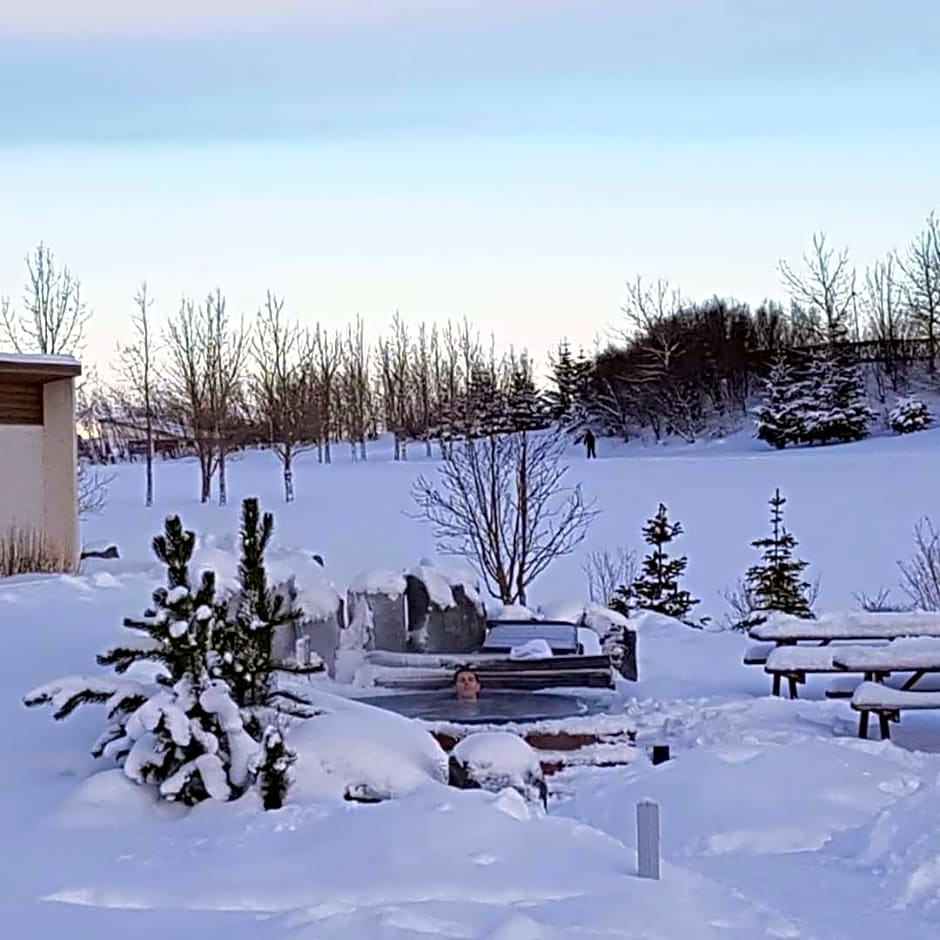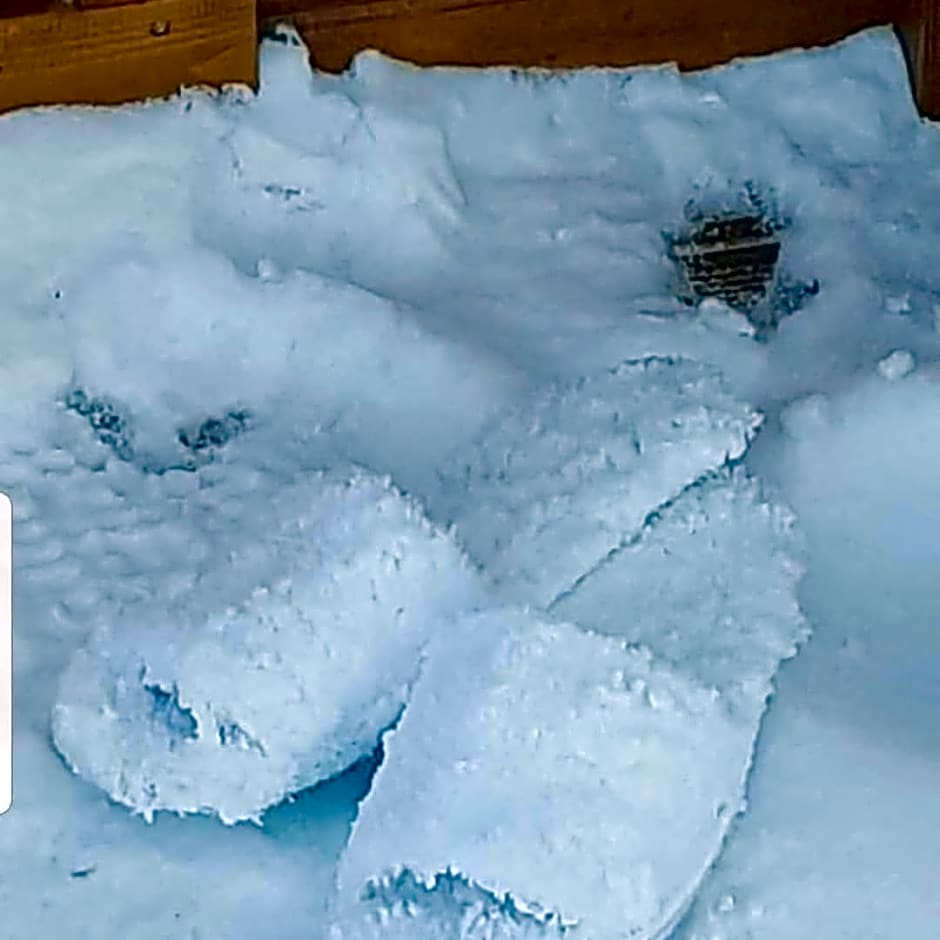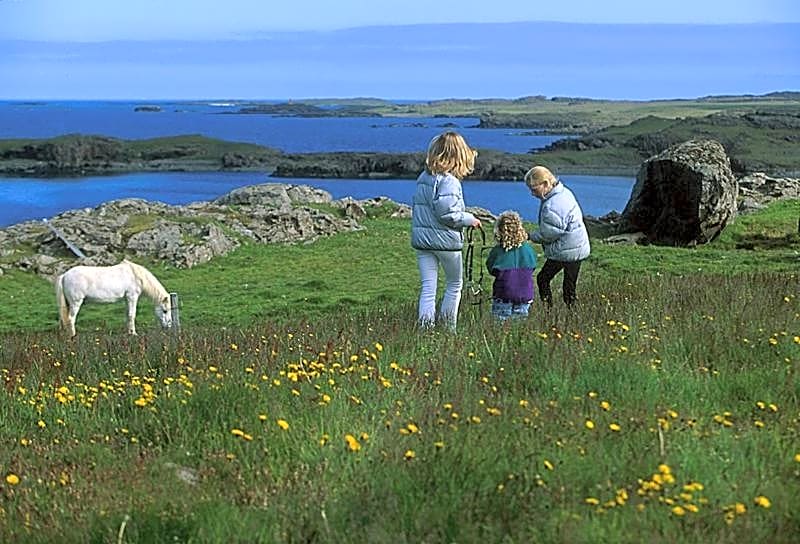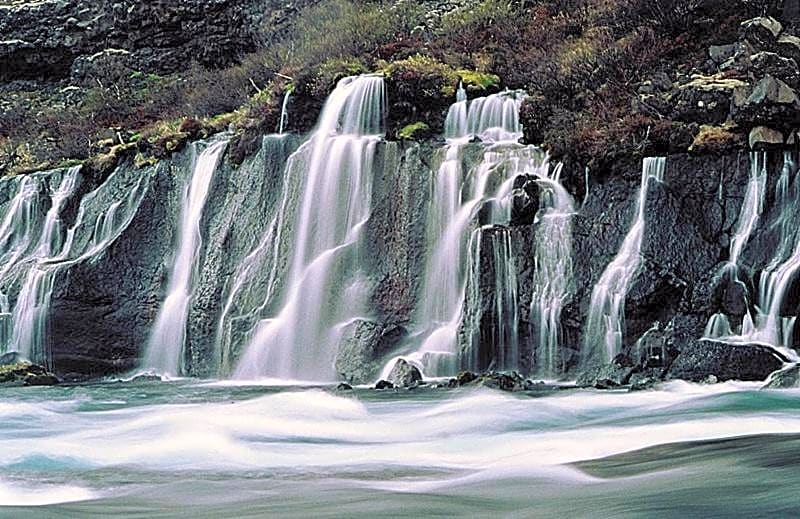 Rooms and Rates
Your Trip Summary
Fri, Dec 1 - Sat, Dec 2, Rooms: 1, Guests: 1
Change Dates
Superior King Room

Room Service
24 hour front desk
Fitness Center
Restaurant
Hot Tub or Spa
And more

Deluxe King Room

Room Service
24 hour front desk
Fitness Center
Restaurant
Hot Tub or Spa
And more

Standard Twin Room

Room Service
24 hour front desk
Fitness Center
Restaurant
Hot Tub or Spa
And more

Standard Twin Room

Room Service
24 hour front desk
Fitness Center
Restaurant
Hot Tub or Spa
And more

Family Room

Room Service
24 hour front desk
Fitness Center
Restaurant
Hot Tub or Spa
And more

Deluxe King Room

Room Service
24 hour front desk
Fitness Center
Restaurant
Hot Tub or Spa
And more

Family Room

Room Service
24 hour front desk
Fitness Center
Restaurant
Hot Tub or Spa
And more

Suite

Room Service
24 hour front desk
Fitness Center
Restaurant
Hot Tub or Spa
And more

King Room

Room Service
24 hour front desk
Fitness Center
Restaurant
Hot Tub or Spa
And more

Superior King Room

Room Service
24 hour front desk
Fitness Center
Restaurant
Hot Tub or Spa
And more
Icelandair Hotel Hamar
This hotel offers relaxing outdoor hot tubs, an 18-hole golf course and activities such as whale watching and snowmobile safaris. Reykjavik and Snæfellsnes National Park are a 1-hour drive away. Hotel Hamar's rooms feature minimalist modern design, heated floors and a private patio. All have private bathrooms with showers. The hotel restaurant serves traditional Icelandic food and international dishes made from fresh, locally produced ingredients. Guests can also enjoy views of the Borgarfjördur Fjord or have a drink on the patio. Icelandair Hamar is found 1.9 mi north of Borgarnes, just off Iceland's main road, Route 1, also known as the Ring Road.
Hotel Amenities
Room Service
24 hour front desk
Fitness Center
Restaurant
Hot Tub or Spa
Concierge
Wheelchair Access
Masks are available to guests
Guests are provided with free hand sanitizer
Social distancing measures are in place
Currency Exchange
Balcony
Non-Smoking Facility
Lounge/Bar
Hotel Address
Borganes, Borgarnes, IS
Please wait while the map is loaded.