Hotel Mikligardur
Skagfirdingabraut 24, by Saudárhlíd, Sauðárkrókur, IS
Reserve Now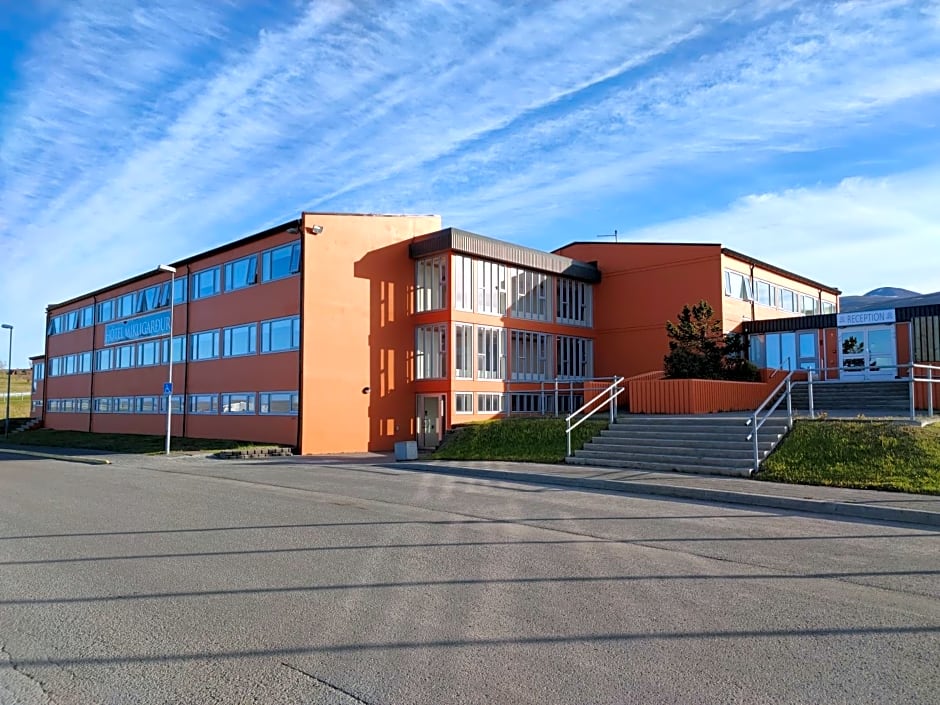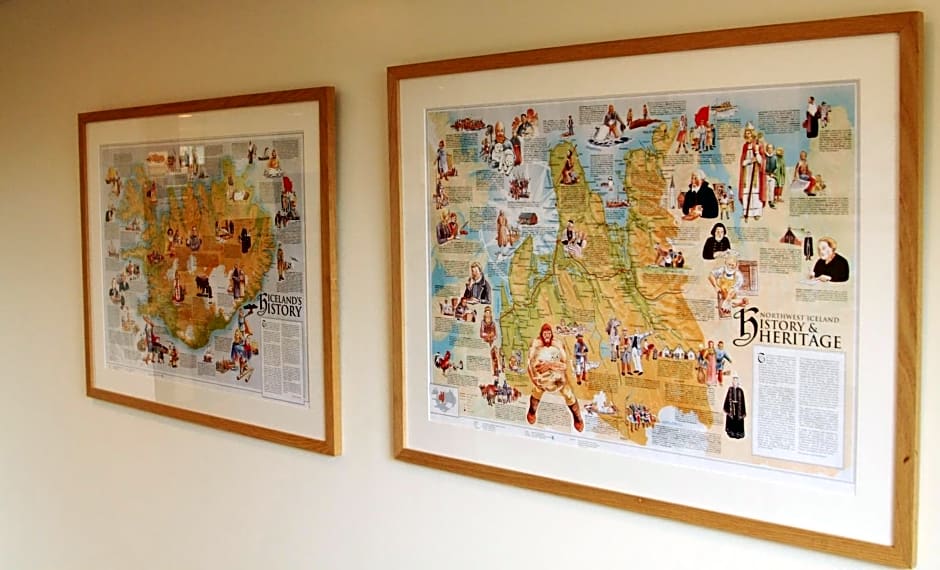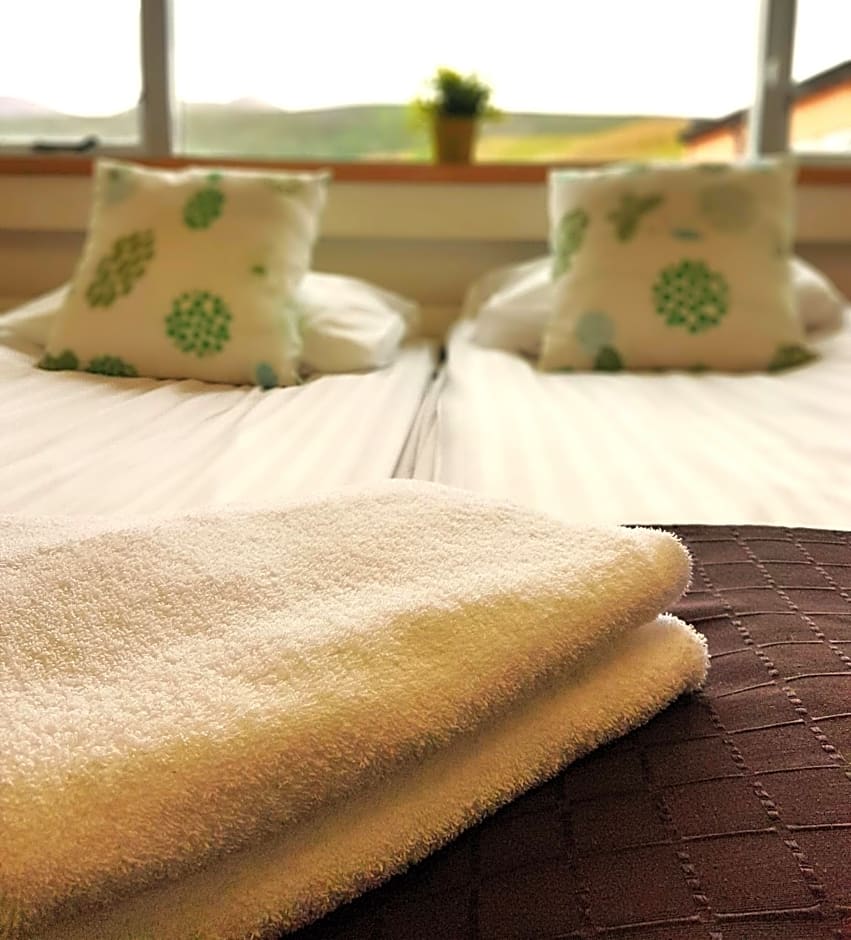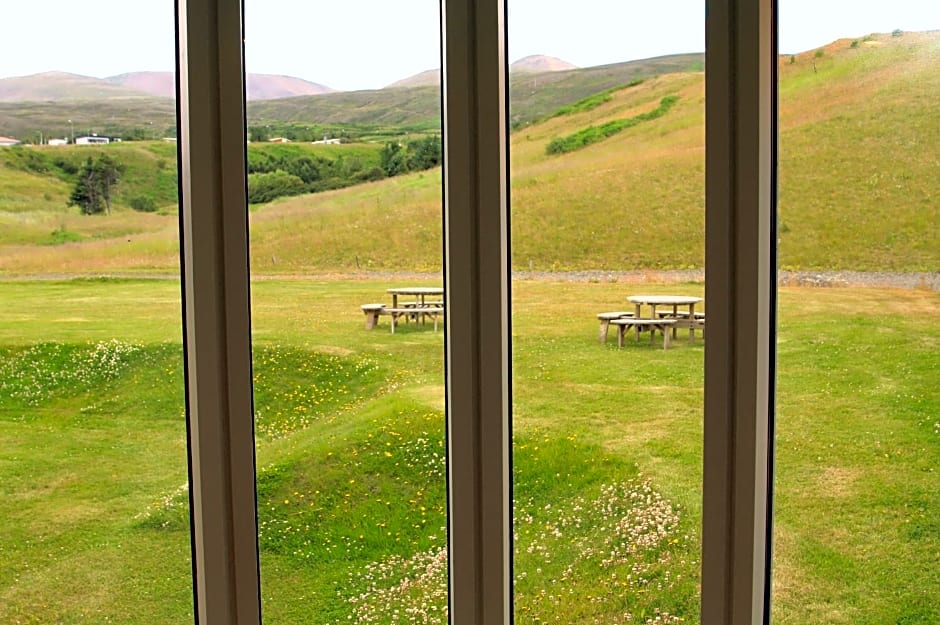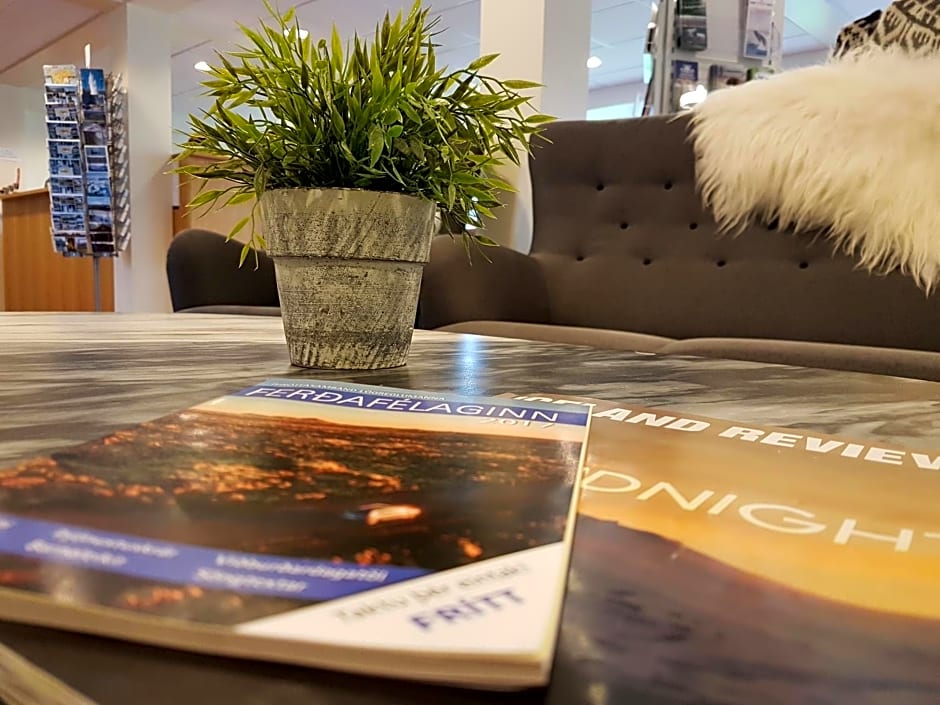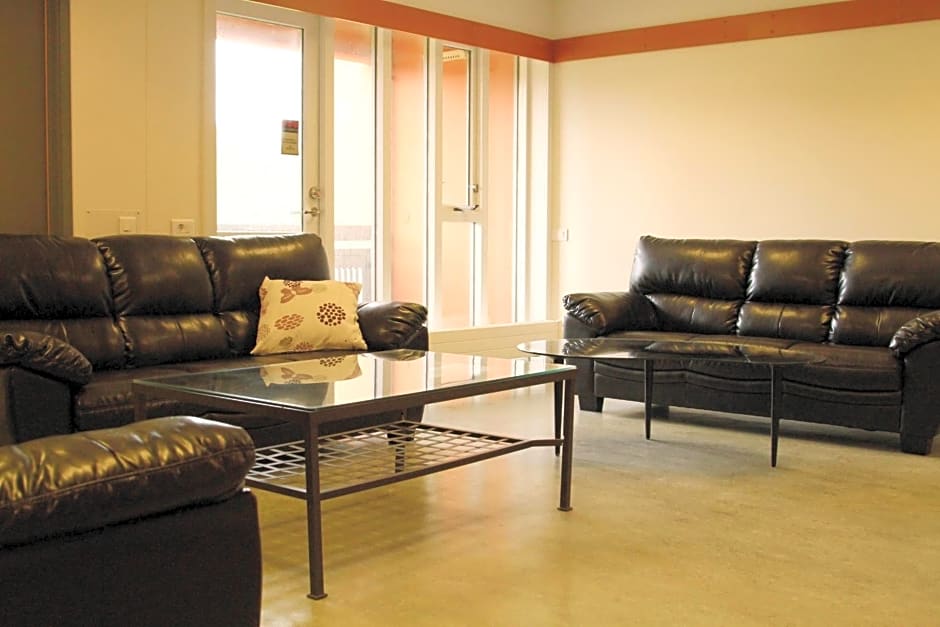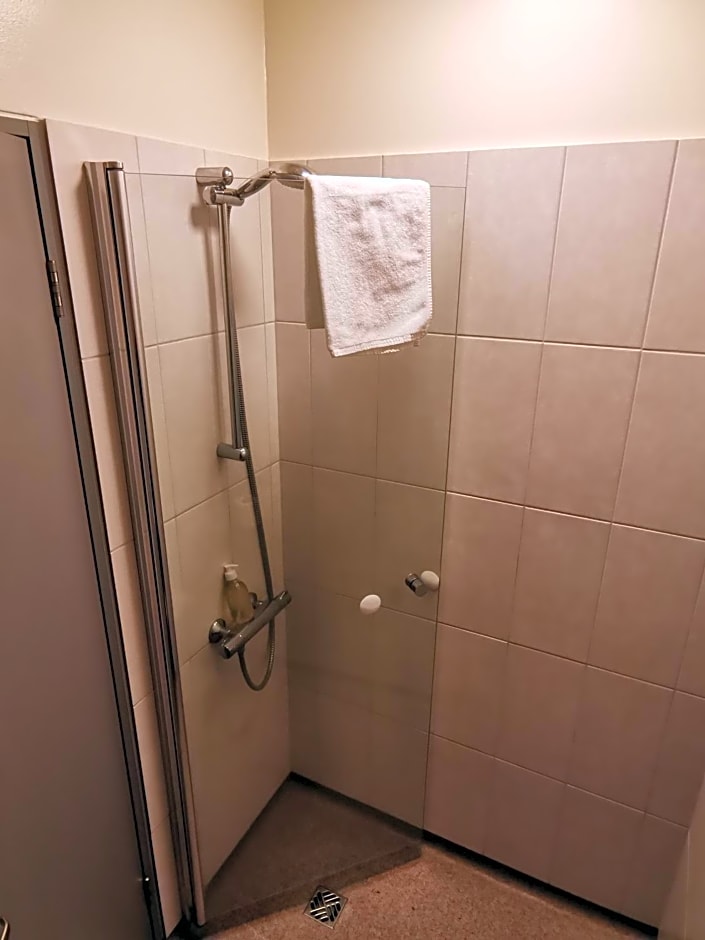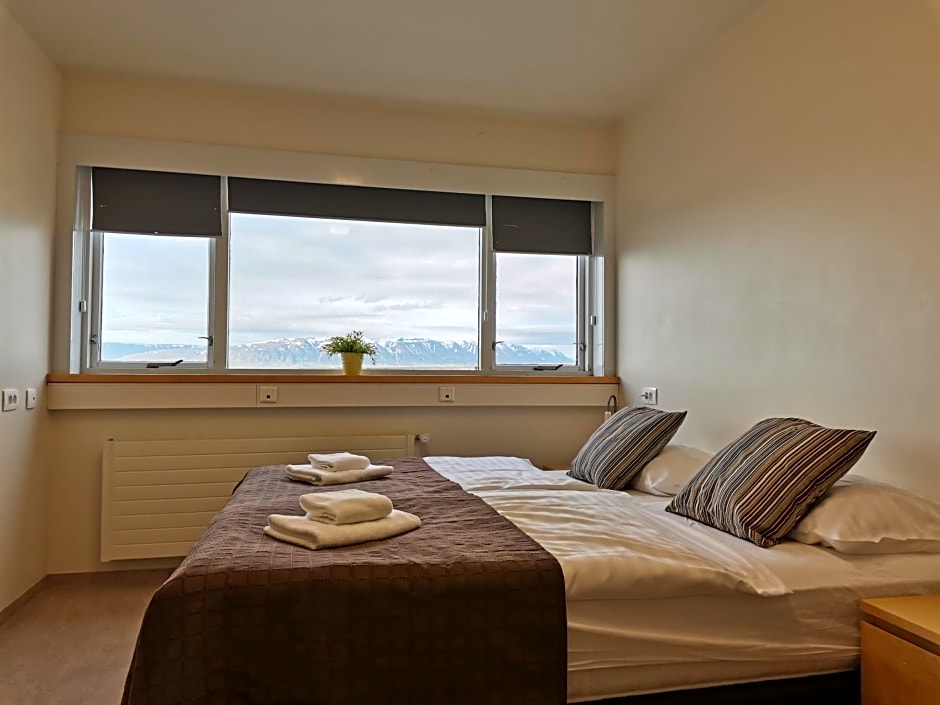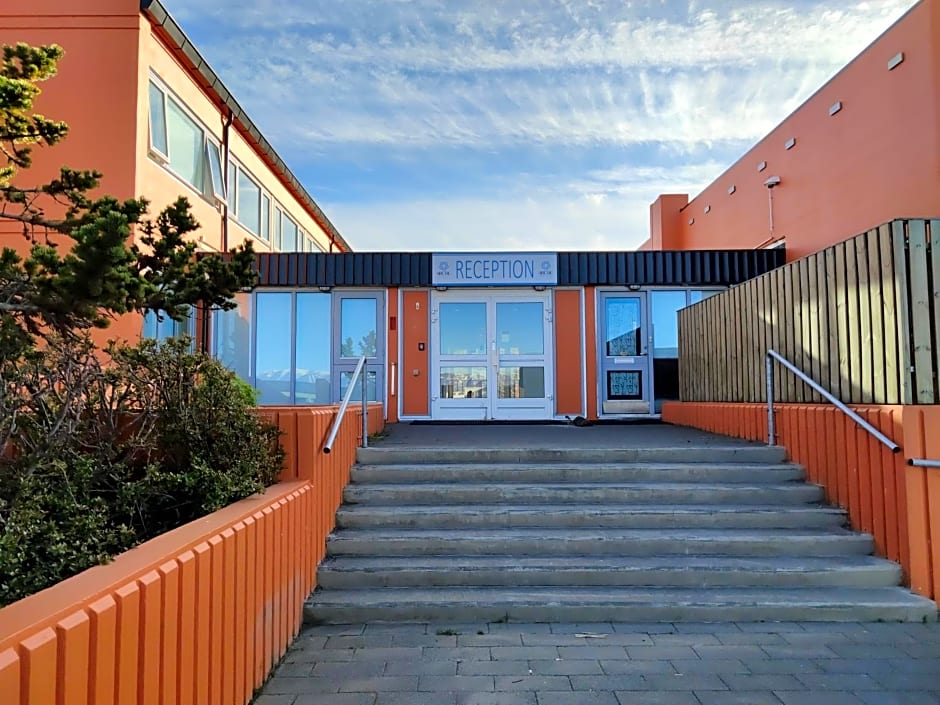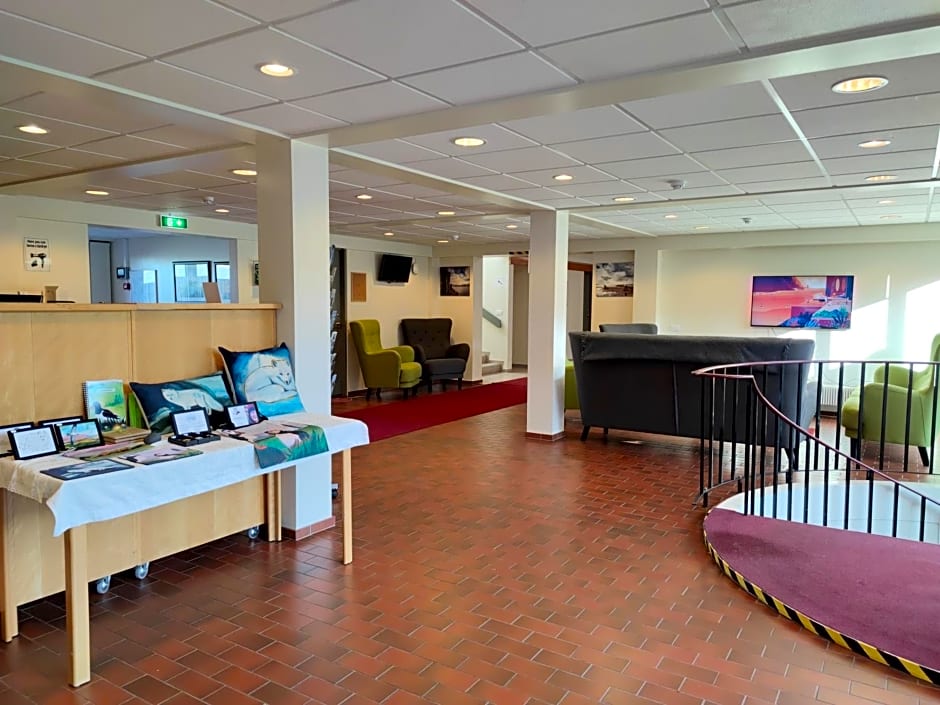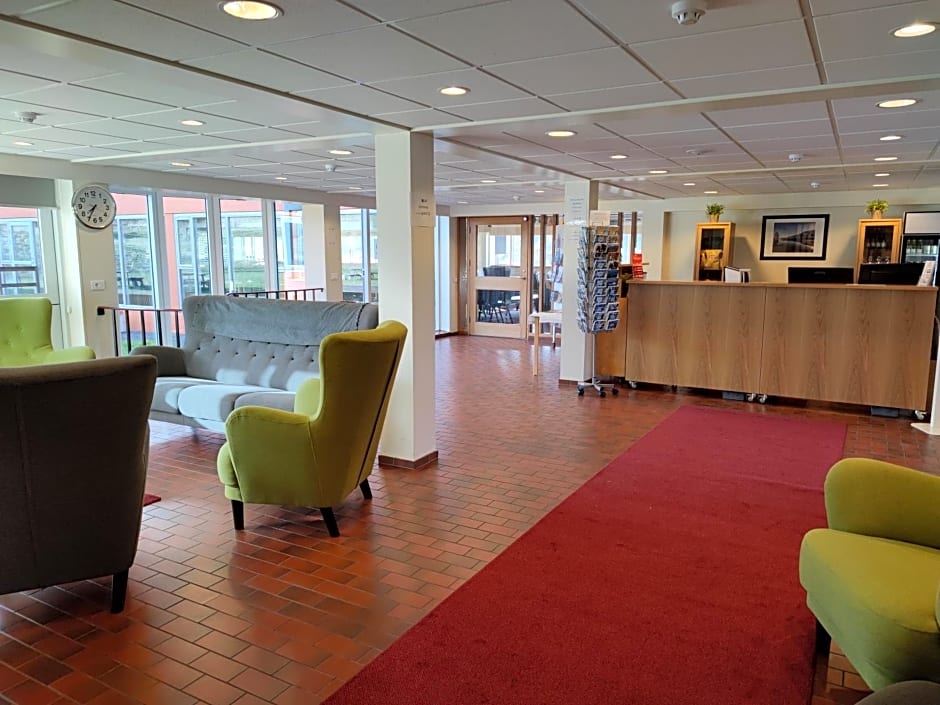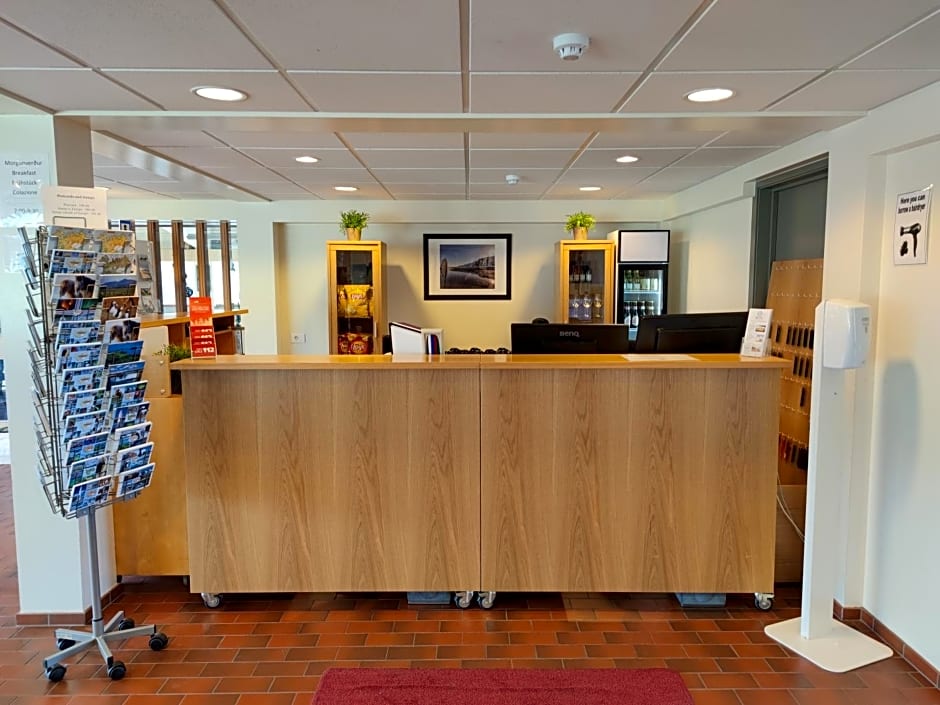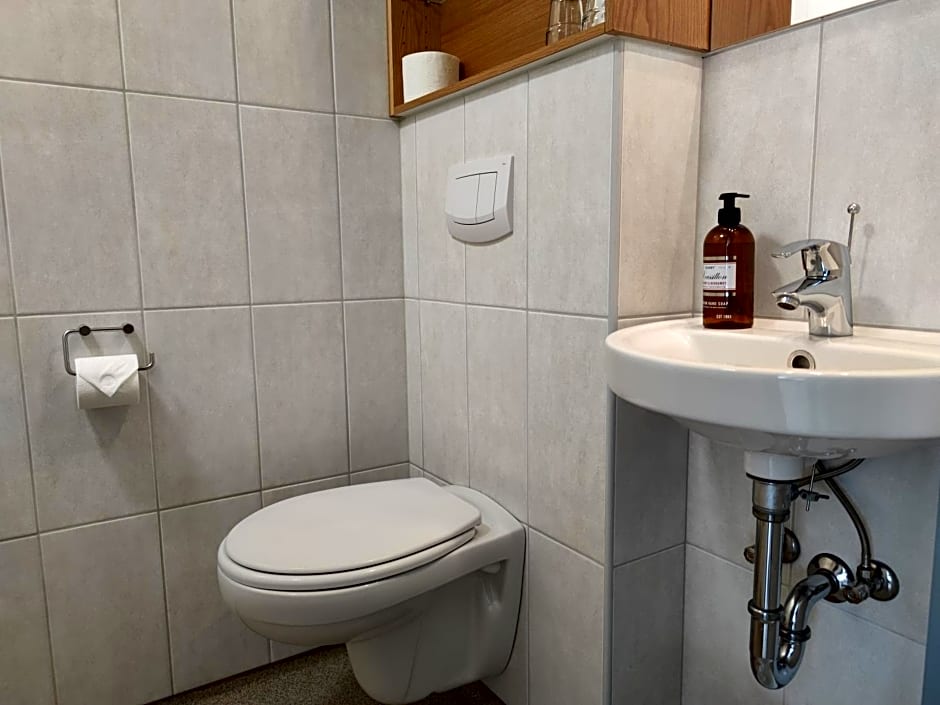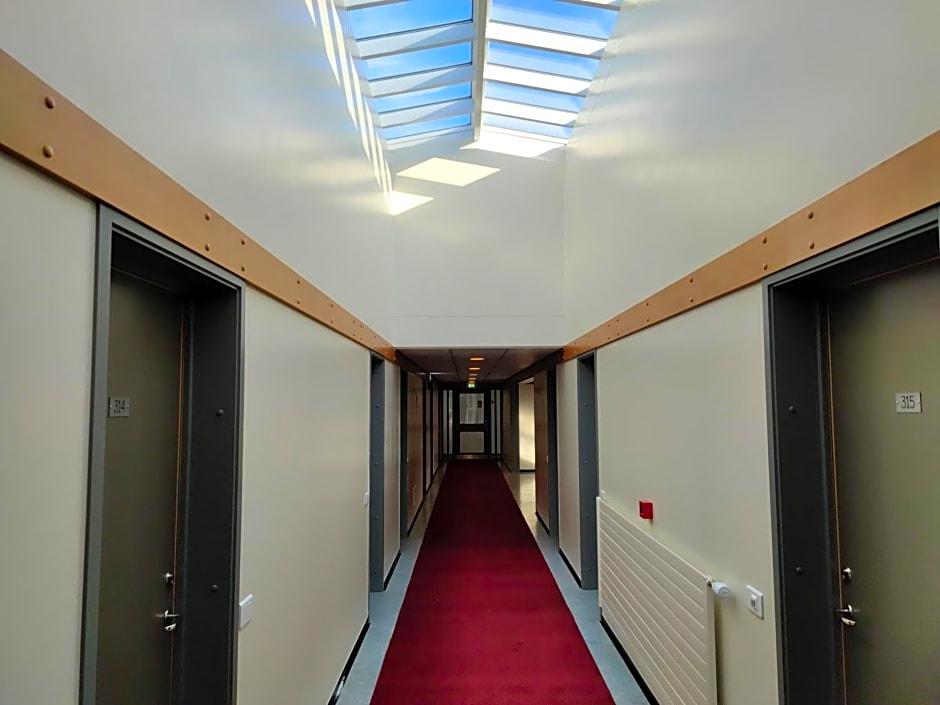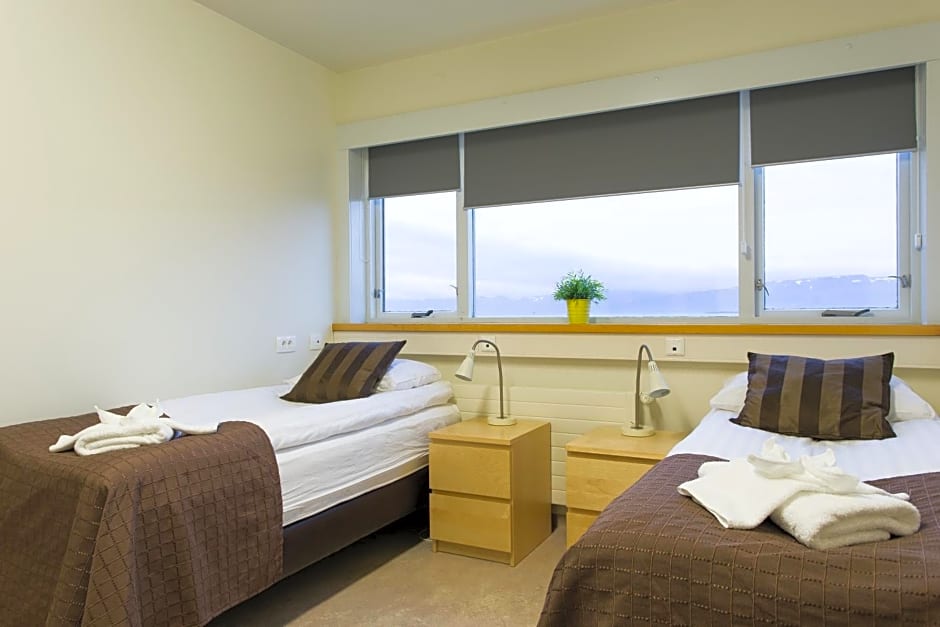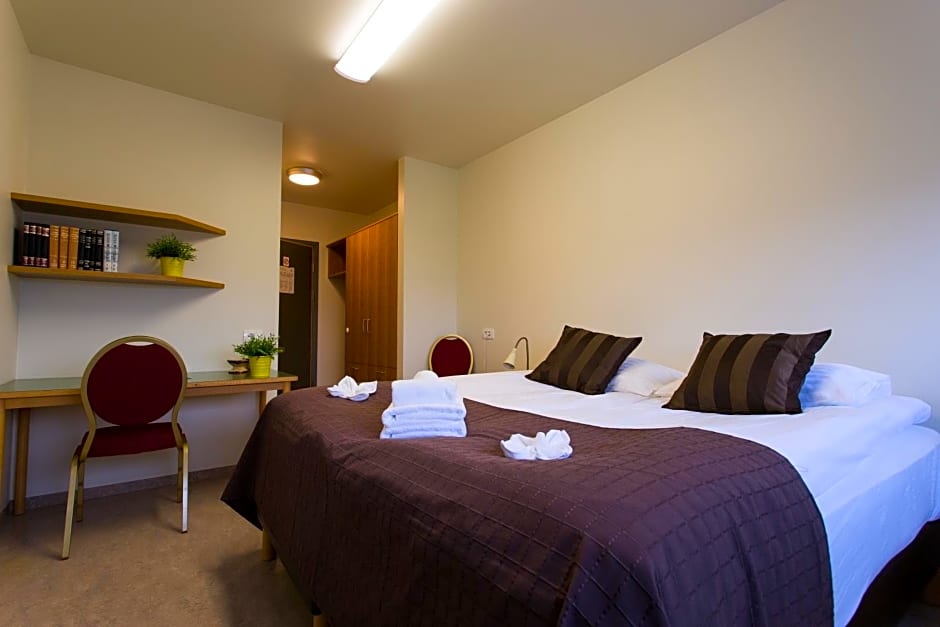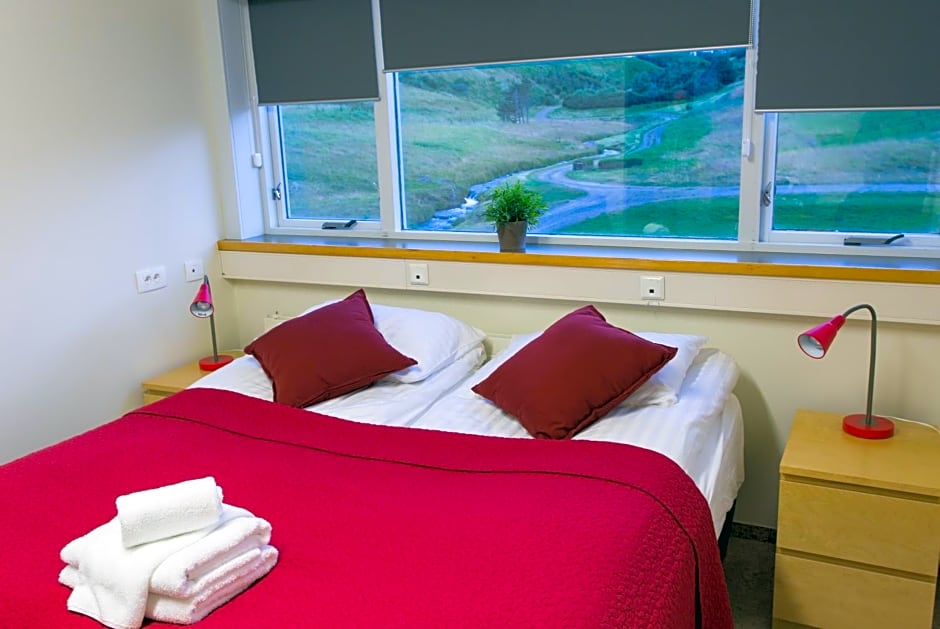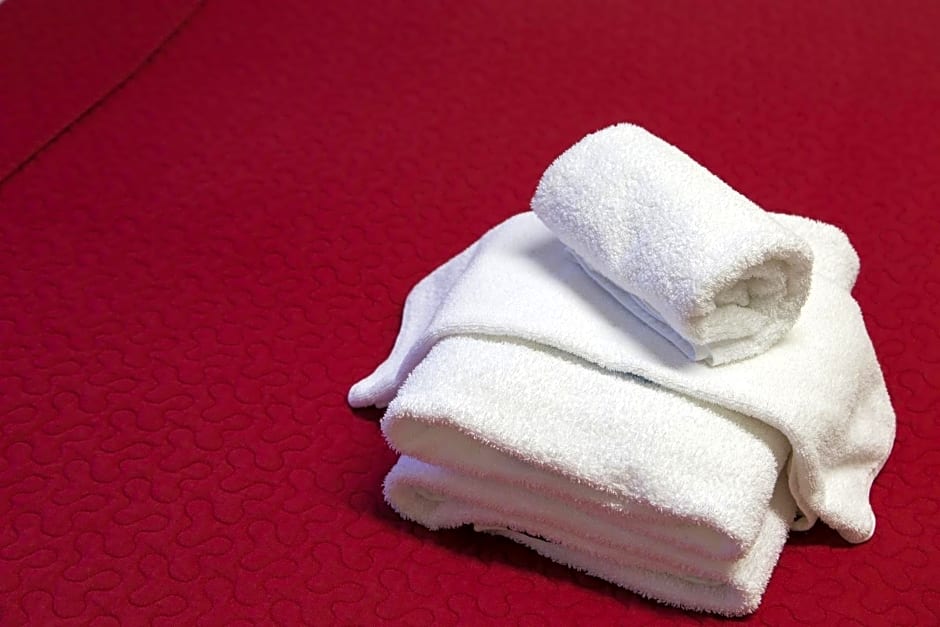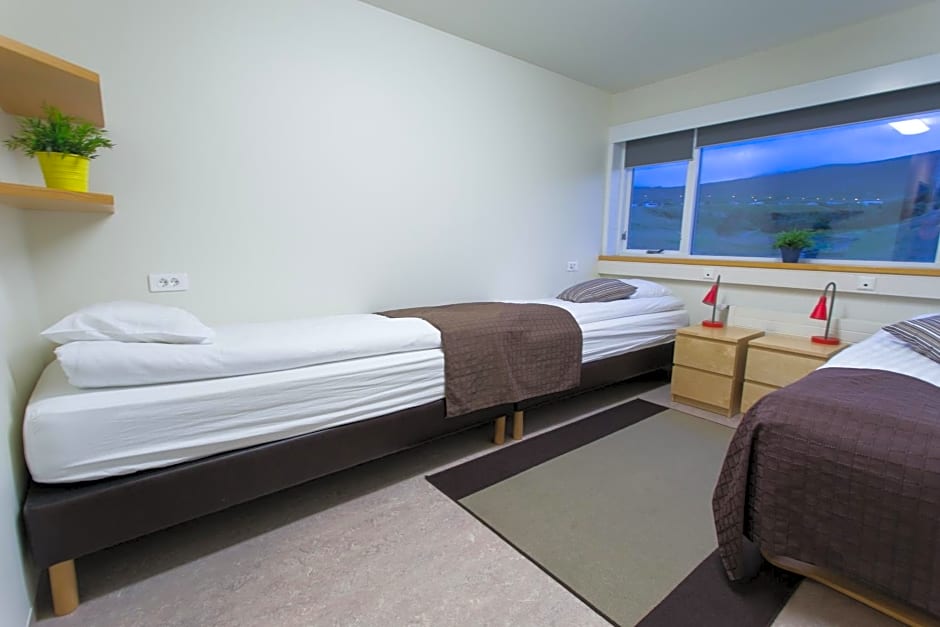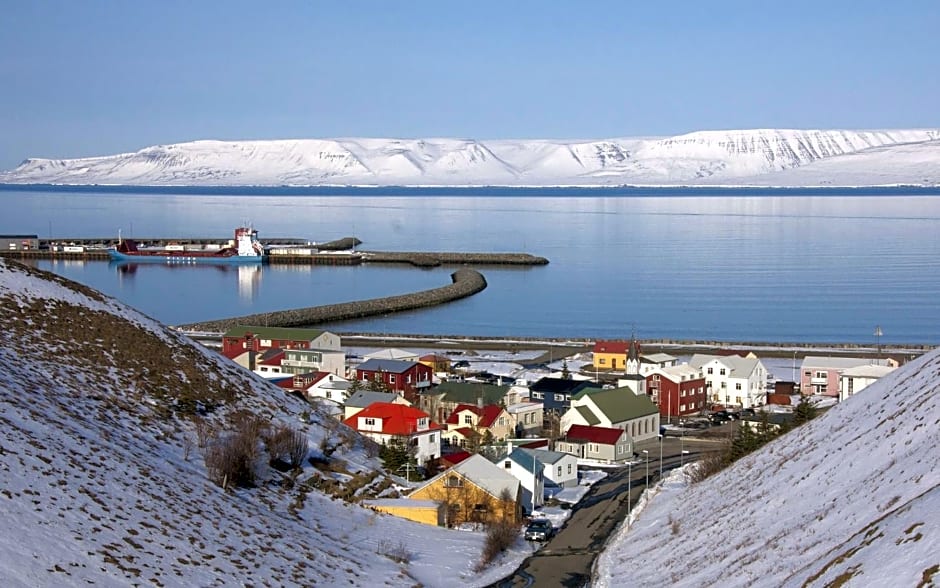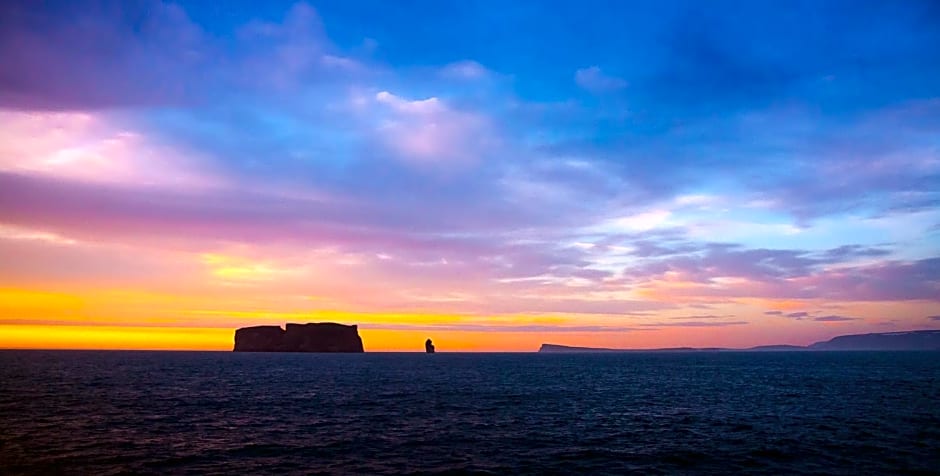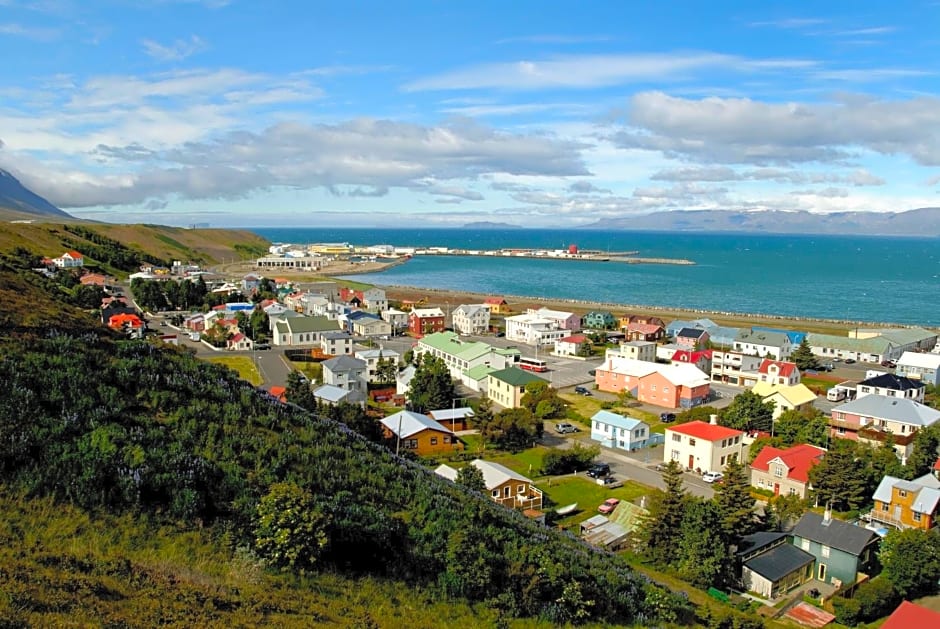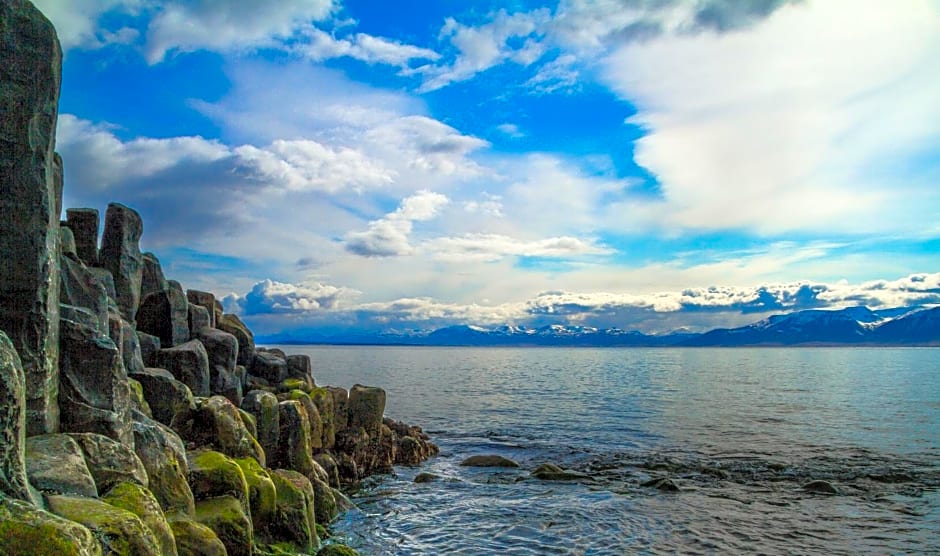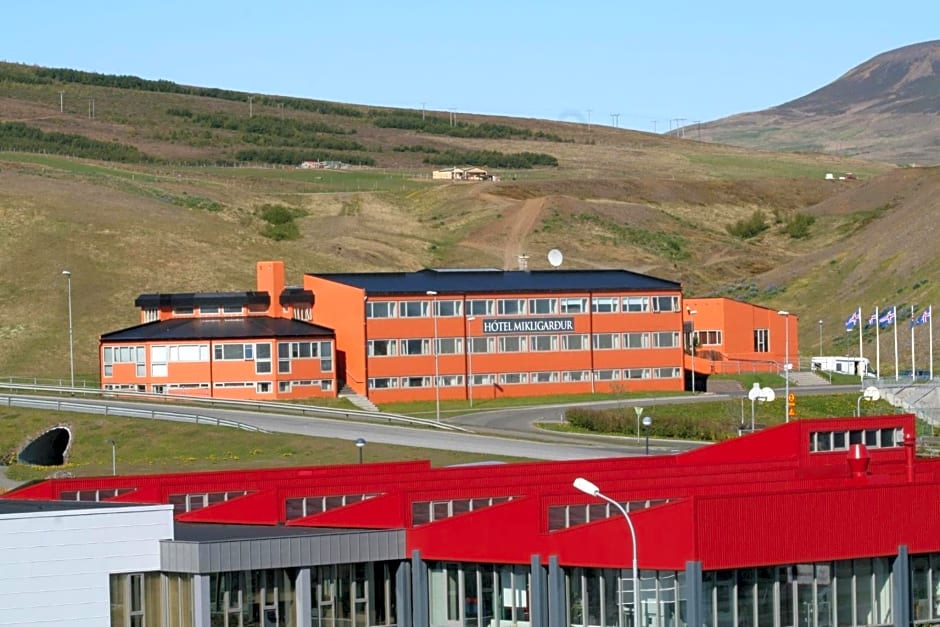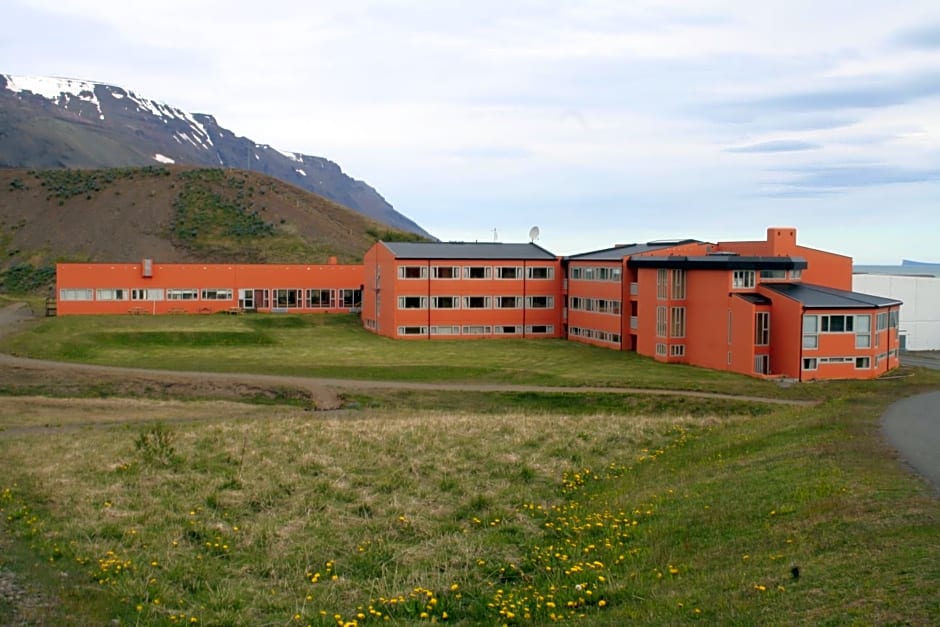 Rooms and Rates
Your Trip Summary
Fri, Dec 1 - Sat, Dec 2, Rooms: 1, Guests: 1
Change Dates
Single Room

24 hour front desk
Guests are provided with free hand sanitizer
Social distancing measures are in place
Non-Smoking Facility
Lounge/Bar

Double or Twin Room

24 hour front desk
Guests are provided with free hand sanitizer
Social distancing measures are in place
Non-Smoking Facility
Lounge/Bar
Hotel Mikligardur
This summertime property is set in a student accommodations building in Saudárkrókur. It offers a TV lounge and rooms with a private bathroom. Wi-Fi is free in the reception. Mikligardur Summer Hotel's simple rooms include a wardrobe, a desk and a private bathroom with a shower. Some have free wired internet access. A breakfast buffet is served each morning, and a wine bar is found on site. Staff can give local restaurant tips or arrange Icelandic horse riding trips. Summer Hotel Mikligardur is a 25-minute drive from Grettislaug, where boats depart for Drangey and Malmey islands. Popular hiking spots such as Mælifellshnjúkur and Tindastóll are within 9.3 mi.
Hotel Amenities
24 hour front desk
Guests are provided with free hand sanitizer
Social distancing measures are in place
Non-Smoking Facility
Lounge/Bar
Hotel Address
Skagfirdingabraut 24, by Saudárhlíd, Sauðárkrókur, IS
Please wait while the map is loaded.