Hvammstangi Hostel
Norðurbraut 22a, Hvammstangi, IS
Reserve Now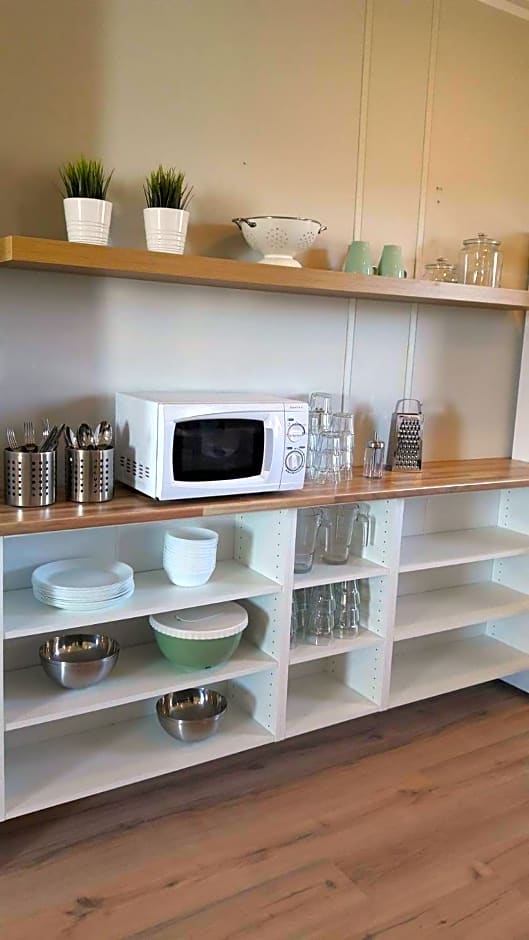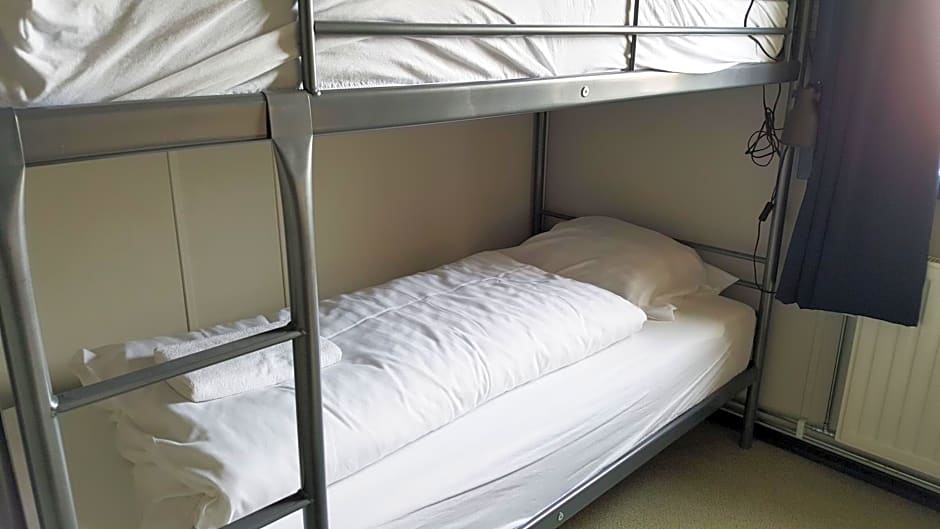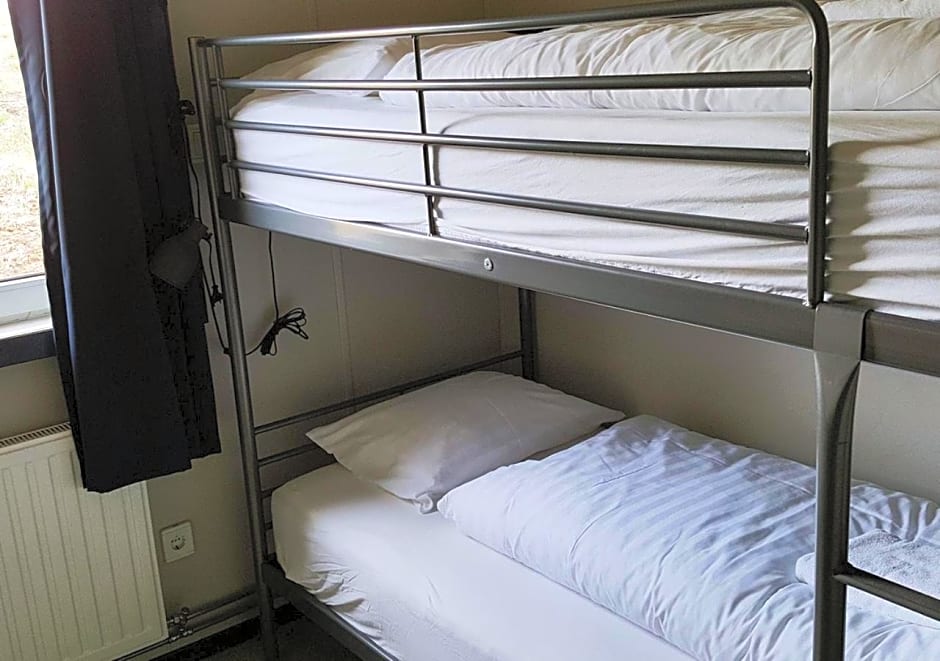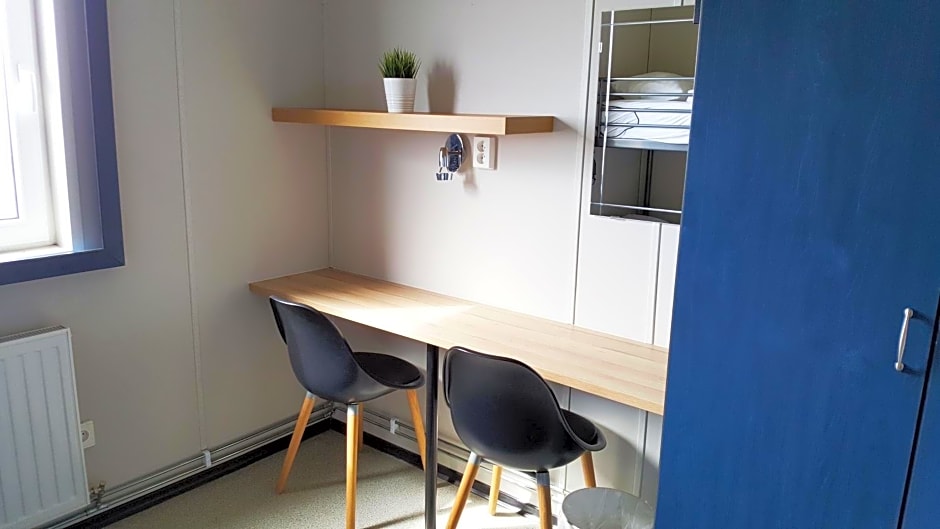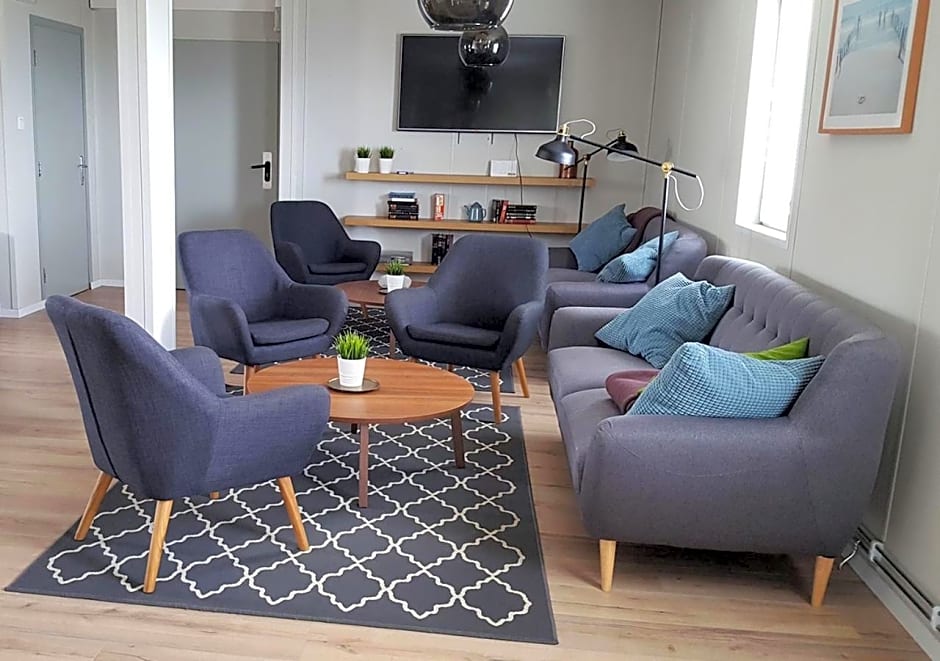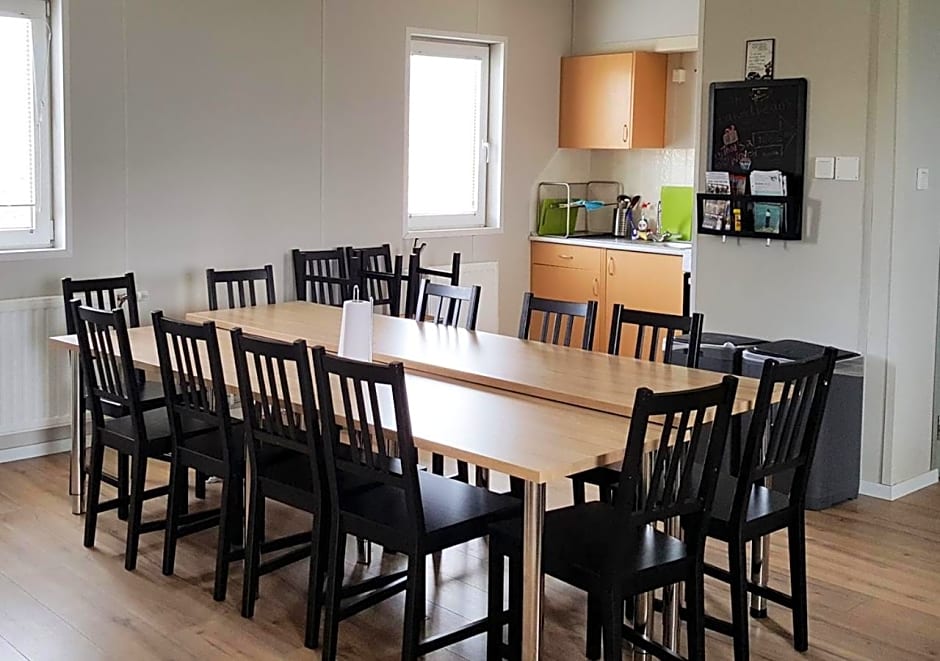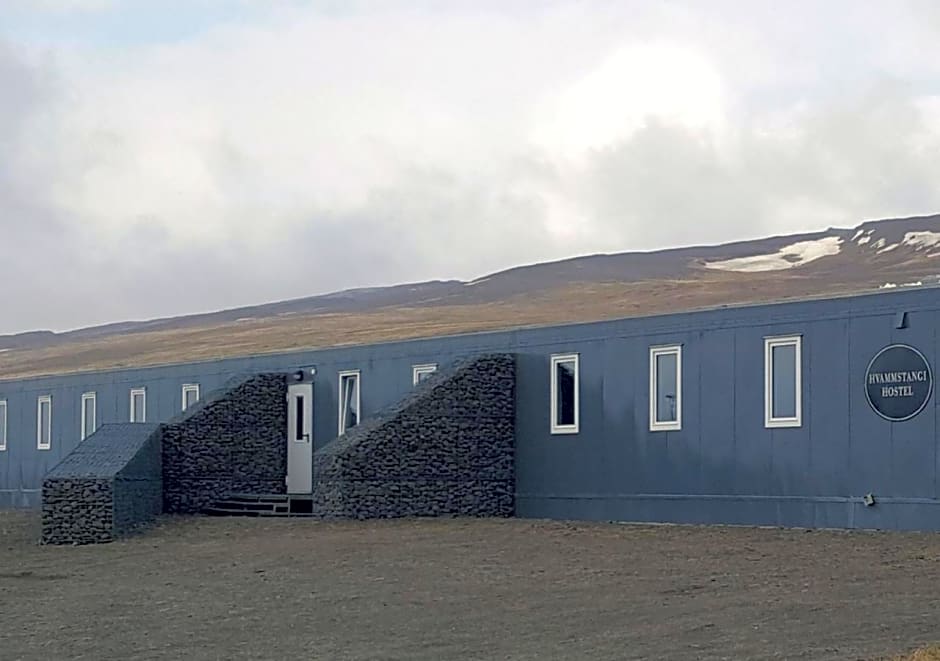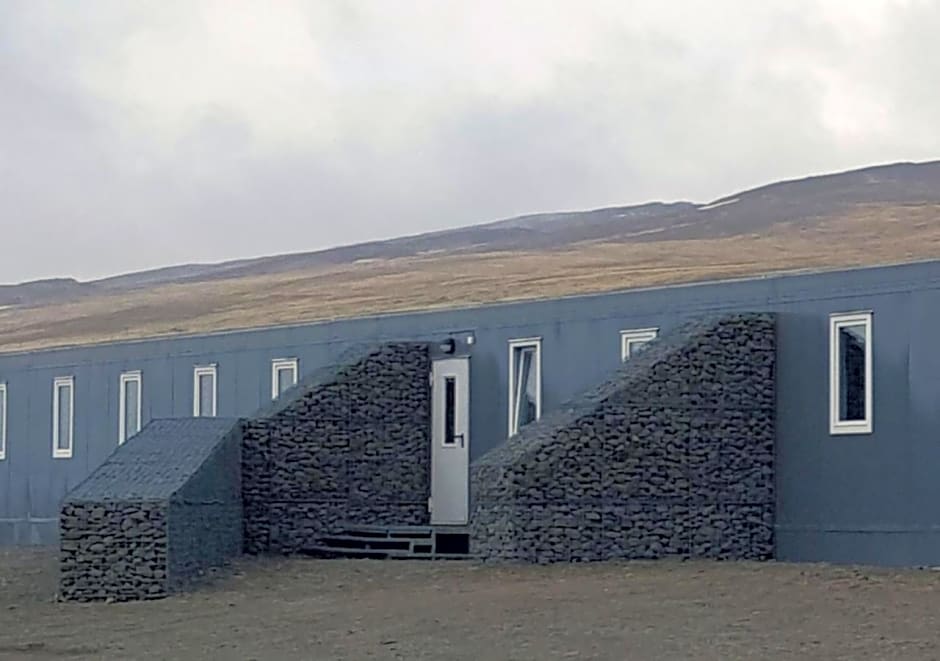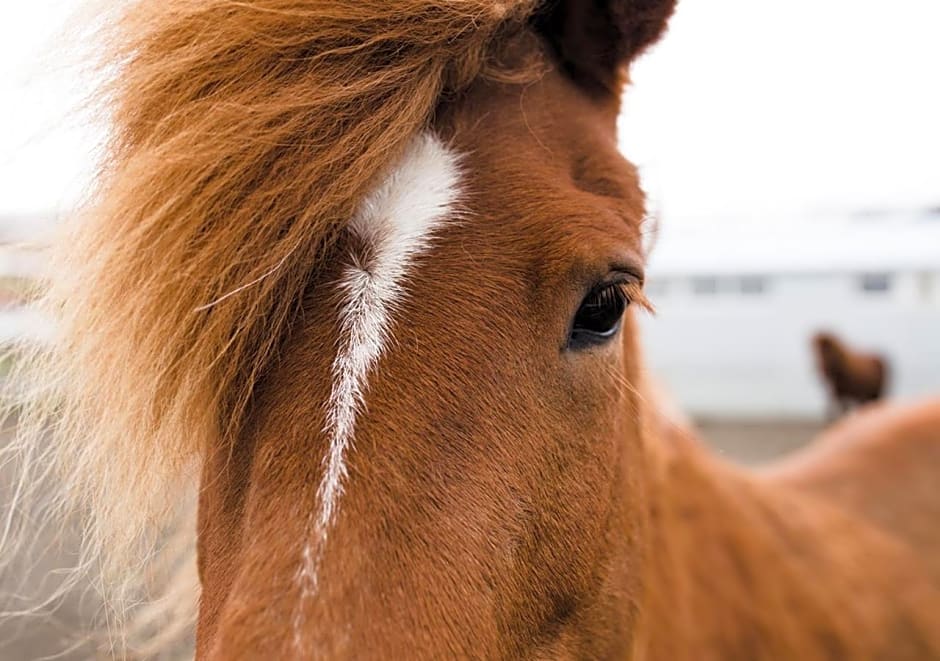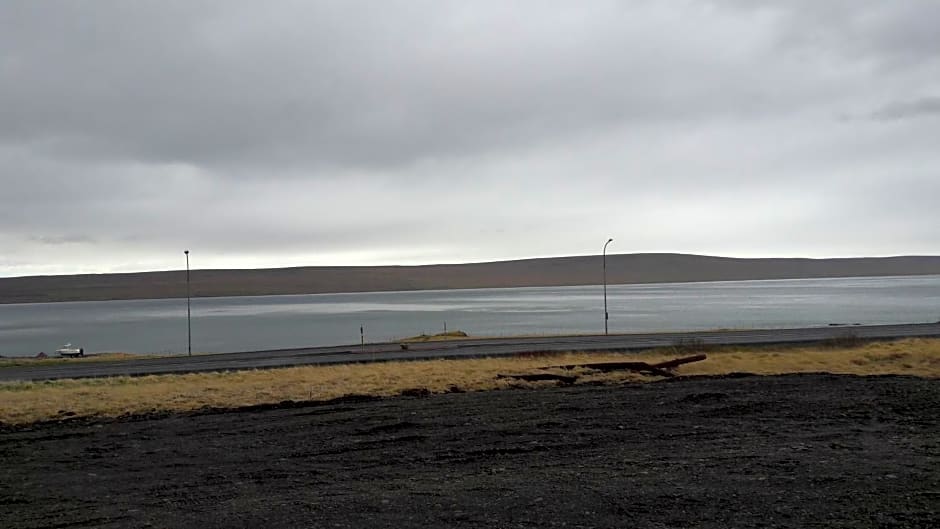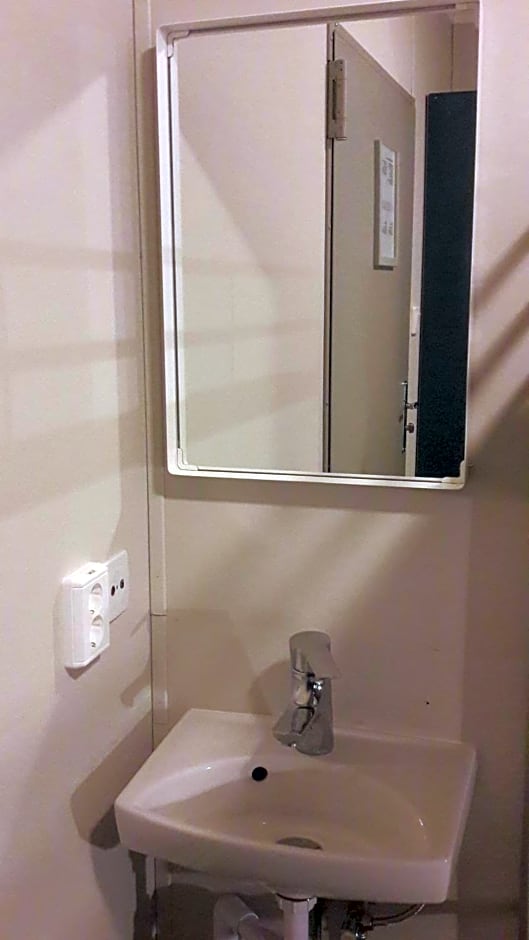 Rooms and Rates
Your Trip Summary
Fri, Dec 1 - Sat, Dec 2, Rooms: 1, Guests: 1
Change Dates
Twin Room with Shared Bathroom
Hvammstangi Hostel
Featuring a shared lounge, Hvammstangi Hostel is located in Hvammstangi. Free WiFi is provided. At the hostel, rooms come with a desk, a small shared kitchenette and dining area with microwave, toaster, coffee maker, refrigerator, sandwich-grill and water boiler. Washing machine and dryer, free of charge, for guests to use (detergent included). Flat-screen TV in shared lounge with access to Netflix (for guests to use their own account).
Hotel Amenities
Hotel Address
Norðurbraut 22a, Hvammstangi, IS
Please wait while the map is loaded.