Paradise Travel
Aðalbraut 26 Raufarhöfn, Raufarhofn, IS
Reserve Now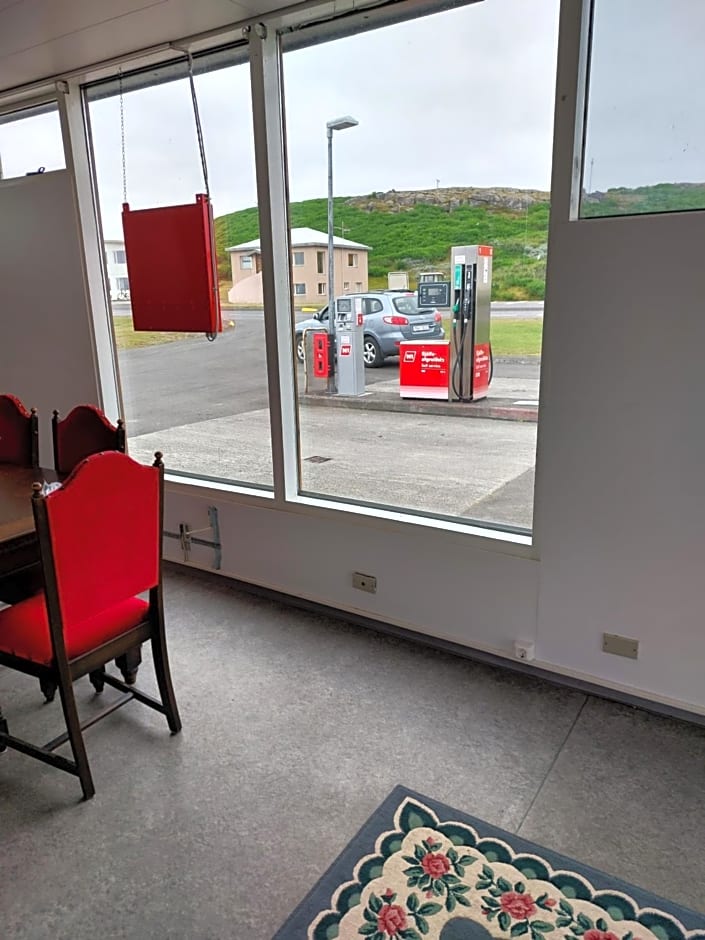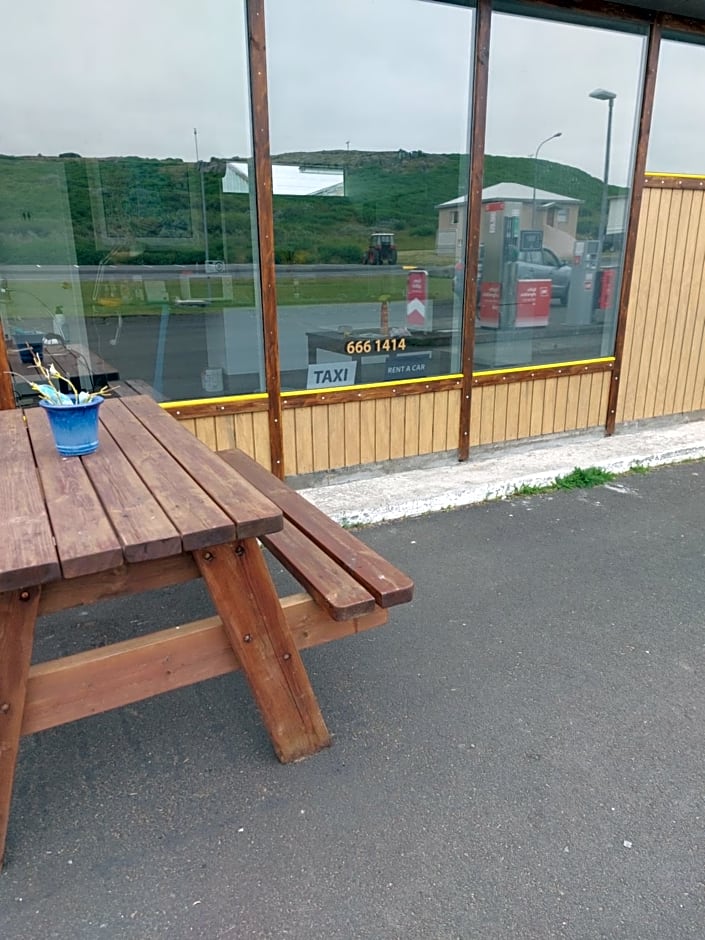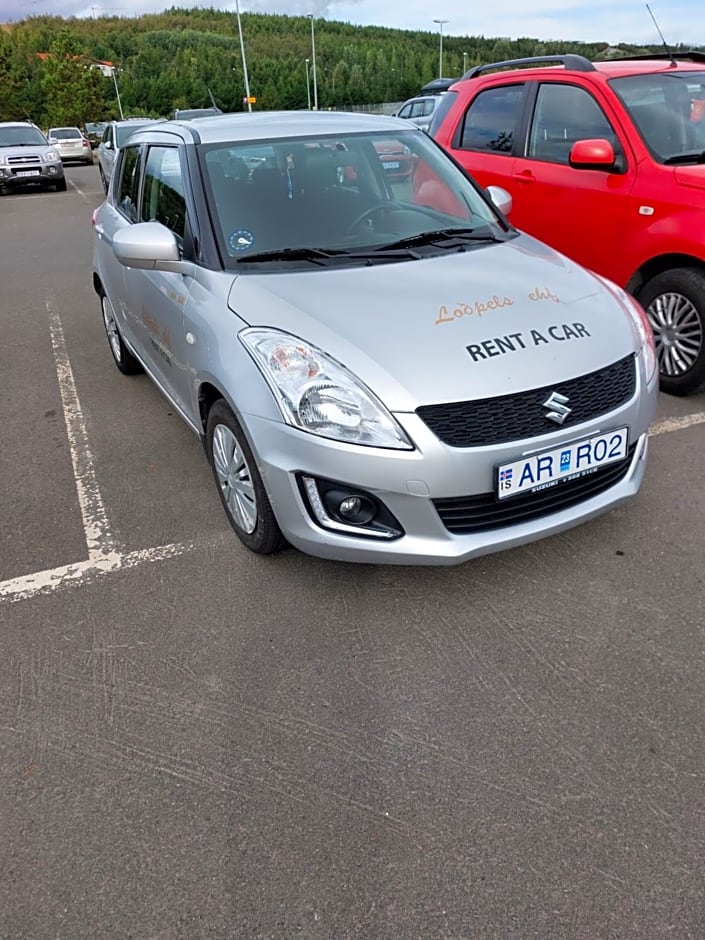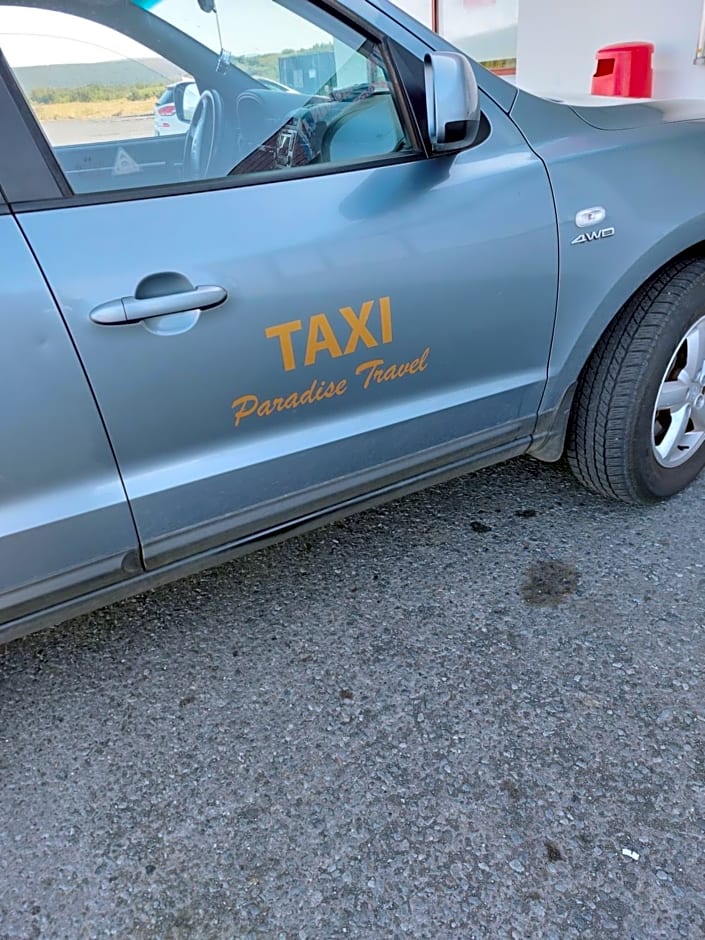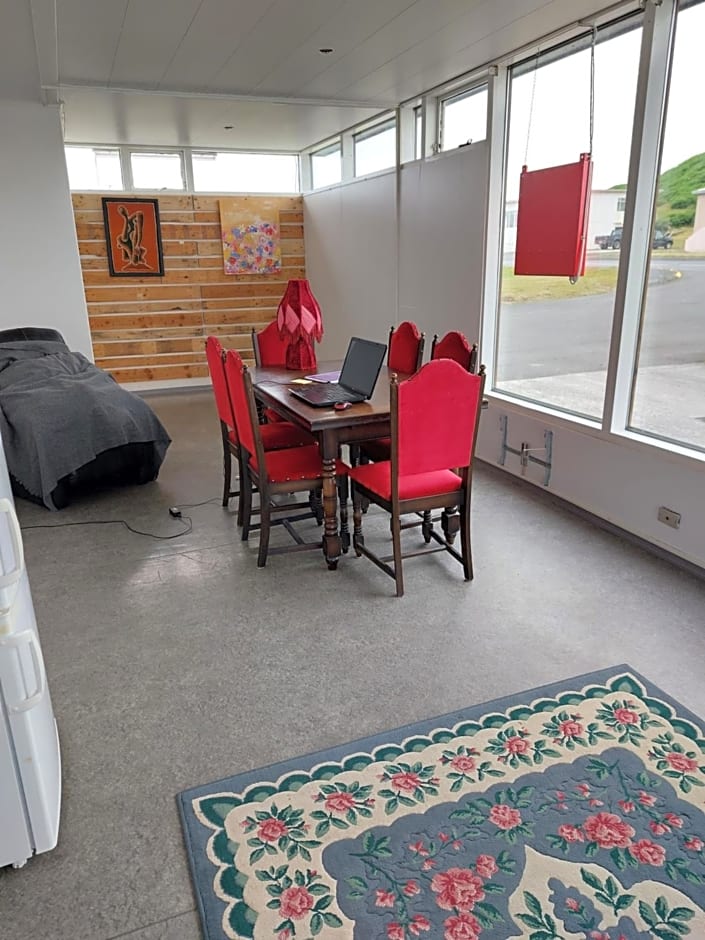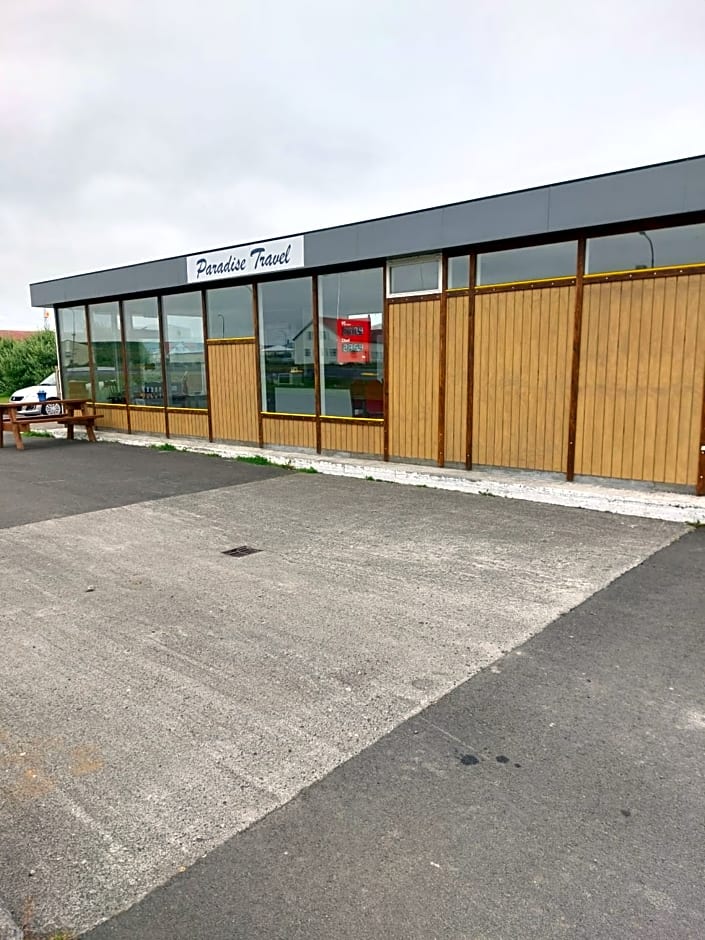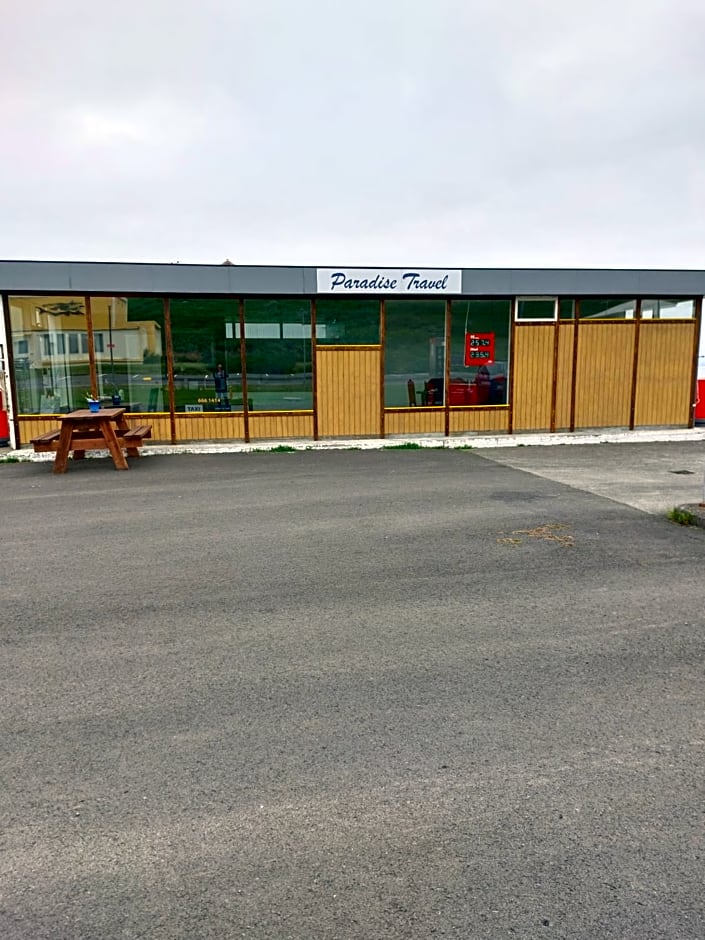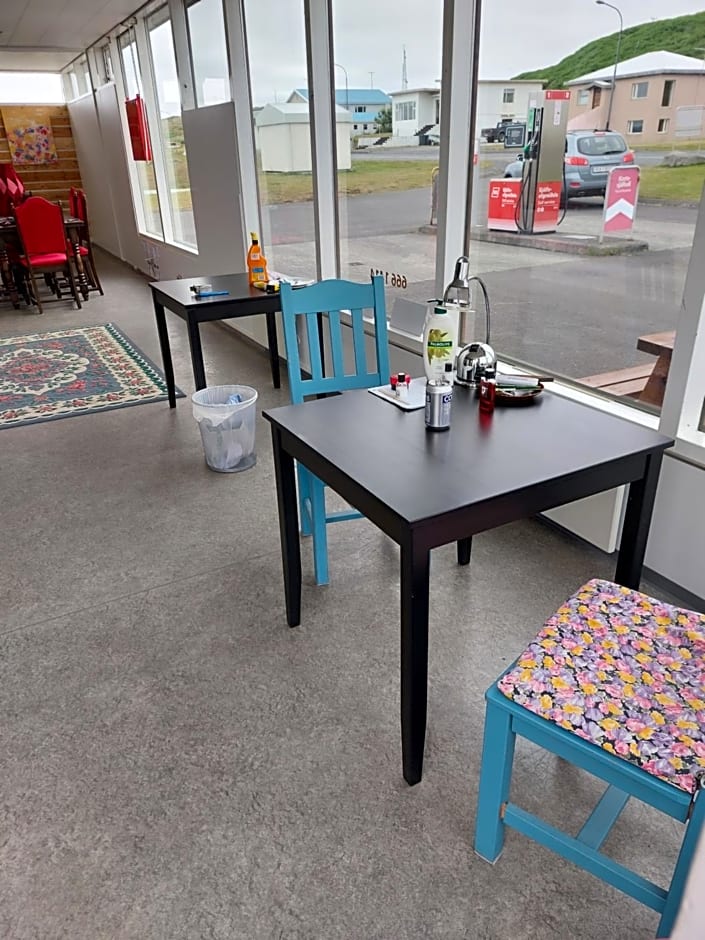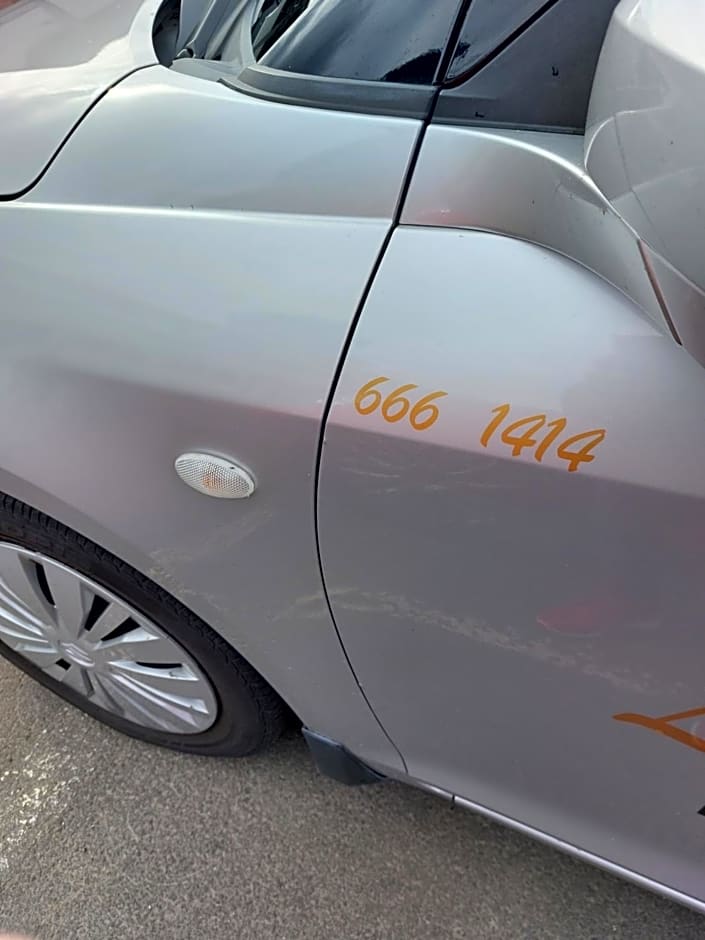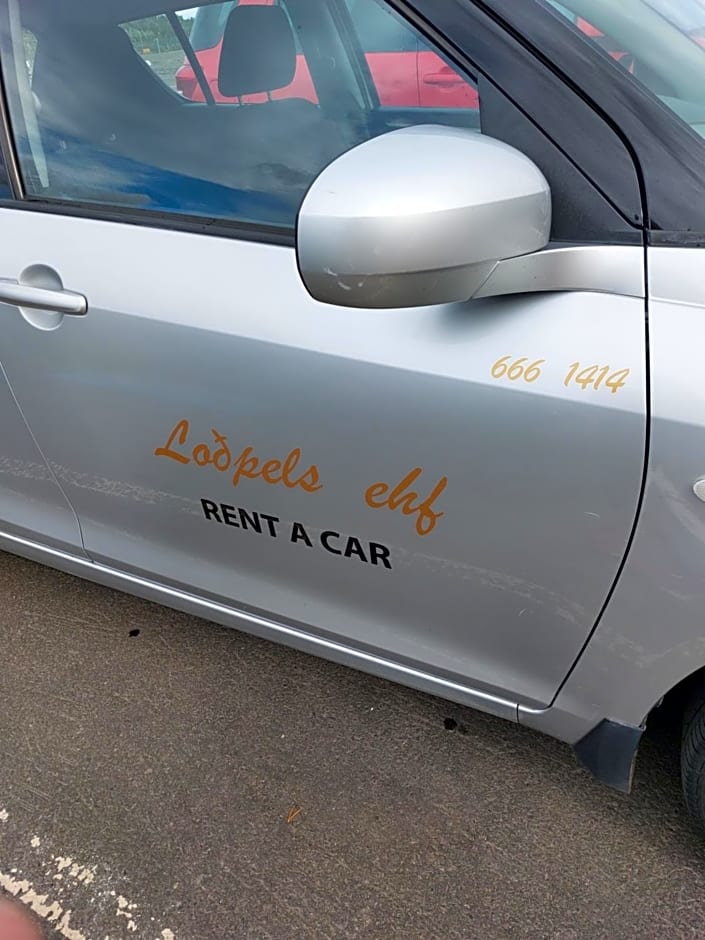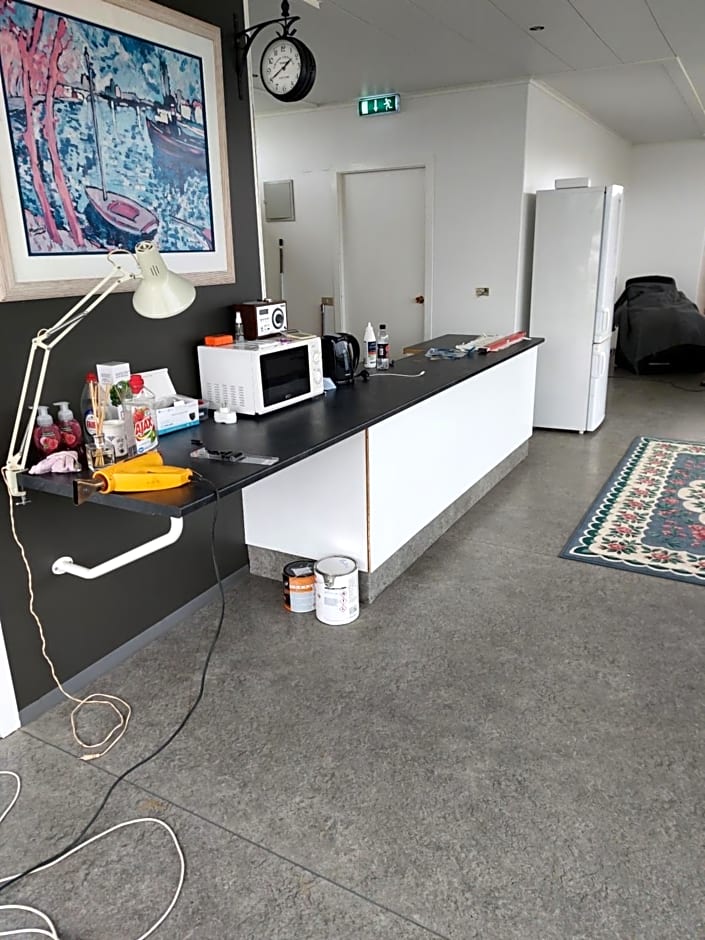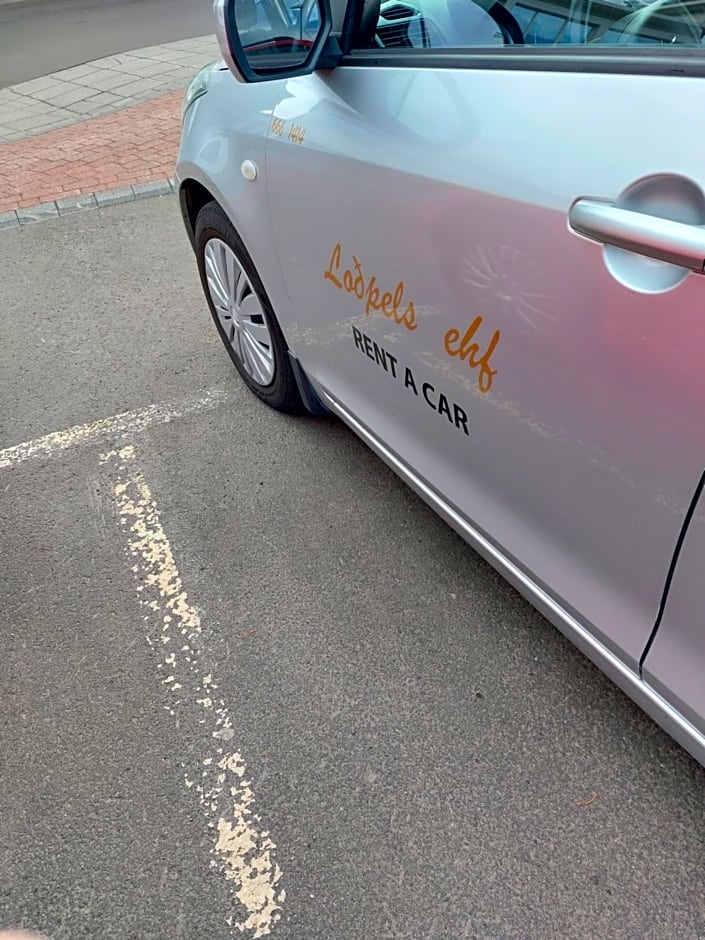 We're having trouble finding availability for these dates, please select different dates and try again.
Call Us Now for Additional Rates and Availability!
888-801-1519
Paradise Travel
Paradise Travel is located in Raufarhöfn and offers a terrace. Free private parking is available at the bed and breakfast. The nearest airport is Husavik Airport, 88 miles from Paradise Travel.
Hotel Address
Aðalbraut 26 Raufarhöfn, Raufarhofn, IS
Please wait while the map is loaded.