Villa Santa Catarina
Santa Catarina Polopo, Panajachel, GT
Reserve Now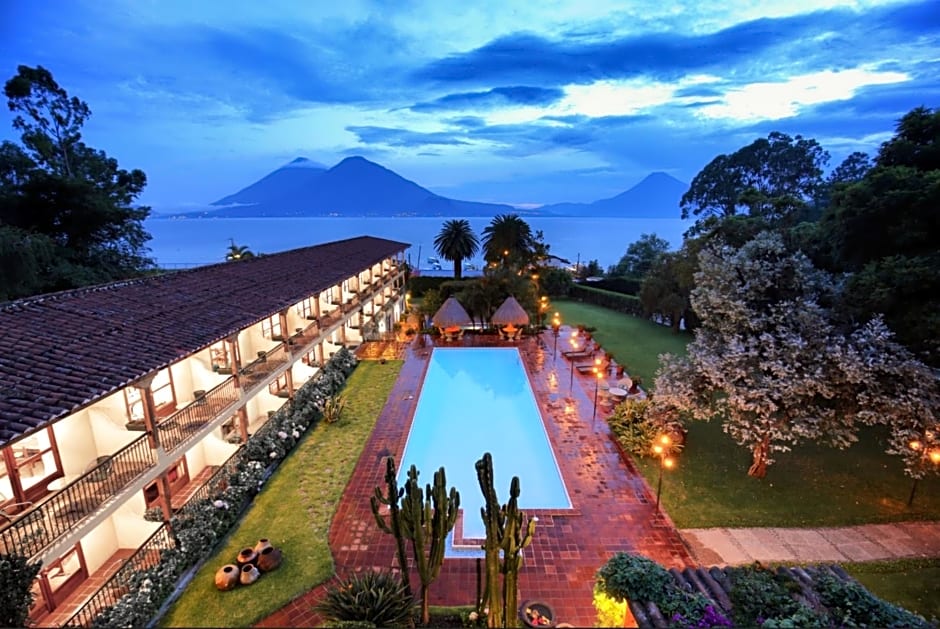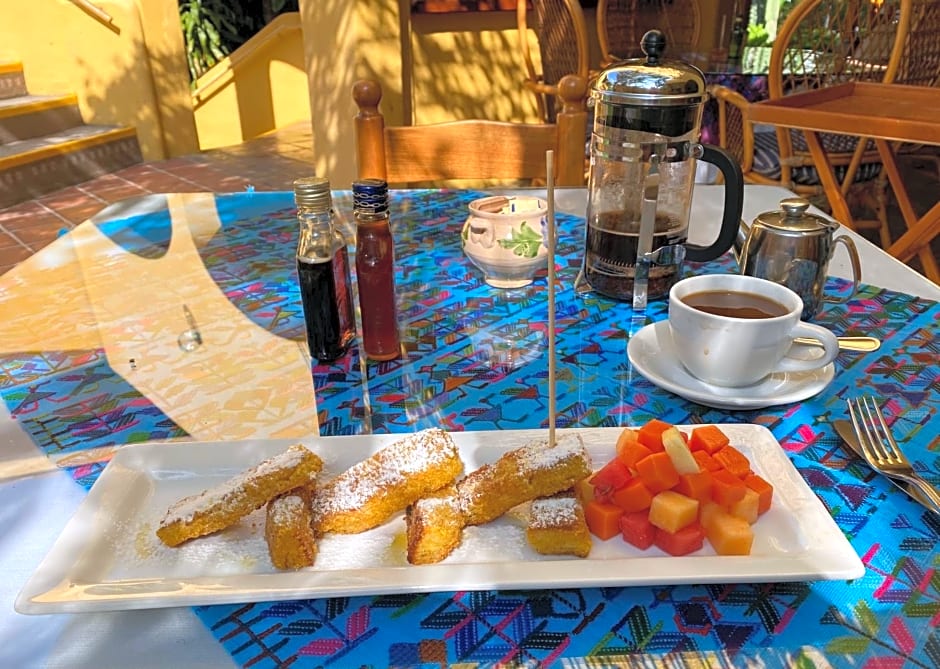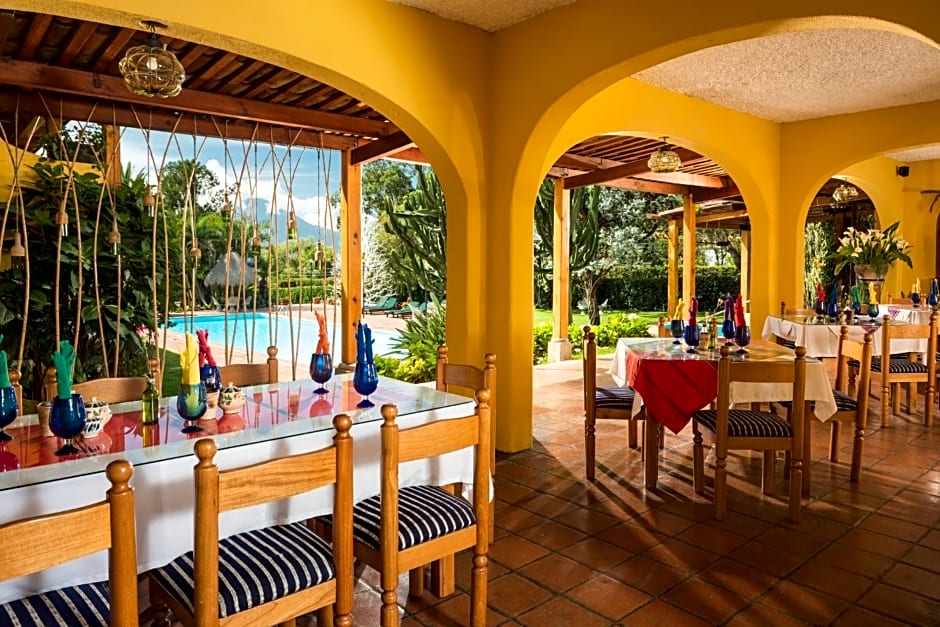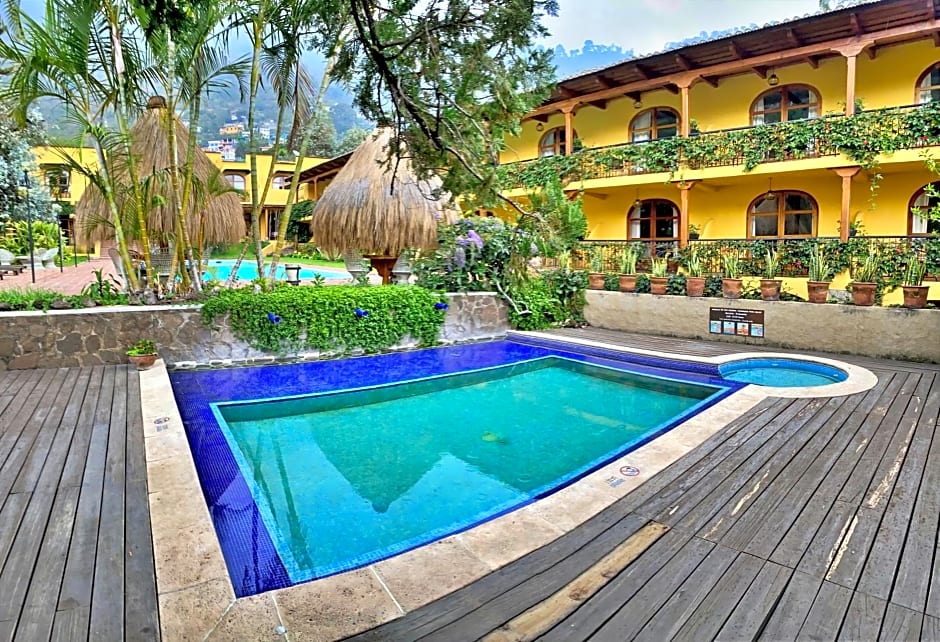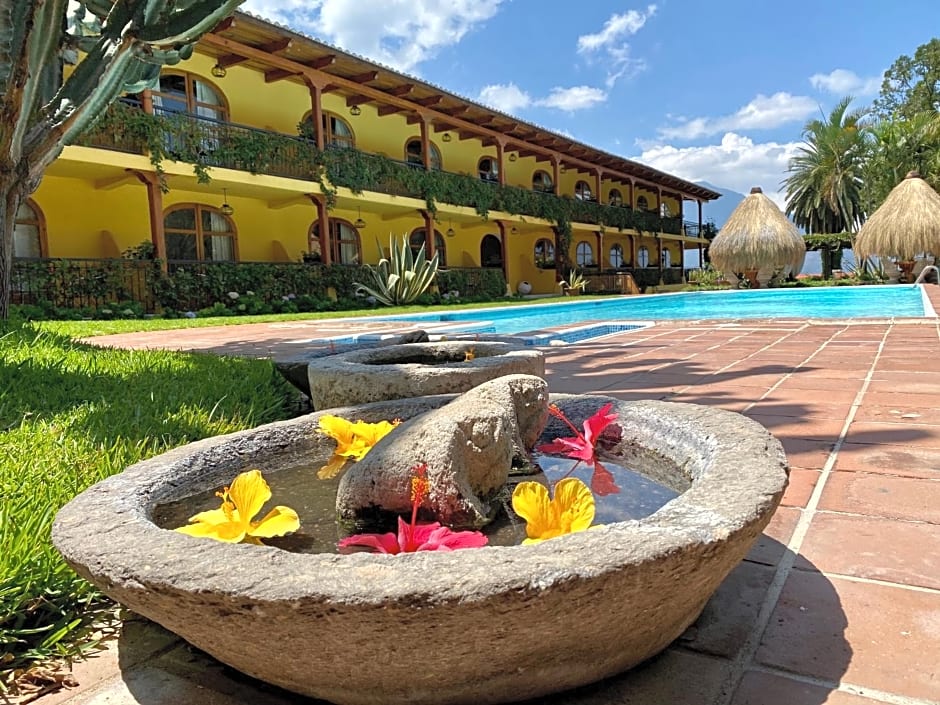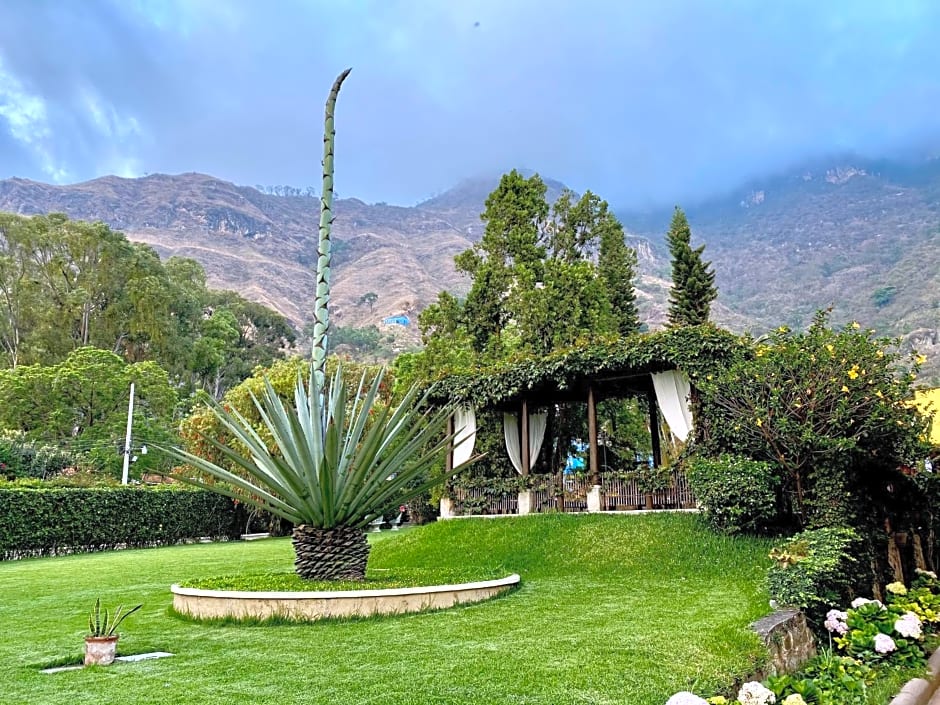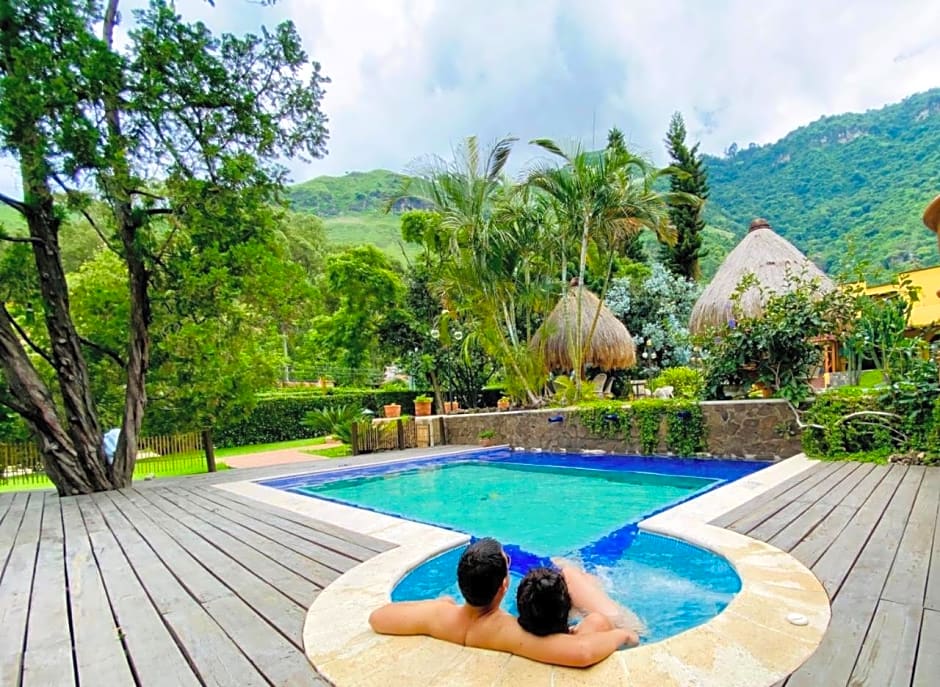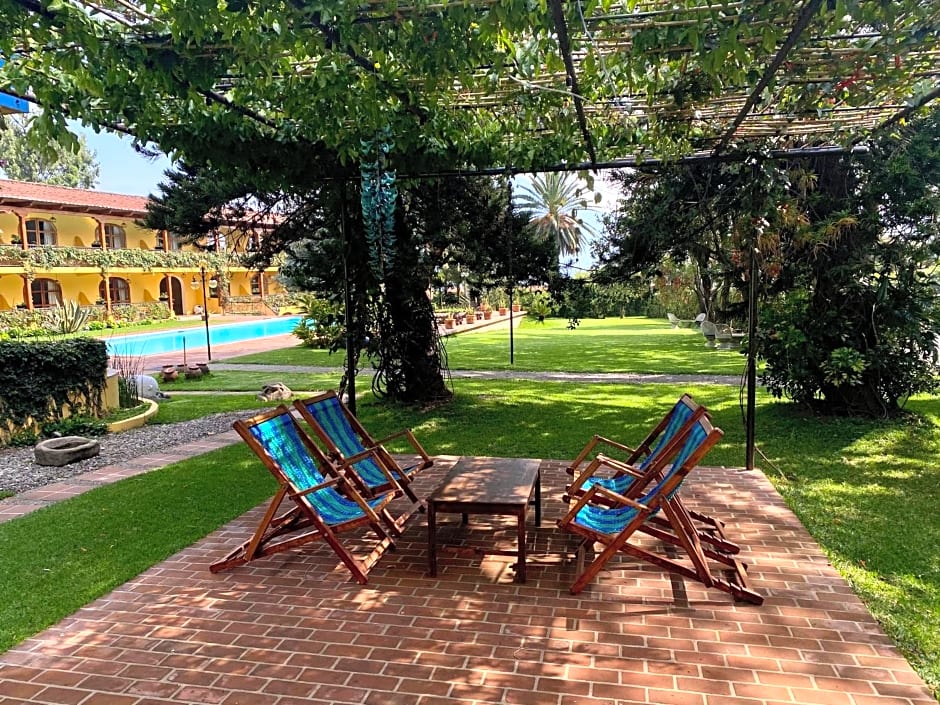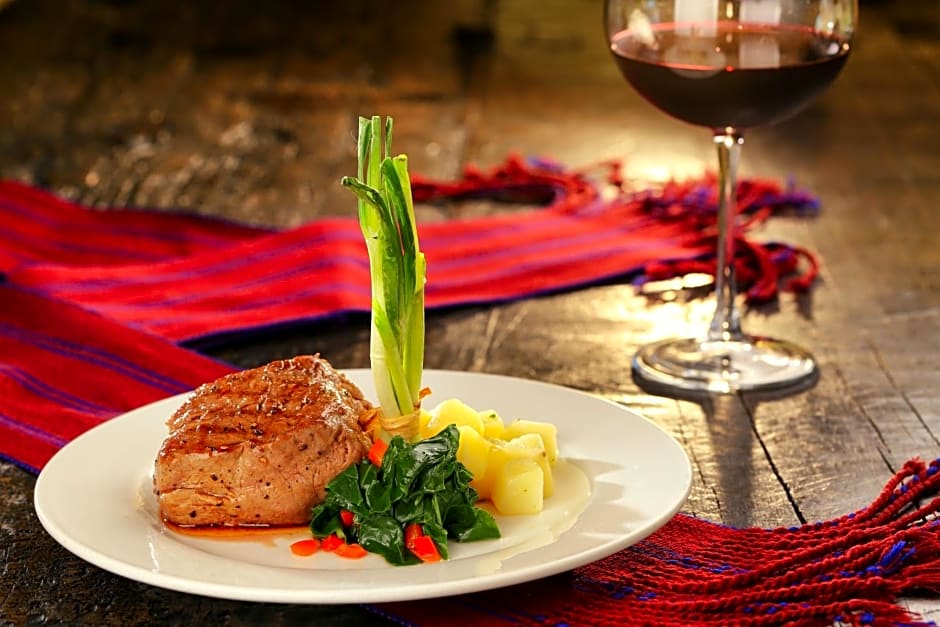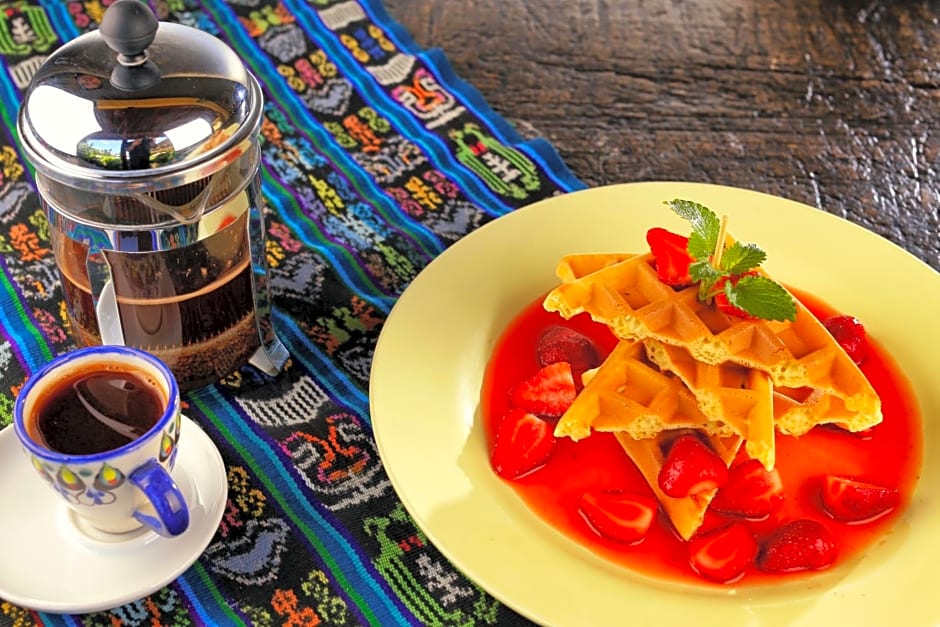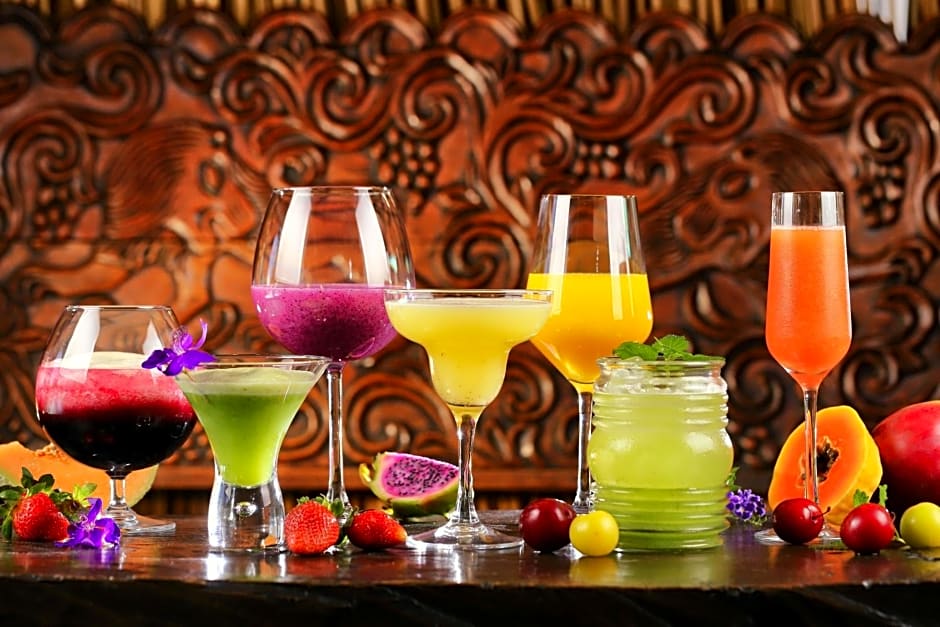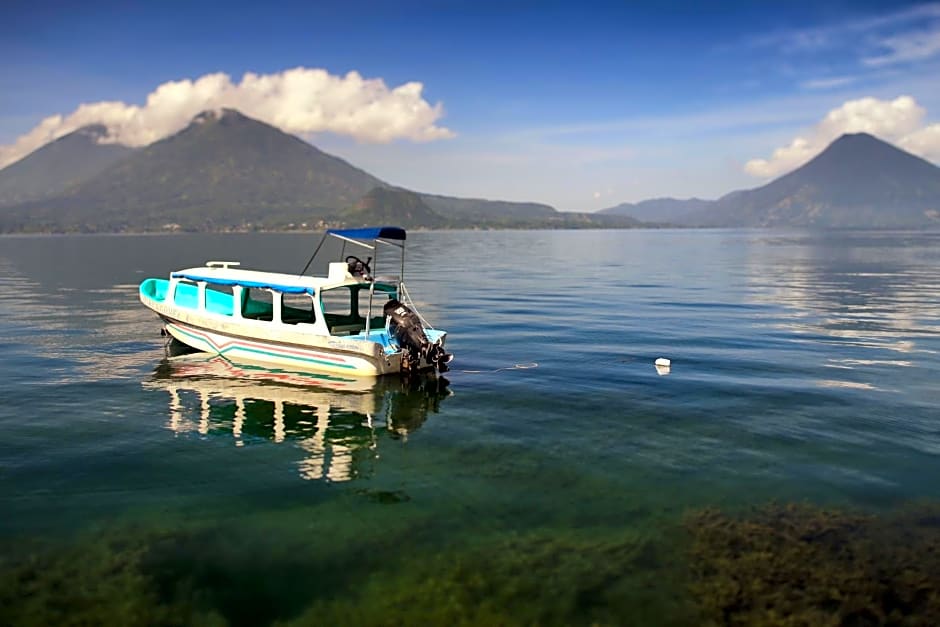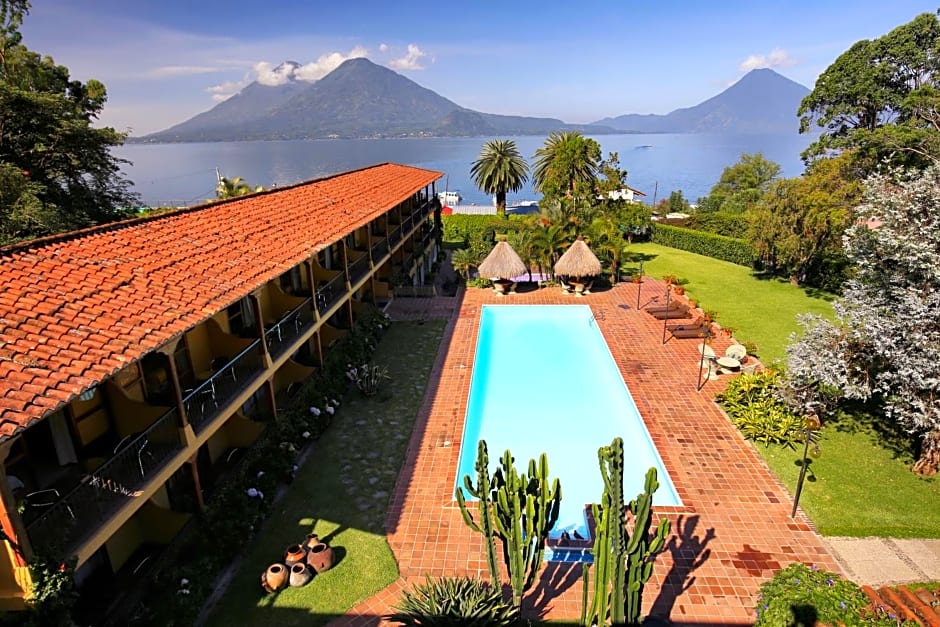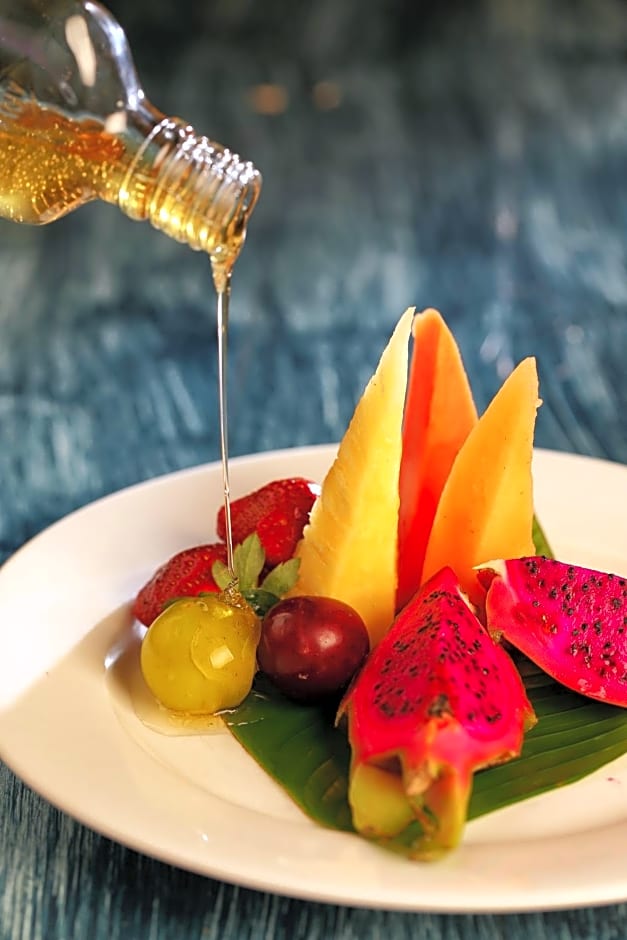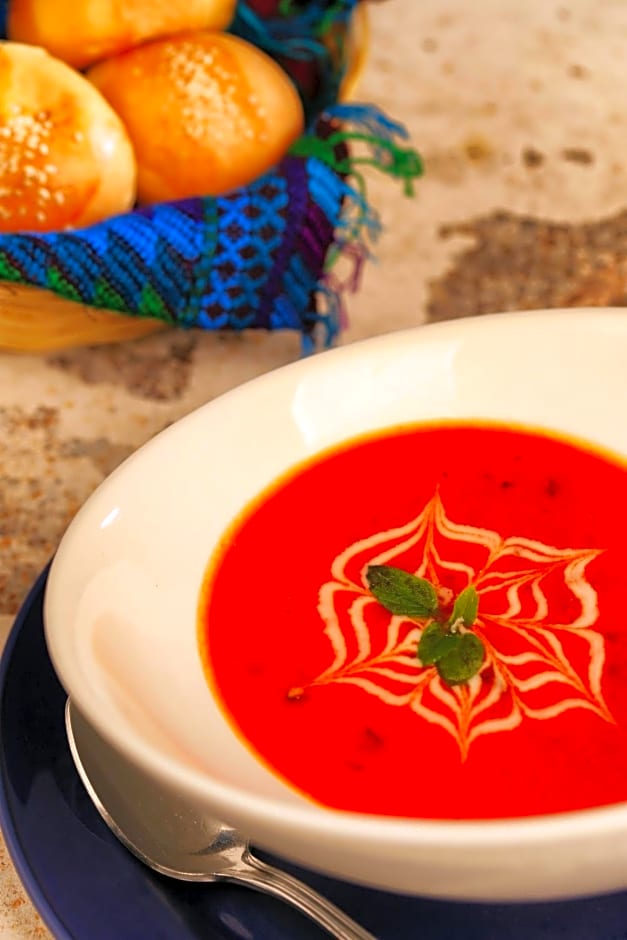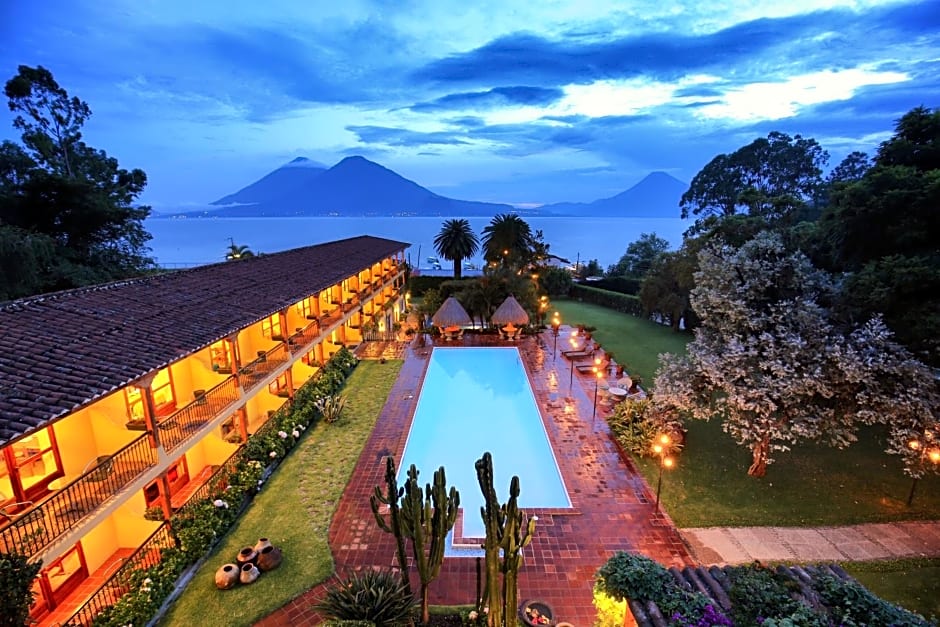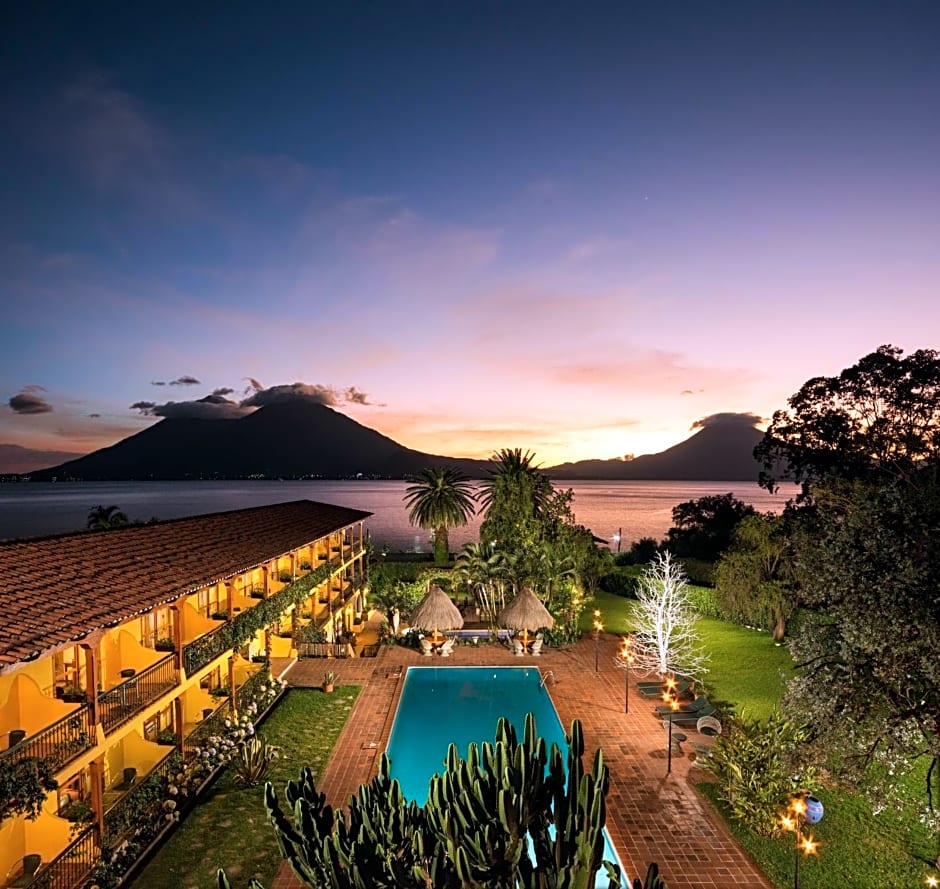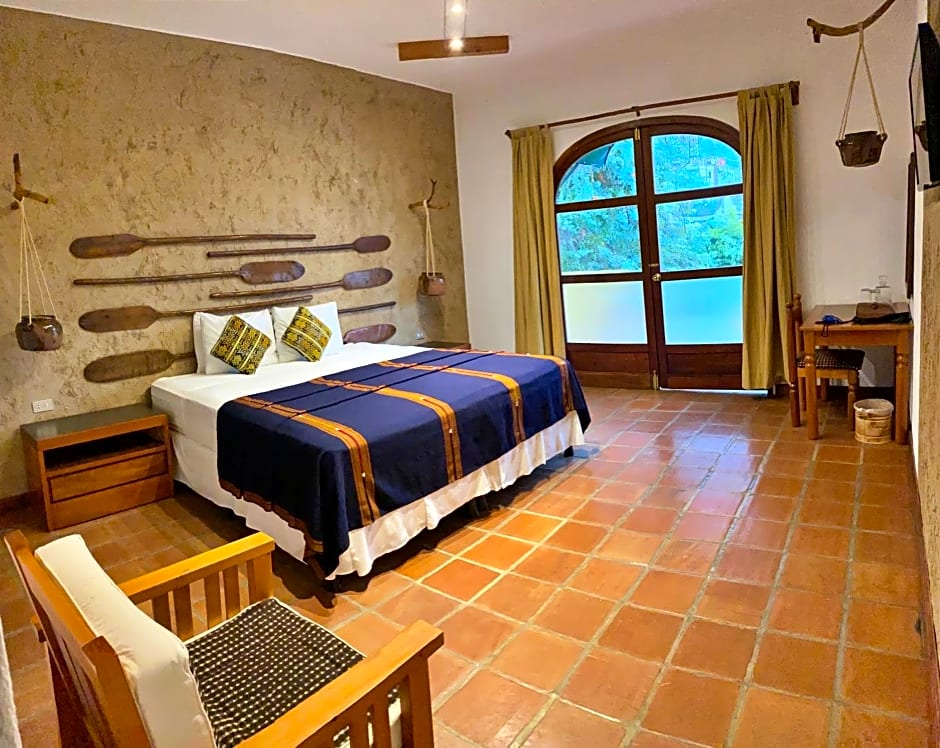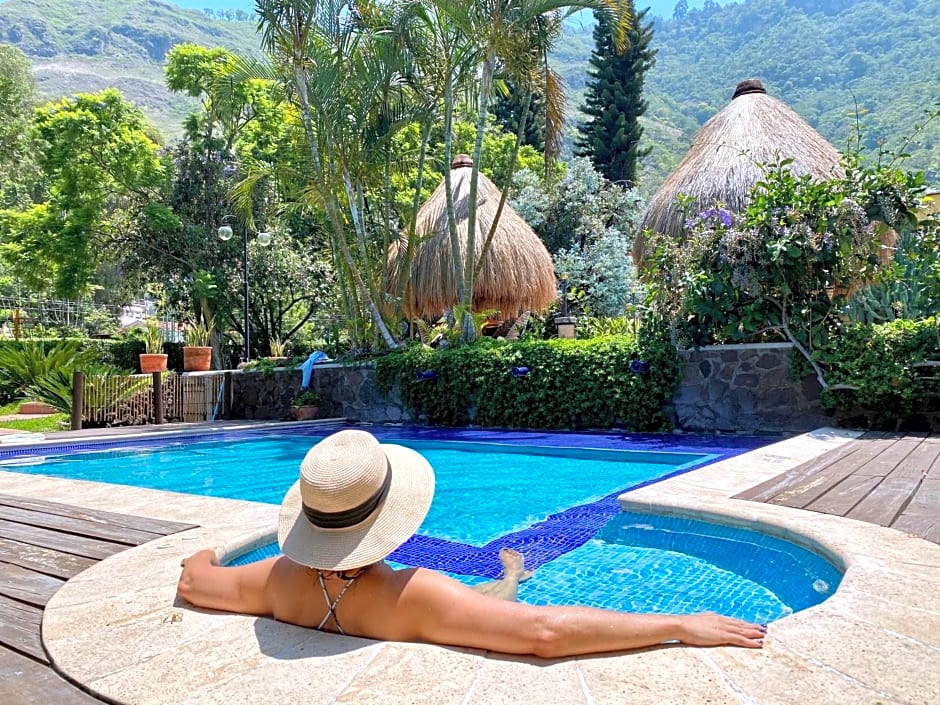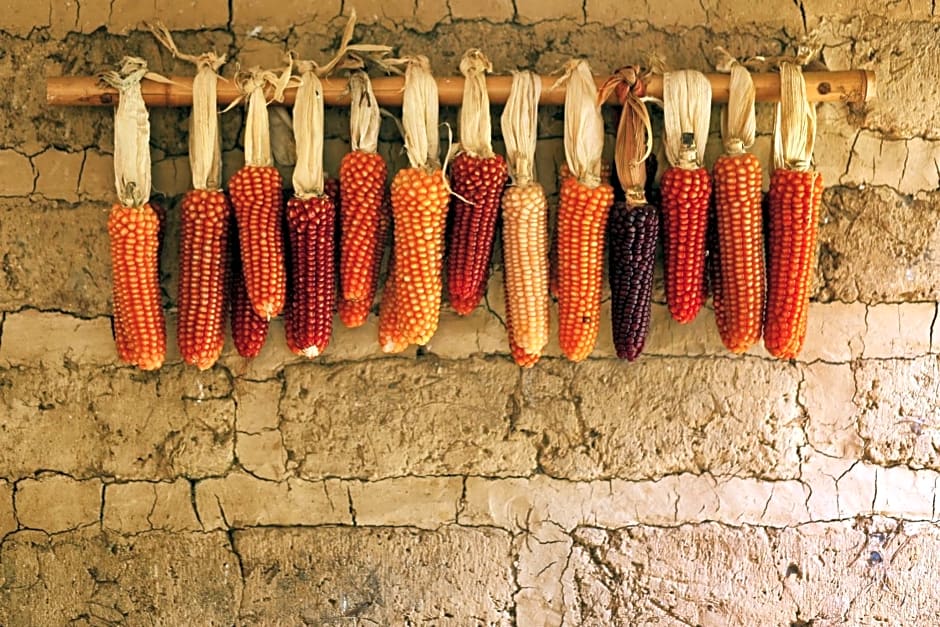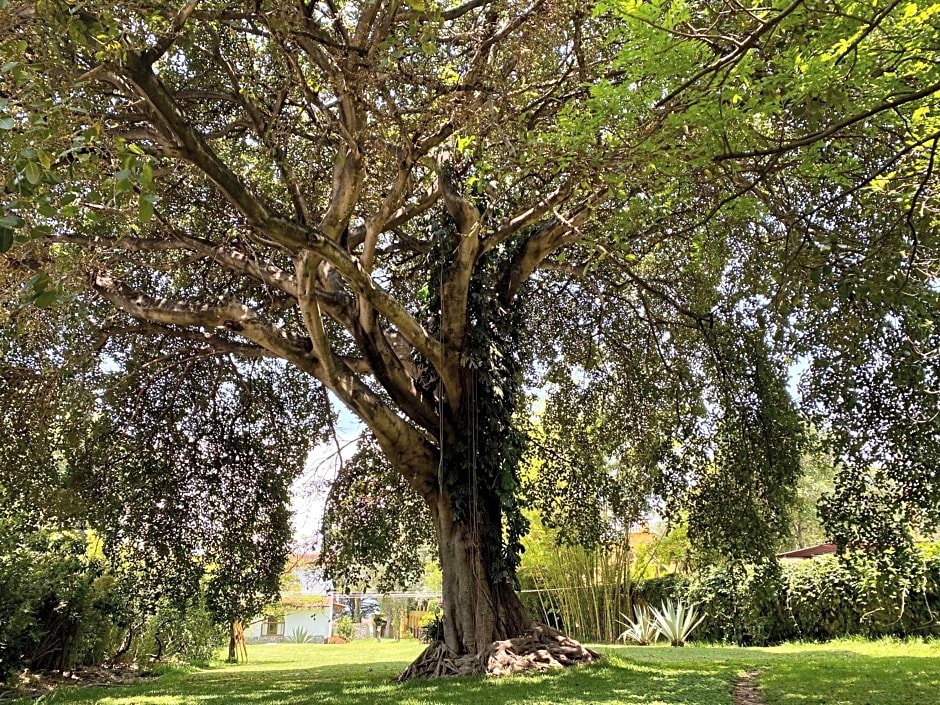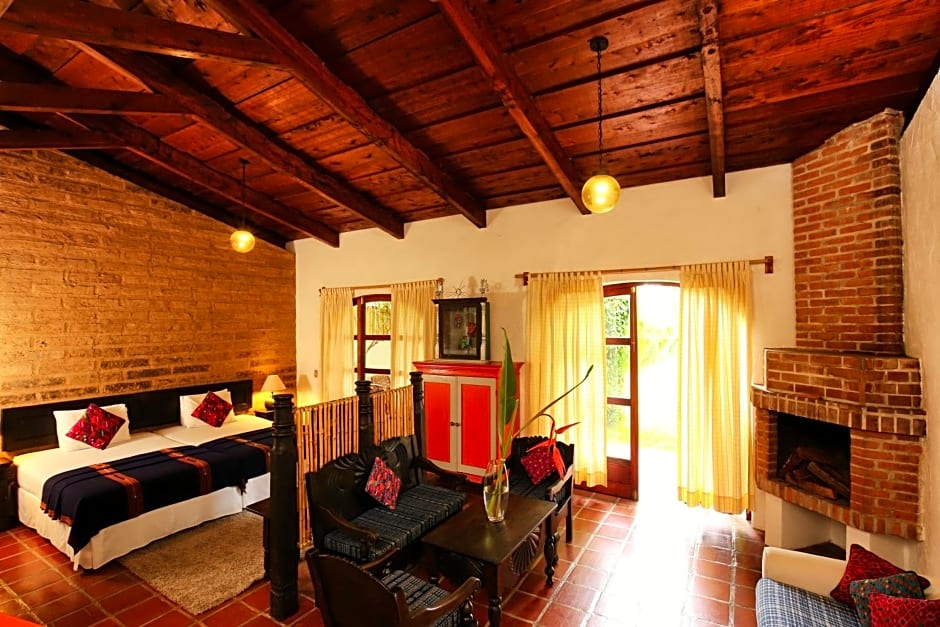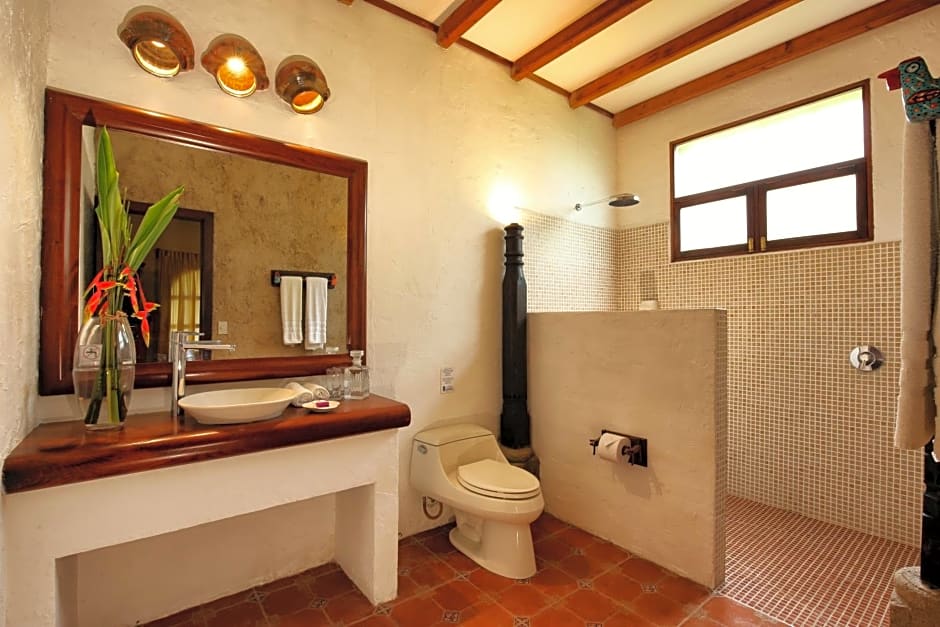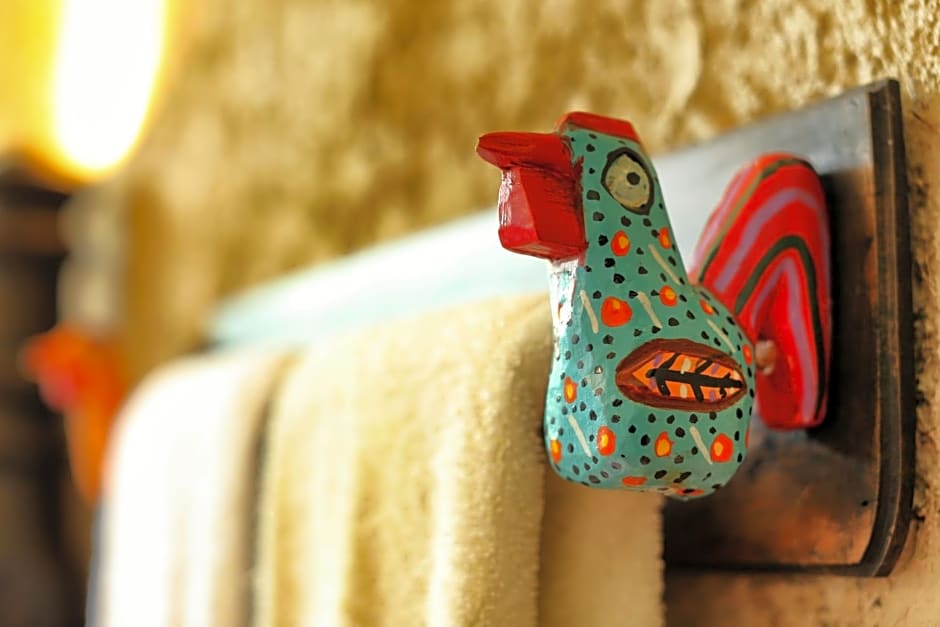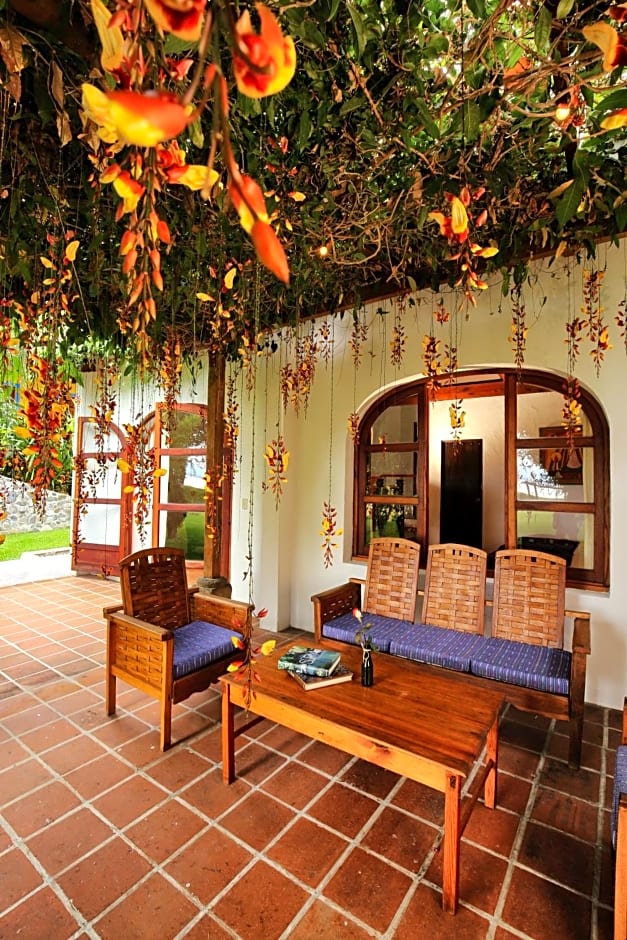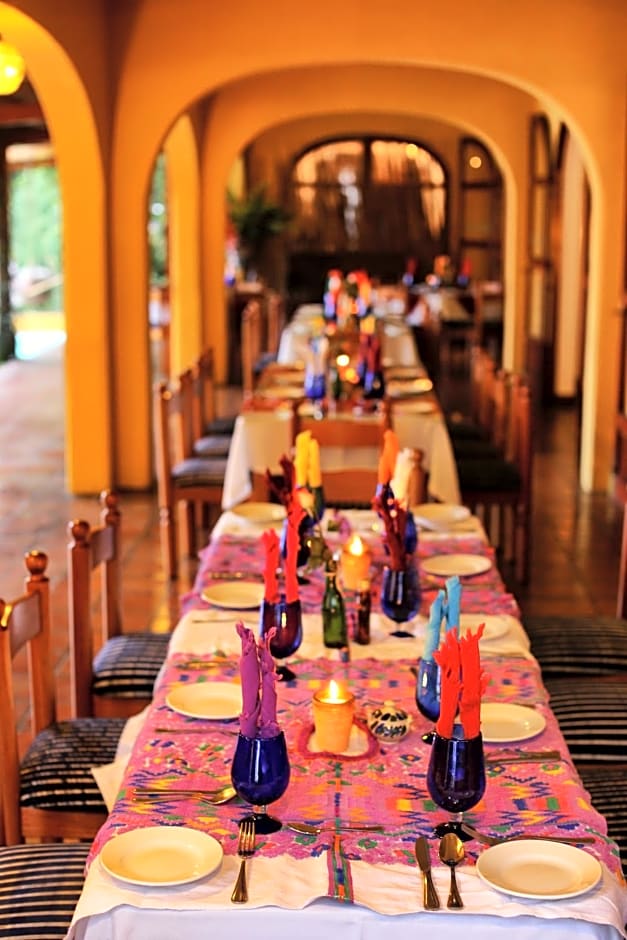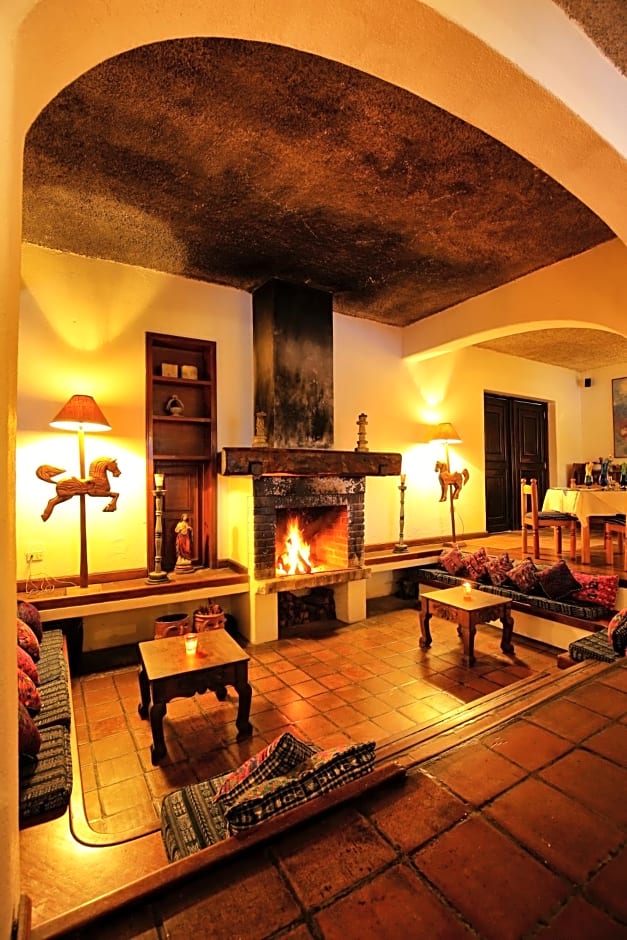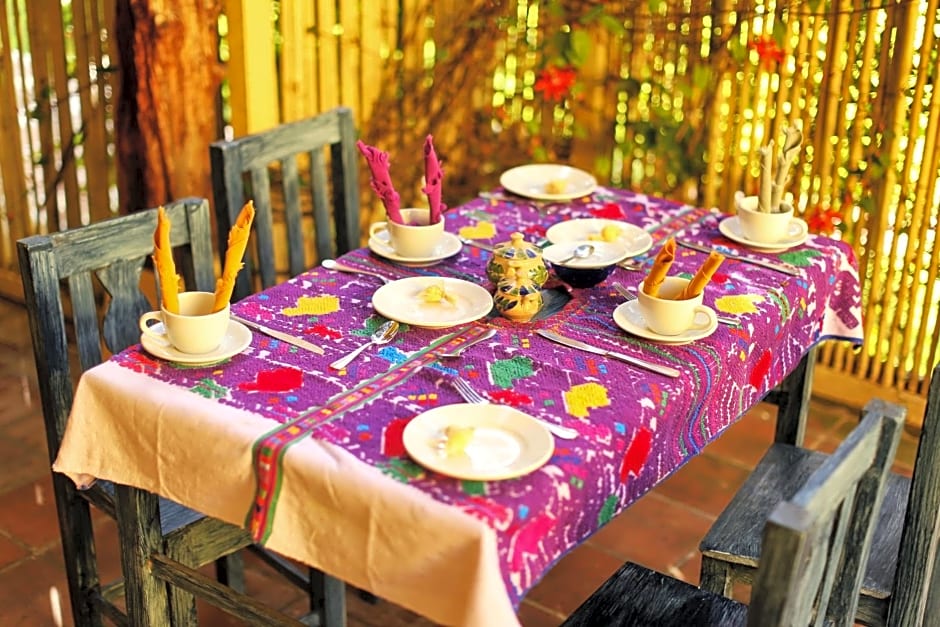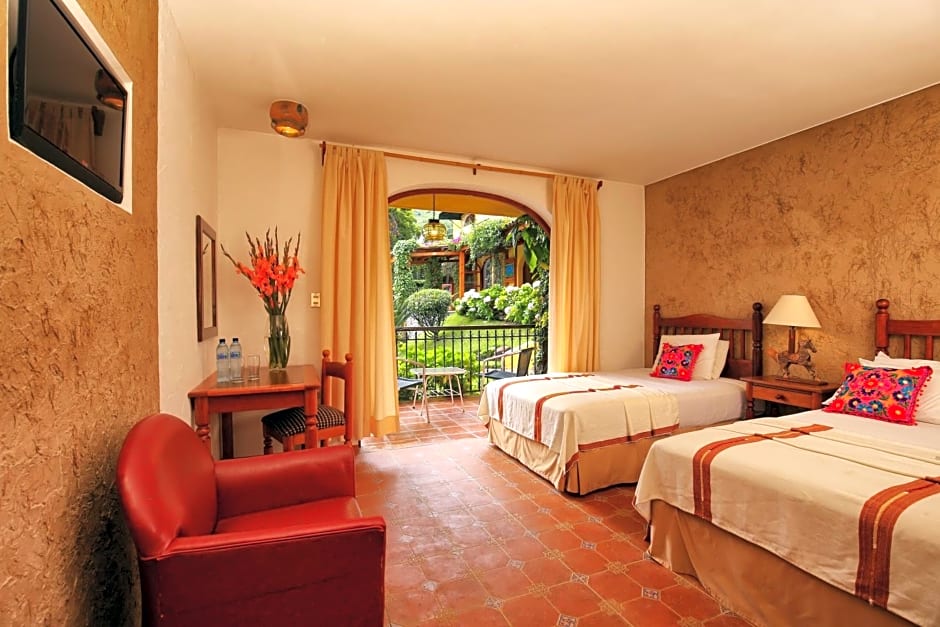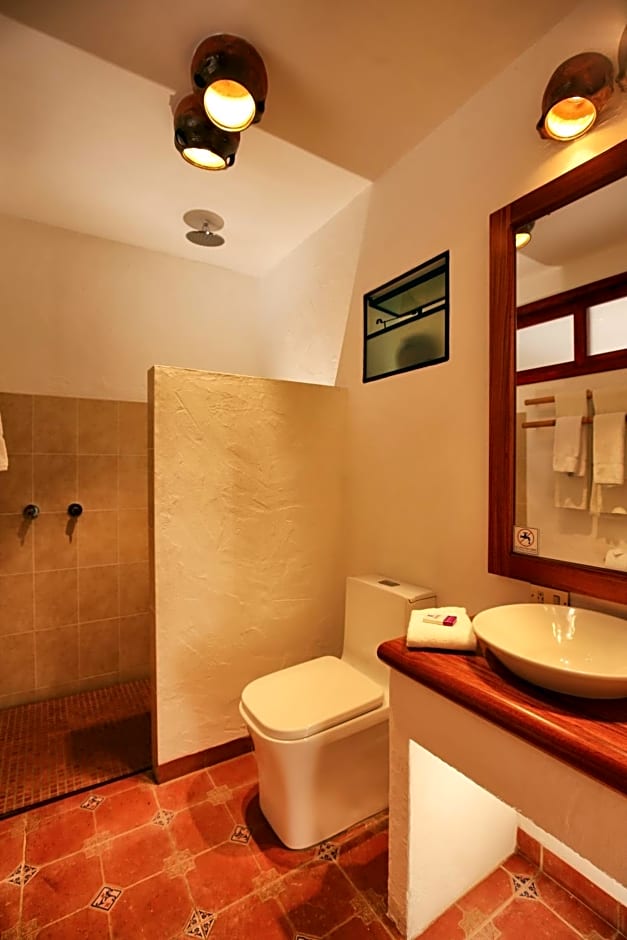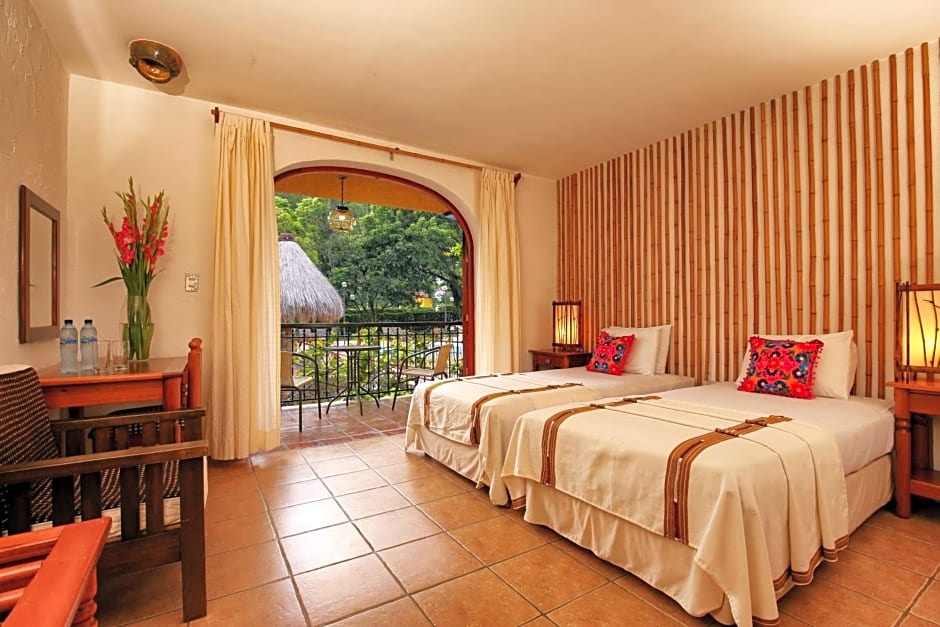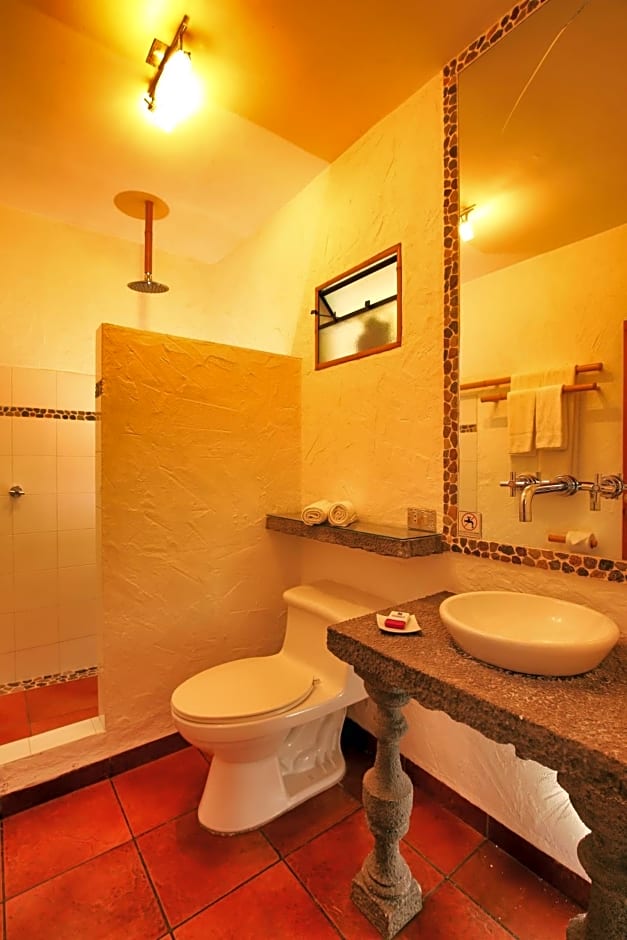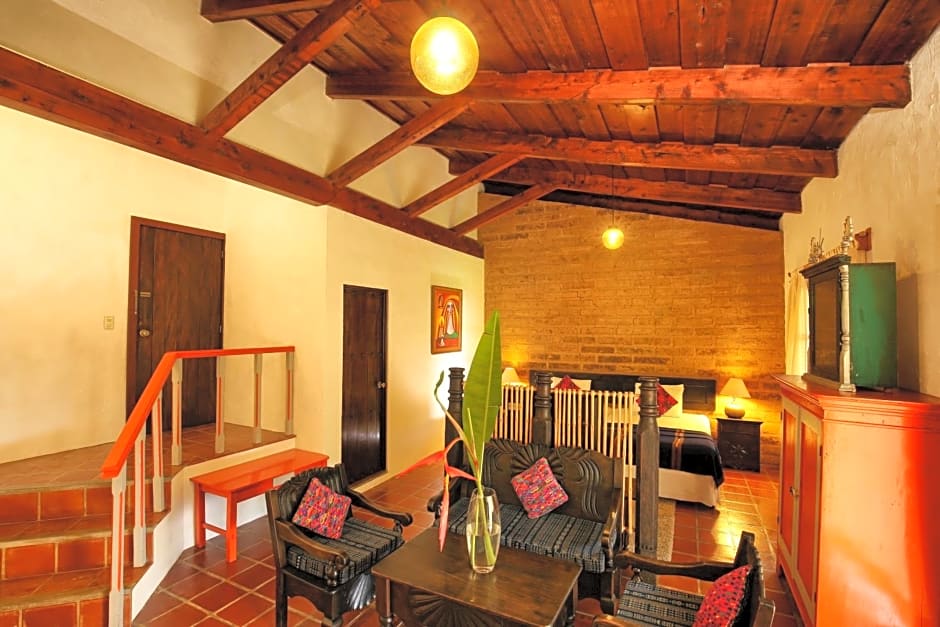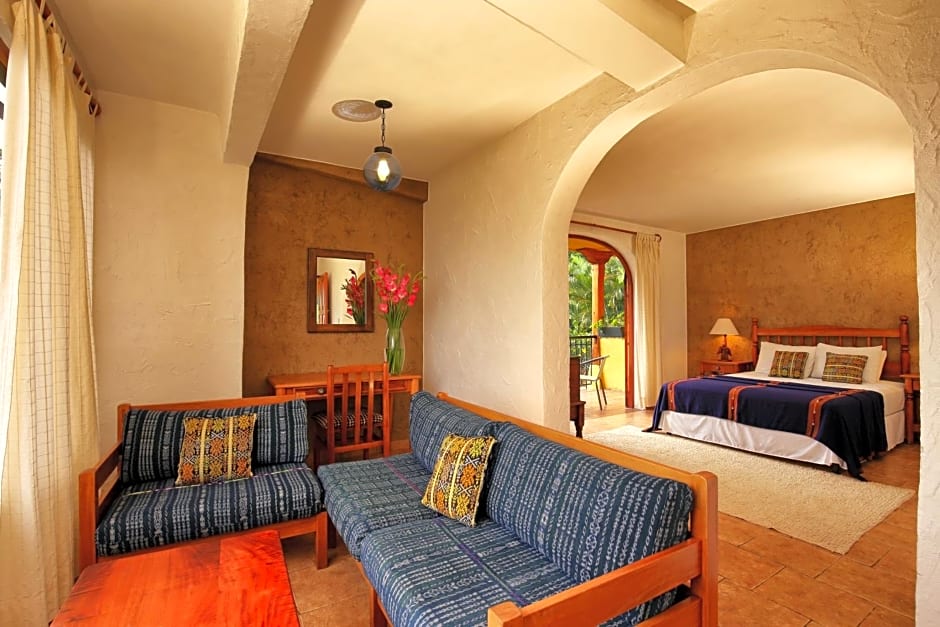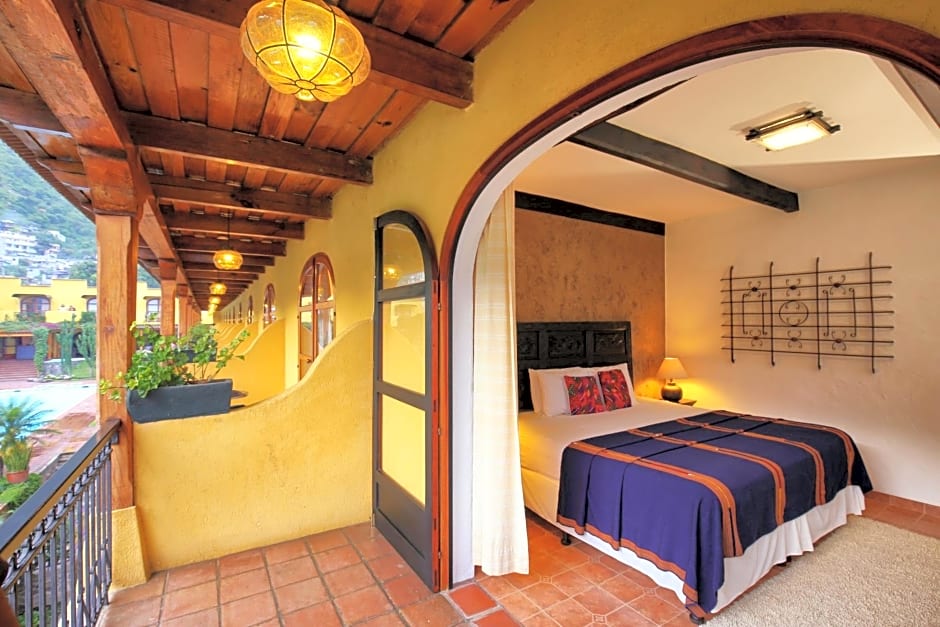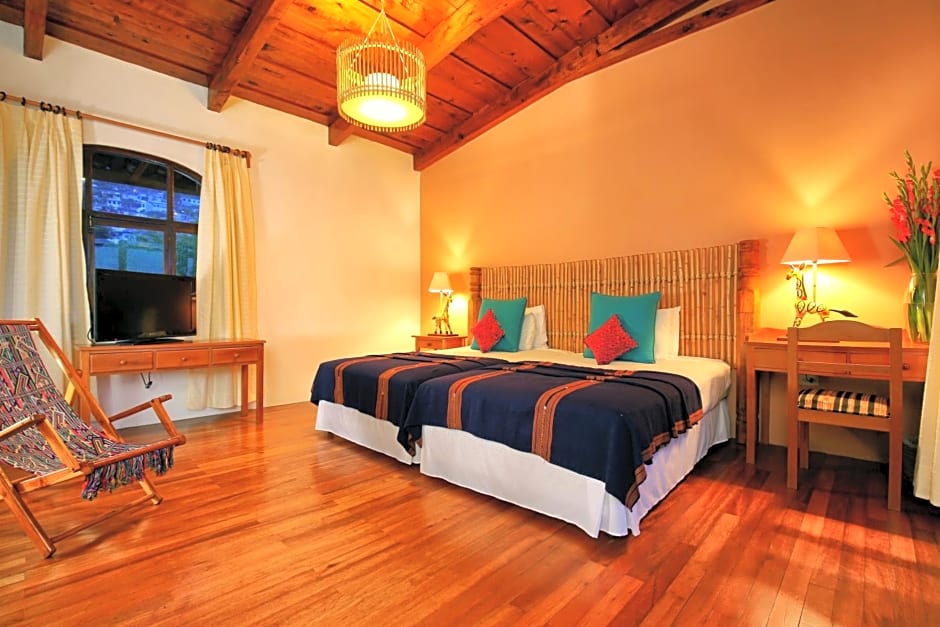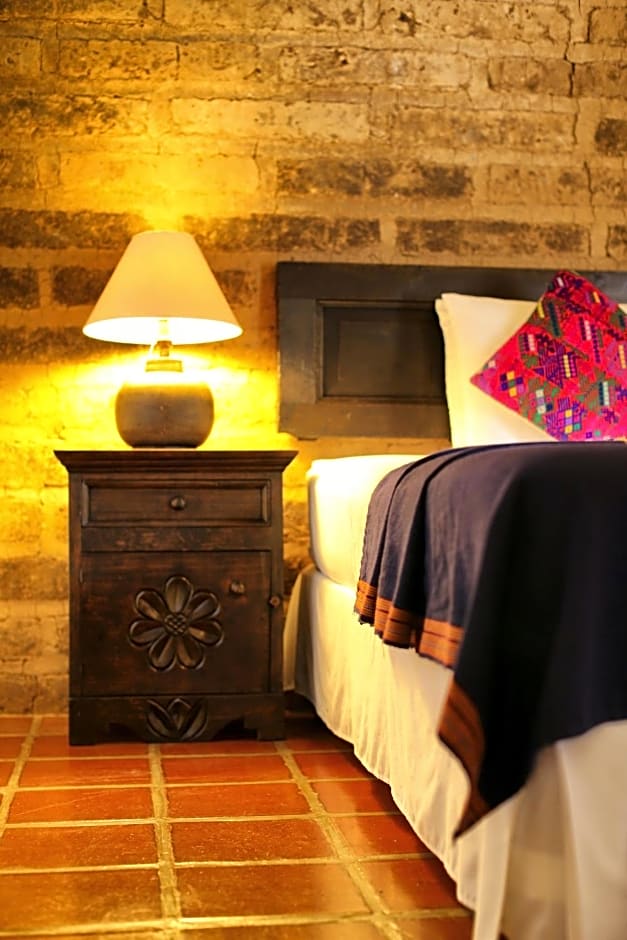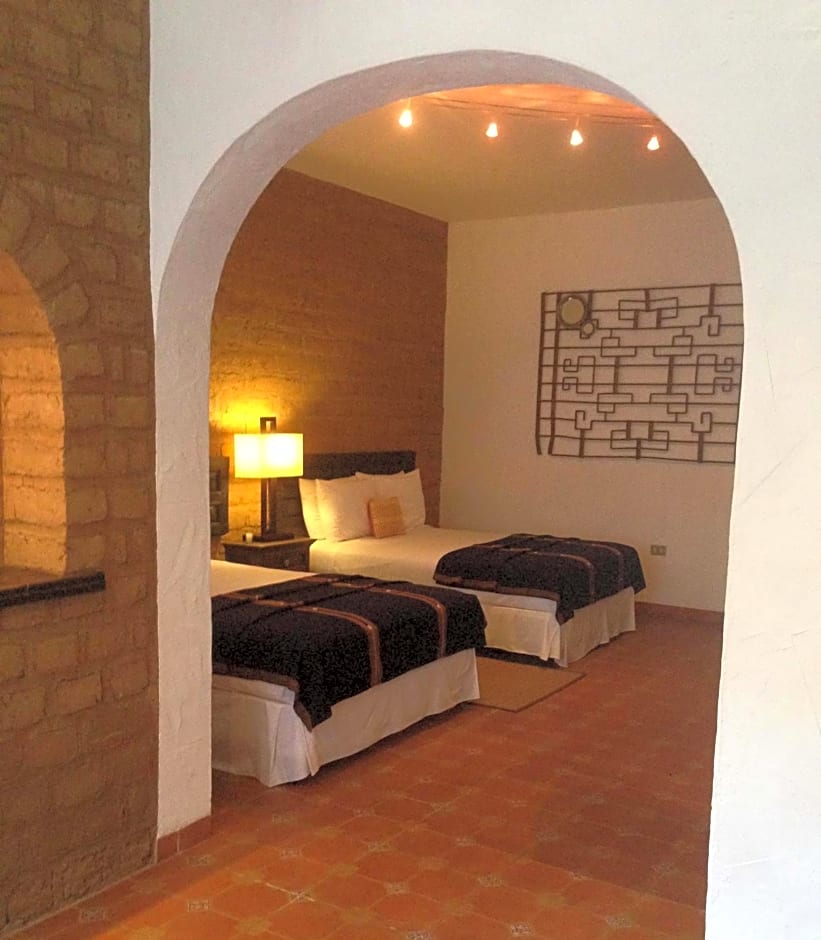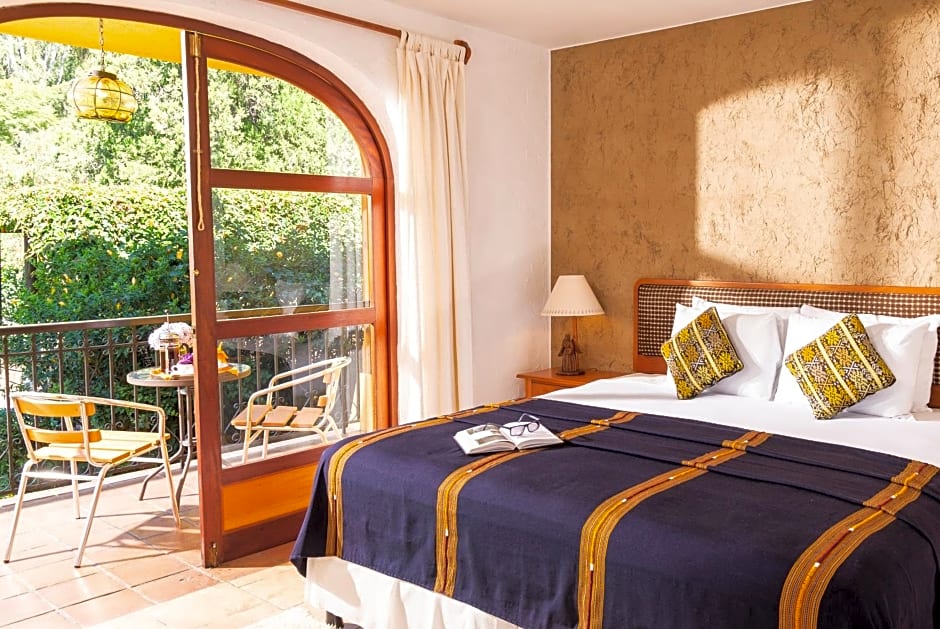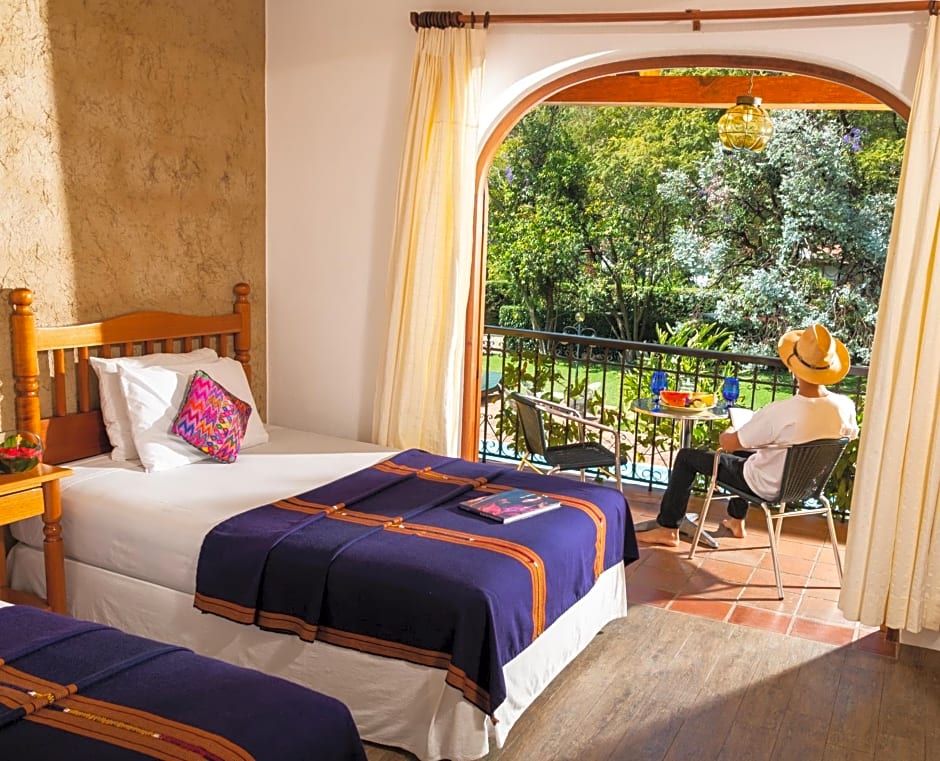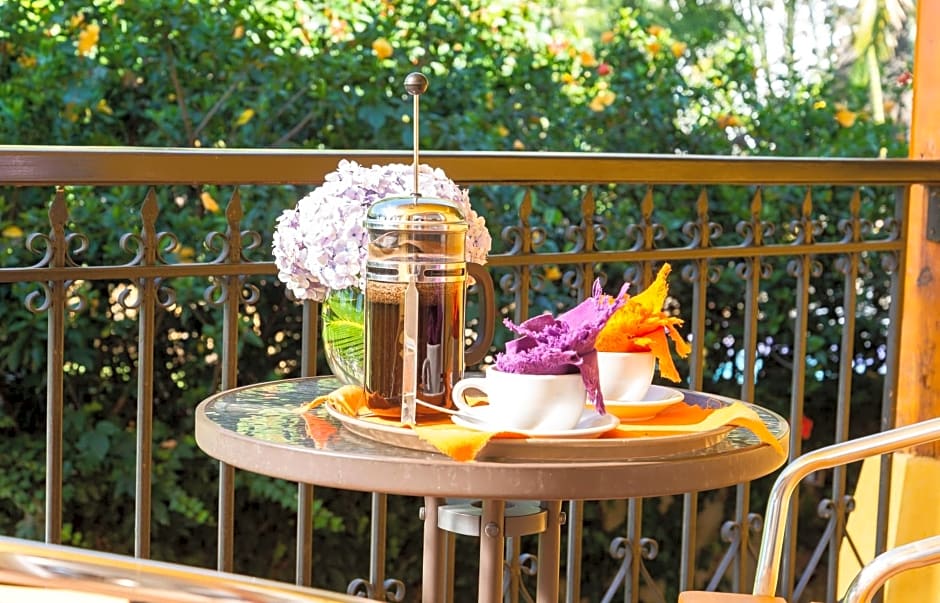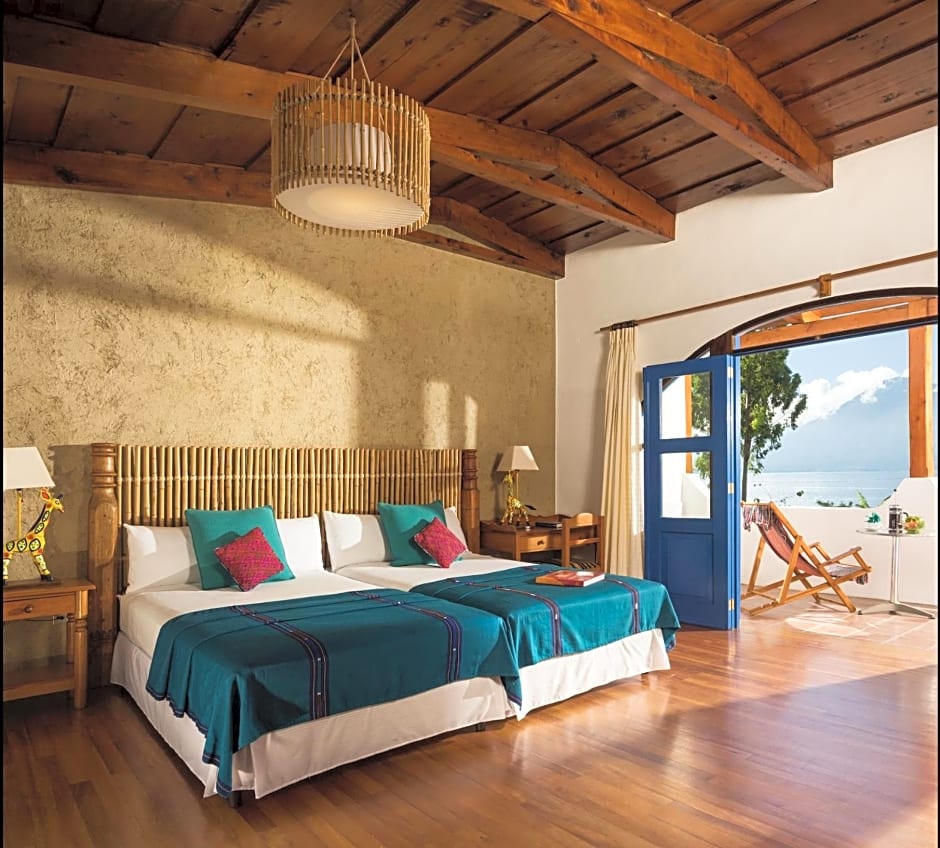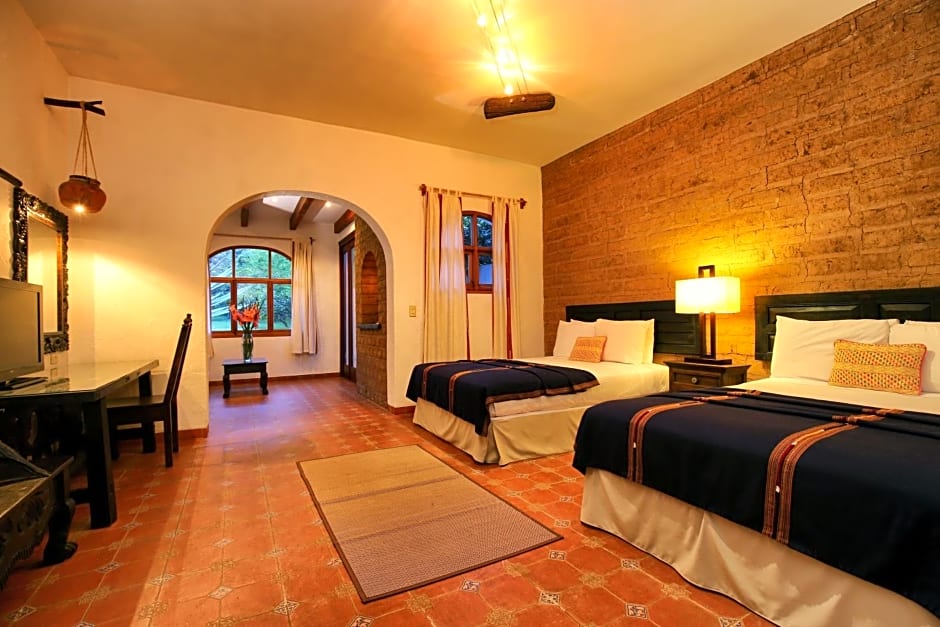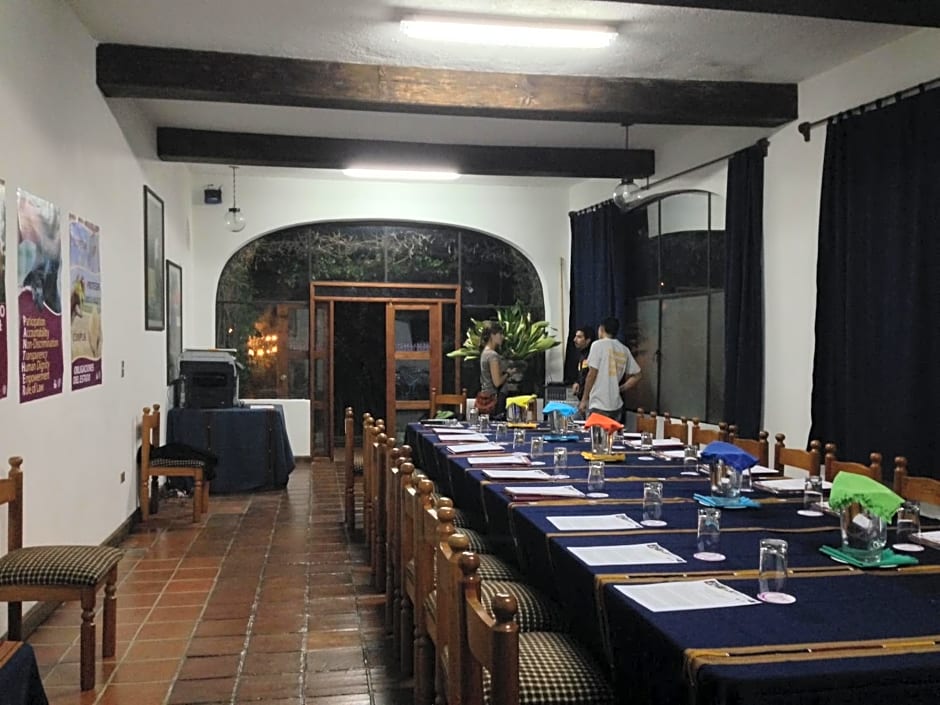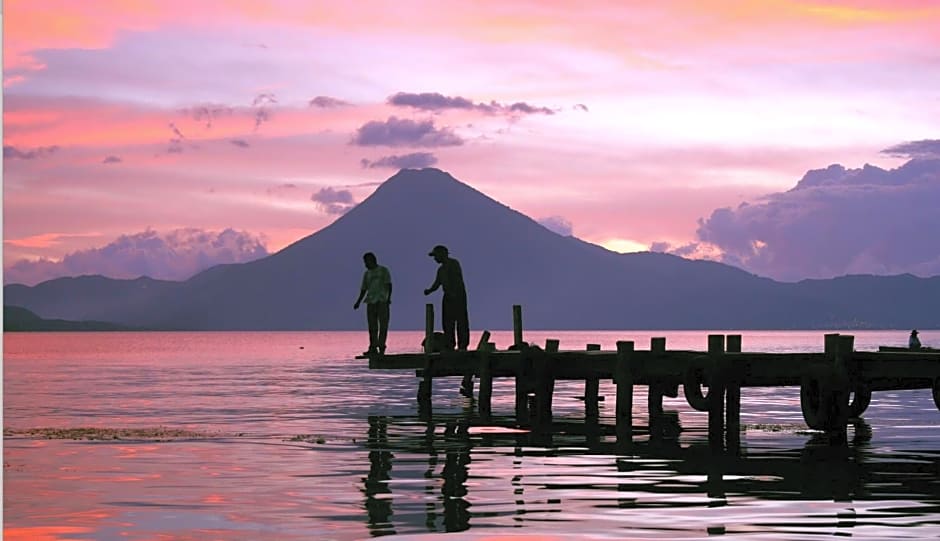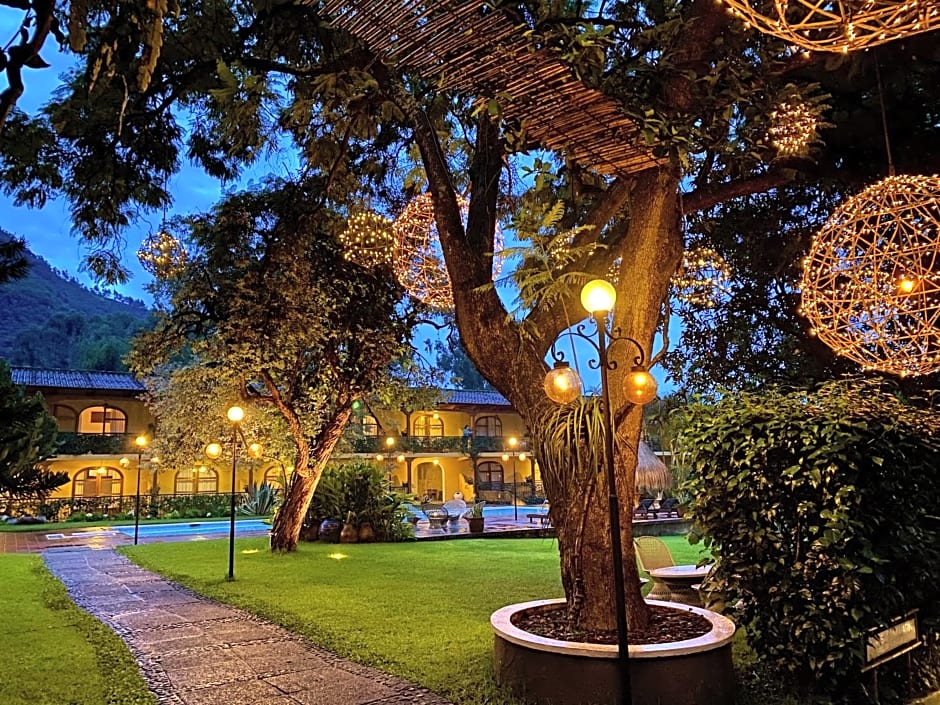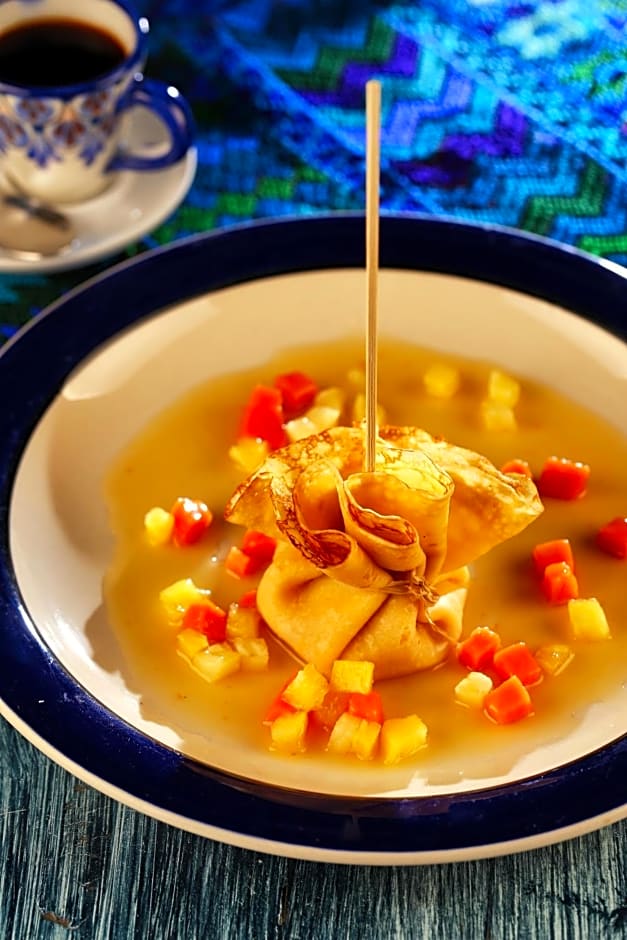 Rooms and Rates
Your Trip Summary
Fri, Dec 1 - Sat, Dec 2, Rooms: 1, Guests: 1
Change Dates
Junior Suite

Room Service
24 hour front desk
Fitness Center
Restaurant
Swimming Pool - Outdoor
And more

Standard Double Room

Room Service
24 hour front desk
Fitness Center
Restaurant
Swimming Pool - Outdoor
And more

Double superior

Room Service
24 hour front desk
Fitness Center
Restaurant
Swimming Pool - Outdoor
And more

Standard Twin Room

Room Service
24 hour front desk
Fitness Center
Restaurant
Swimming Pool - Outdoor
And more

Triple standard

Room Service
24 hour front desk
Fitness Center
Restaurant
Swimming Pool - Outdoor
And more

Double standard

Room Service
24 hour front desk
Fitness Center
Restaurant
Swimming Pool - Outdoor
And more

Junior Suite

Room Service
24 hour front desk
Fitness Center
Restaurant
Swimming Pool - Outdoor
And more

Single standard

Room Service
24 hour front desk
Fitness Center
Restaurant
Swimming Pool - Outdoor
And more
Villa Santa Catarina
This charming hotel is set in pretty gardens in Santa Catarina Palopo, on the edge of beautiful Lake Atitlan. It offers elegant rooms with furnished balcony and an outdoor pool, 5 minutes' drive from Panajachel. Villa Santa Catarina's peaceful rooms feature views of the pool, gardens and Lake Atitlan with its nearby volcanoes. All come with cable TV and private bathroom. Wi-Fi is also available for an extra charge. Santa Catarina's Las Payas Restaurant is open from 07:00 until 22:00 and serves a varied menu of international and regional cuisine. There is also a full bar service, and the hotel has a pool table and board games. Reception is open 24 hours and the hotel offers trips through tour company Tropical Discovery including boat trips on the lake, visits to Chichicastenango Market and Mayan villages, and scuba diving. Villa Santa Catarina offers free parking and is located 1 hour 30 minutes' drive from La Aurora International Airport.
Hotel Amenities
Room Service
24 hour front desk
Fitness Center
Restaurant
Swimming Pool - Outdoor
Guests are provided with free hand sanitizer
Social distancing measures are in place
Game Room
Currency Exchange
Balcony
Non-Smoking Facility
Lounge/Bar
Hotel Address
Santa Catarina Polopo, Panajachel, GT
Please wait while the map is loaded.