Welcome Lambafell
Lambafell, South Iceland, Eyvindarholar, IS
Reserve Now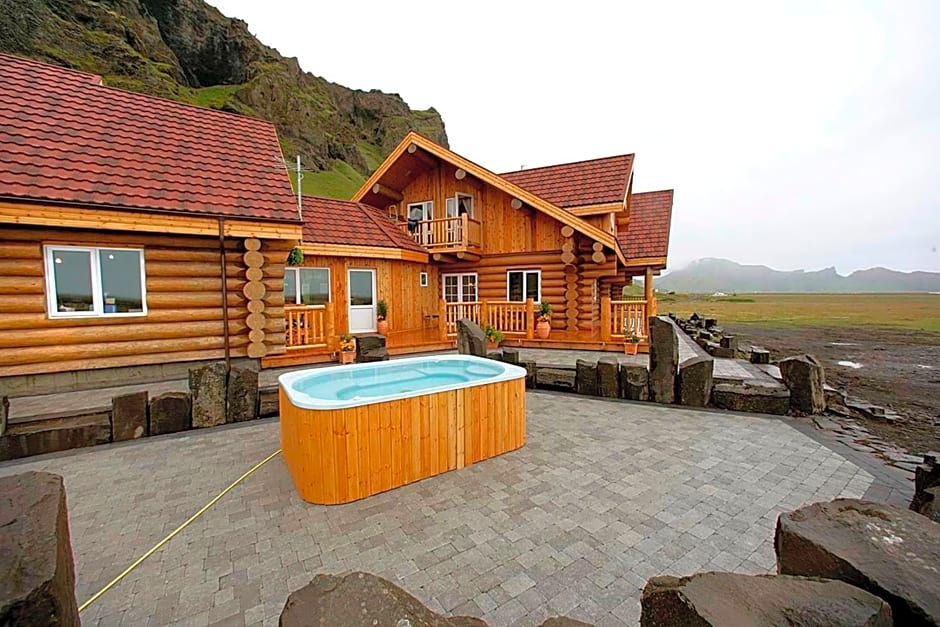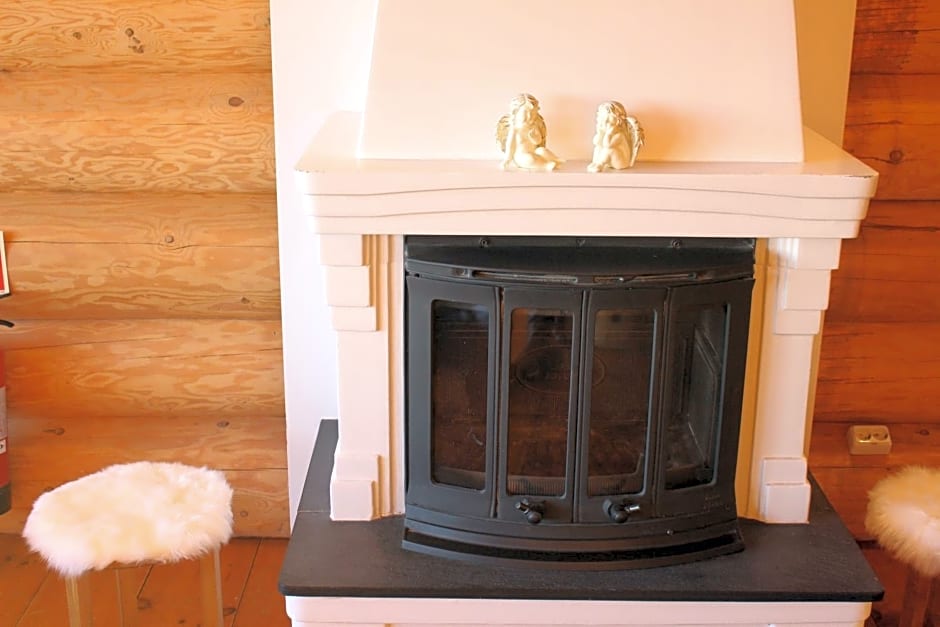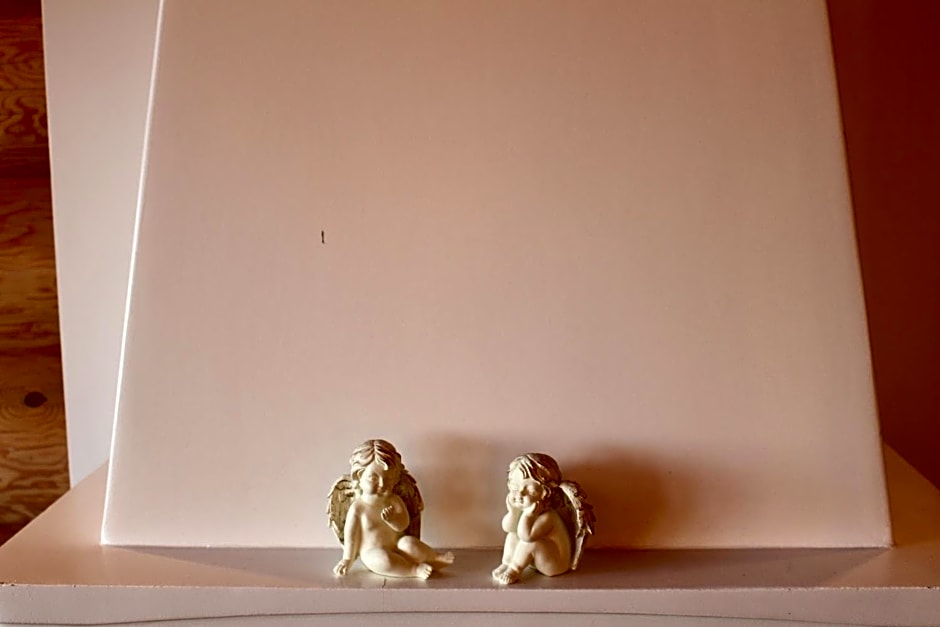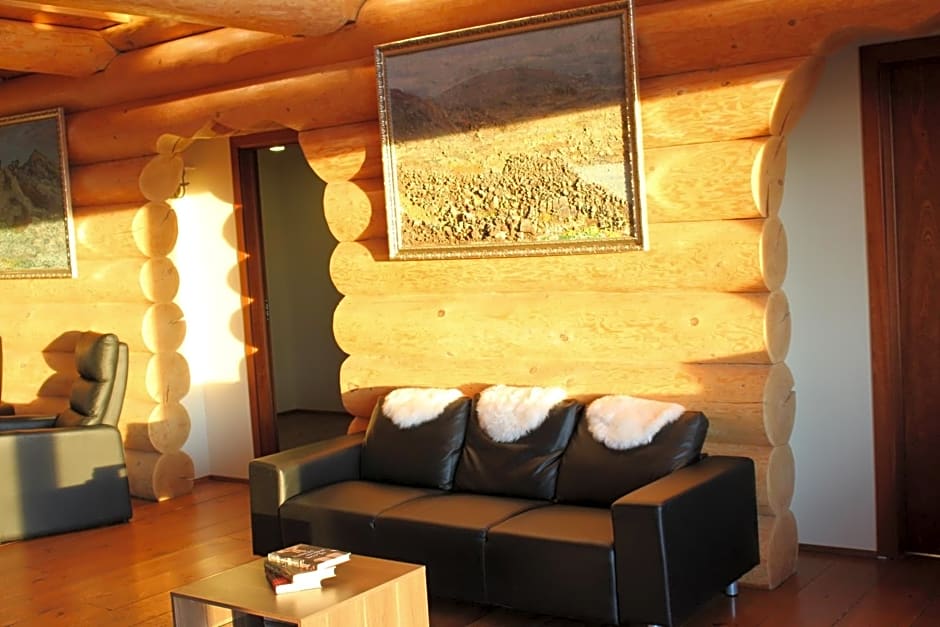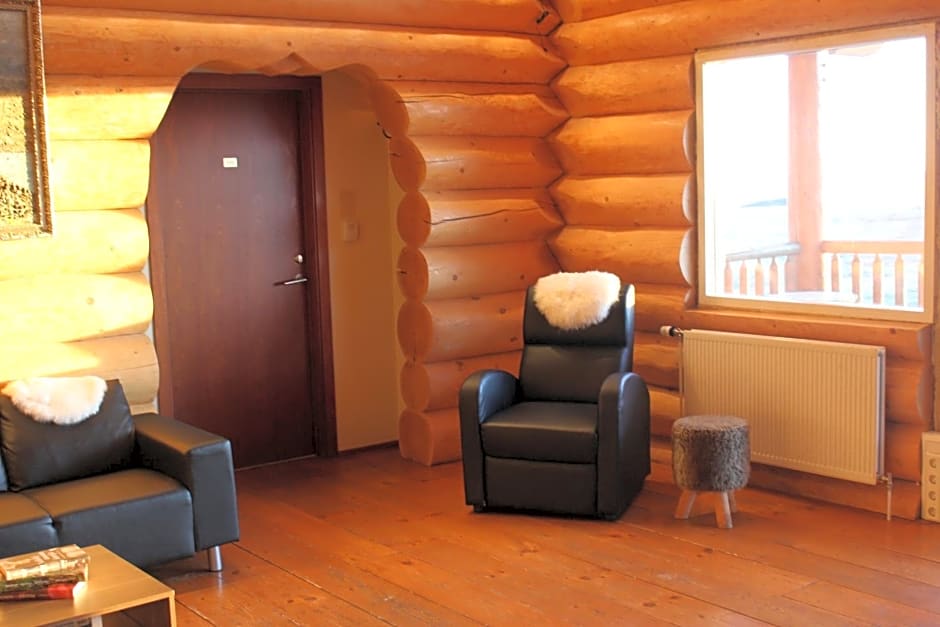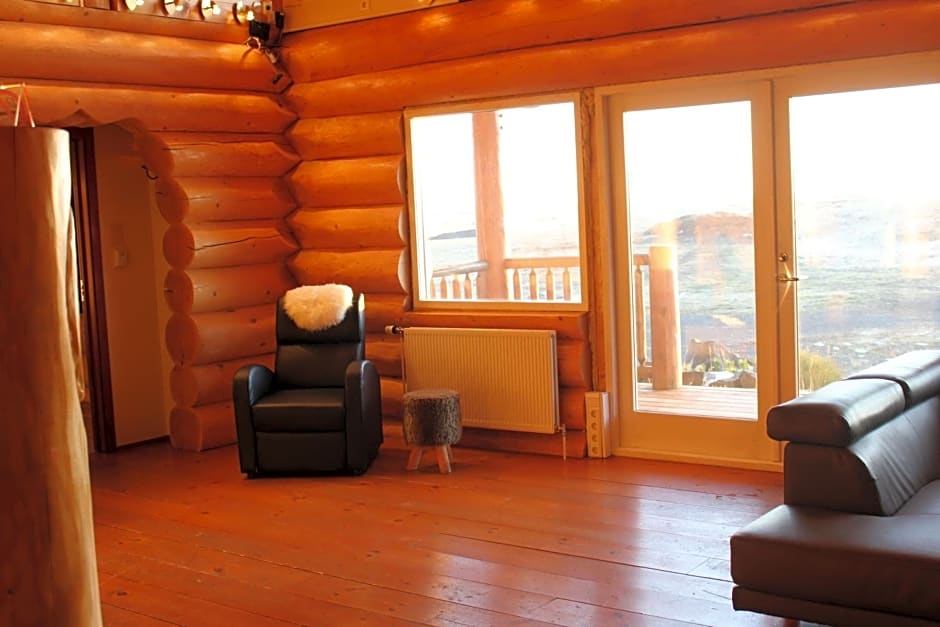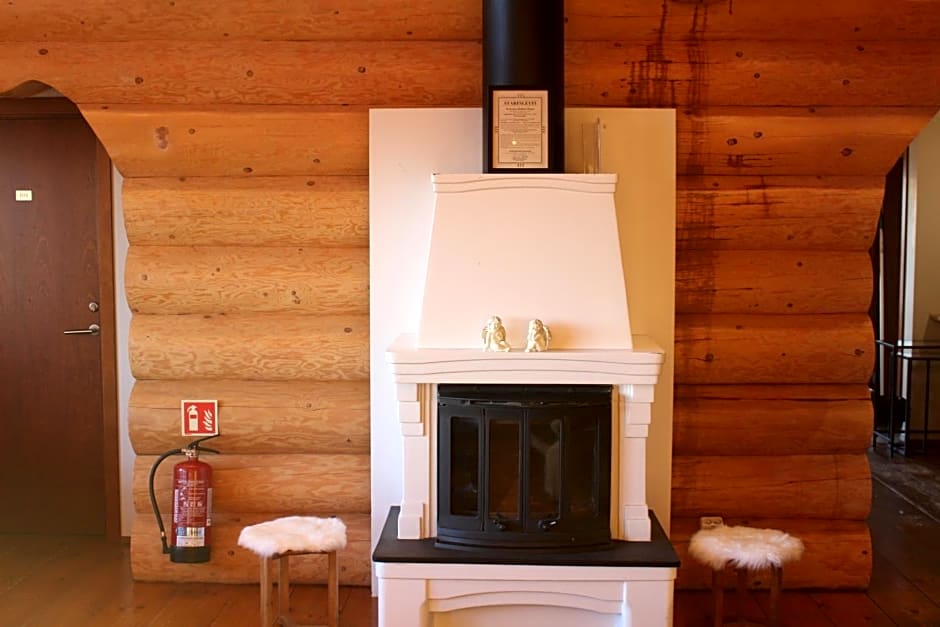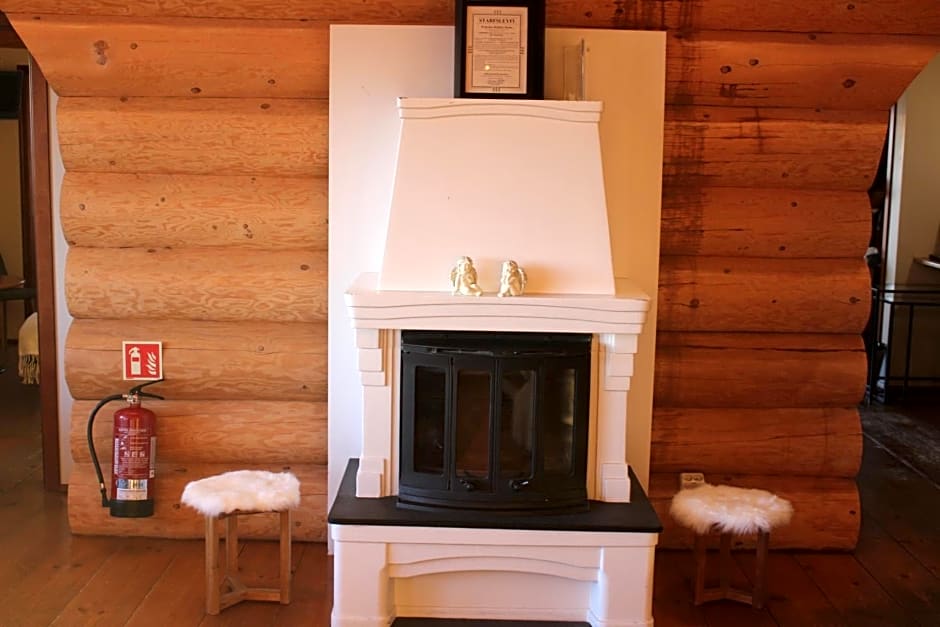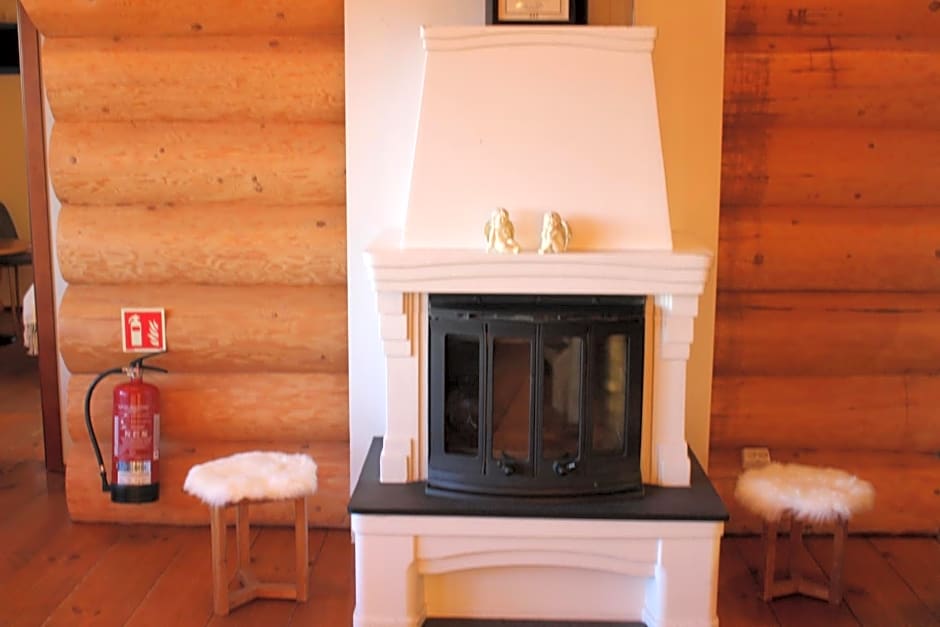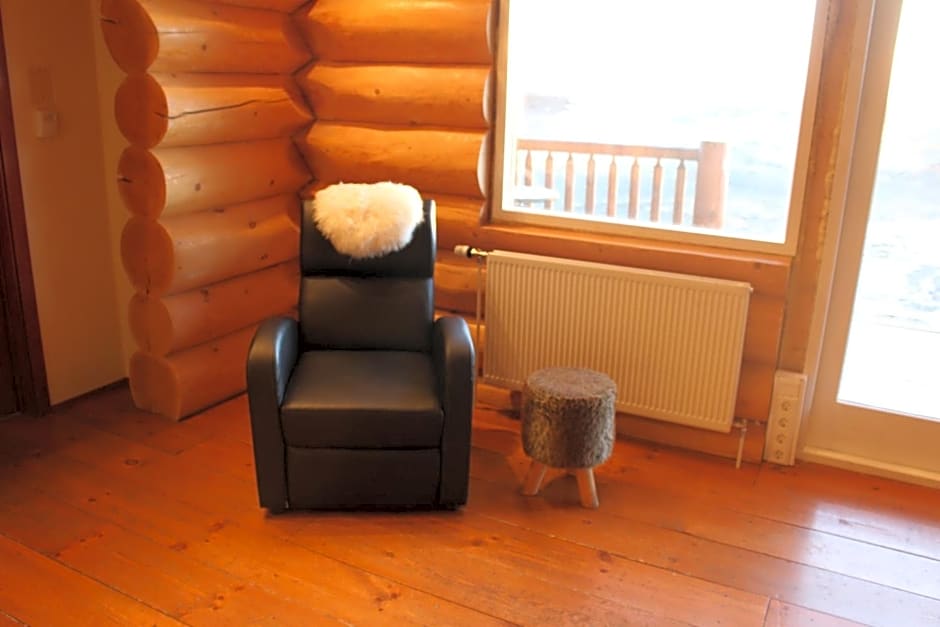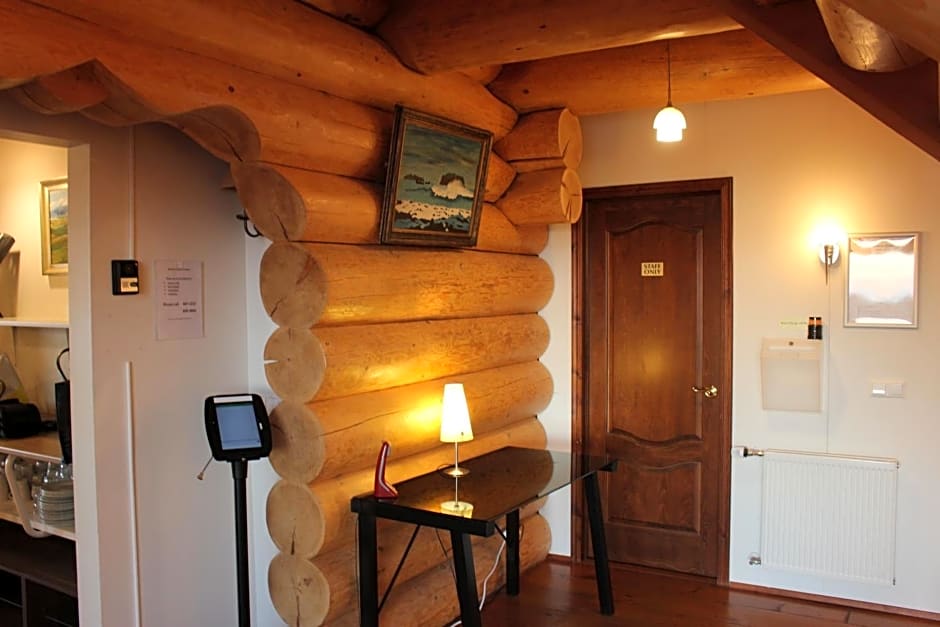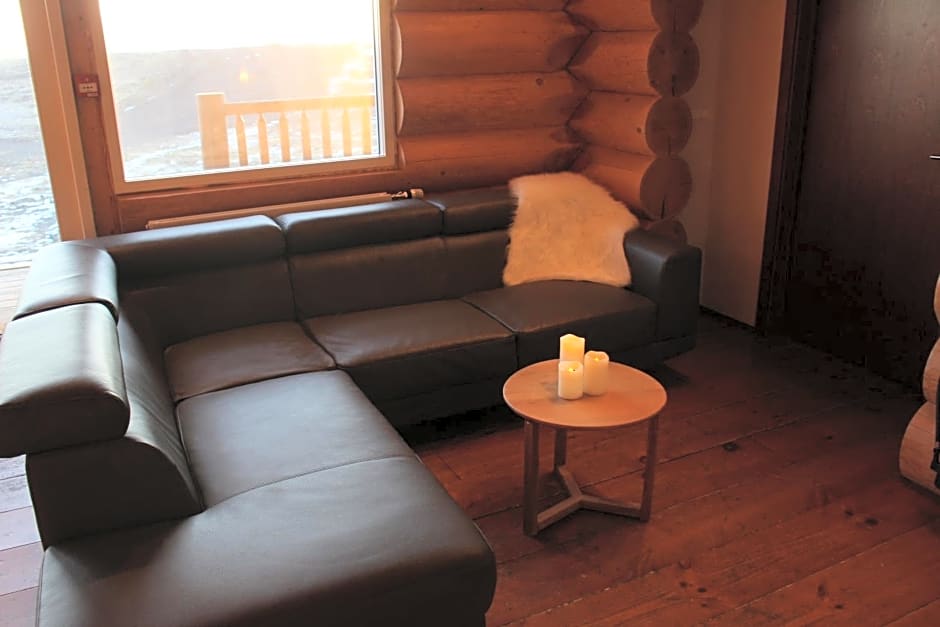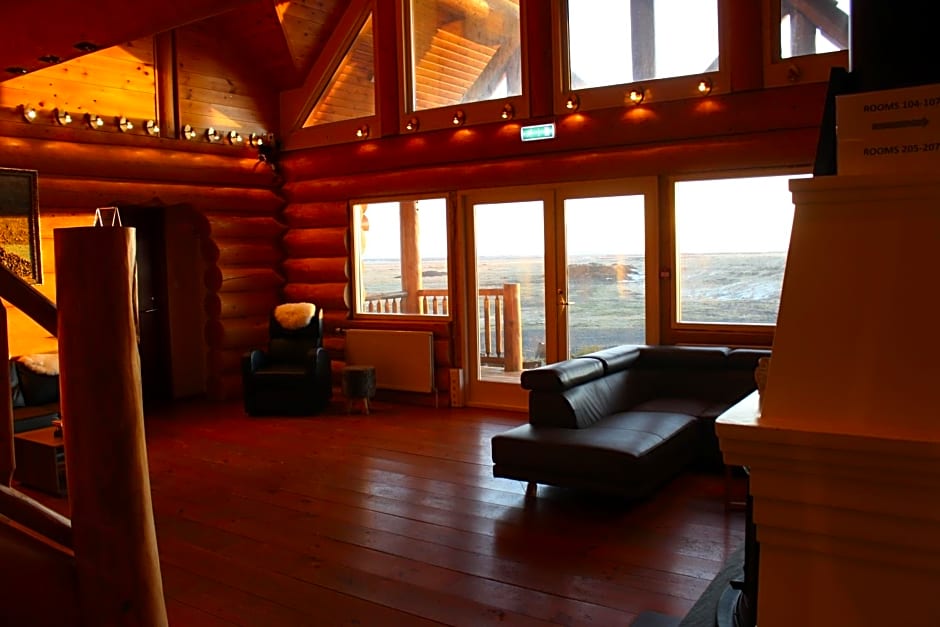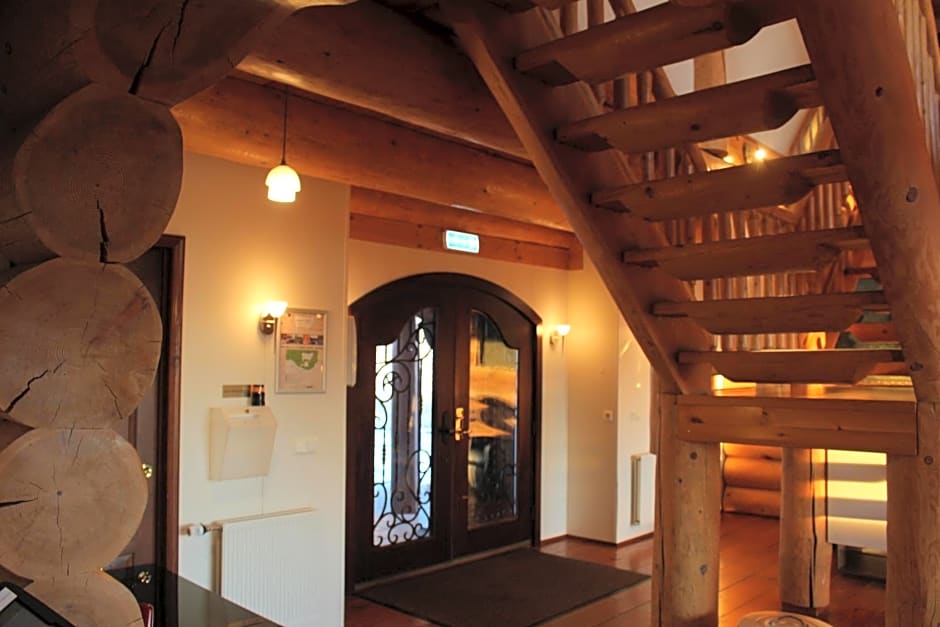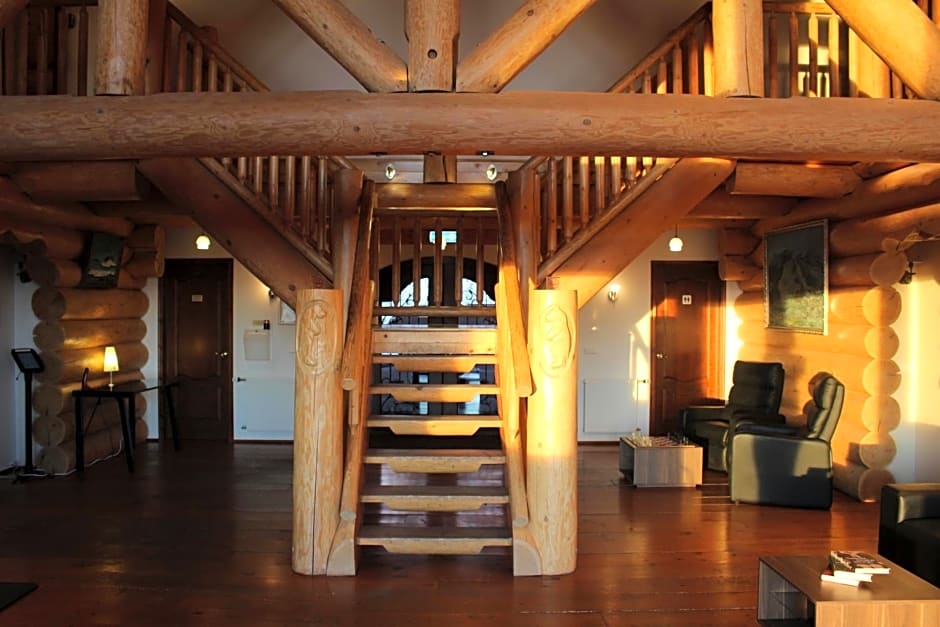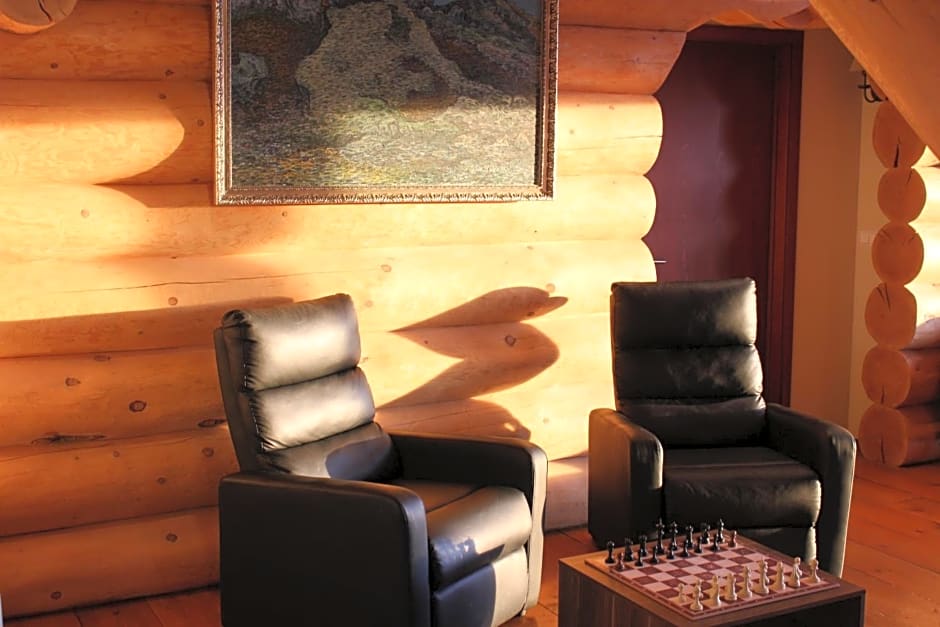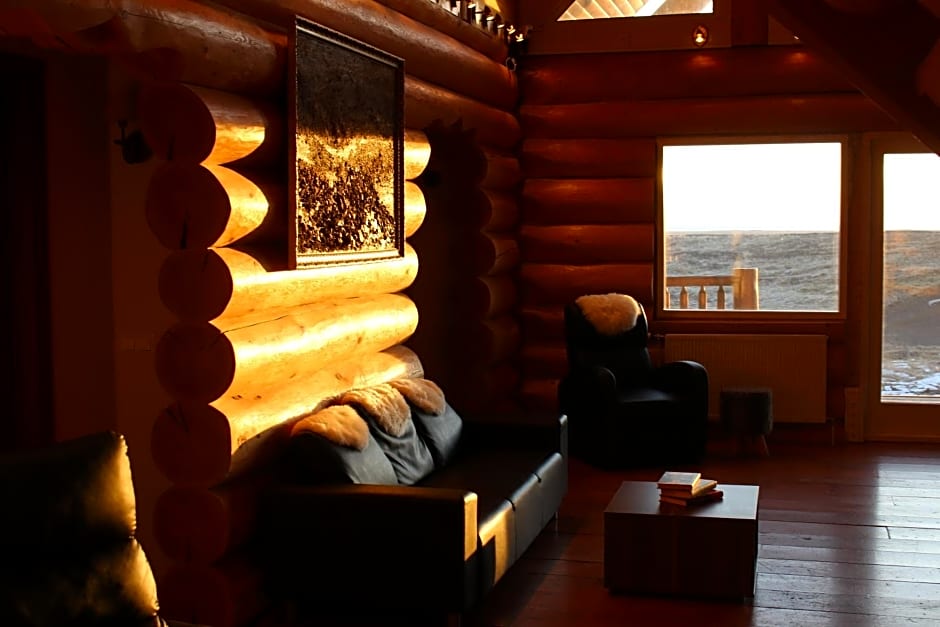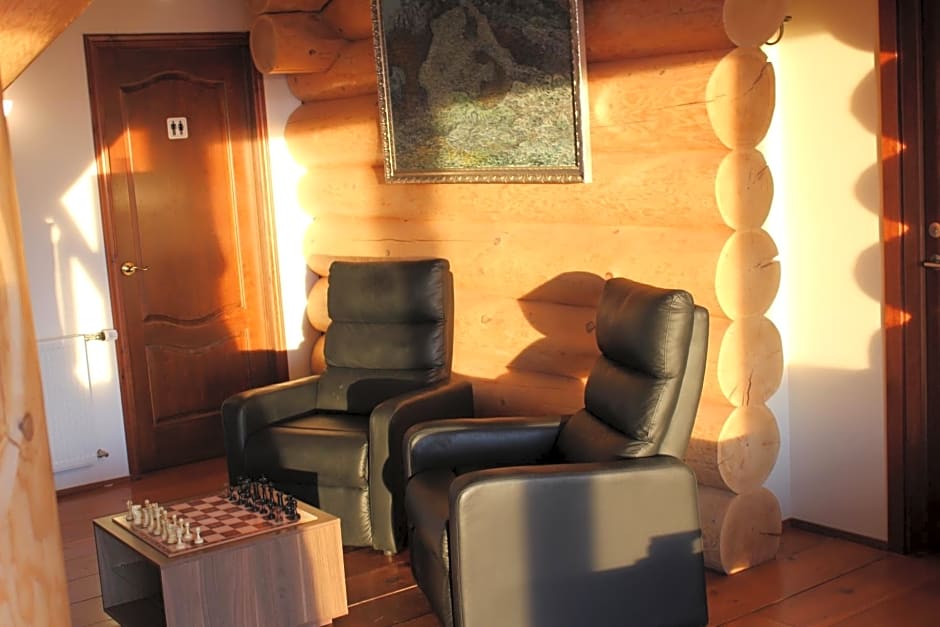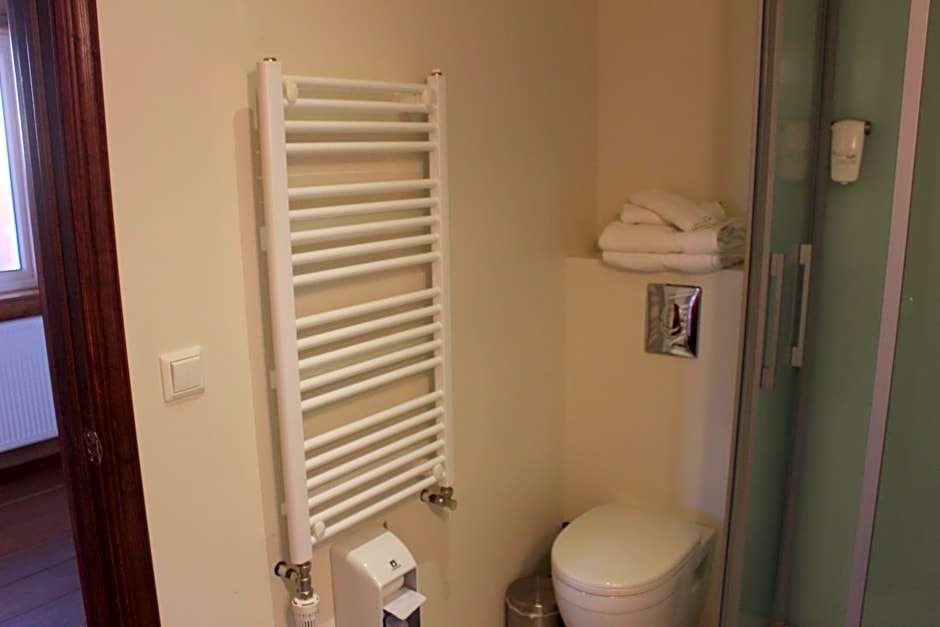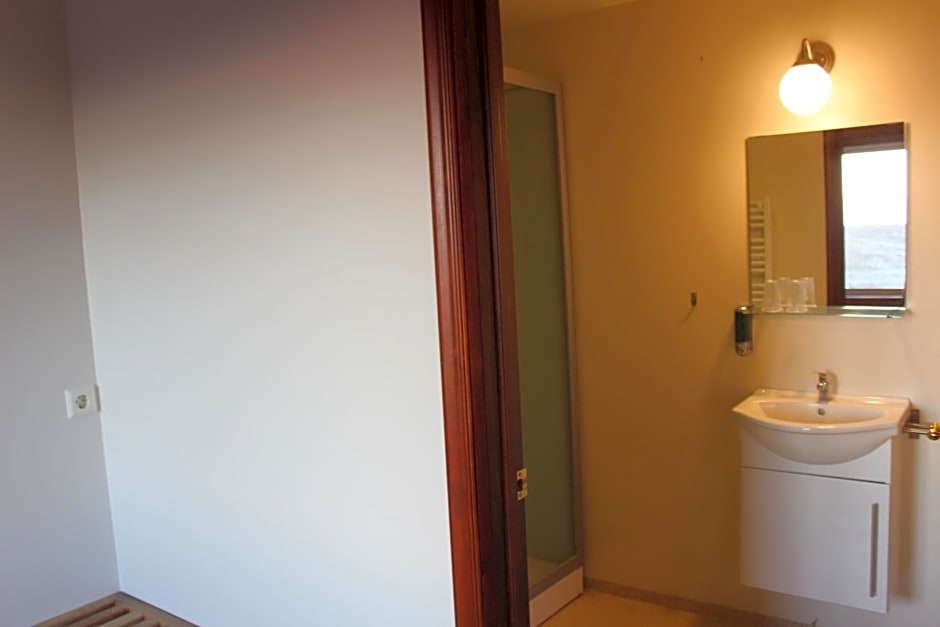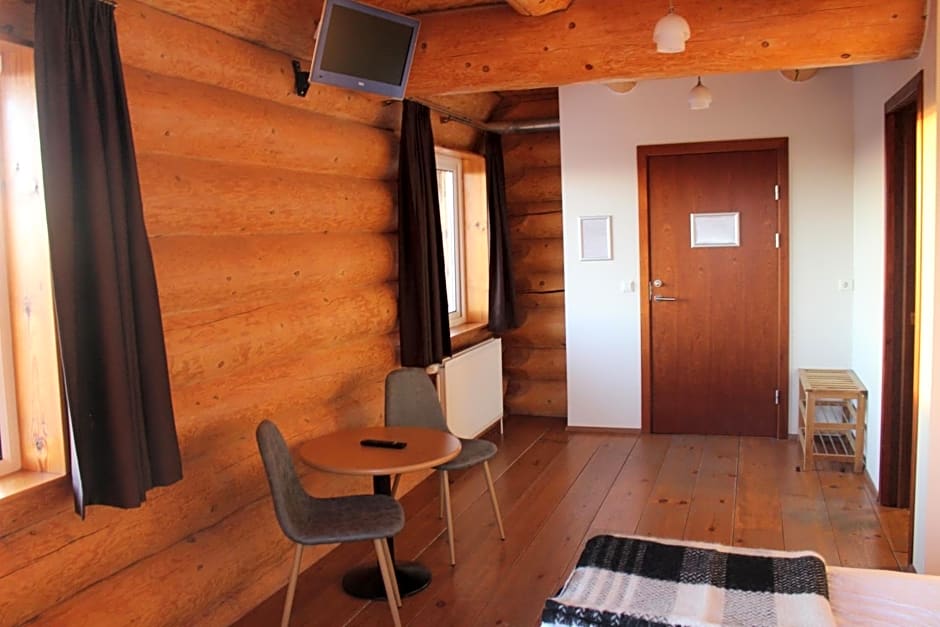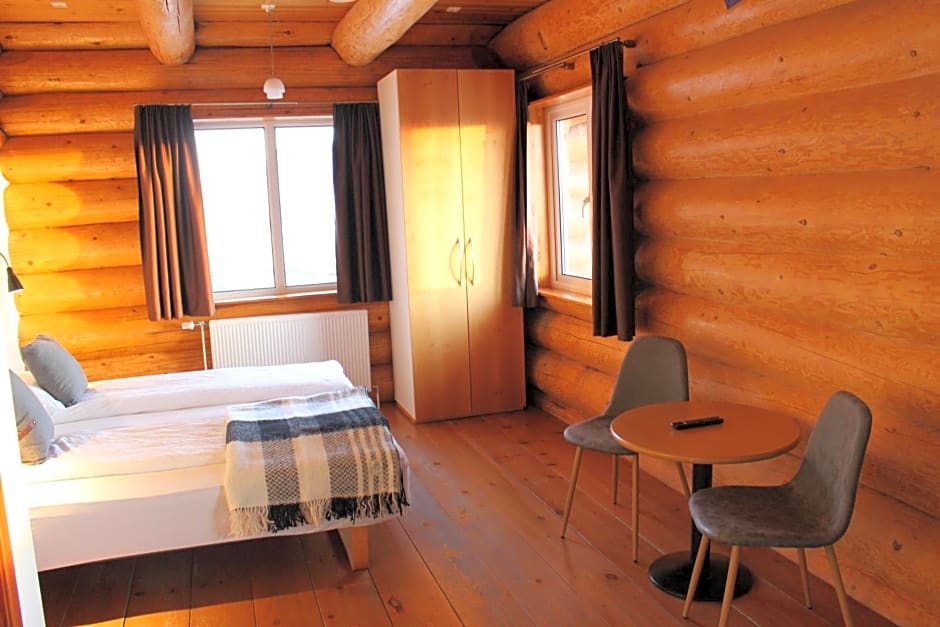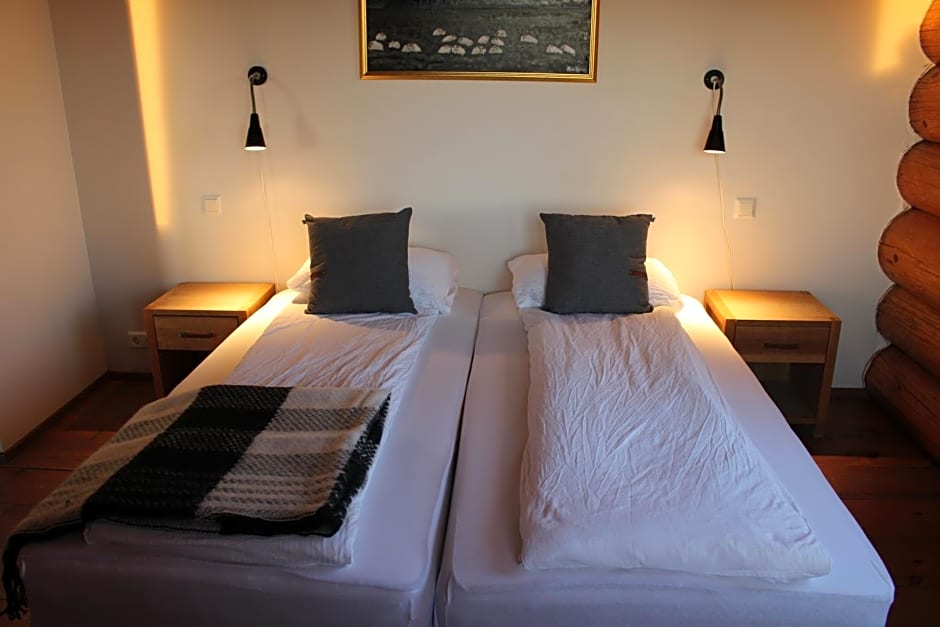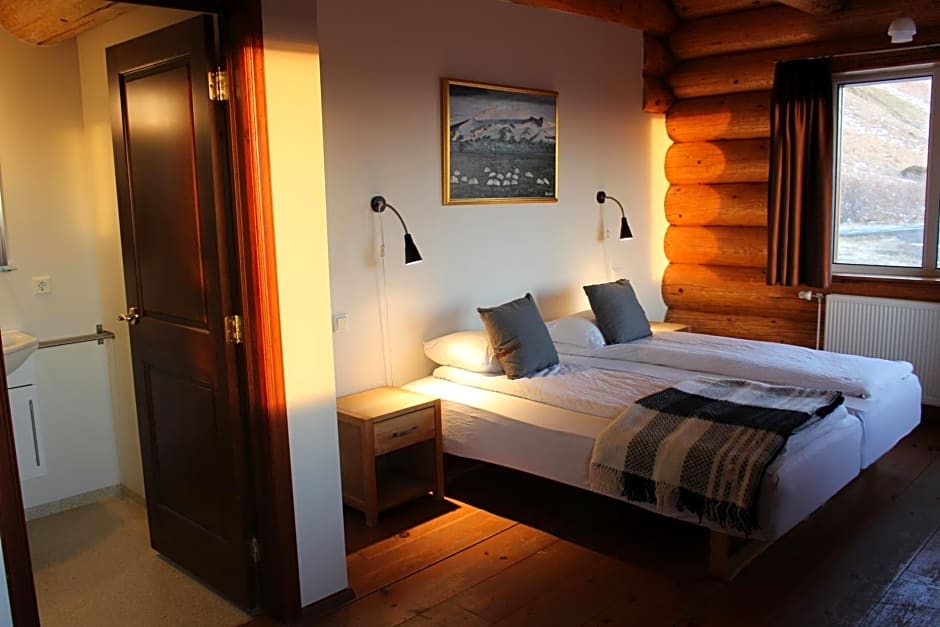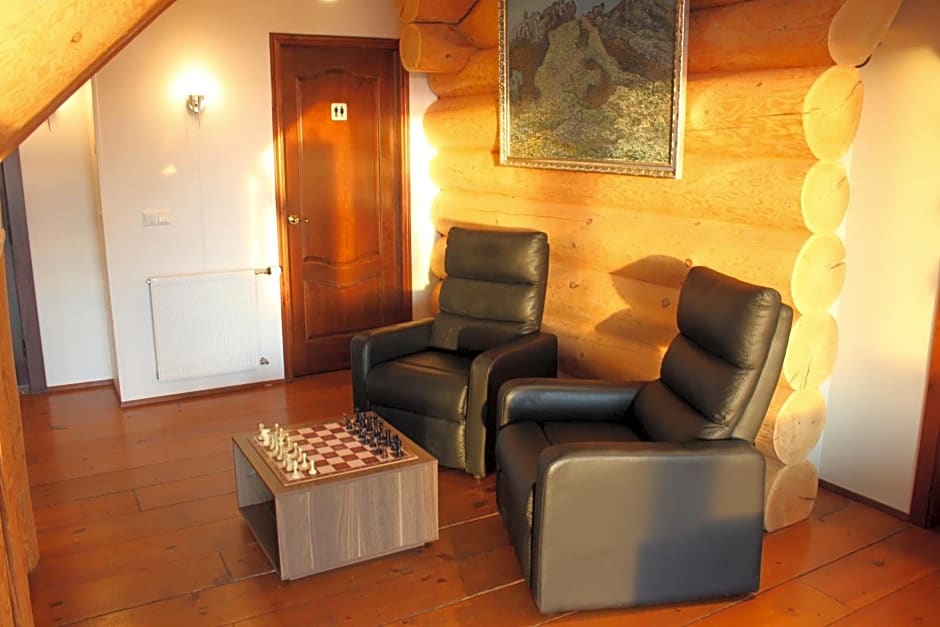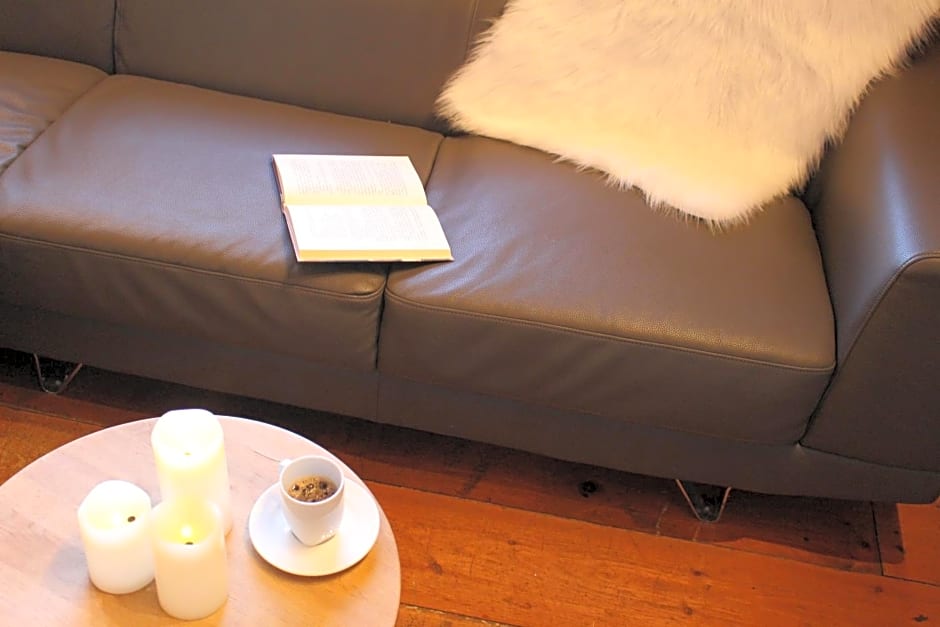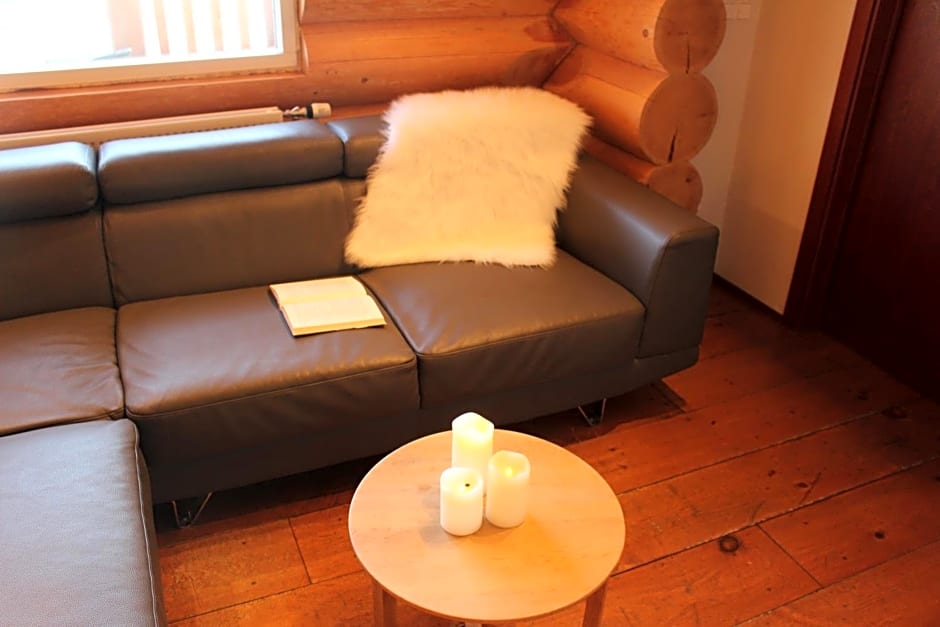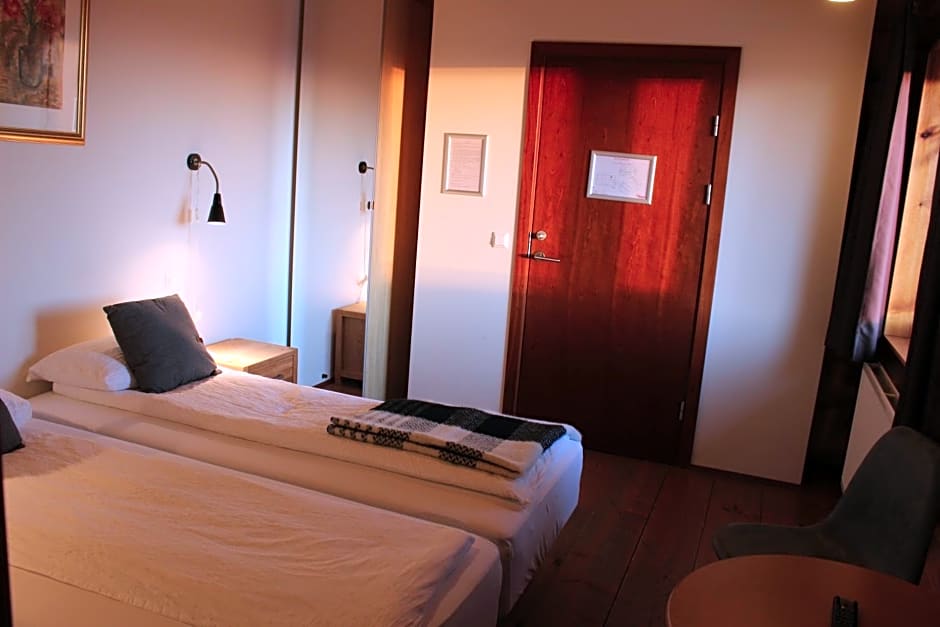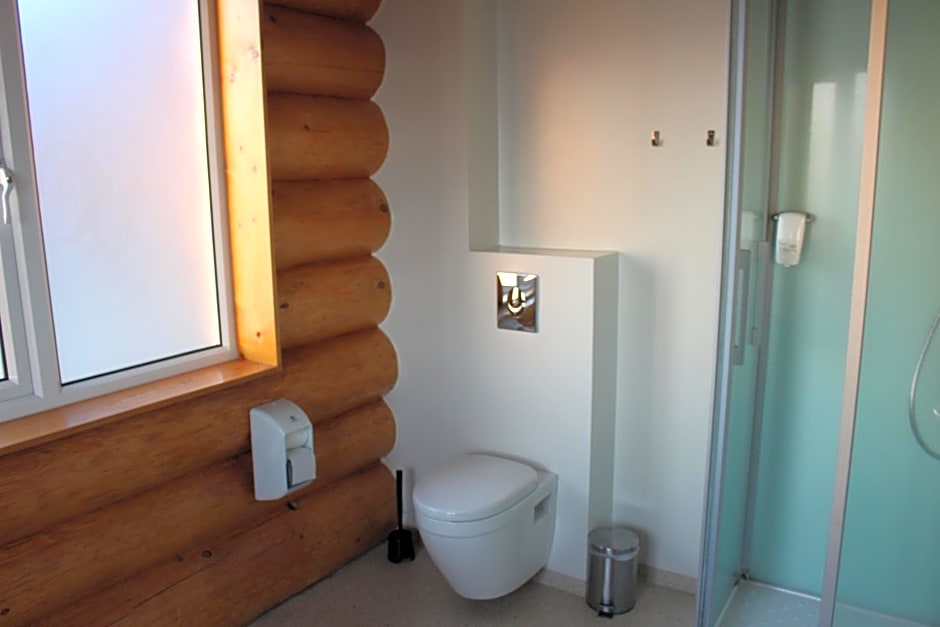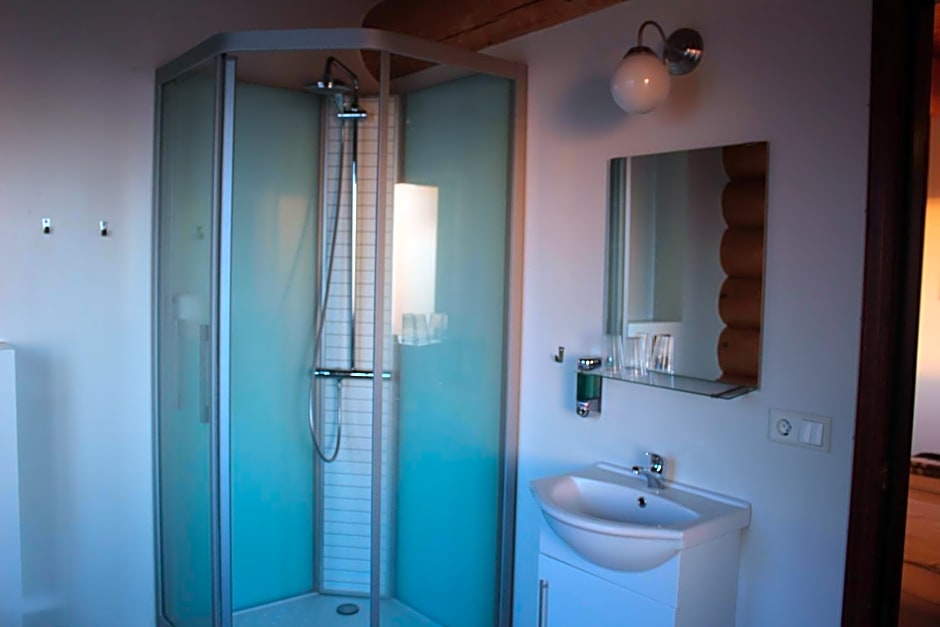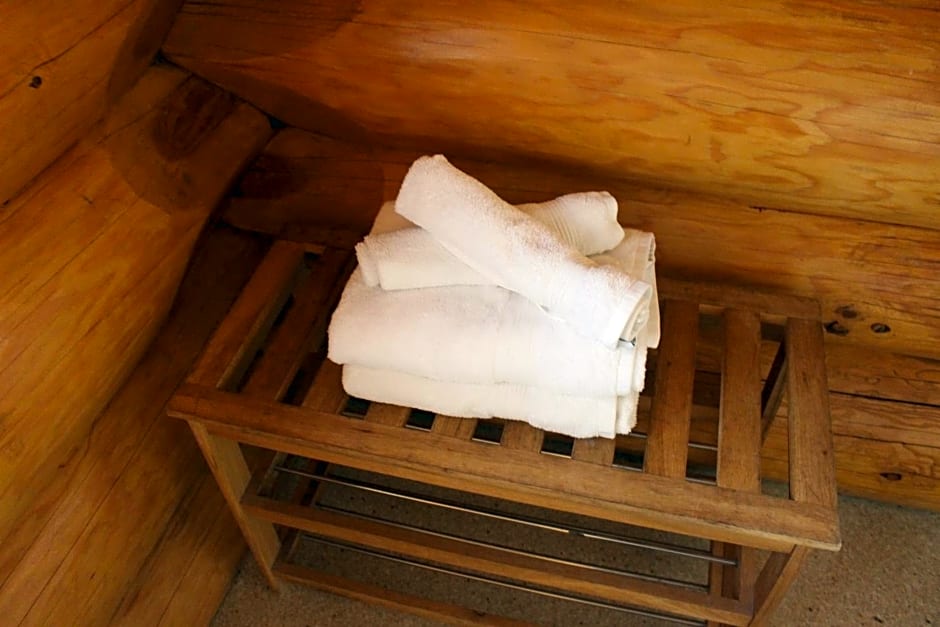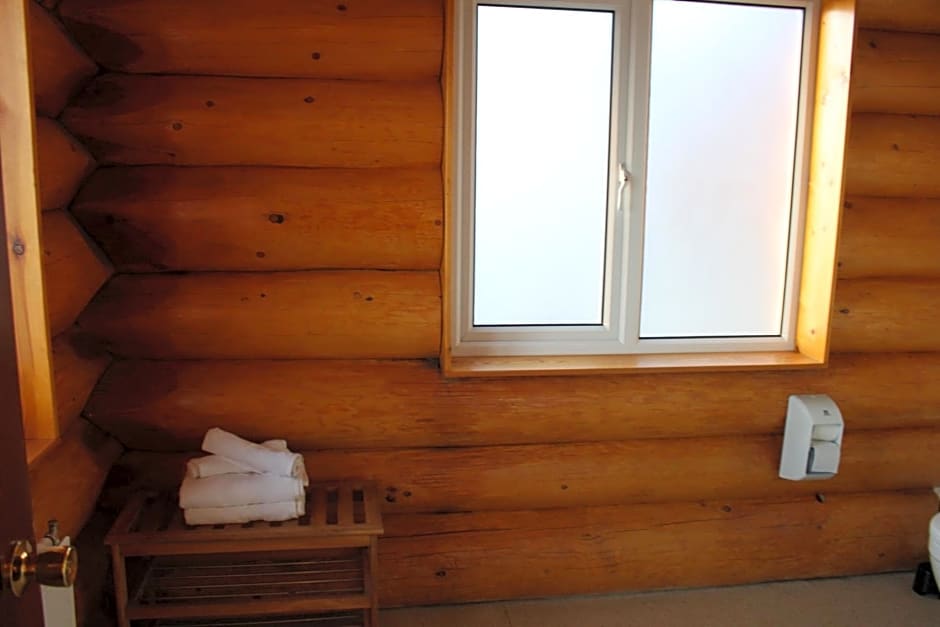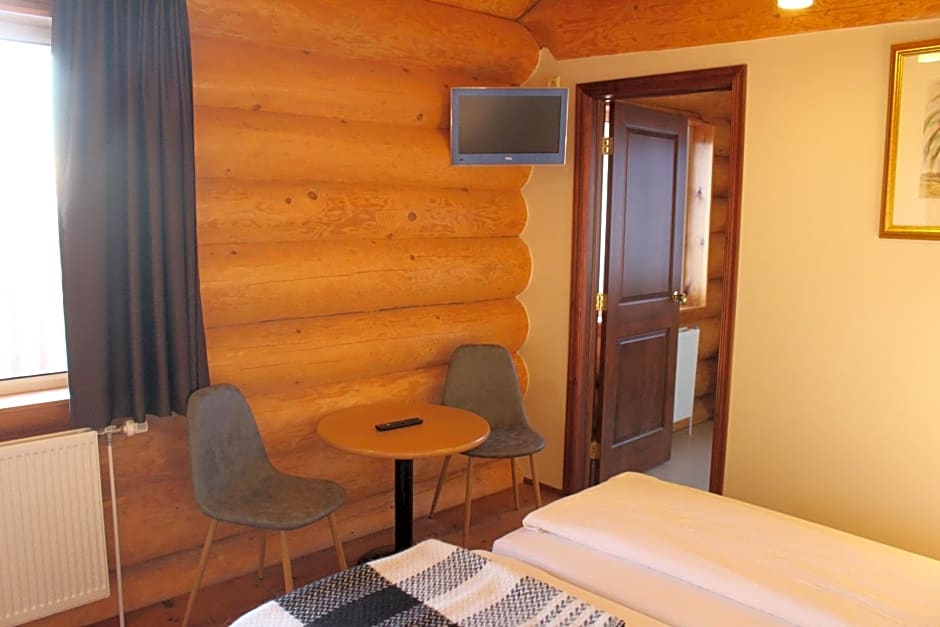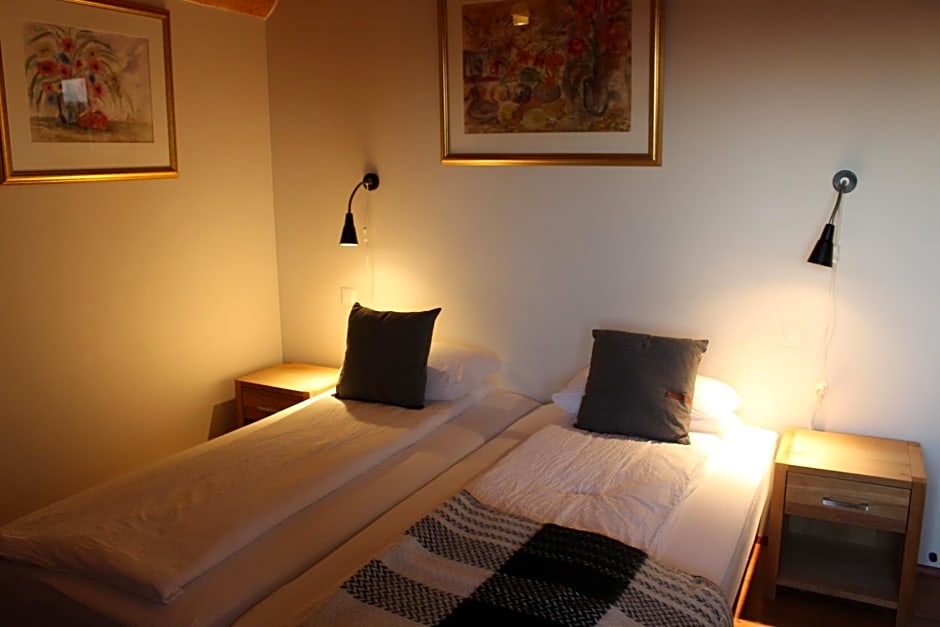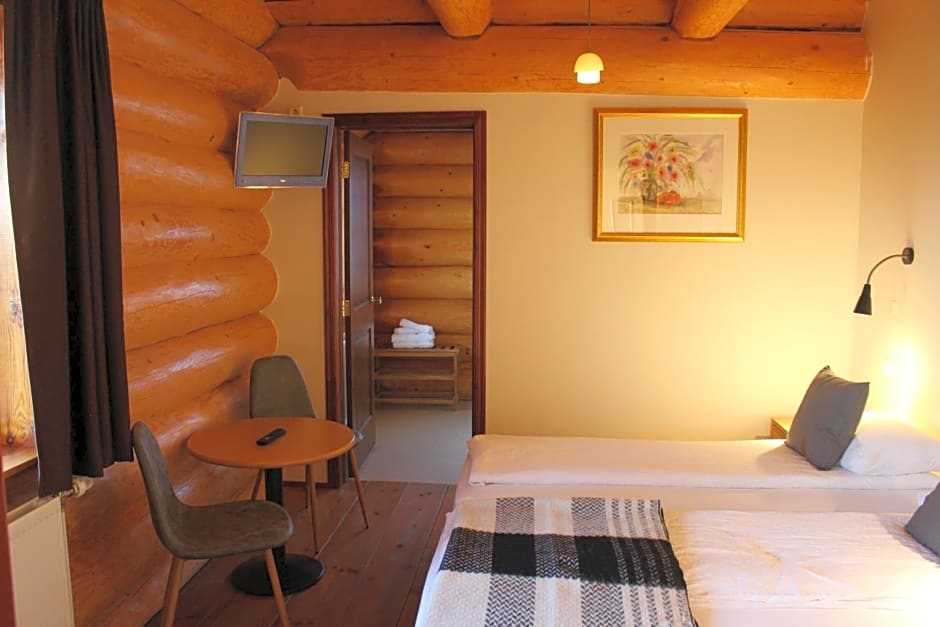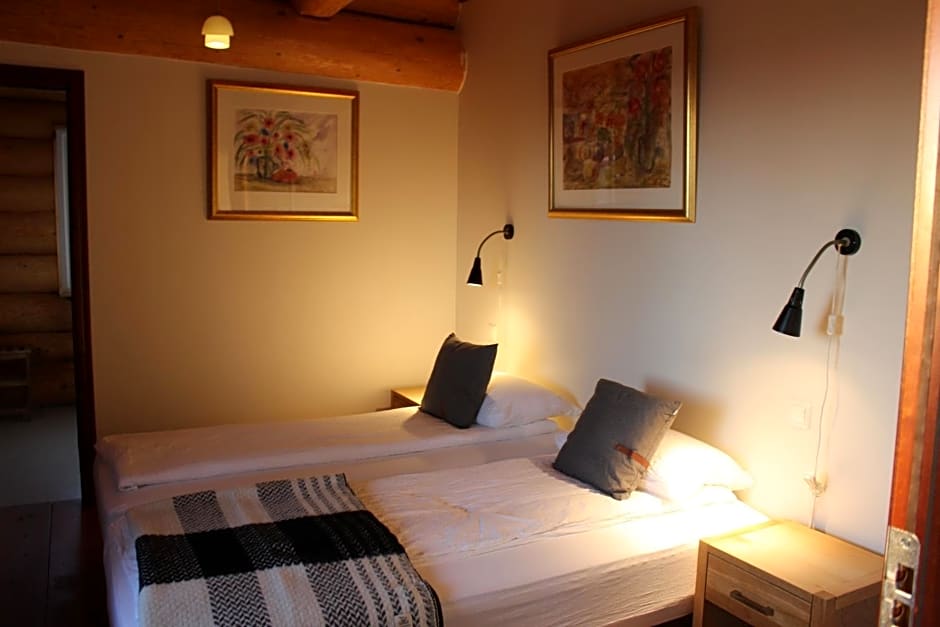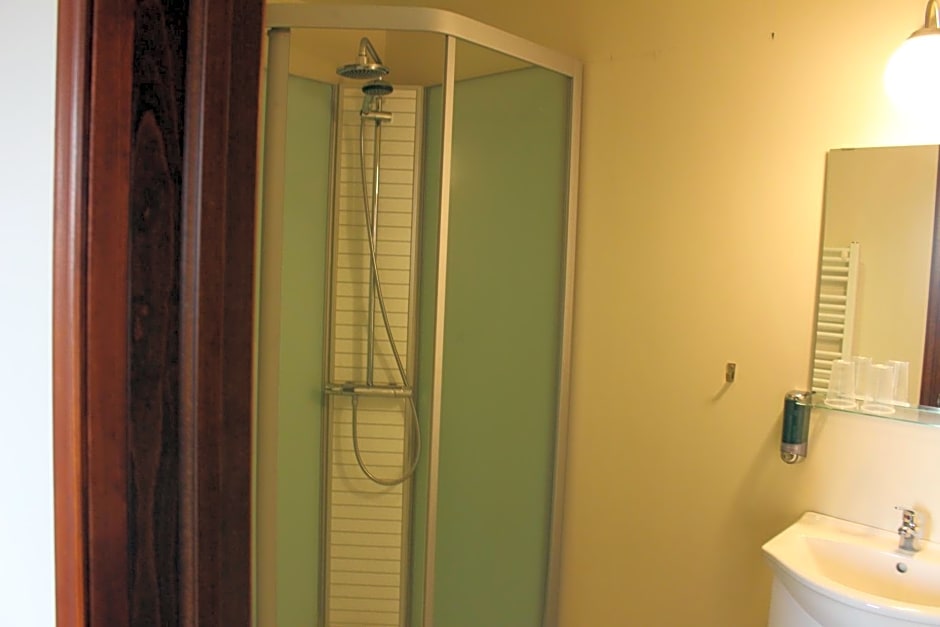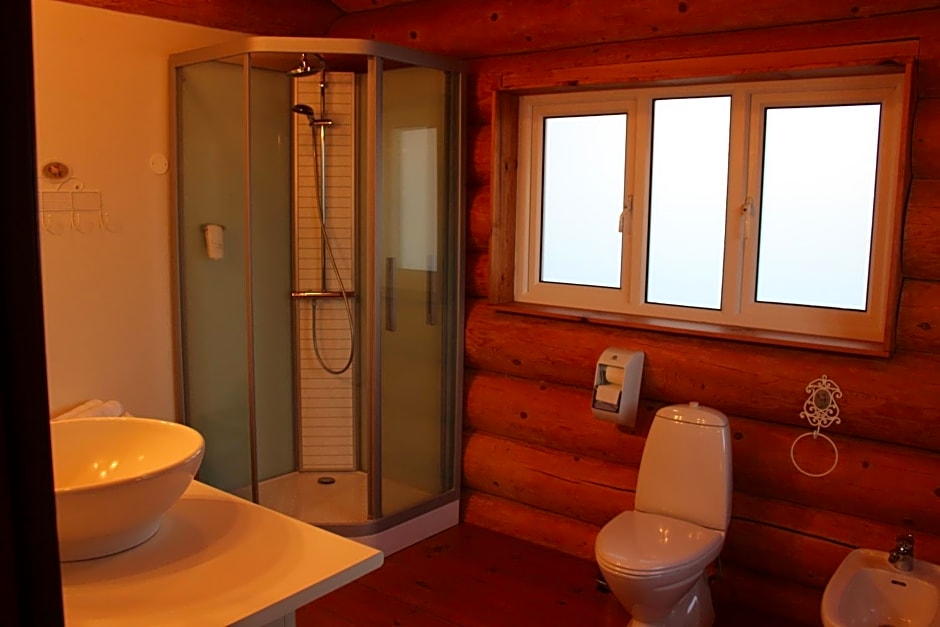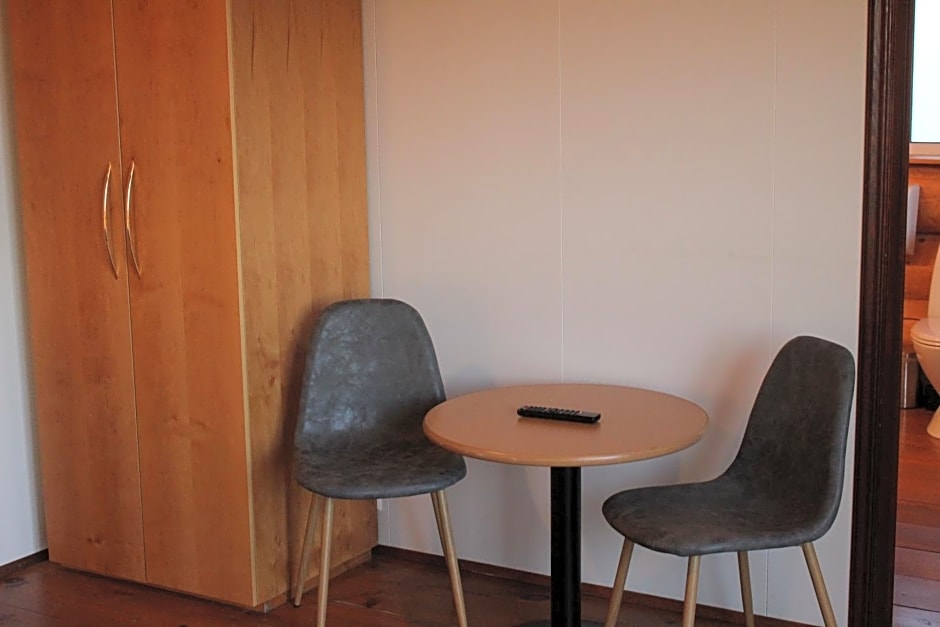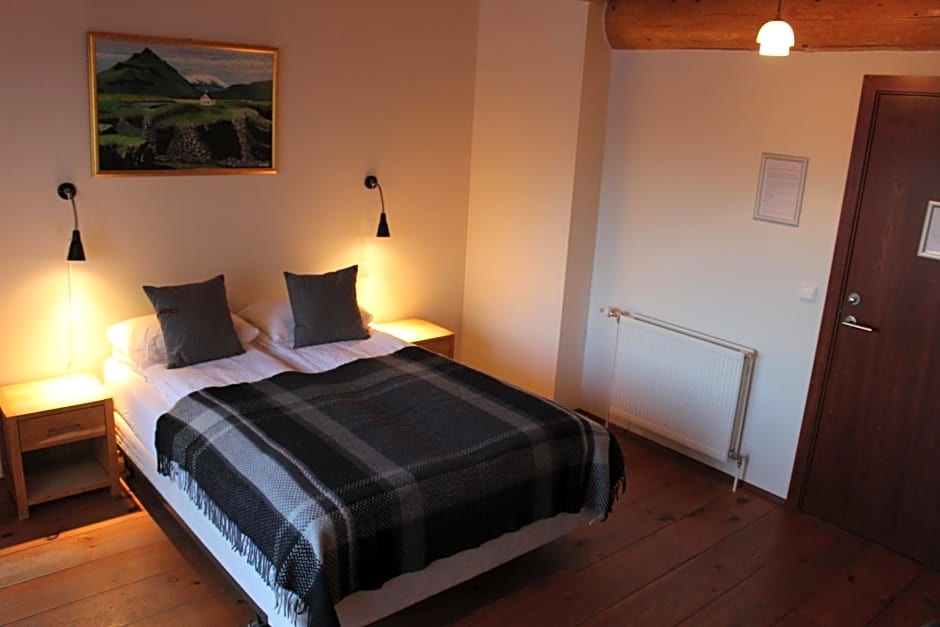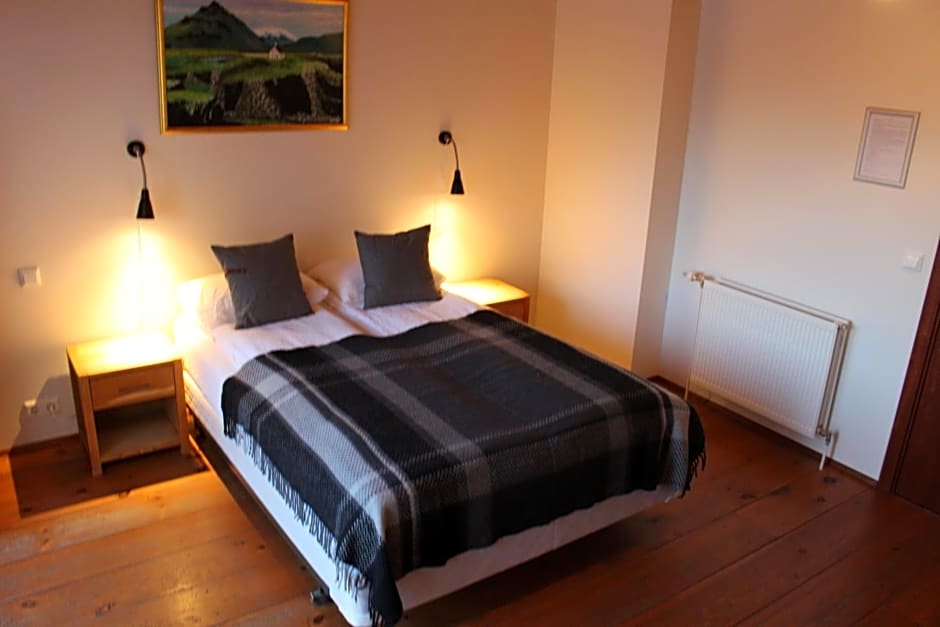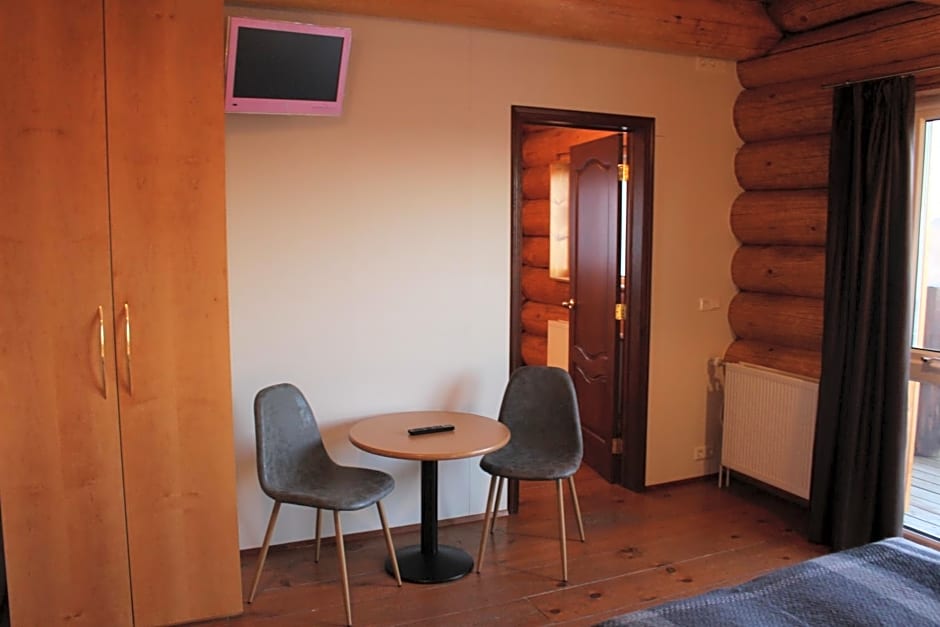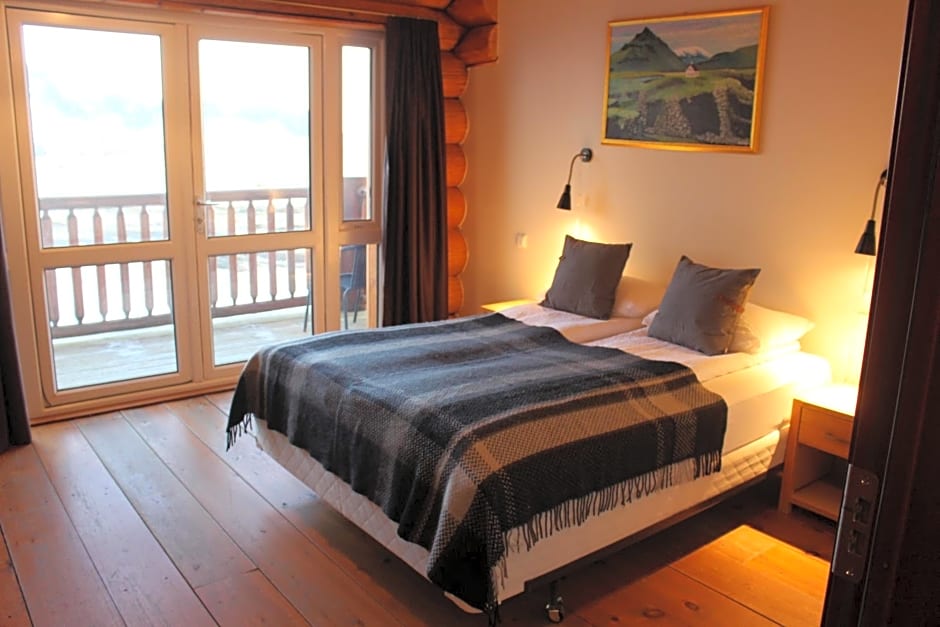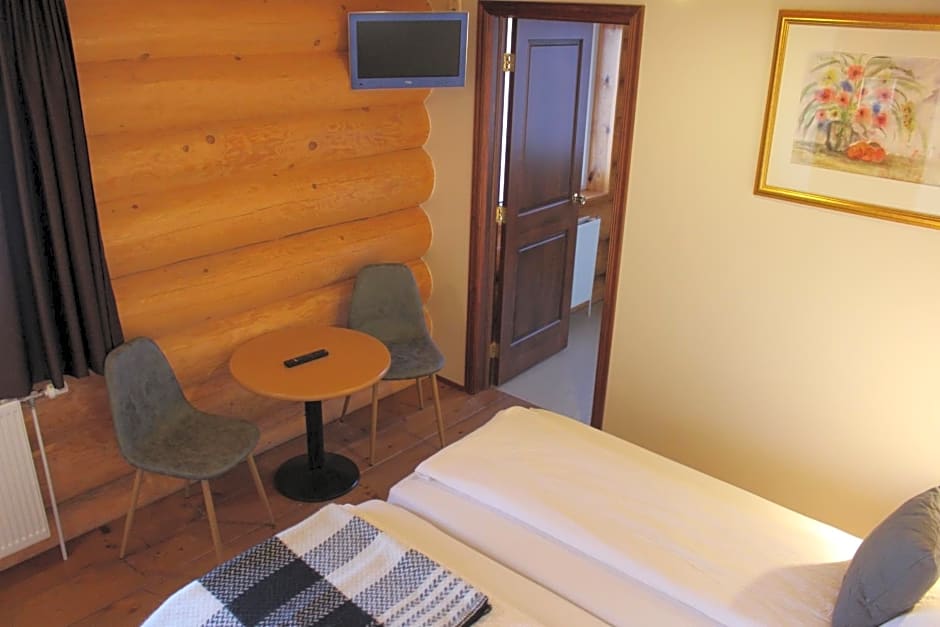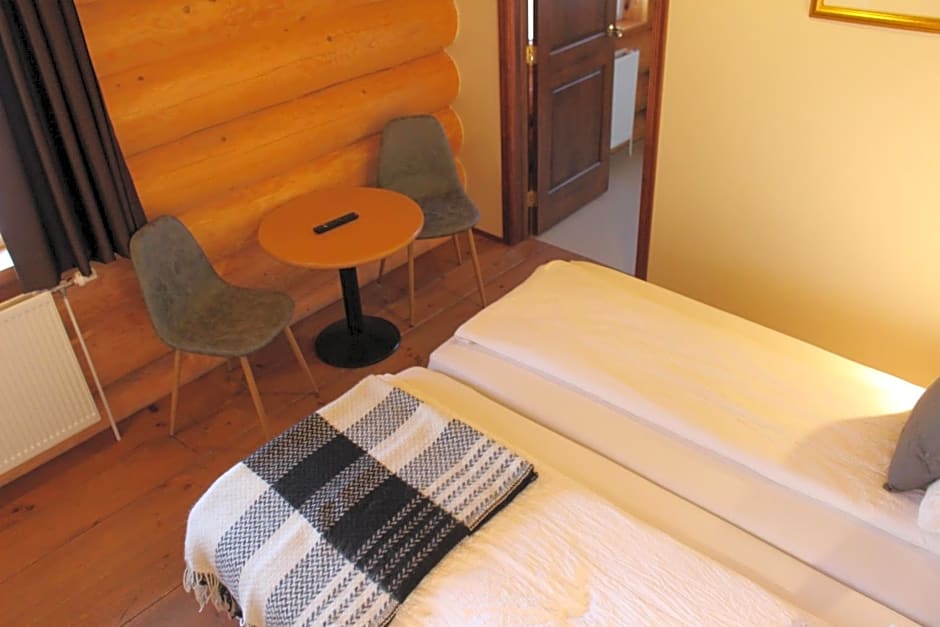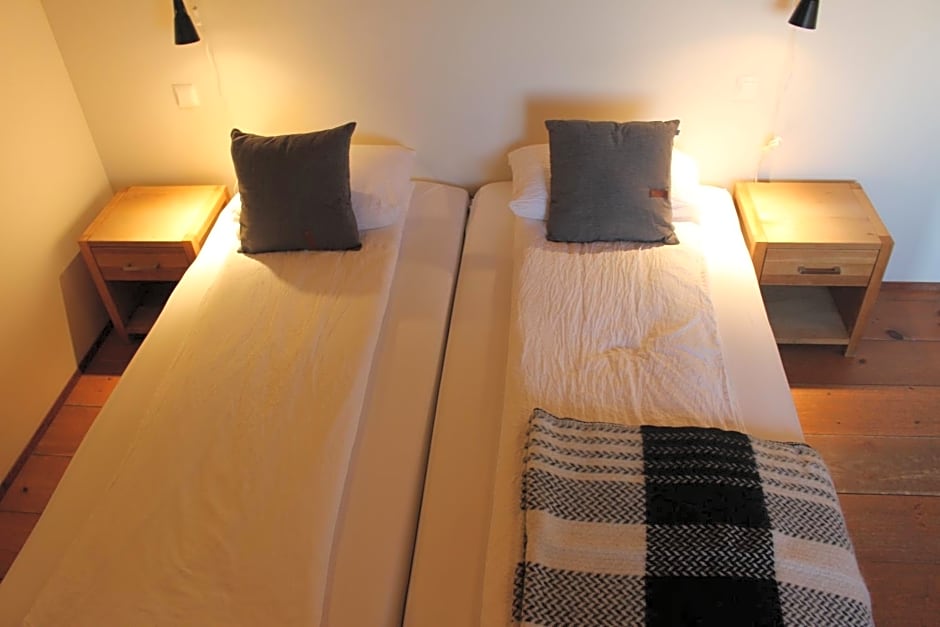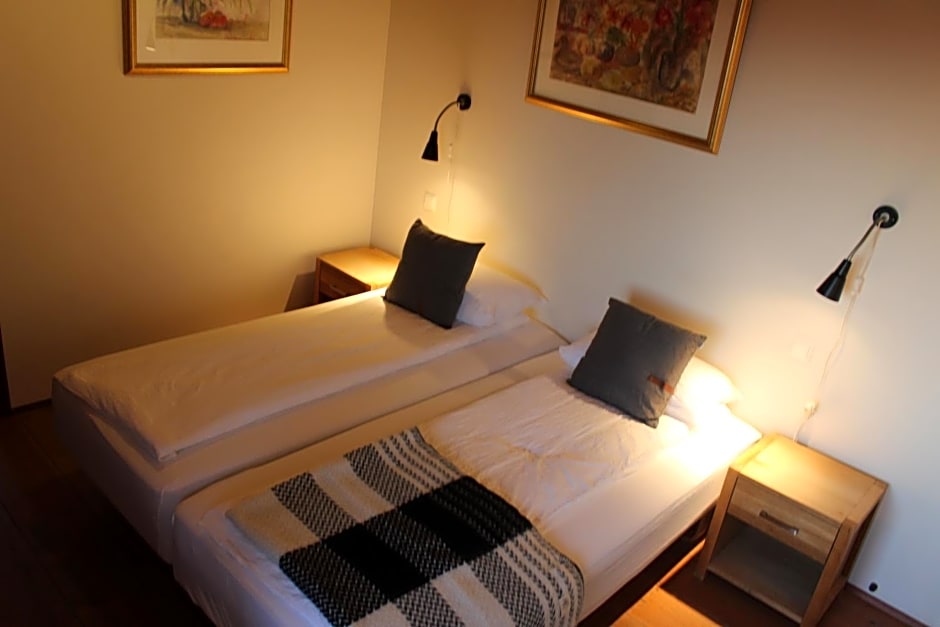 Rooms and Rates
Your Trip Summary
Fri, Dec 1 - Sat, Dec 2, Rooms: 1, Guests: 1
Change Dates
Standard

Hot Tub or Spa
Balcony
Non-Smoking Facility

Family Room

Hot Tub or Spa
Balcony
Non-Smoking Facility

Superior

Hot Tub or Spa
Balcony
Non-Smoking Facility

Standard Twin Room

Hot Tub or Spa
Balcony
Non-Smoking Facility

Economy Twin Room

Hot Tub or Spa
Balcony
Non-Smoking Facility

Economy

Hot Tub or Spa
Balcony
Non-Smoking Facility

Economy Twin Room with Shared Shower

Hot Tub or Spa
Balcony
Non-Smoking Facility

Family Room

Hot Tub or Spa
Balcony
Non-Smoking Facility

Family Room Standard

Hot Tub or Spa
Balcony
Non-Smoking Facility

Economy Twin Room with Shared Shower

Hot Tub or Spa
Balcony
Non-Smoking Facility
Welcome Lambafell
Set at the foot of the infamous Eyjafjallajökull Glacier, Welcome Lambafell offers log cabin-style rooms, an outdoor hot tub and furnished terrace. Parking and public area WiFi are free. Welcome Lambafell's rooms provide views of the Eyjafjallajökull and Mýrdalsjökull glaciers or the Atlantic Ocean. Bathrooms are private or shared. A free geothermal, outdoor swimming pool, Seljavallalaug, is a 20-minute walk away. Just off the Ring Road, Welcome Lambafell is a 10-minute drive from Skógafoss Waterfall. The guest lounge features a TV and a fireplace.
Hotel Amenities
Hot Tub or Spa
Balcony
Non-Smoking Facility
Hotel Address
Lambafell, South Iceland, Eyvindarholar, IS
Please wait while the map is loaded.