Zenit Wellness Hotel Balaton
Zenit Wellness Hotel Balaton
Helikon U. 22., Vonyarcvashegy, HU
Reserve Now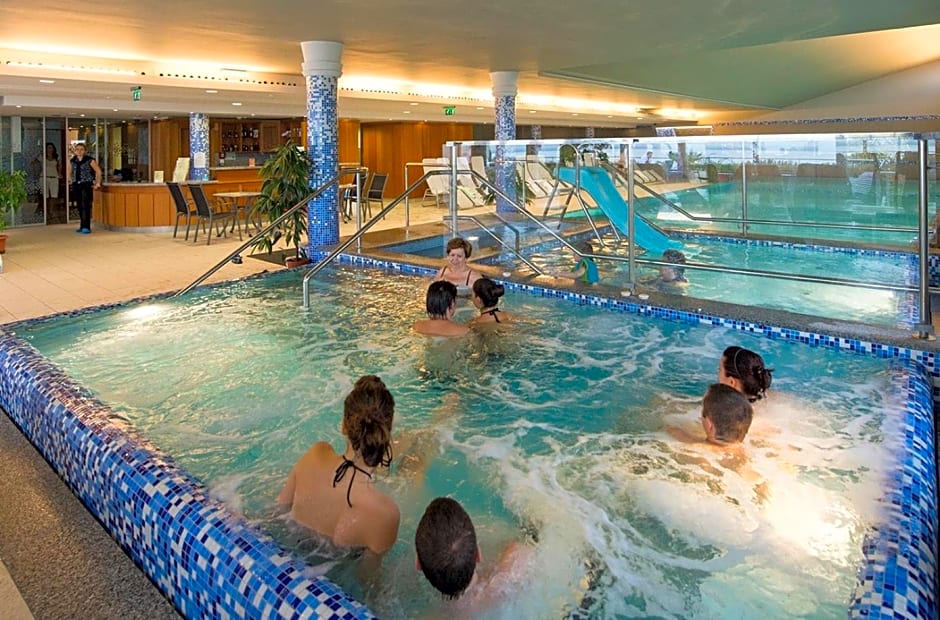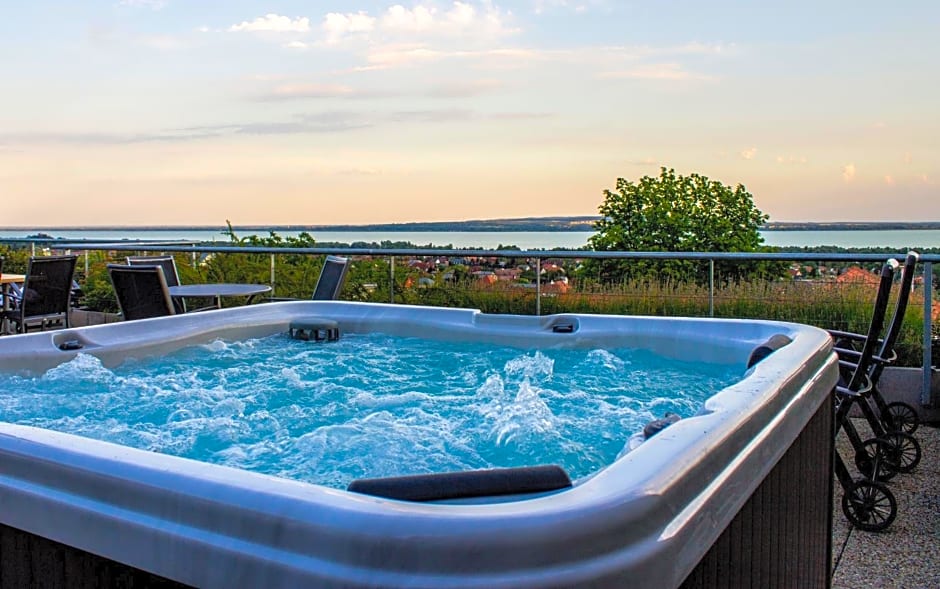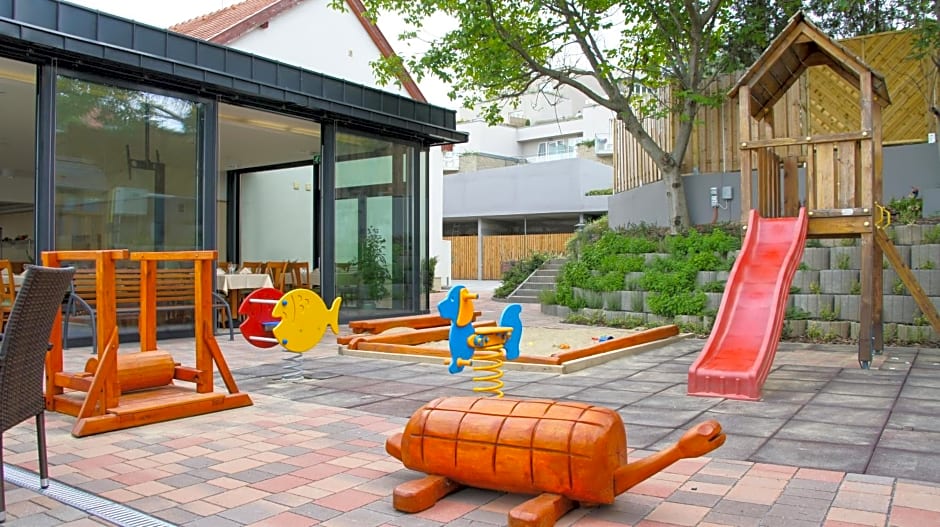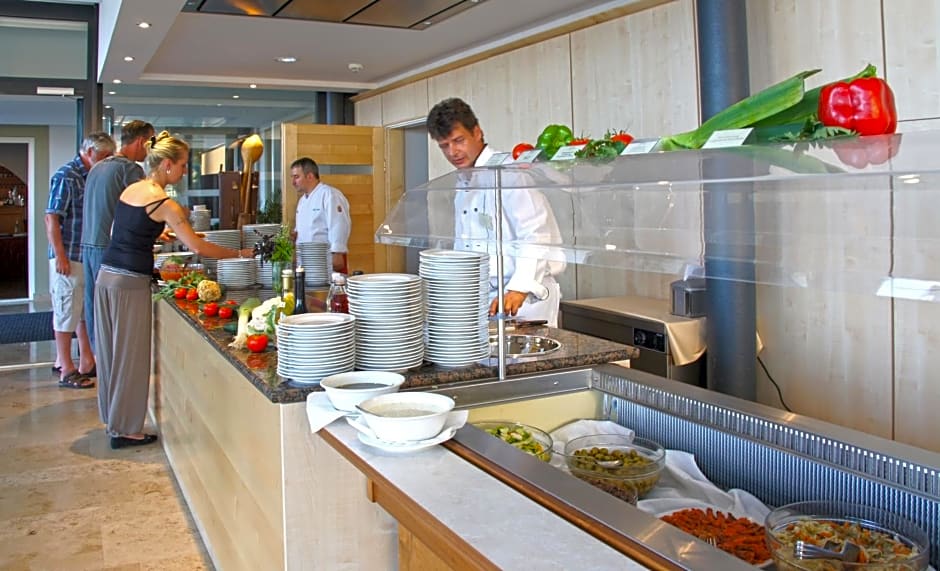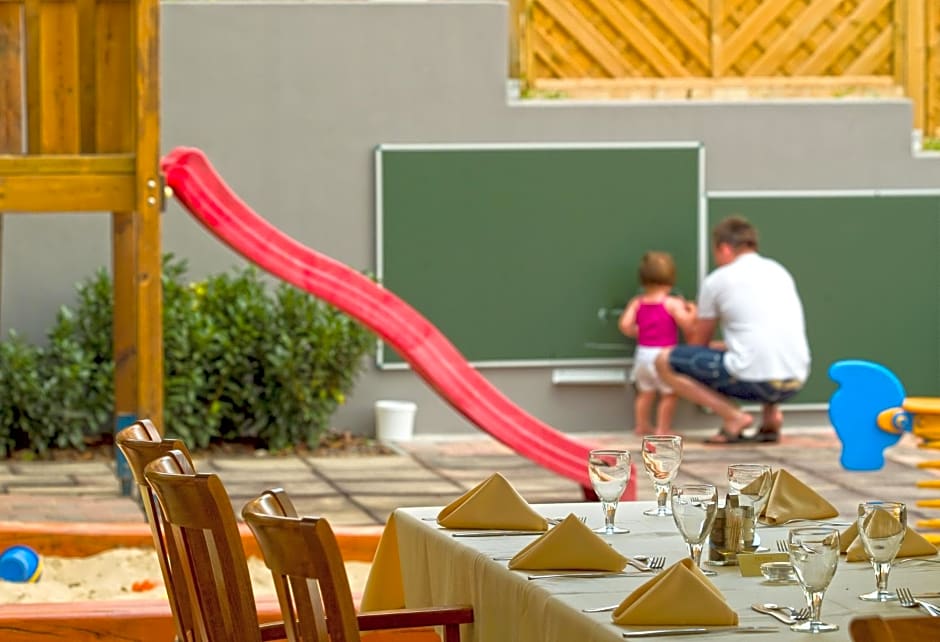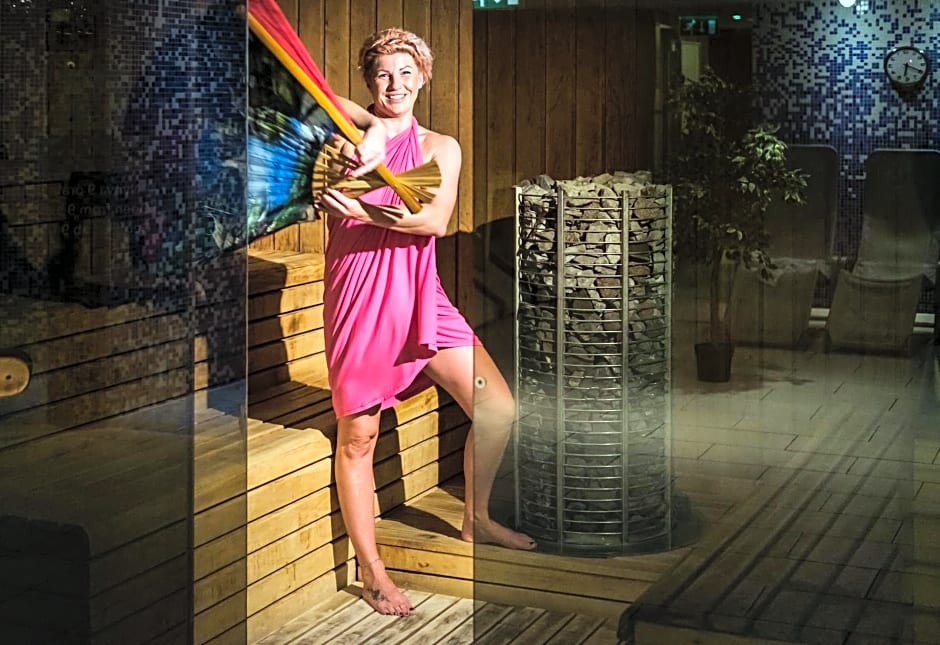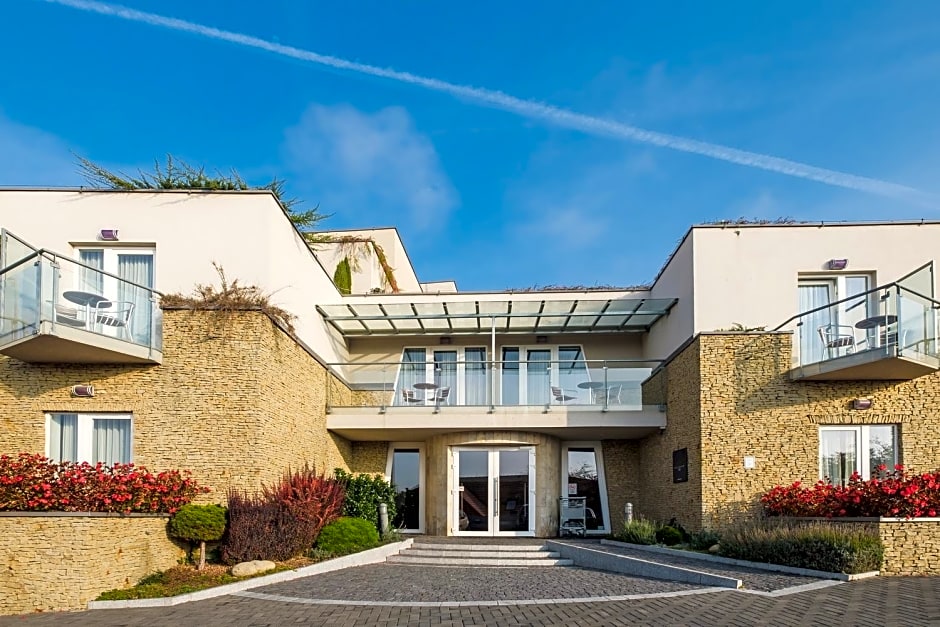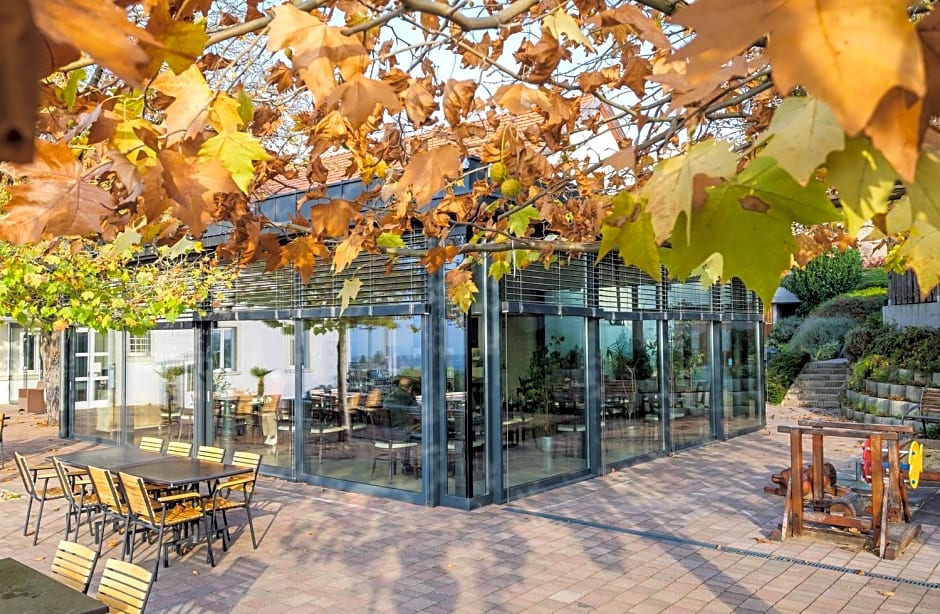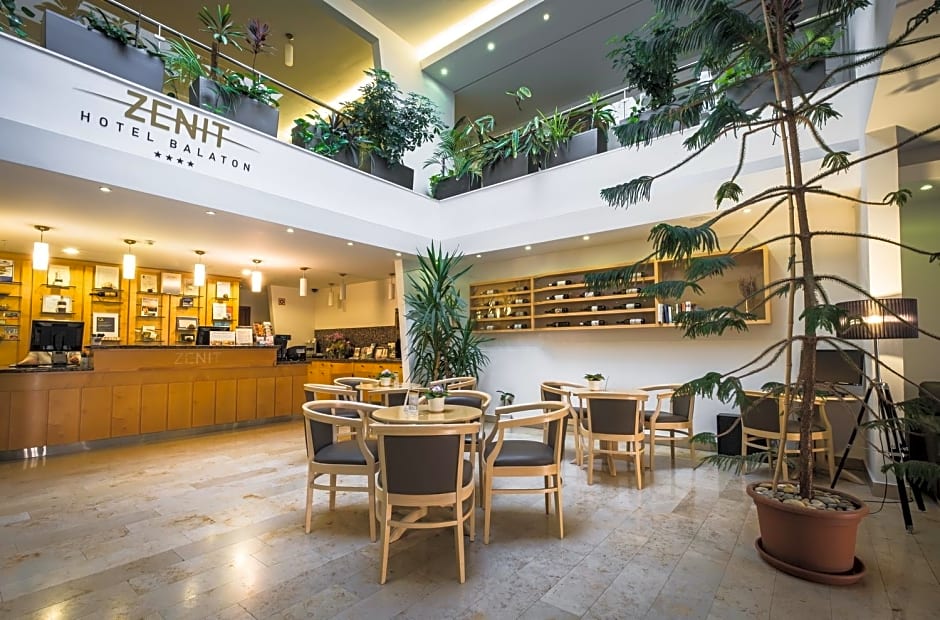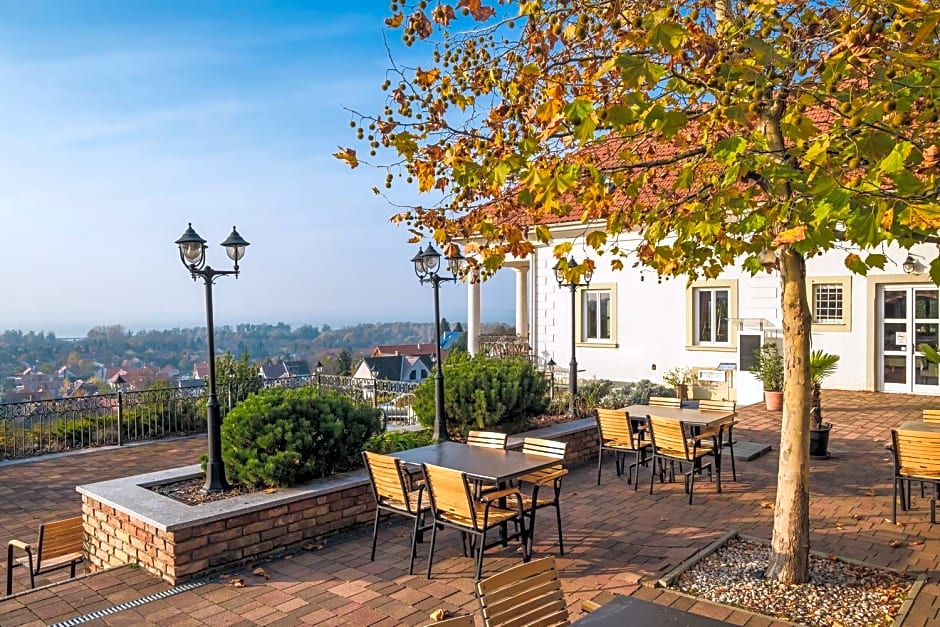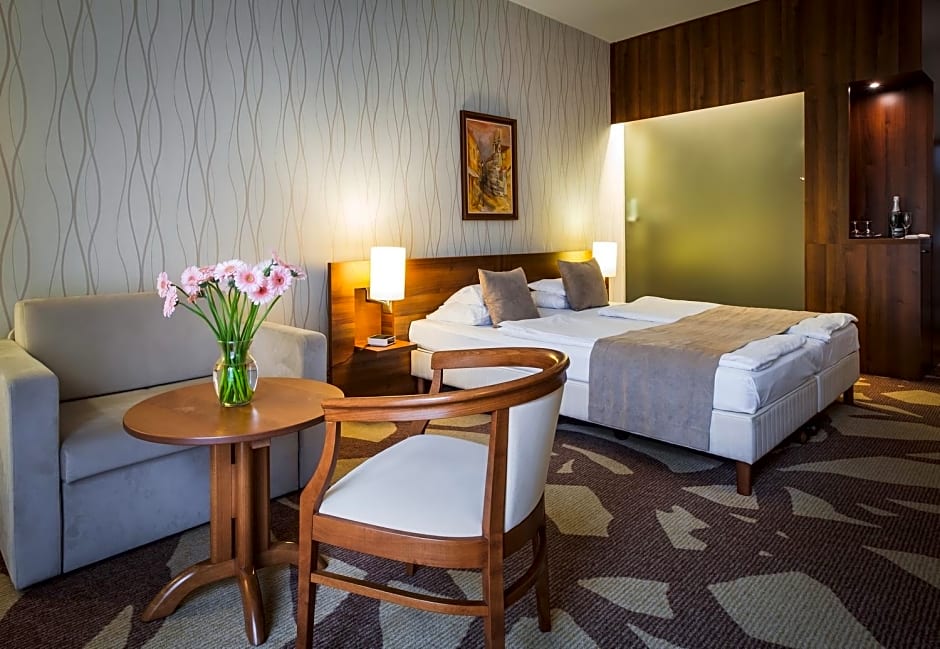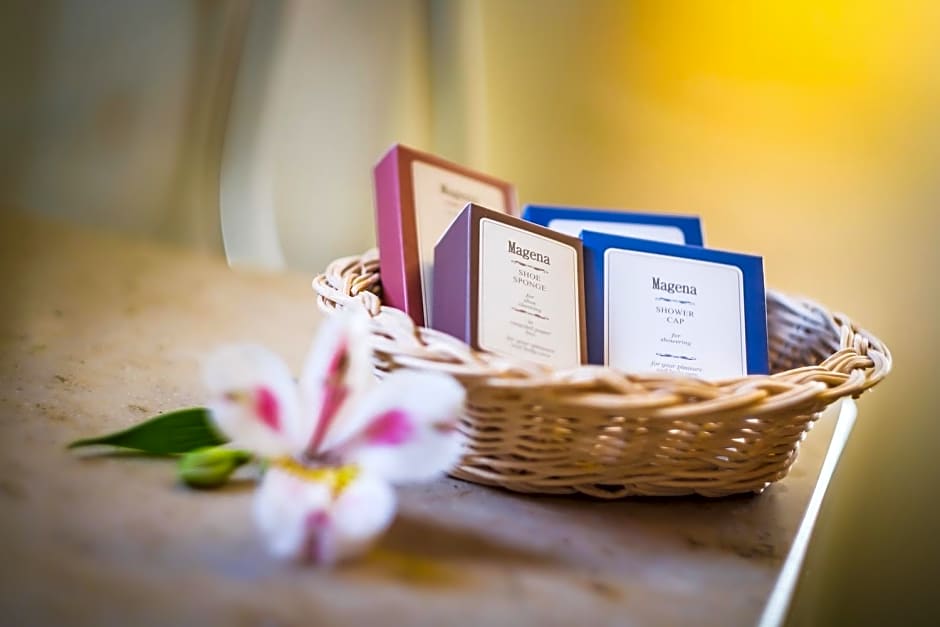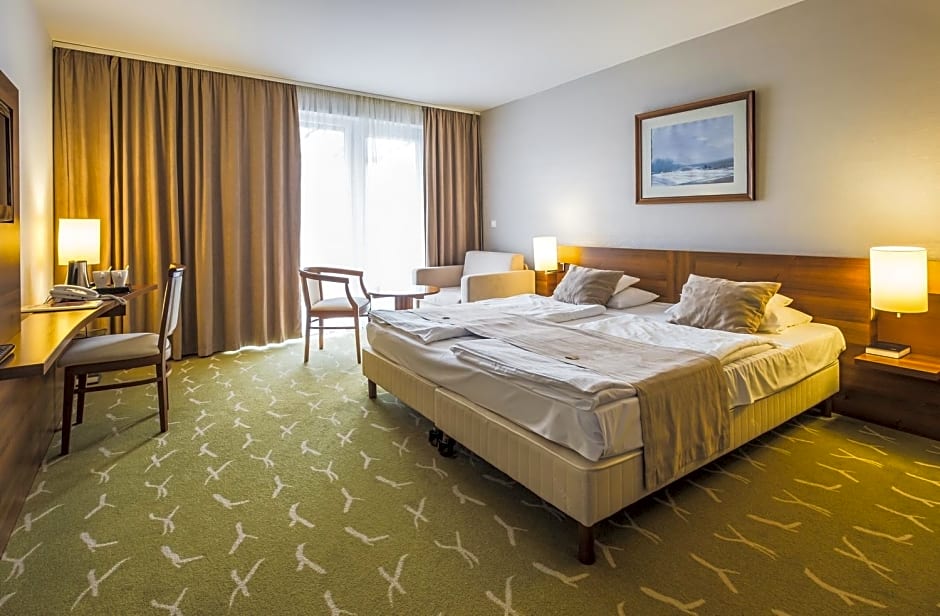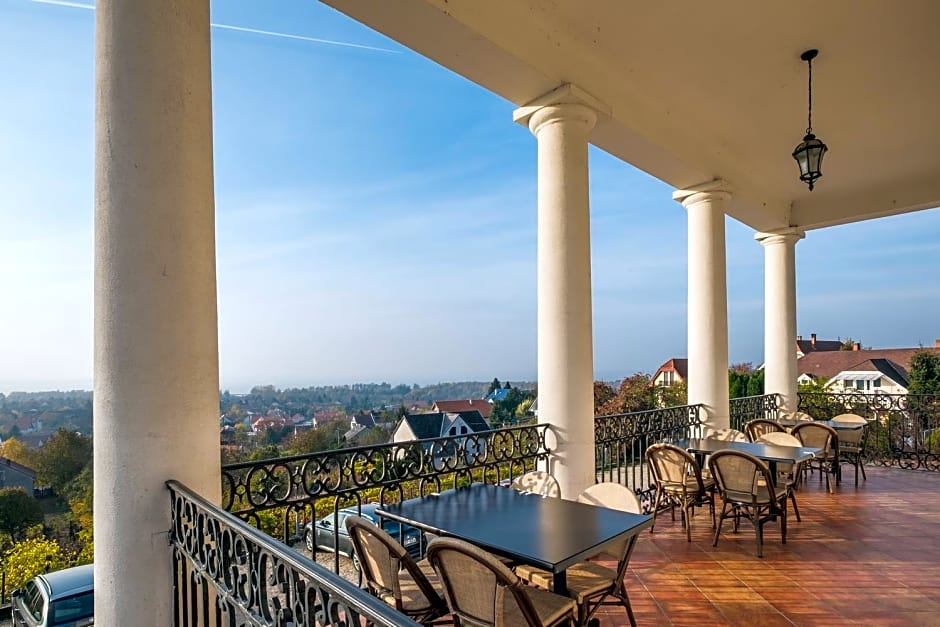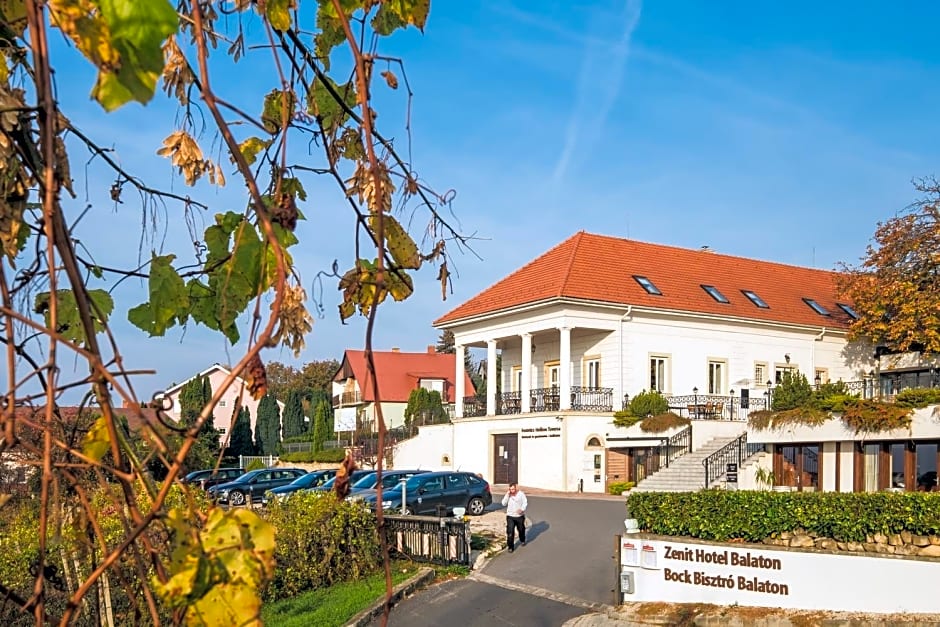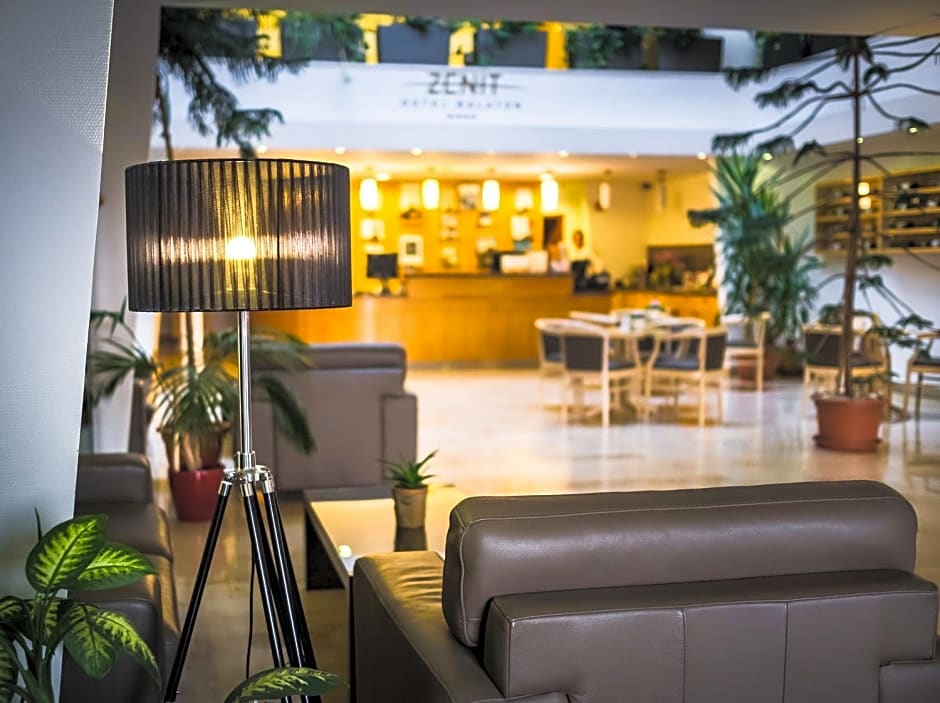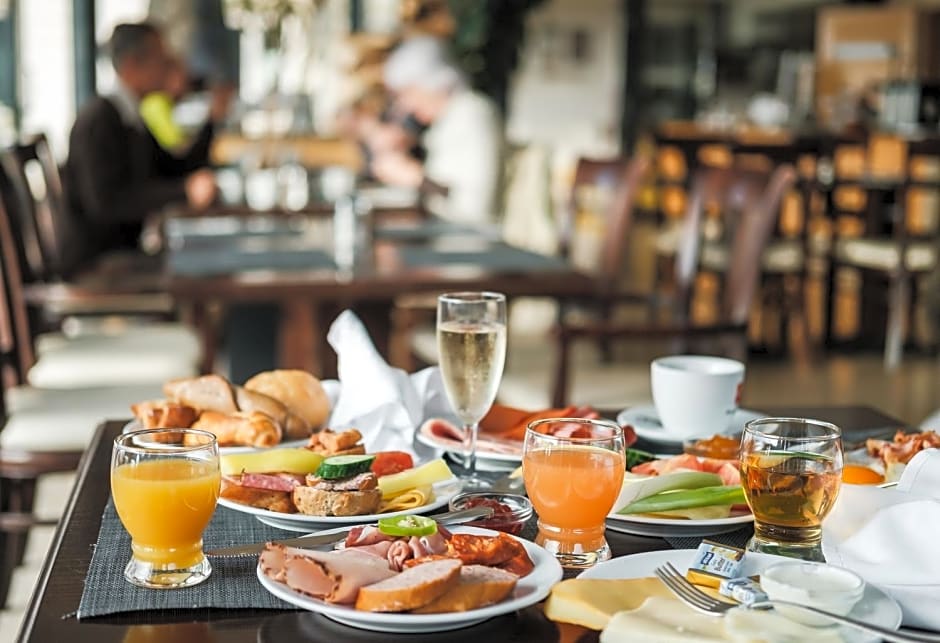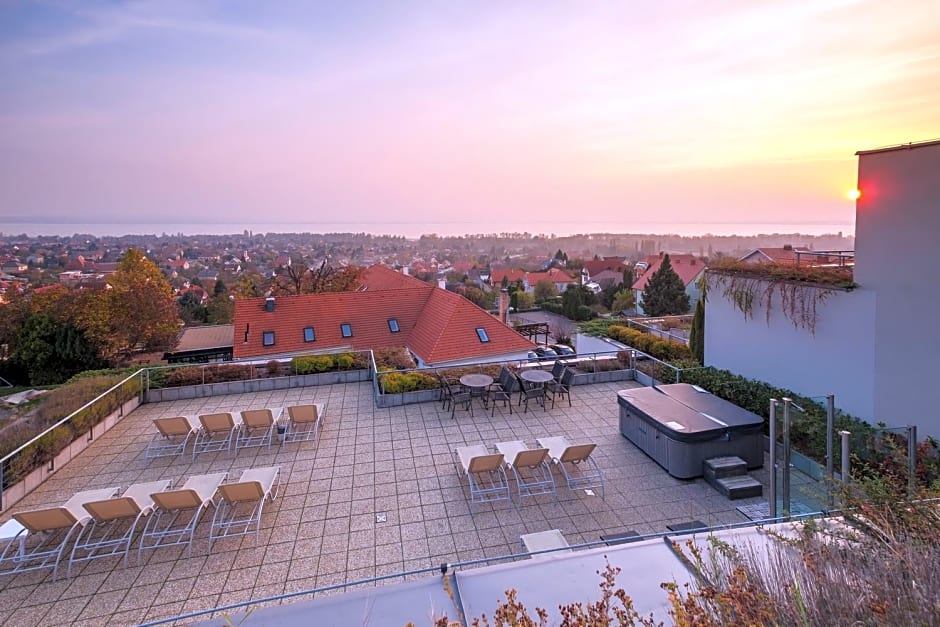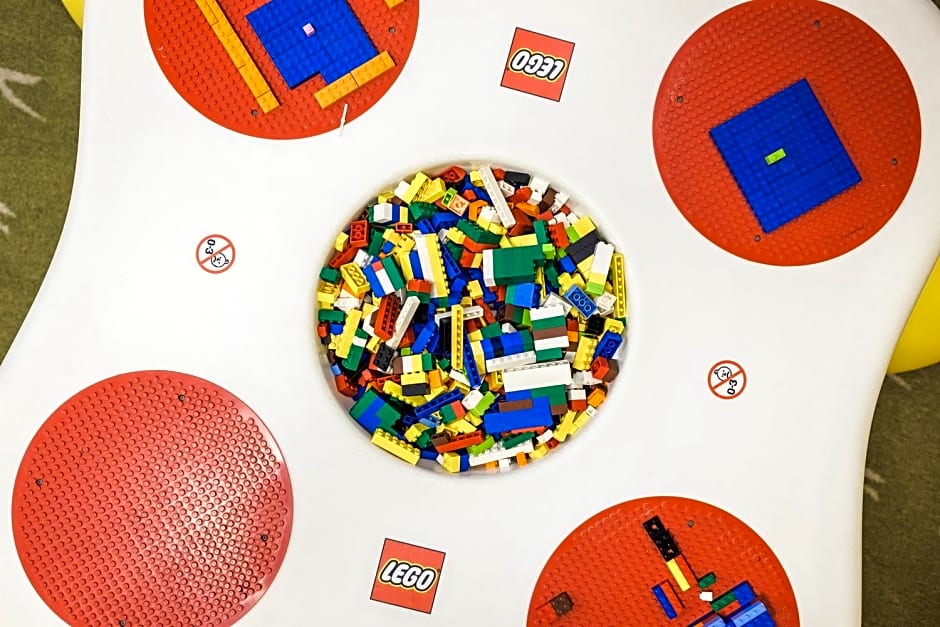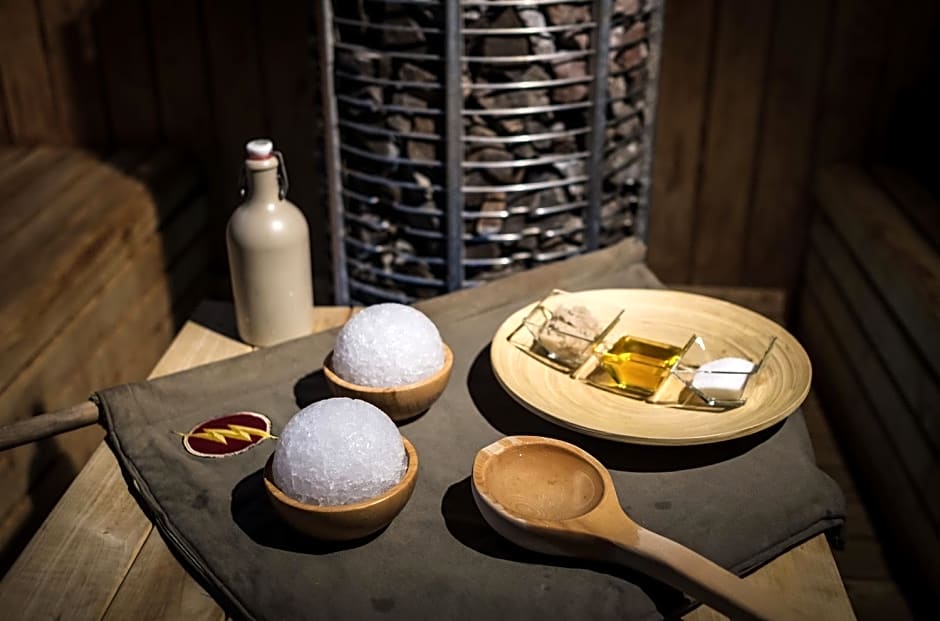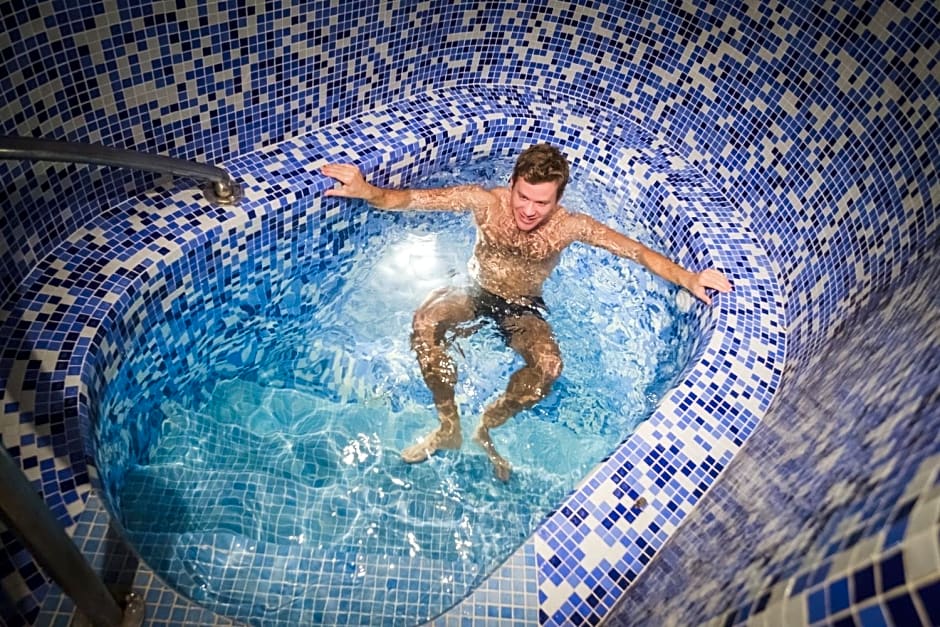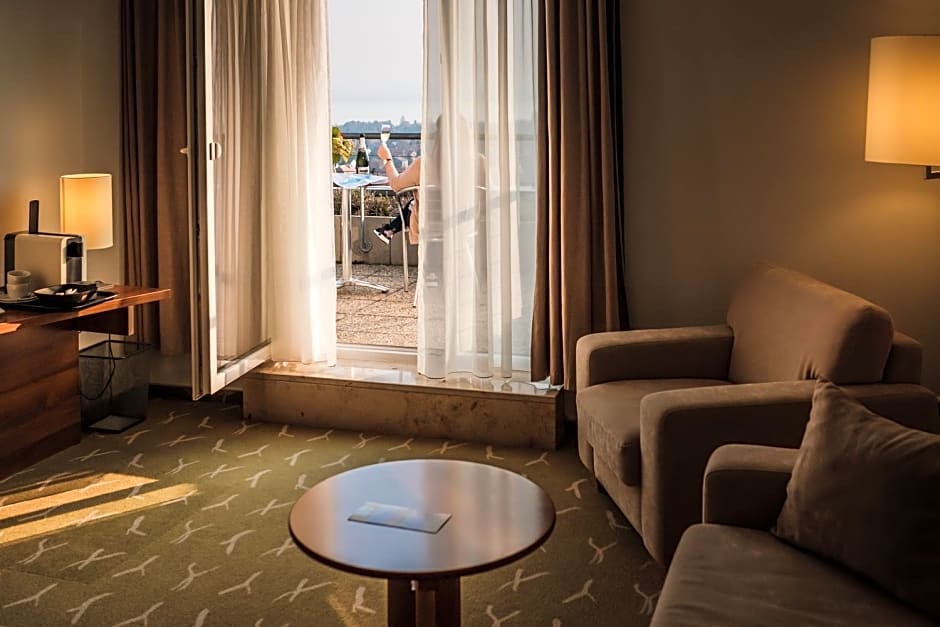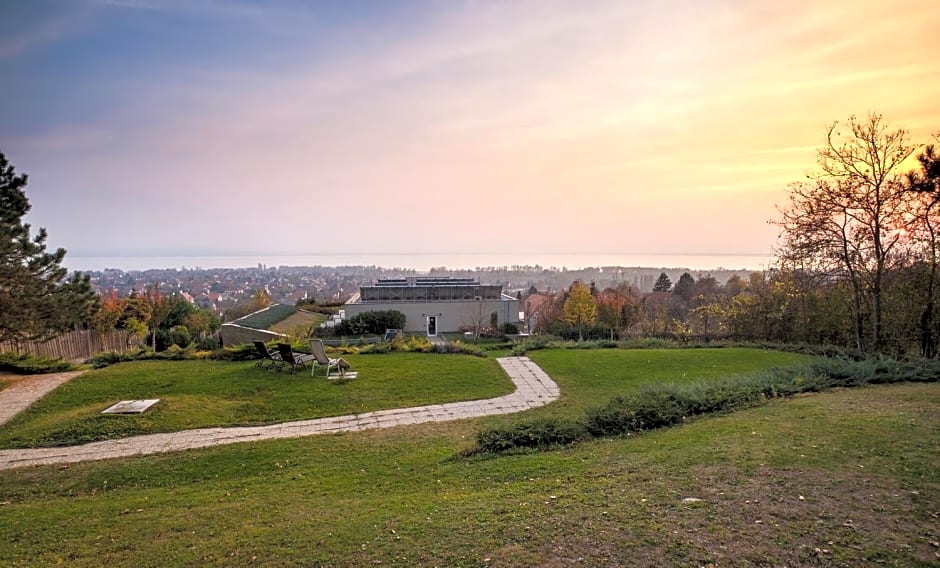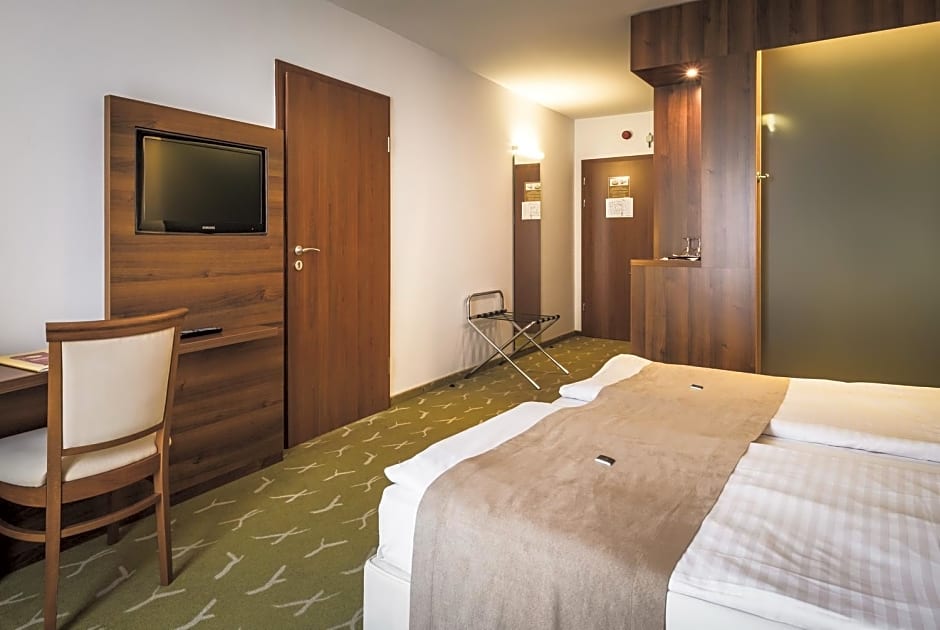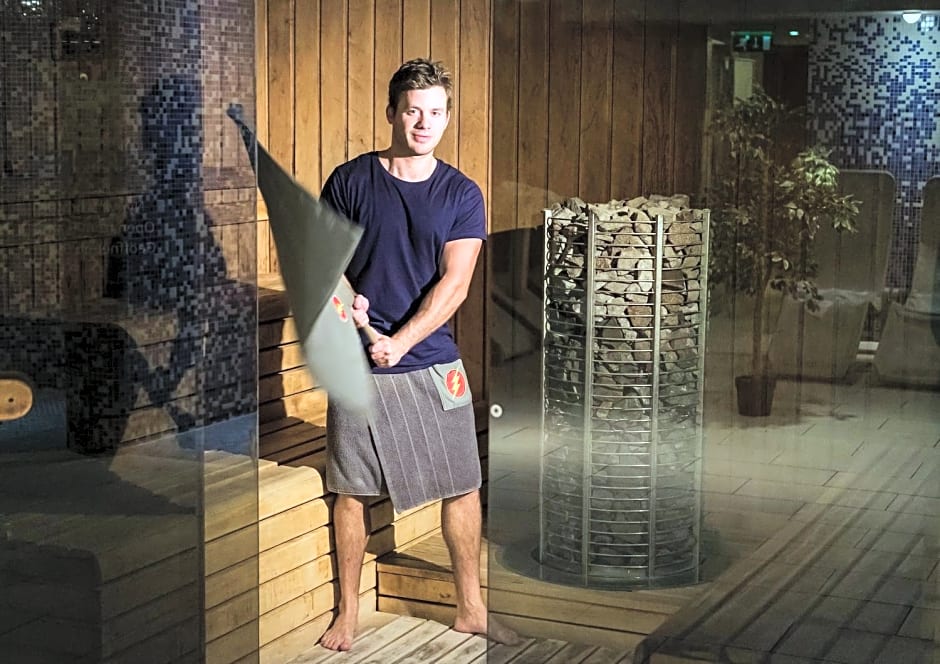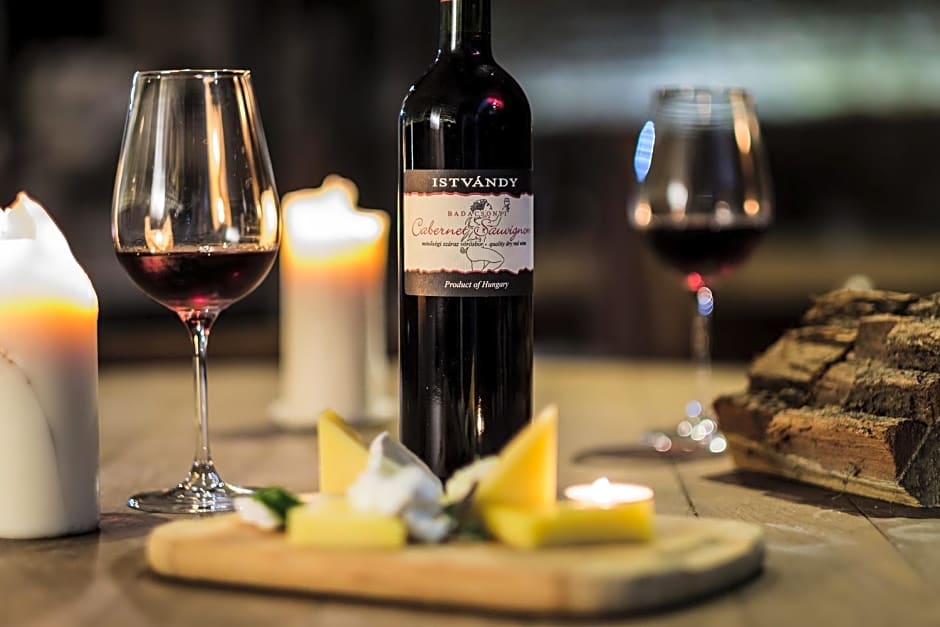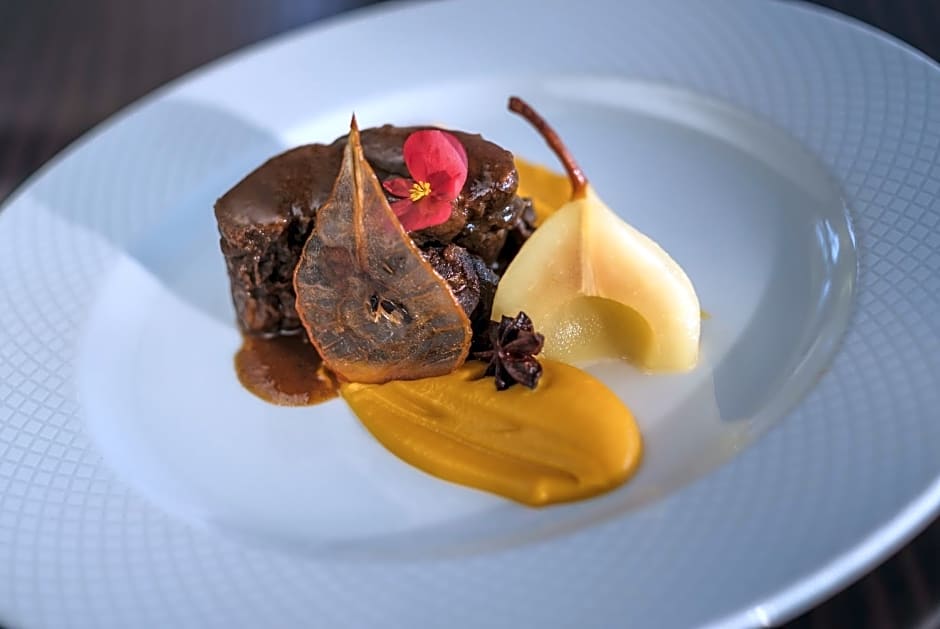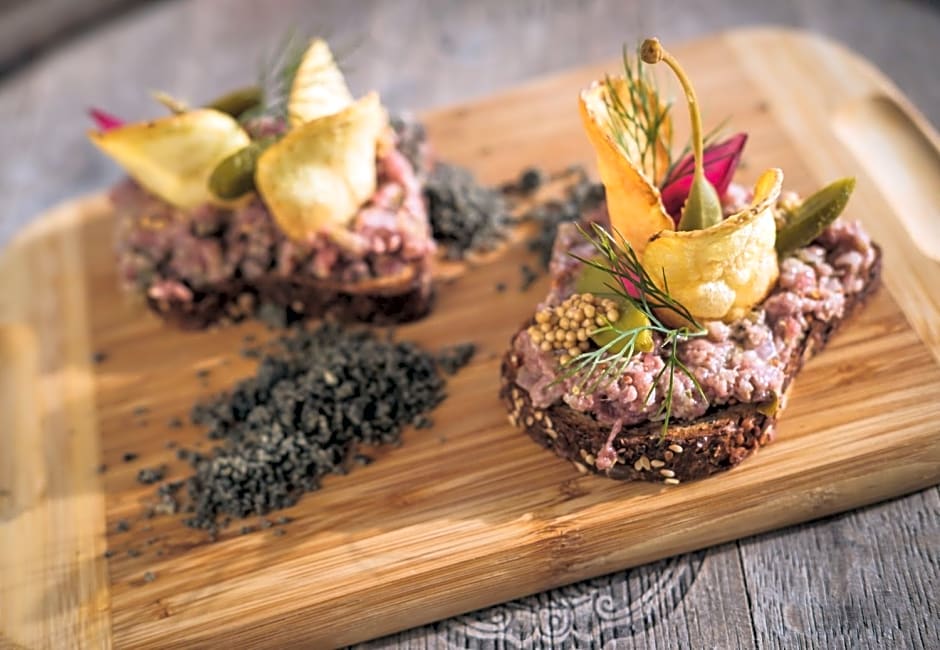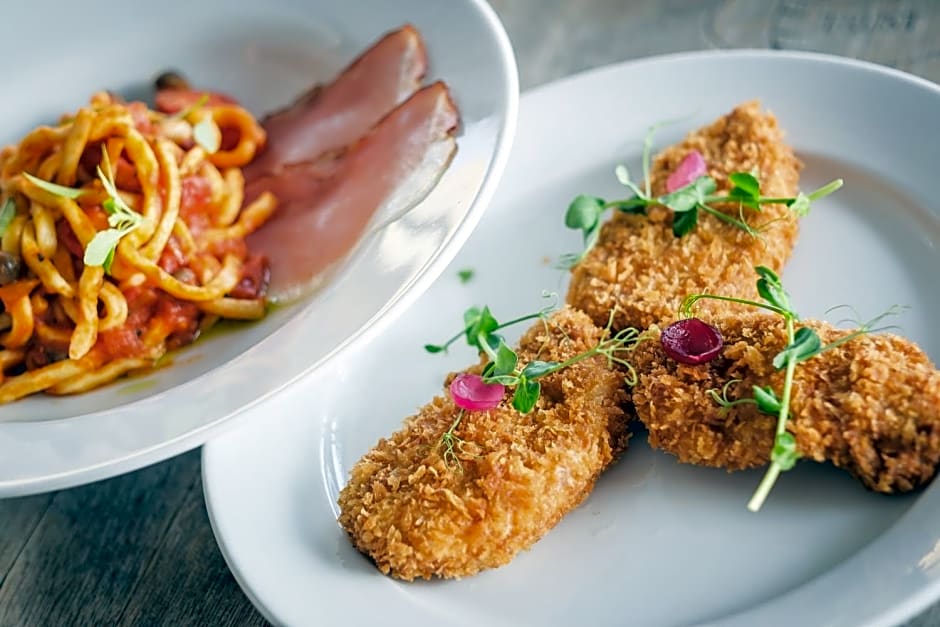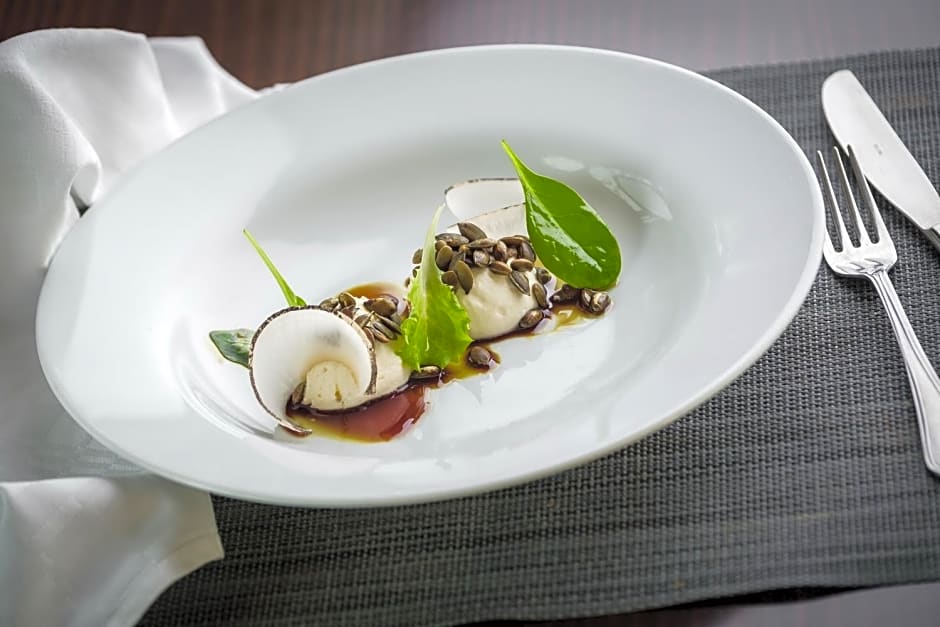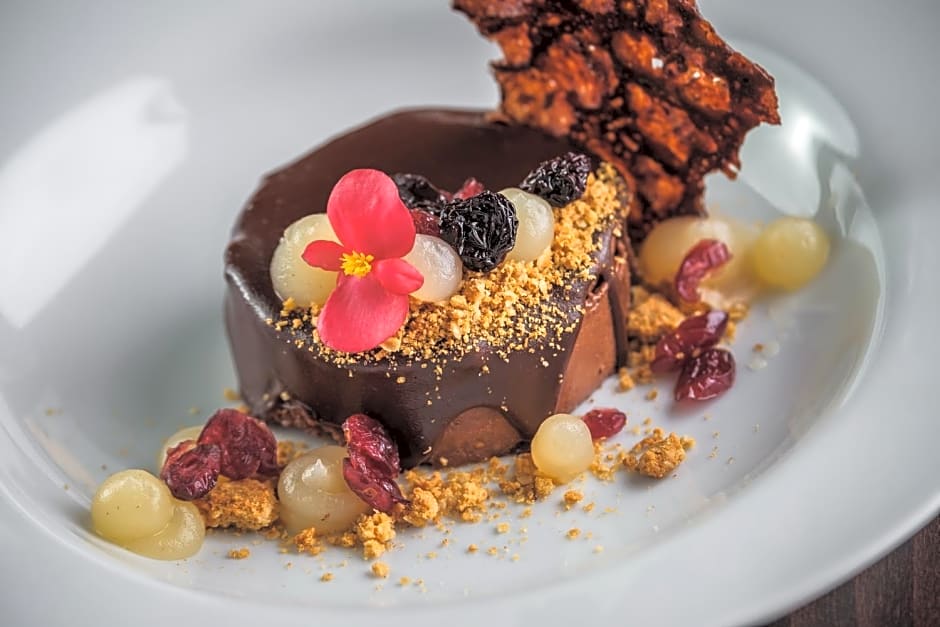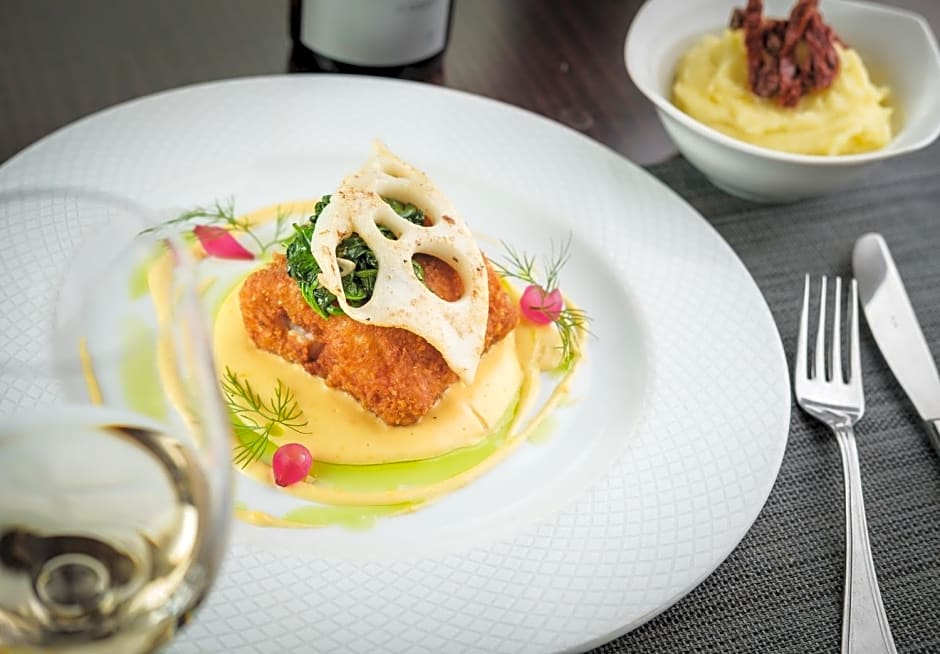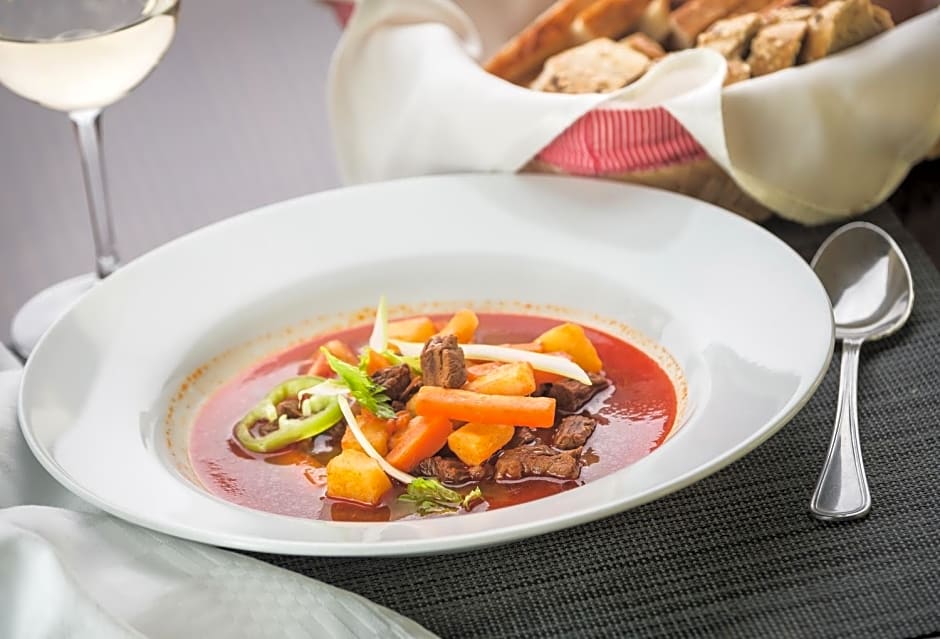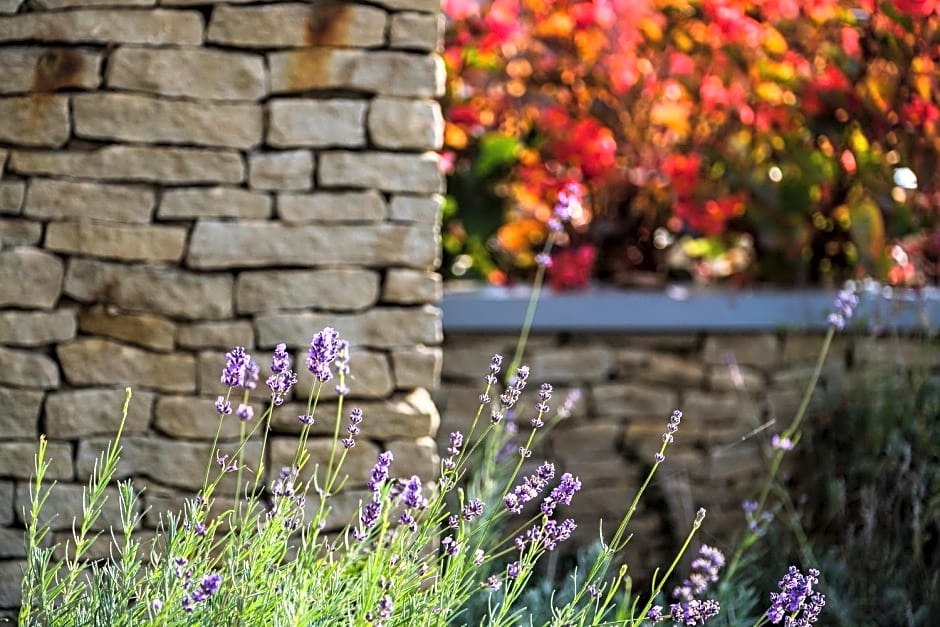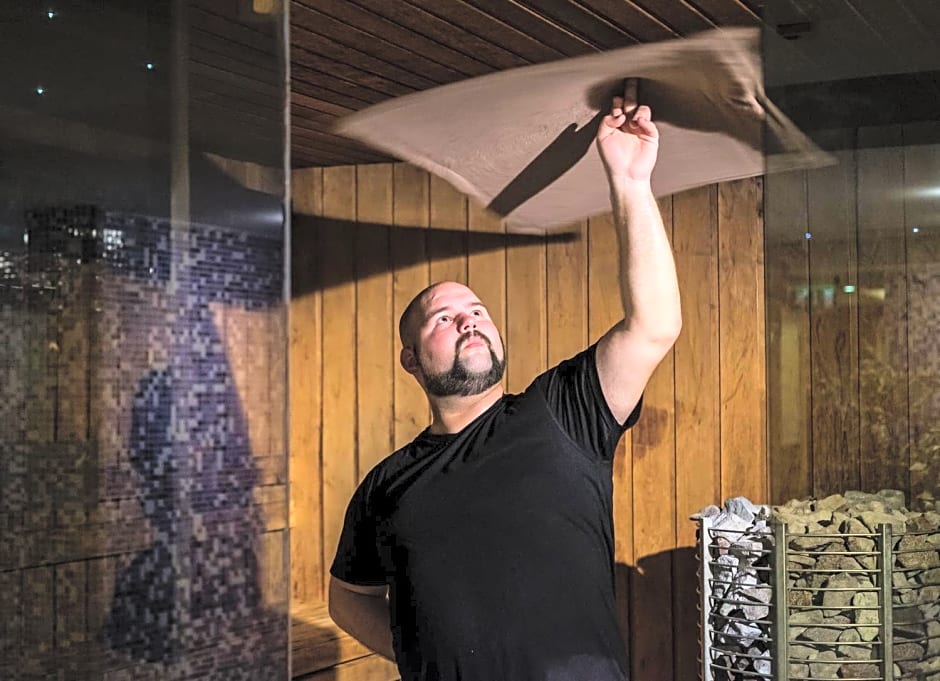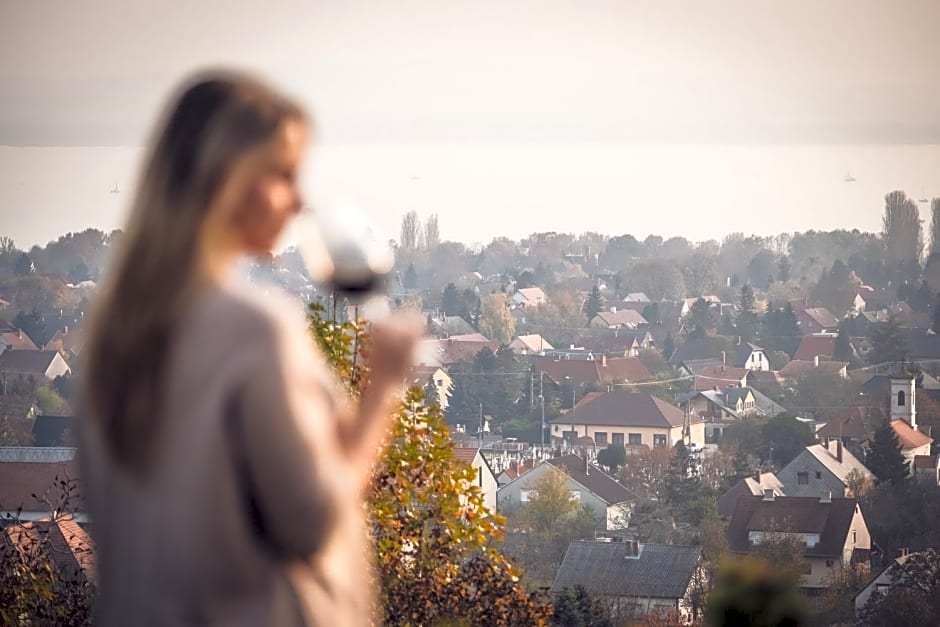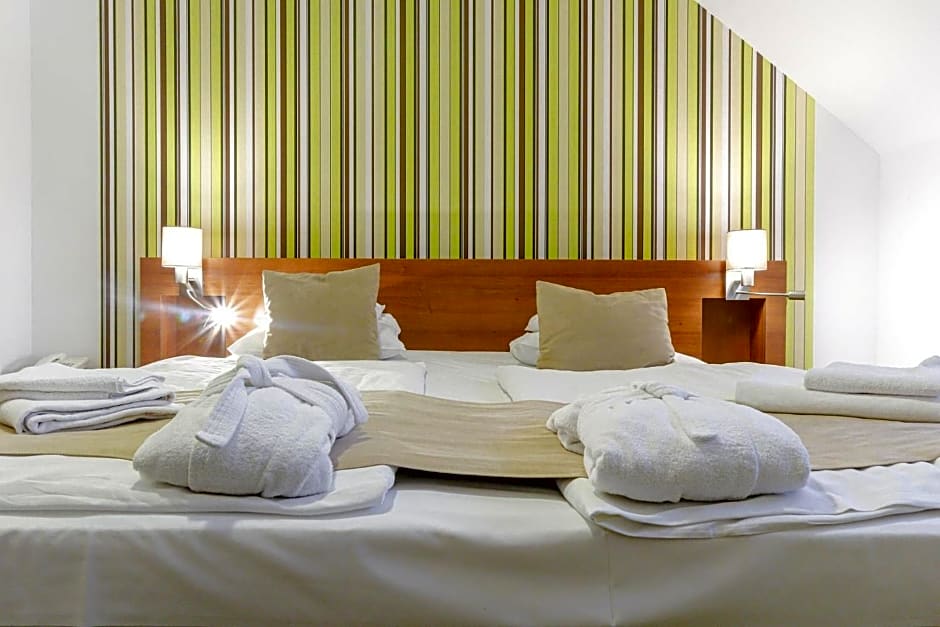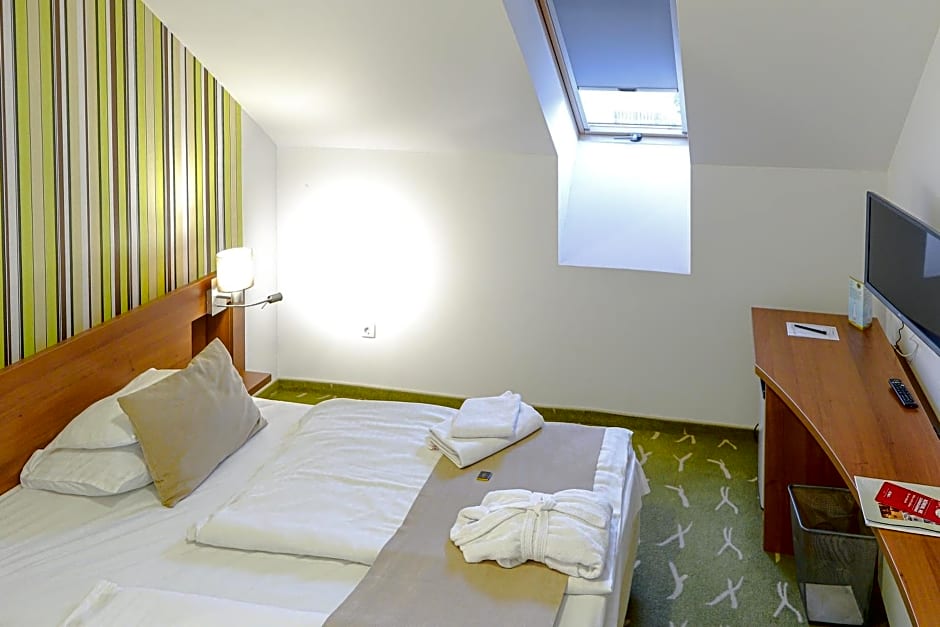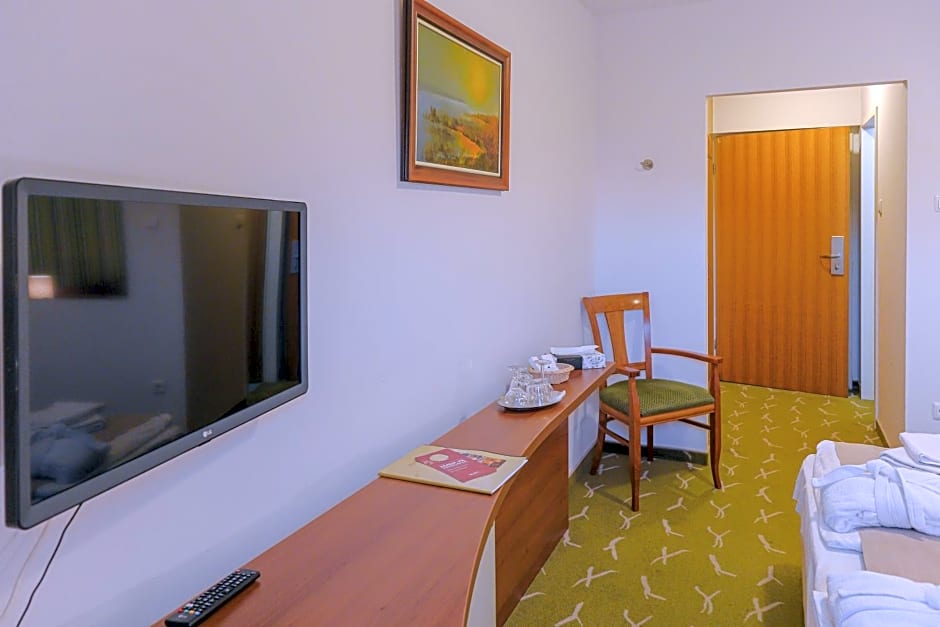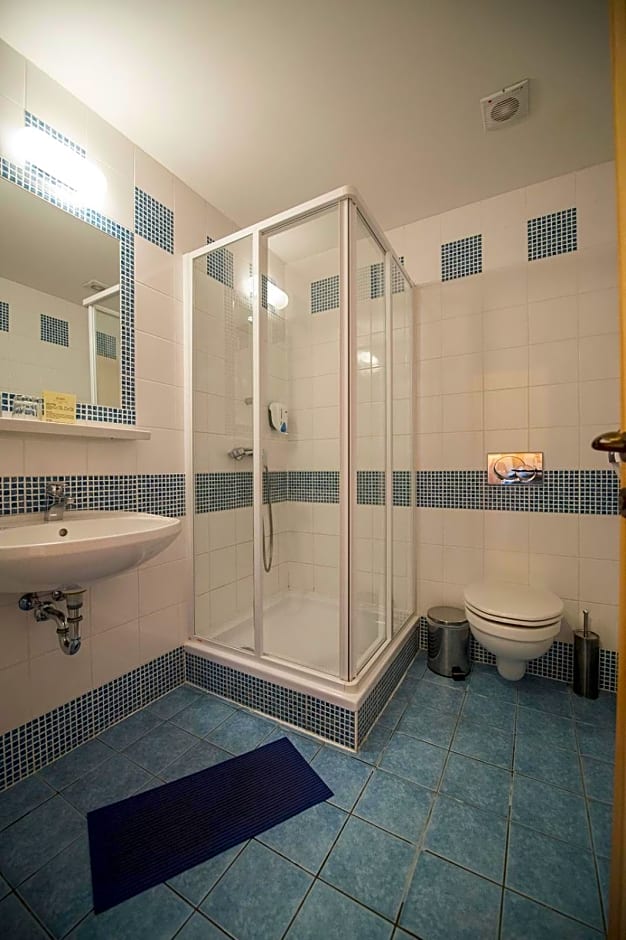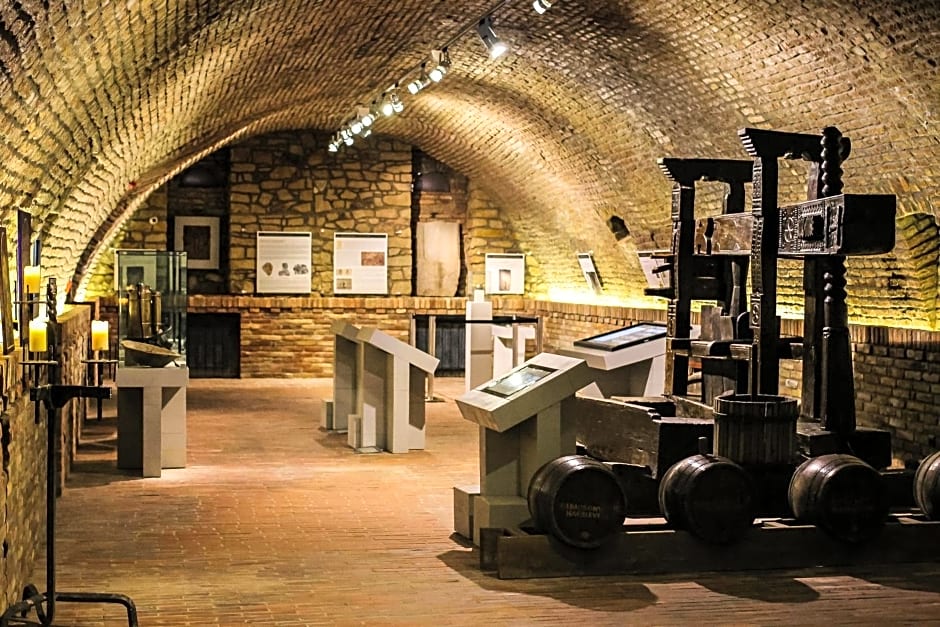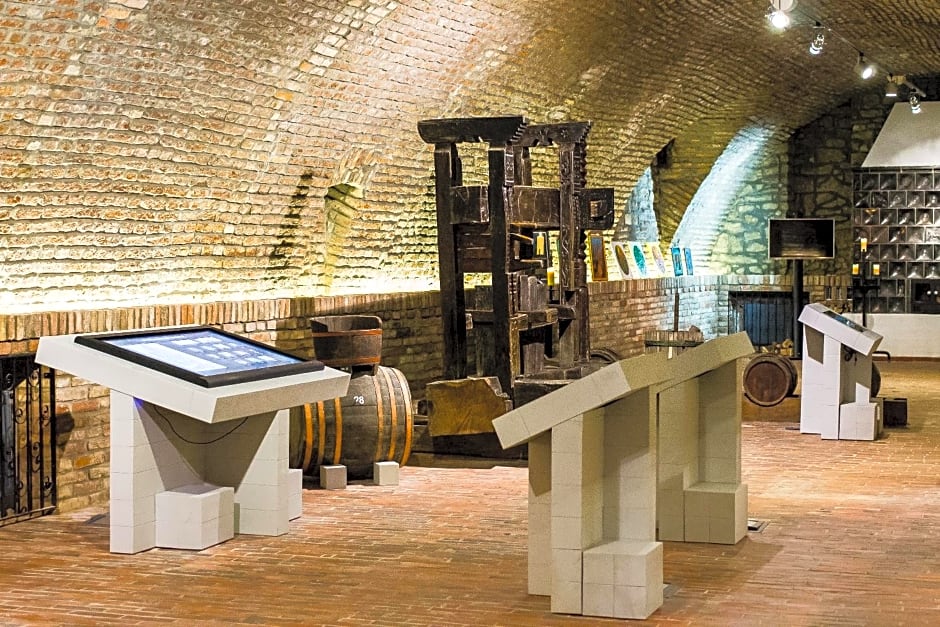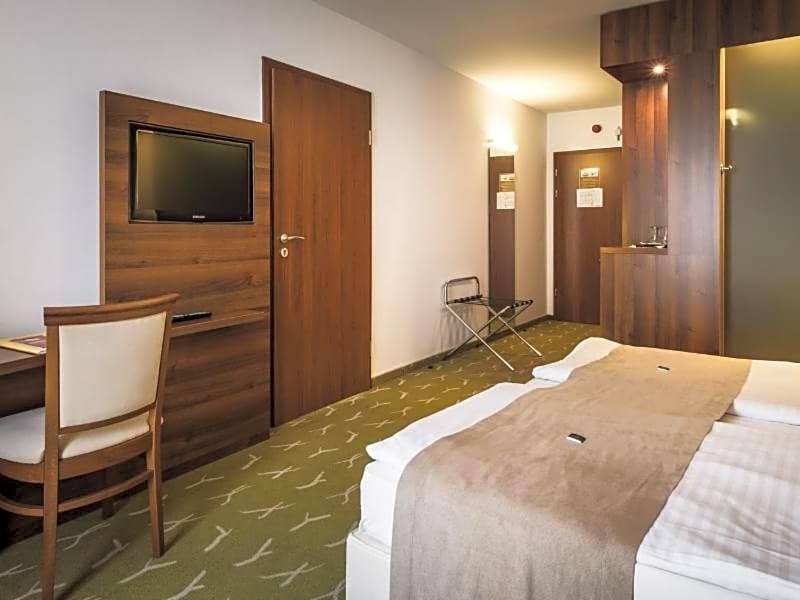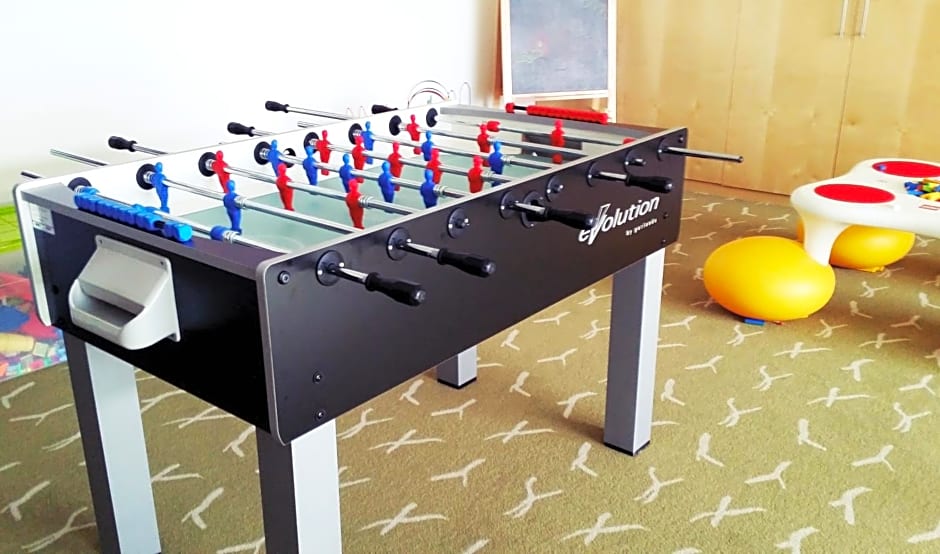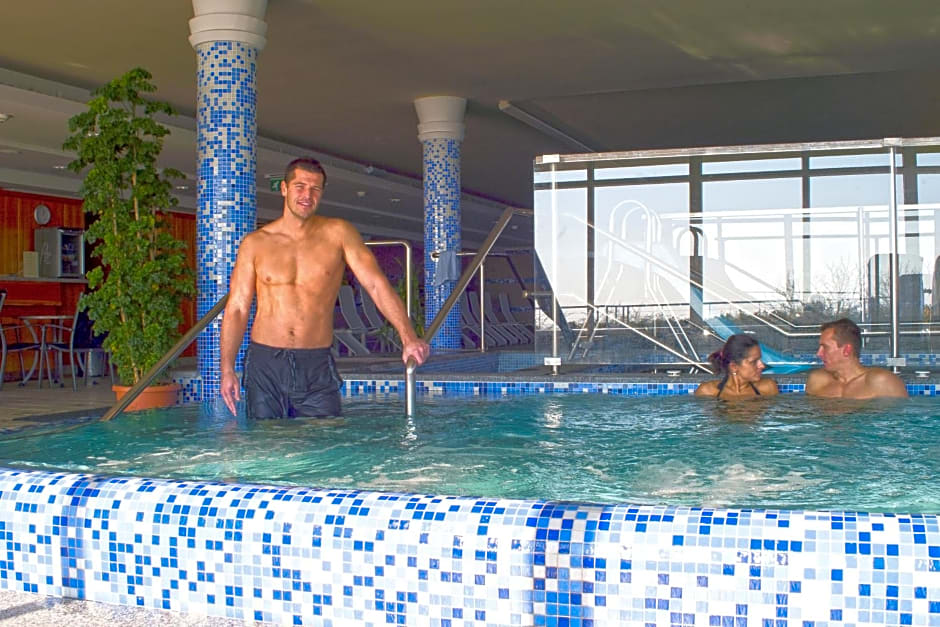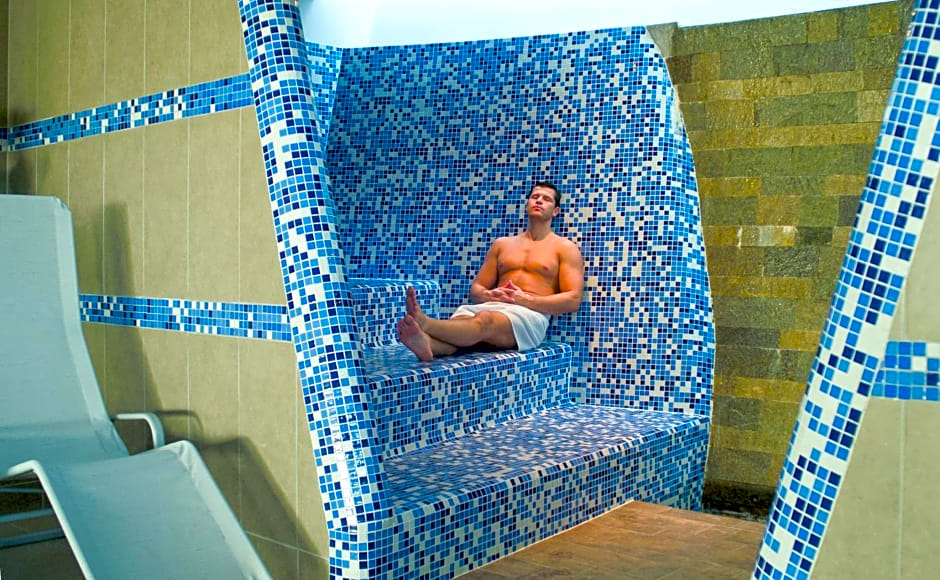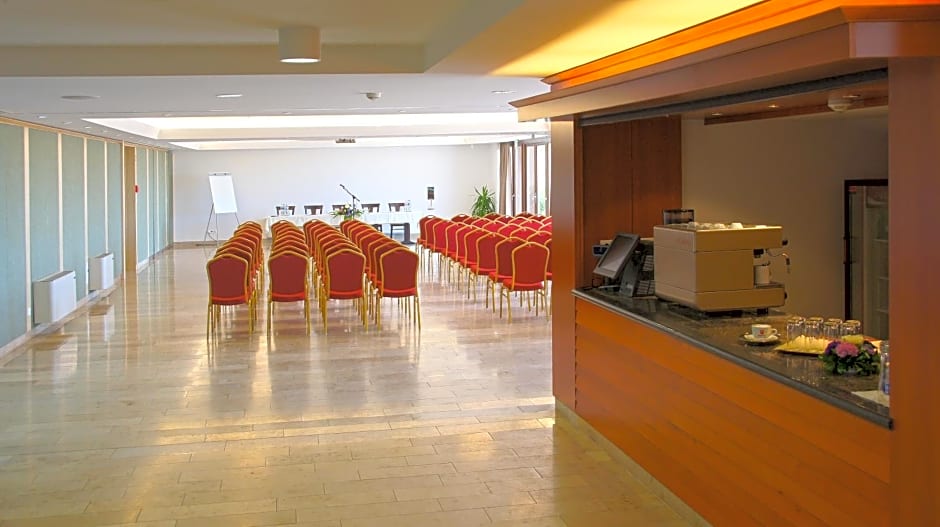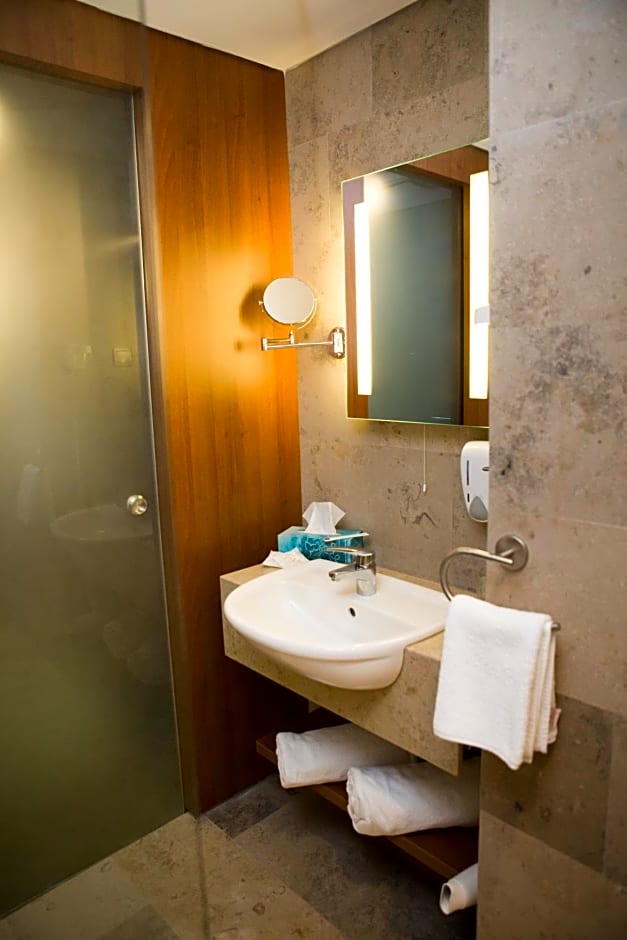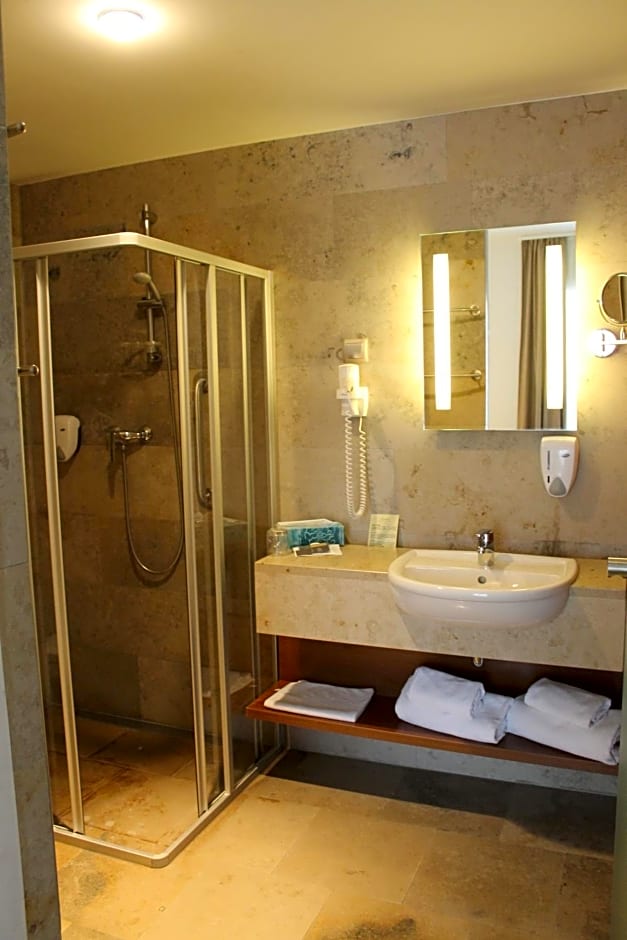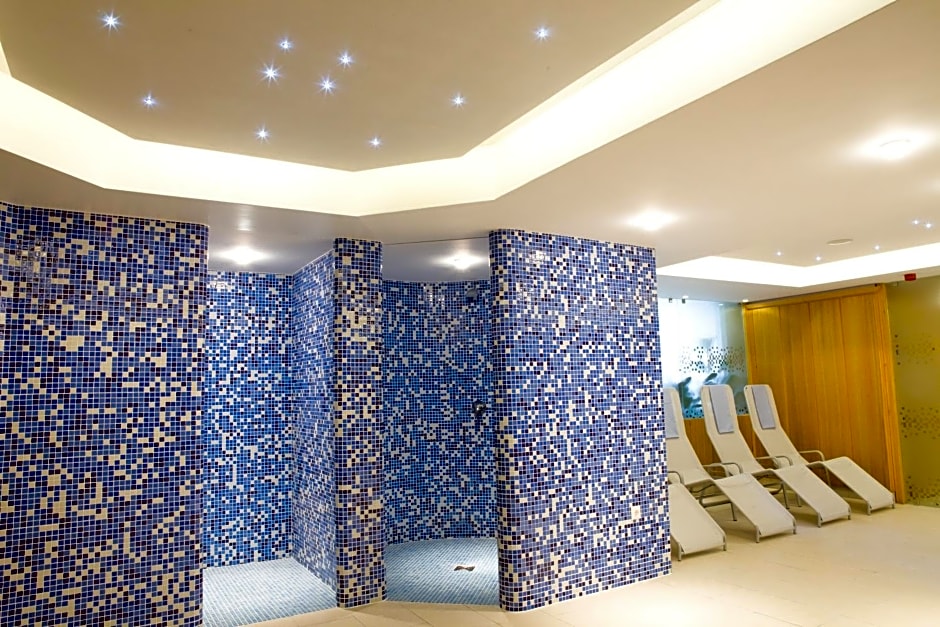 Rooms and Rates
Your Trip Summary
Fri, Dec 1 - Sat, Dec 2, Rooms: 1, Guests: 1
Change Dates
Deluxe King Room

Room Service
Children's Play Area
24 hour front desk
Fitness Center
Restaurant
And more

Deluxe Double Room with Balcony

Room Service
Children's Play Area
24 hour front desk
Fitness Center
Restaurant
And more

Standard Double Room

Room Service
Children's Play Area
24 hour front desk
Fitness Center
Restaurant
And more

Deluxe Double Room with Balcony

Room Service
Children's Play Area
24 hour front desk
Fitness Center
Restaurant
And more

Standard Double Room

Room Service
Children's Play Area
24 hour front desk
Fitness Center
Restaurant
And more

Budget Double Room

Room Service
Children's Play Area
24 hour front desk
Fitness Center
Restaurant
And more

Deluxe King Room

Room Service
Children's Play Area
24 hour front desk
Fitness Center
Restaurant
And more

Suite

Room Service
Children's Play Area
24 hour front desk
Fitness Center
Restaurant
And more

Suite

Room Service
Children's Play Area
24 hour front desk
Fitness Center
Restaurant
And more

Budget Double Room

Room Service
Children's Play Area
24 hour front desk
Fitness Center
Restaurant
And more
Zenit Wellness Hotel Balaton
Enjoying a quiet location on a hill with panoramic views over Lake Balaton, the 4-star Zenit Wellness Hotel features a 1969 ft² spa area as well as a restaurant serving traditional Hungarian and gourmet cuisine and fine wines from the 200-year-old historical wine cellar. Located at the scenic and hilly western end of Lake Balaton, Vonyarcvashegy is 3.1 mi away from Keszthely and 6.2 mi from the famous thermal lake in Hévis. The Zenit's large spa area includes an indoor pool, a Finnish sauna, a steam cabin, infrared and aroma cabins, an ice cabin and a hot tub. You can indulge in Vinotherapy treatments, massages, manicure and pedicure. All of the stylish rooms have geothermal heating and cooling system, a balcony, a flat-screen TV and are air-conditioned. Free WiFi is available in the public areas of the Balaton Zenit Wellness Hotel.
Hotel Amenities
Room Service
Children's Play Area
24 hour front desk
Fitness Center
Restaurant
Hot Tub or Spa
Swimming Pool - Indoor
Masks are available to guests
Swimming Pool - Outdoor
Contactless check-in and check-out are available
Guests are provided with free hand sanitizer
Social distancing measures are in place
Game Room
Balcony
Non-Smoking Facility
Lounge/Bar
Hotel Address
Helikon U. 22., Vonyarcvashegy, HU
Please wait while the map is loaded.